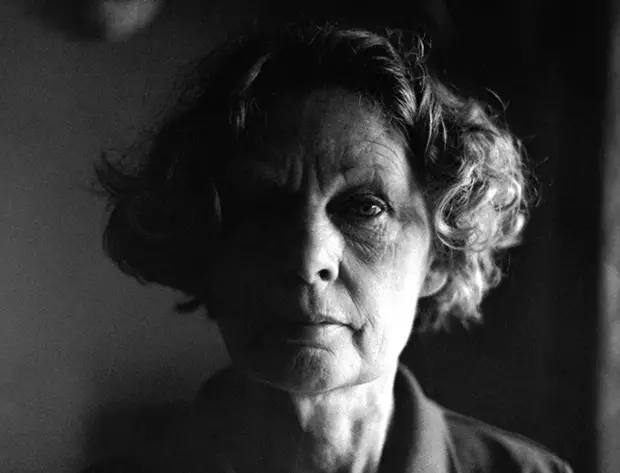 Get Featured: Colin Aherne
Some fine Monochrome work from Ireland, as Colin shares some of his work with us. Come and have a look.

Hello, my name is Colin and I am 28 years old. Born in Cork, Ireland where I am currently living and working.
I think I was pretty late in getting into photography. Been taking photos for about four years now, starting in 2010 when i was 24/25. Had a vague interest when I was younger but it was a trip to Helsinki that really got me. Saw an exhibition by Finnish photographer Jari Silomäki in the Kiasma museum and I was hooked. Got home mid-August and applied very late for the photography course in Cork. Luckily I got in and started in September.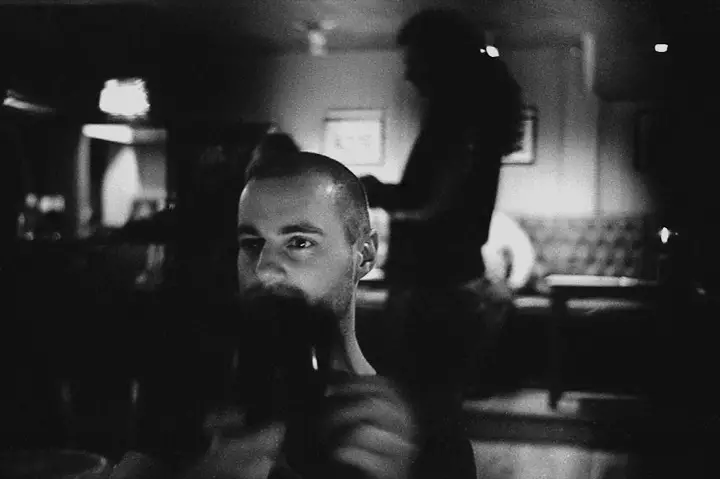 After a brief fling with digital in the beginning, I've been shooting film ever since. My go-to camera at the moment is my Fed 4, picked it up very cheap on a trip to Vilnius, Lithuania last year. I regularly use a Nikon F75 as well, loaded with colour if the Fed has b/w and vice versa. For colour I use Kodak Portra 160 and for b/w Ilford HP5. I also shoot quite a bit of polaroid and instax film.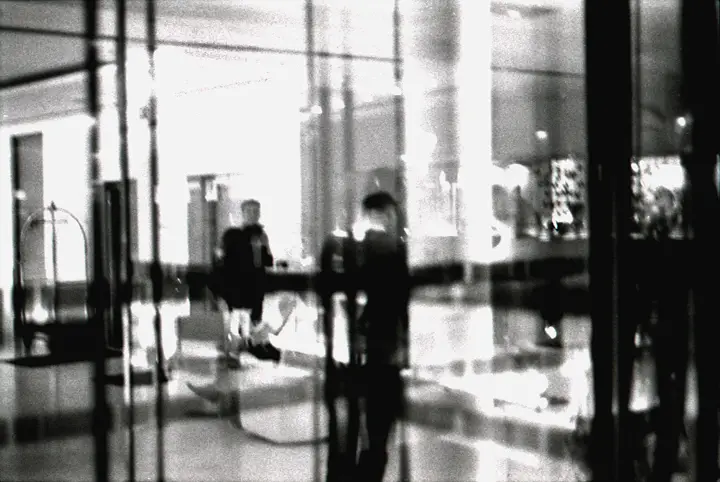 With my photography I like to work in a relaxed way, simple and personal. I take photos as I go and later edit them together into little collections, based on a place, a person, a relationship or some connection to thoughts of my childhood.
I guess the best thing for me about photography is seeing a photo for the first time (whether my own or someone else's) and to still get that feeling. To be really blown away by it, similar to hearing something in a song or when everything comes together in a movie. It kind of makes me feel like I know what I'm doing with myself. It makes me very happy.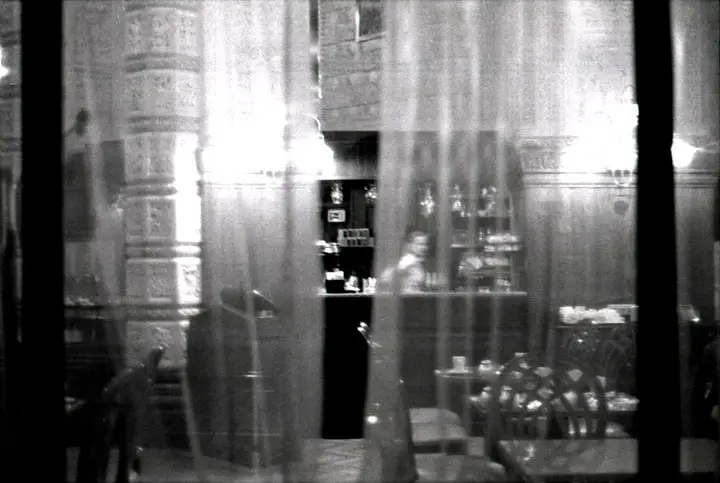 The photos shown here come from a series called 'I just wanted to make you feel at home'. They are a mix of images taken in the house I grew up in, where my parents still live, and from other places I've lived and visited. No matter where I am, the idea of home never changes for me. It will always be that house with my parents and two brothers.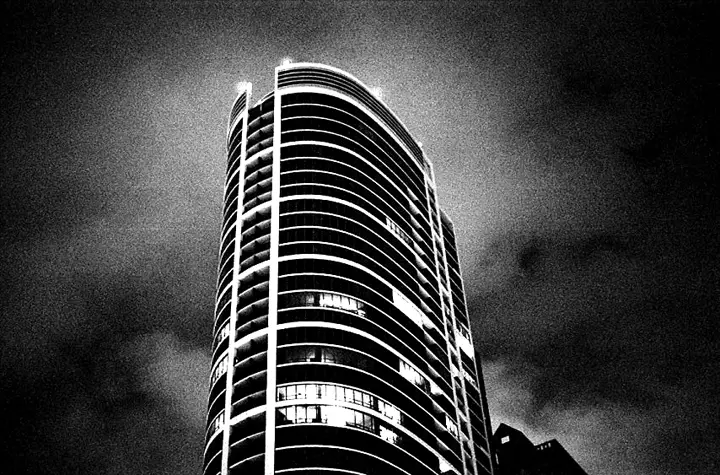 Outside of making my own work, I've recently started a curating project called 'Howl', which serves as a means of promoting various photographic projects from both established and emerging photographers. To start, projects will be promoted online accompanied by a mini-interview with each photographer, with the aim of producing a regular printed zine down the line. For more information and if anyone would like to submit some work please visit http://howlzine.tumblr.com/ and on facebook https://www.facebook.com/howlphotographyzine.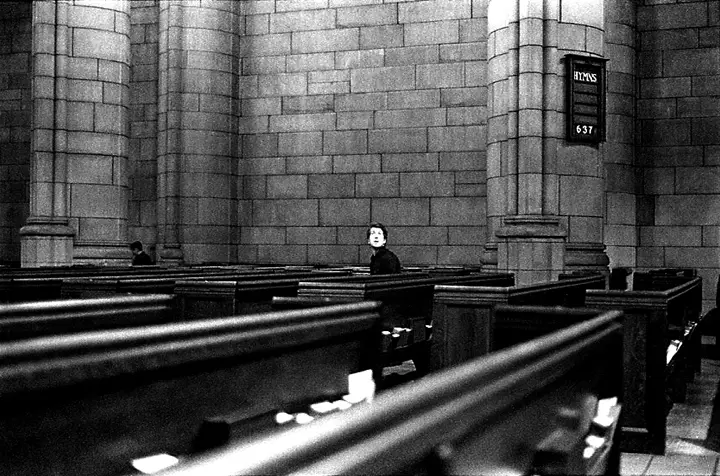 If you'd like to see more of my work you can visit my website http://cargocollective.com/colinaherne and photo-blog http://maybeishouldbesittingrighthere.tumblr.com/.
Thanks very much for your time.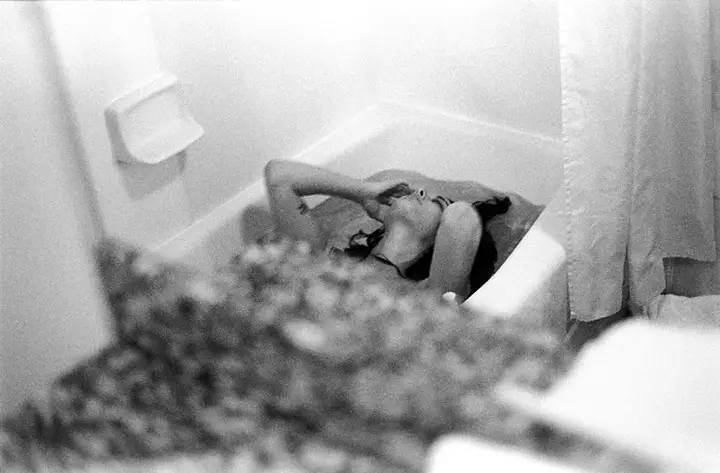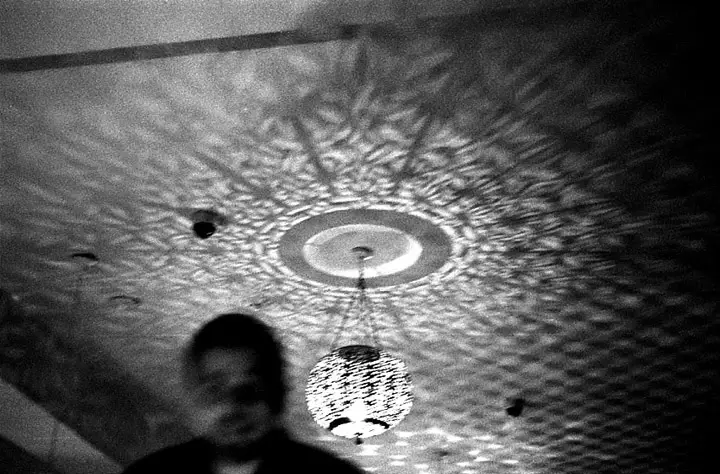 Come on, share with us what you have and get yourself featured.
Click on this link and send in your project/work: Get Featured. *I am looking for mainly projects, not individual images*
Oh, and click here to see a few of the photographers that have been on the site before https://www.japancamerahunter.com/?s=featured
Thanks for sharing your work with us Colin.
Please make sure you come and comment. Polite and constructive critique is welcome, offensive and disrespectful comments will be removed.
Thanks
JCH