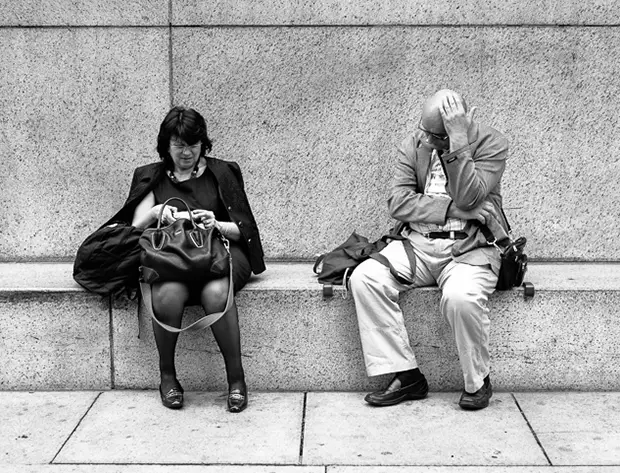 Get Featured: Christian Hafer
Christian shoots the streets of Philadelphia. Every time I read that the Bruce Springsteen song gets into my head. Some really interesting shots of a city I one day hope to visit. Check it out.

Since moving to Philadelphia a few years ago I have been fascinated with the city and find myself pounding the pavement for hours on end. I moved away from photography after college and then got back into it for some sports photojournalism work and quickly remembered why I put away my gear. My saving grace has been these crooked little streets and the characters you find in Philly.
Making the decision to focus on street photography solely in the last year has been the best thing for me as a photographer. Still a long way to go but I find a new challenge or a missed shot that drives me every week.
I shoot mostly digital and through a wide array of cameras (Ricoh, Nikon, Fuji). After having one stolen by force (No it wasn't Kanye but rather an agitated frat guy.) and a few more taking a few thuds I decided to have an arsenal.
I do shoot film and currently am adding to my "Philadelphia On A Sunday" project with images from a Leica M5, Big Mini and my grandfather's 1940's era Rolleiflex TLR. I found this camera in a box in a basement and came to find out he purchased it in Germany during WWII and carried with him for years. I finally got the body back into working order and will be putting portraits of Philadelphians through this little tank.
Still finding my "voice" as a street photographer is great and with the work of local photographers like Michael Penn to keep me inspired I think it will come. I've found the best images comes when I am listening to the Ramones or Slayer so…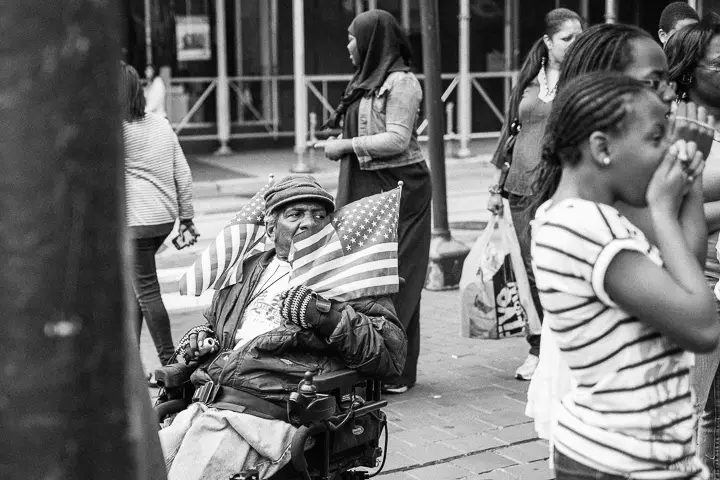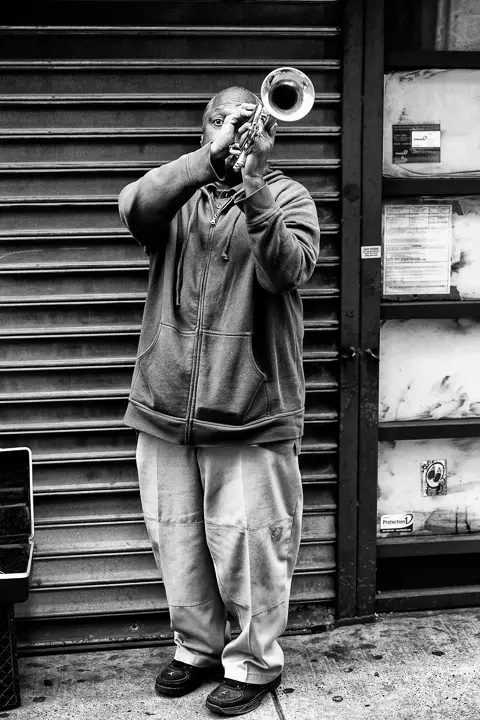 Instagram – HafeYo (mostly pictures of Pizza because…. Pizza.)
Website – Christianhafer.com
Thanks Again,
Christian
Thanks for sharing your work with us Christian. Sorry to hear your gear got stolen. I hope they got the jerkoff that did it.
Come on, share with us what you have and get yourself featured.
Click on this link and send in your project/work: Get Featured. *I am looking for mainly projects, not individual images*
Oh, and click here to see a few of the photographers that have been on the site before https://www.japancamerahunter.com/?s=featured
Please make sure you come and comment. Polite and constructive critique is welcome, offensive and disrespectful comments will be removed.
Thanks
JCH