Get Featured: Charles Cave
Charles Cave shares his work covering the Purim festivities on March the 10th. A time for orthodox Jews to come together and wear fancy dress, have a carnival and have a street party. Which seems like a different world now as everything has gone into lockdown.
These images here are taken from a selection made over the course of six hours, on March 10th, 2020 in North London. I worked quickly, covered a lot of ground (geographically), and shot eight rolls of film.
Whilst the occasion was joyous, there was a tension in the air: the Orthodox Jewish culture is founded on immense family and community ties, and you could overhear conversations about "the virus". It felt close. Nobody knew how close. But it felt already like a threat that would strain the ties so intrinsic to these people. Looking at these images and seeing them in scenes of such togetherness, I find it hard to imagine them now all so separated.
Outsider
For the most part I was either ignored or smiled at. I'm not someone who asks to take a photo; those aren't the kinds of photos I am looking for. Everyone seemed comfortable with my being there as an obvious outsider. At one point an older Hasidic man stopped me to ask about my camera. "Film"? He exclaimed. "Ah you're 'alt madish'" he says to me, smiling, still holding his archaic mobile phone. "It means old fashioned." "Make us look good, OK? Show people how good all this is."
Part of this work is likely to form a very small piece of what will become my first book. Recently I was writing to an old teacher of mine, who now runs a school in Mexico City. I was reminded of something he used to say again and again in the classroom, over the years. Perhaps he pulled it from a novel – I can't say it was his. But like a mantra he would implore:
"Remember. Now, that I am here…….and I did not ask to be here…….what can I do to best make sense of that, and best get along with all the others?"
At the time I would probably have rolled my eyes, but that in its essence is now the crux to all my work. I am slowly working on a large-scale project dealing with this statement that has a working title of 'Where Am I Without You?'.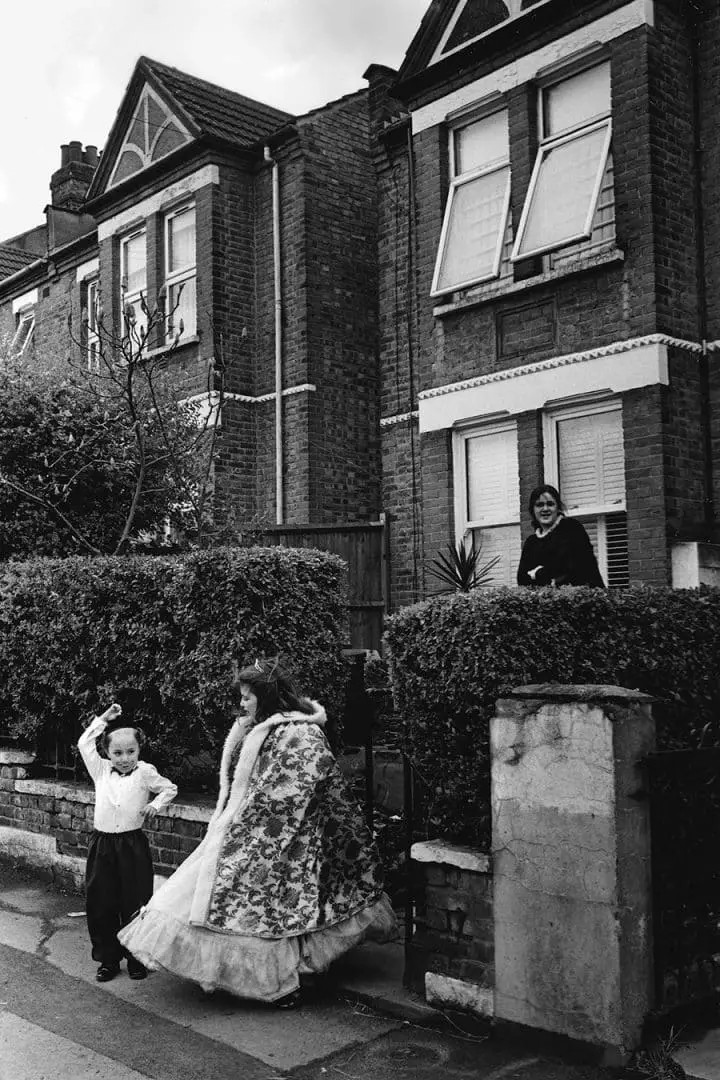 I am a photographer based in North London, shooting with film: a Leica M2 and Leica iiif. I use a Zeiss Biogon 35mm on the M2, and either a collapsible Summicron 50mm on the iii or a Canon 35mm f2 ltm. I've been making photos all my life, but only in the last two years has it become a full-time endeavour. When I'm not making photos I work as a musician, and I foster dogs.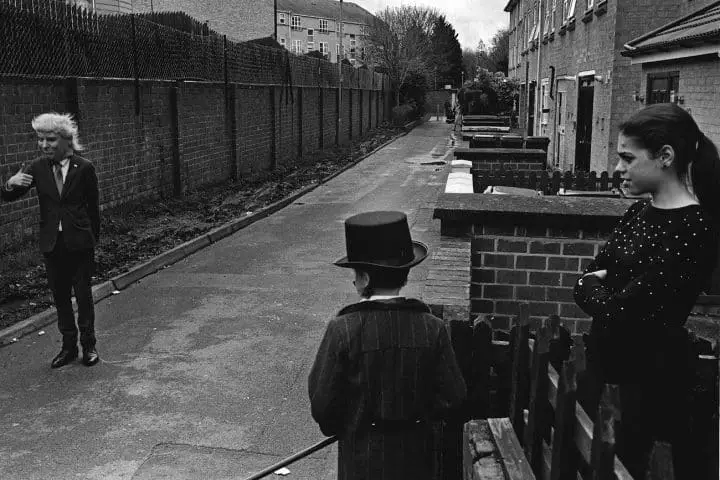 Click on this link and send in your project/work: Get Featured. *We are looking for projects, not individual images*
Oh, and click here to see a few of the photographers that have been on the site before https://www.japancamerahunter.com/?s=featured
Please submit your images (not website links)  1500px across. It would also be extremely appreciated too if they are numbered and sequenced appropriately. Don't forget a summary about the work and yourself. 
Please make sure you come and comment, polite and constructive critique is welcome.
Thanks
JCH