Film Review: Santa RAE 1000
2019 has relentlessly forged ahead at an unbelievably blistering pace as we somehow find ourselves a month away from Christmas (I've already failed the Last Christmas Challenge by first week of November). But Santa swung by the land of the rising sun early this year for the World Cup of Rugby and dropped off some goodies at Chez JCH, a peculiar new film dubbed Santa RAE 1000.
Santa Rae 1000 is an ISO 1000 black and white film and from what we're told, it is a completely new emulsion. A big bearded Northern fellow tells us the film used to be used exclusively by Santa's elves to monitor those who have been naughty and nice throughout the year. But thanks to Rae the Elf the film is now in the hands of us humans for the first time.
Product Details
Santa RAE 1000 Black and White Negative Film (35mm Roll Film, 24 Exposures)
New Emulsion
24 Exposures
ISO 1000/31° Optimized
High Contrast
Hand-rolled
From the first batch of 1500 rolls
Full details can be found at Santa1000.com including Santa 1000 Developing Instructions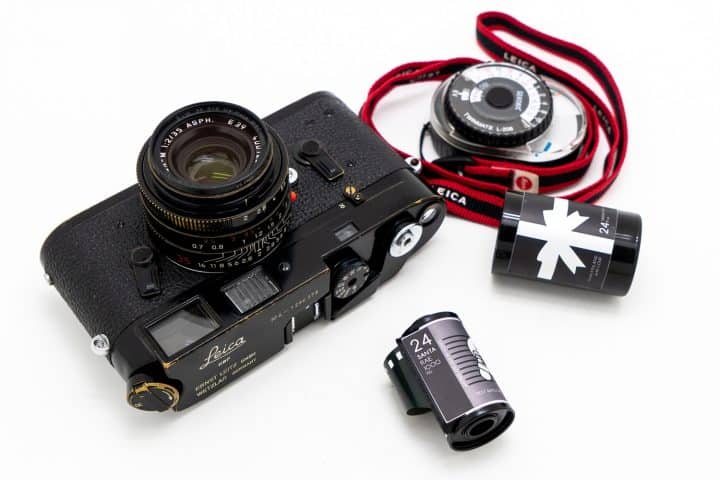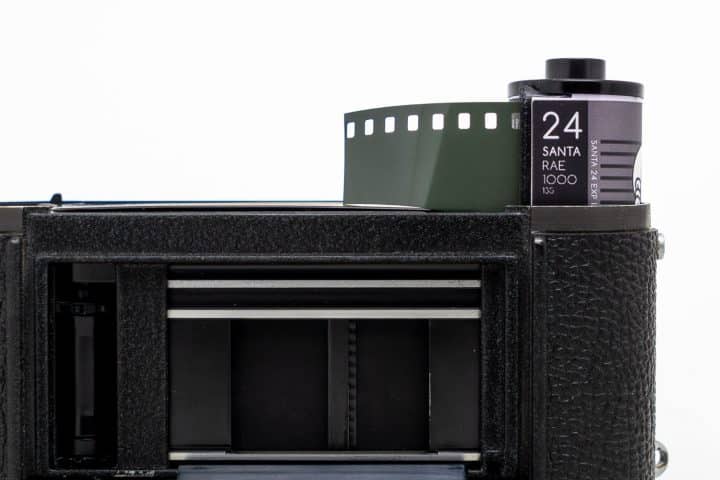 Sample Images
With no further information than that, I curiously loaded a roll into a Leica and got out and about to see what the dealio is. The following test shots were taken at box speed on a Leica M6 with a 35 Summicron and Tri-Elmar-M 16-18-21mm f/4 ASPH. It was then developed in Kodak D76 at 1:1 for 13 minutes per their developing instructions in the link above and scanned on a Plustek Optifilm 8200i AI.
First thing you'll notice is that the negatives are THIN. A negative (pun intended) is that it can be fiddly to load onto steel reels but a positive is that it doesn't curl when dried. JCH Streetpan 400 is already pretty thin but Santa RAE is straight up anorexic. The thinness reminds me very much of the Silberra 400 we reviewed last year. Which leads me to believe they could be from the same manufacturer. Russian perhaps? Maybe we can get Robert Mueller to investigate.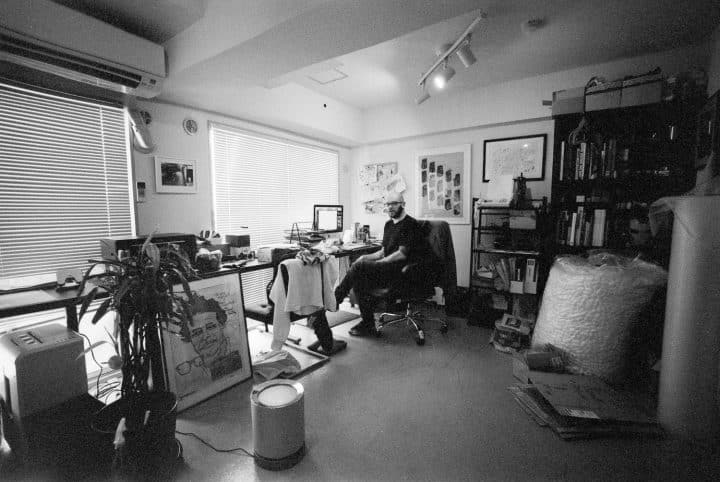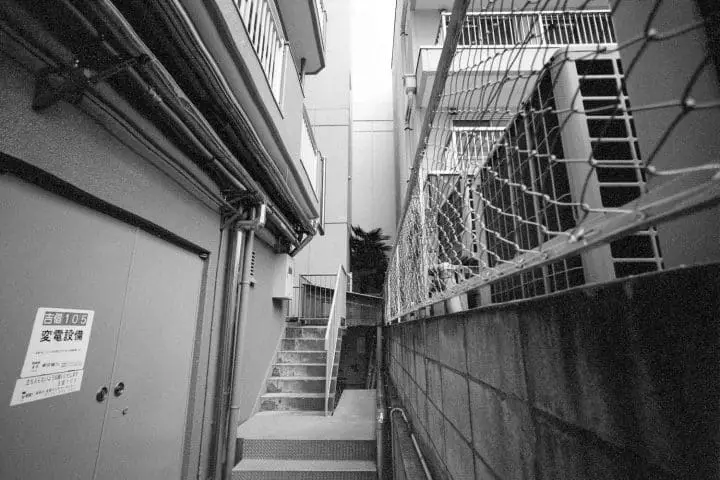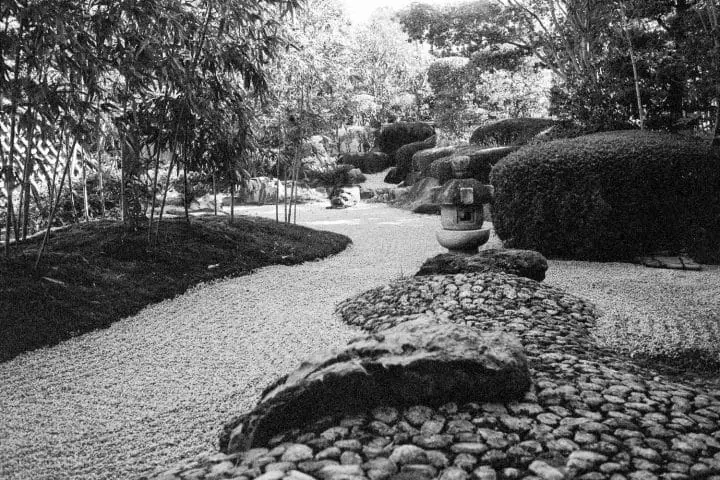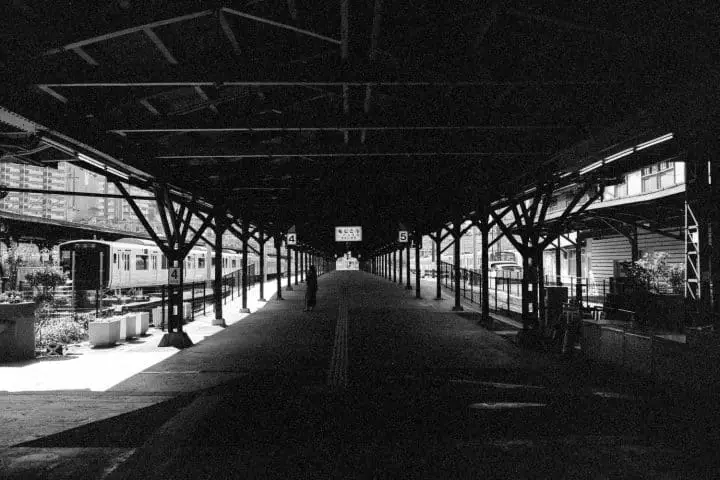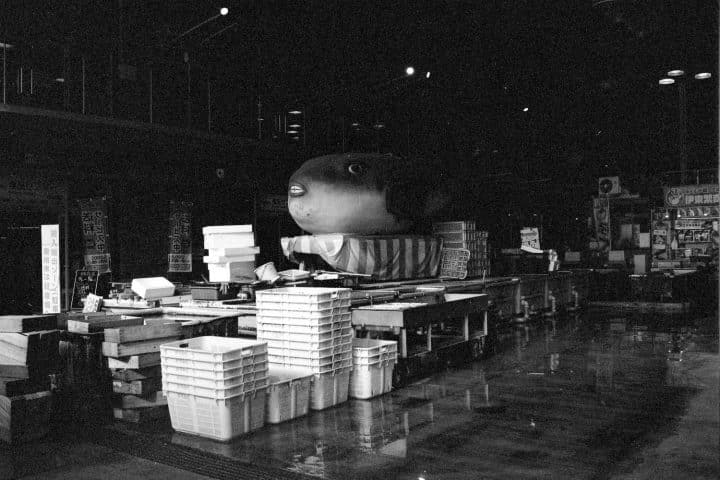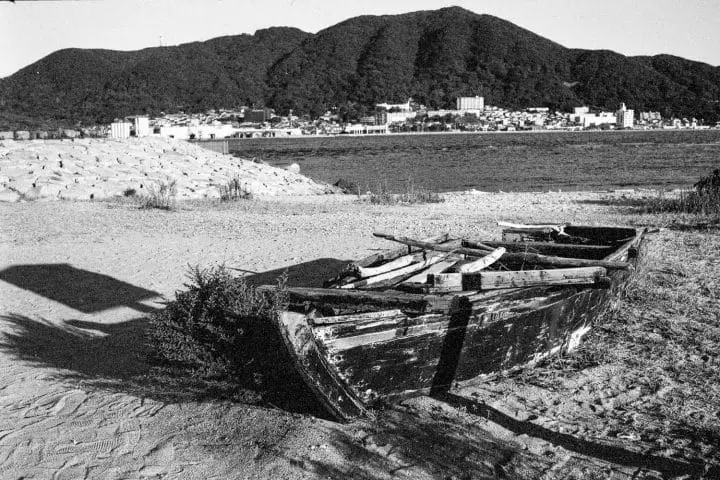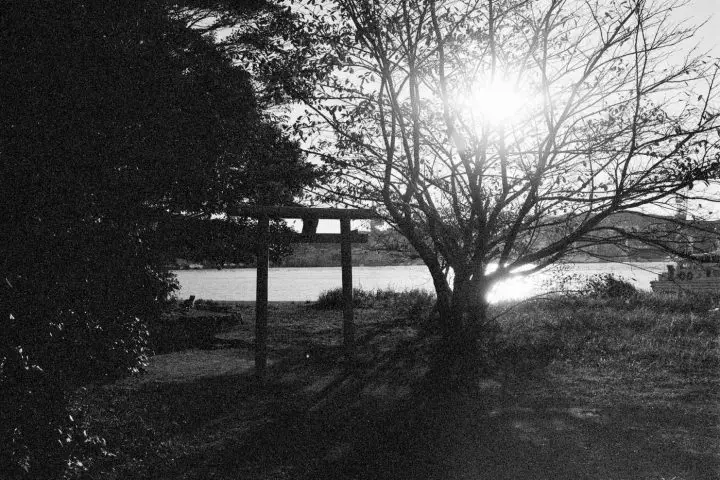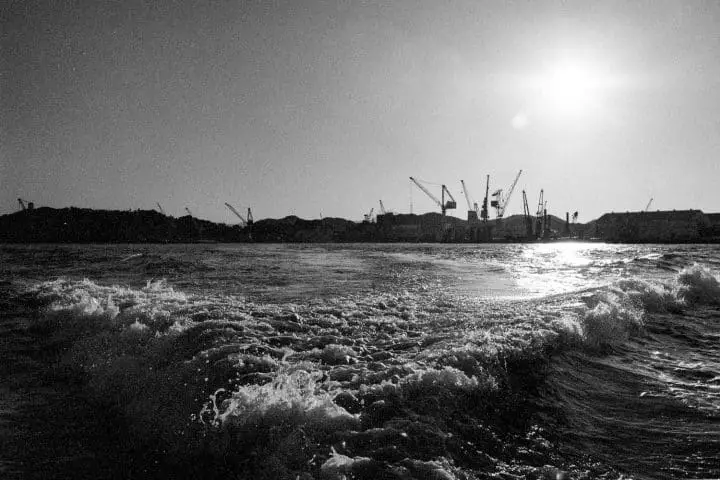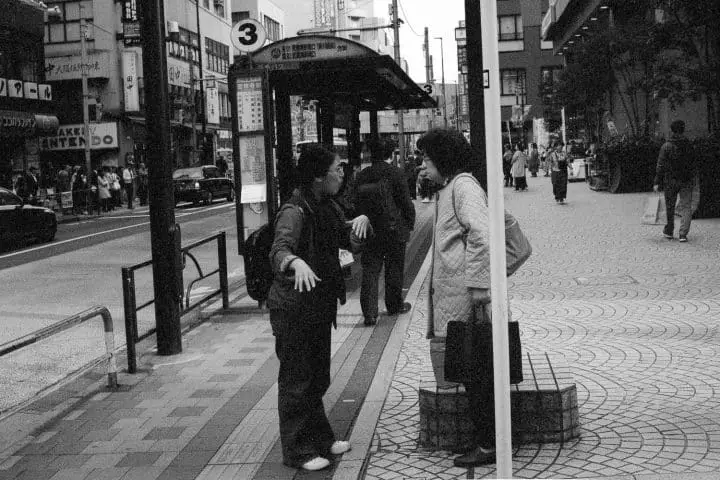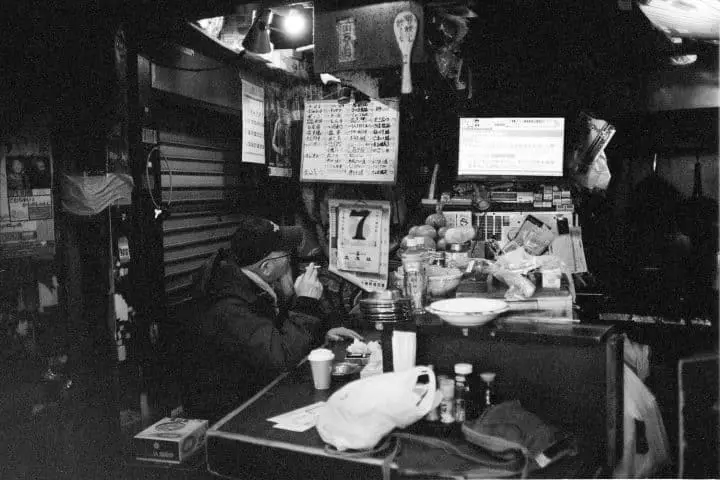 Impressions
The development times are quite long at 13+ minutes with D76 and XTOL which suggests push processing and meaning the actual sensitivity of the film is most probably less than the rated 1000. With such a fast speed black and white I had expected crazy contrast a la the defunct Fuji Neopan 1600 but Santa RAE maintains decent midtones and highlights. From this initial roll it strikes an interestingly weird balance of sharpness and grungy grain.
The grain is quite apparent but to me is more pleasing than the chunks you'd get from Ilford Delta 3200. Shadow detail is a bit muddy but no where near the sand paper prints you'd get sometimes from Delta 3200. Duh, i suppose as they're vastly different speeds.
Santa Rae is listed at 24 exposures but I was only able to get 23 out of it. For some odd reason the first frame had weird light streaks in it and the last frame had odd streaks and scratches so I only actually got 21 frames. If anyone has any ideas on why only these 2 frames are like this I'm all ears.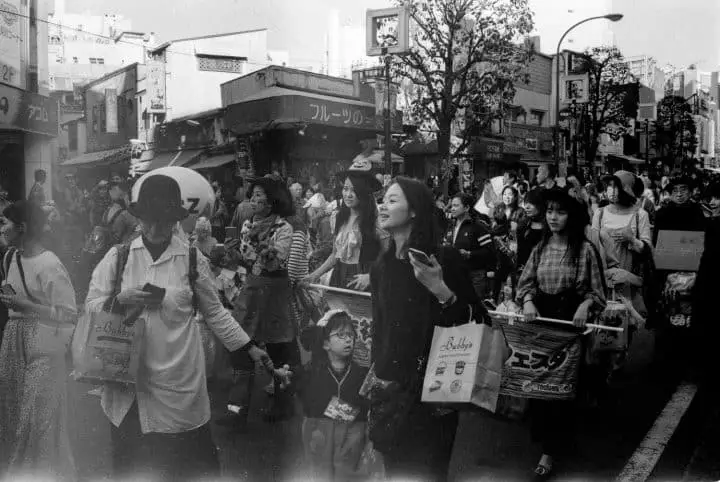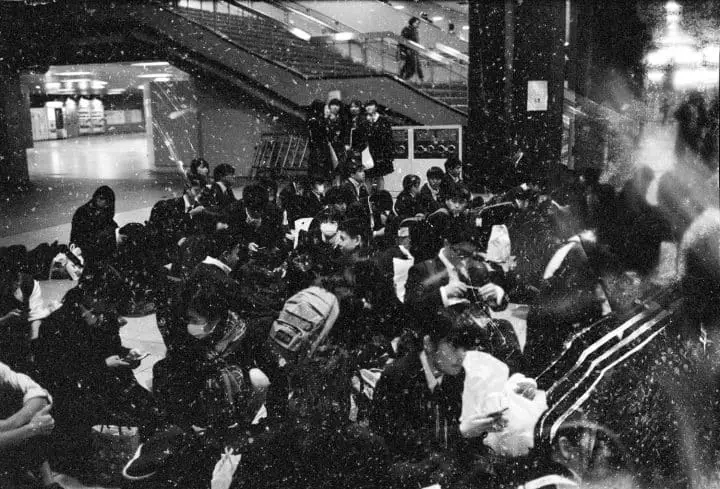 Conclusion
One roll is of course no way to have a comprehensive review so I hope to add more information in the near future with the next test rolls developed in something different and shot at different speeds. Nevertheless, an ISO 1000 black and white film is a welcome addition personally as I still mourn the demise of Neopan 1600. I'd also love to compare this film directly to Kodak Tri-X or Ilford HP5 pushed to the same speeds.
I like the potential from this initial roll and i'm looking forward to mastering the best way to shoot and develop this newcomer to the game. Santa says the first batch was sold out but the elves are working hard to get 1000 more rolls ready by this Christmas. As always, your thoughts and comments are welcome below.
MN