Film Review: Agfa Optima Prestige 200
Personally, 2002 doesn't feel that long ago but that was waaay back when new color film was still being released such as Agfa Optima Prestige 200. However, the advent of mainstream digital lead to its quick demise in 2004 so I was never able to try this film until now, 16 years later. I was absolutely gutted when it was curtains for Agfa Vista a few years ago; it was probably my goto budget color film for 10+ years. I've always been fond of the happy, poppy tones from the "amateur" stock Vista so I was super stoked to see what the "pro" Agfa Optima Prestige 200 could offer.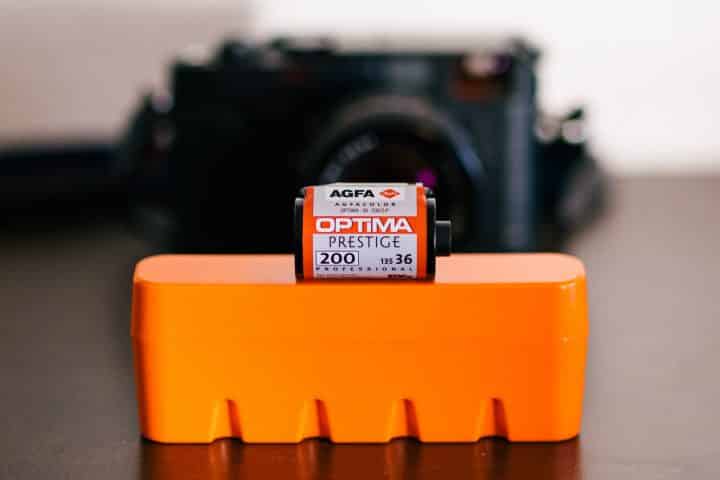 Agfa Optima Prestige 200 Background History
Leave it to zee Germans for their confusing naming conventions a la the Leica M3 preceding the M2. The New Optima Prestige curiously replaced the Optima II Prestige in Agfa's pro color-print film lineup.
"Agfa Eye Vision technology" was originally introduced in 2000 in both the Vista and Futura II amateur films and made its way to Optima Prestige a couple years later. This patented technology was supposedly designed to reproduce colors closer to what the human eye can see. The problem colors for films in the past had been in the blue and green shades due to an increased red component. As such, photos tended to reproduce blues as a violet tone and greens tended more toward the browns. Photos taken under fluorescent lighting always had that green hue.
With Agfa's Eye Vision technology, the emulsion can better reproduce both the blues and greens and still keep the rest of the color spectrum in balance. Agfa also made some changes to the silver halide structure of the film, and created a new generation of crystals known as SXM (Surface eXtended Multistructured). The efficiency of these crystals has been improved 50% over the previous emulsions, resulting in enhanced color reproduction and finer grain without sacrificing any film speed.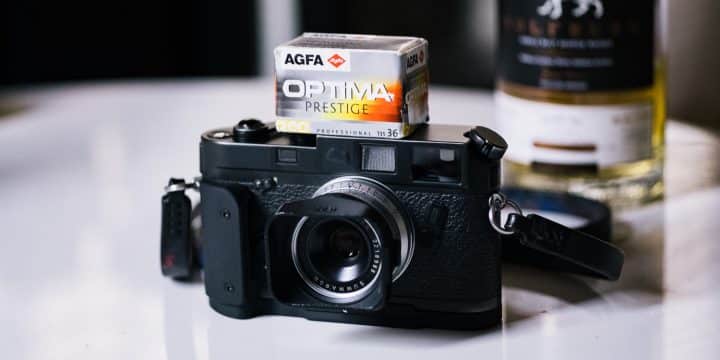 Tech Specs
Below you'll find spectral charts and density curves for the hard core nerds out there. If you need even more technical data such as reciprocity effect to satiate your numbers appetite, you can peruse Agfa's official literature courtesy of Digitaltruth here.

Agfa Optima Prestige 200 Sample Pics
The following are the sample shots from a roll I put into a Leica M6 with a 35mm Summicron v1. They were then scanned on a Plustek Opticfilm 8200i. The sample roll I got was expired in March of 2006 but I was told it's been in a fridge since.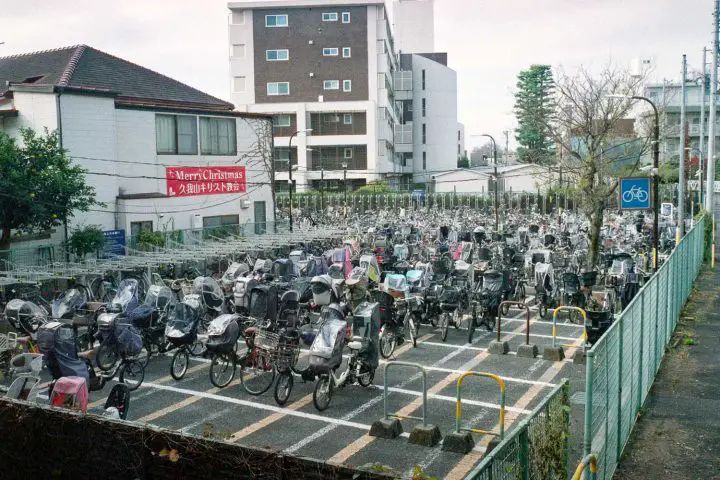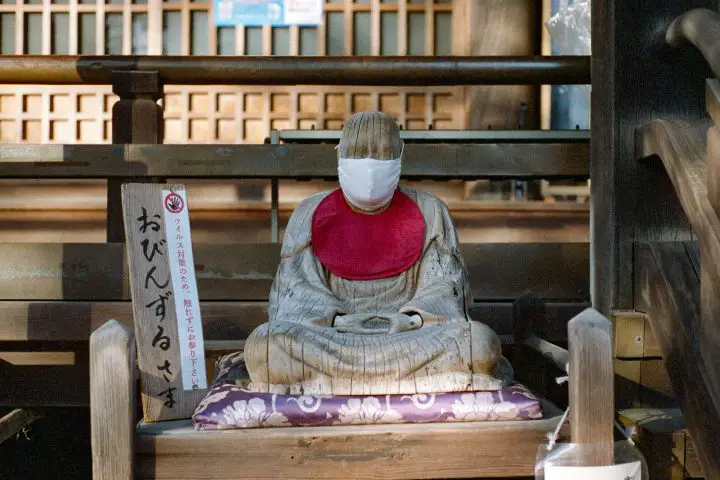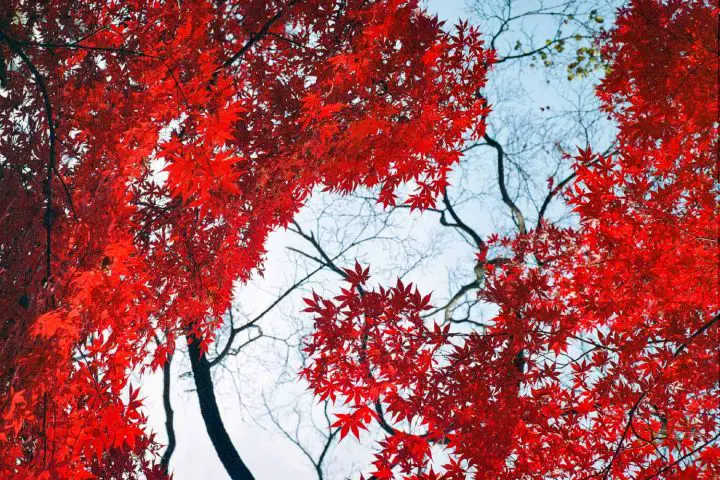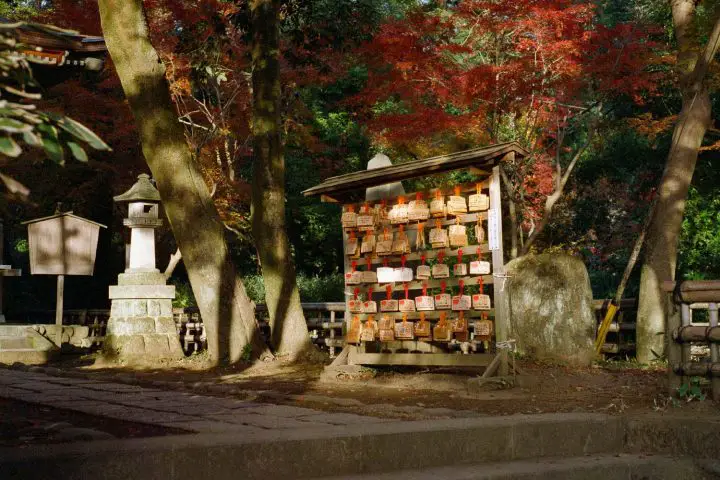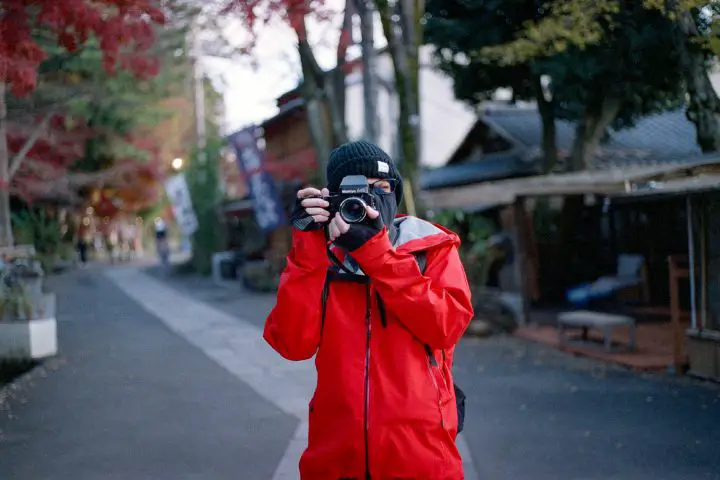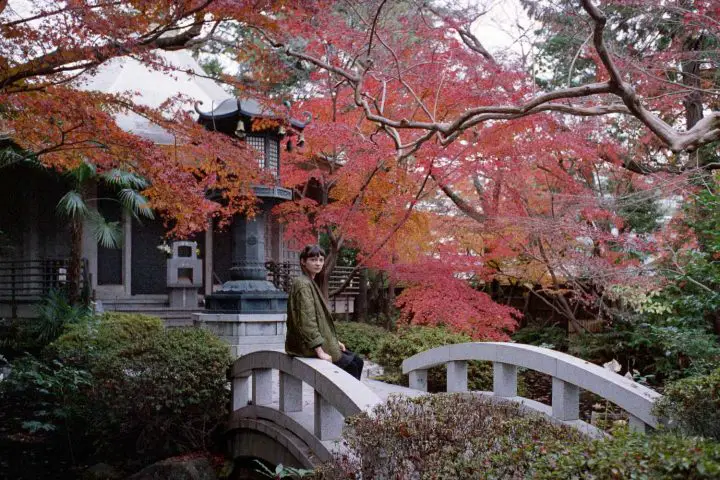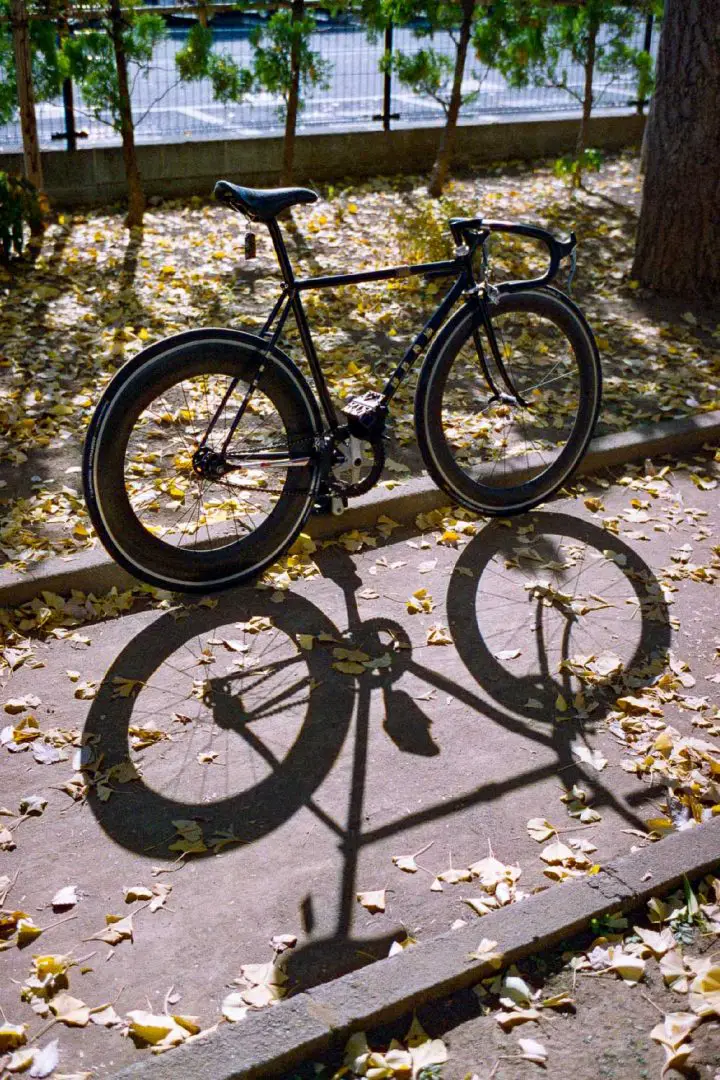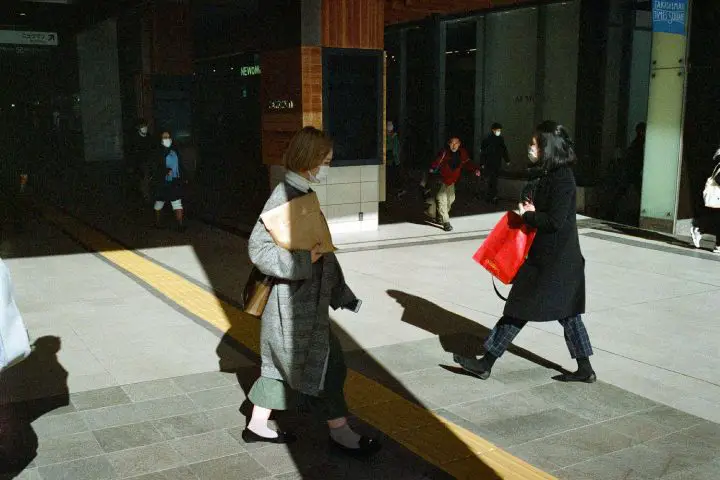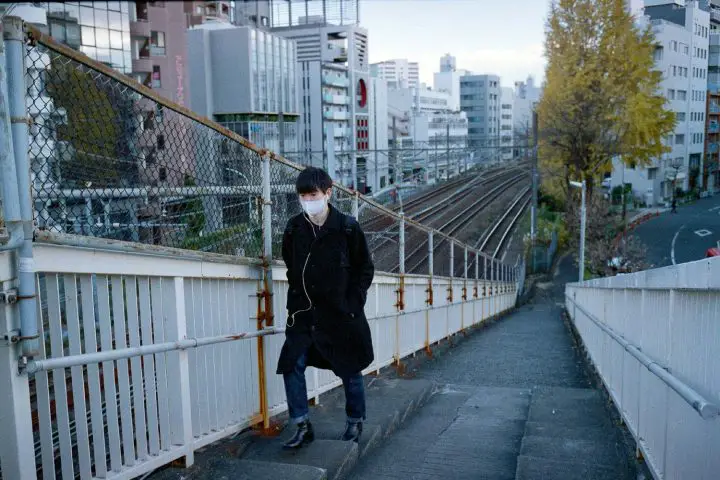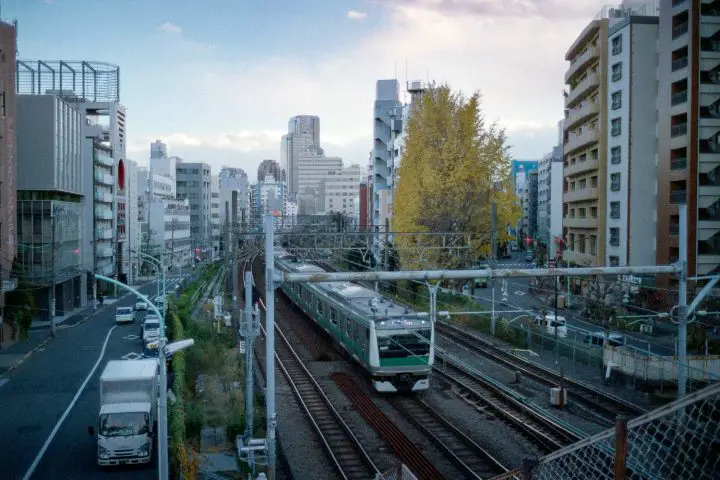 Conclusion: Agfa Optima Prestige 200
Agfa's marketing claim of accurate color reproduction close to the human eye seems about as faithful to reality as presidential tweets. Nevertheless, they are indeed nice colors. To me, it's similar to the vibrancy of Vista but more refined with subtler, sleeker tones.
All films shine (pardon the pun) in good light but especially so with the Agfa Optima Prestige. The film stock offers excellent color saturation when used in proper lighting. It produces the kind of soft warm tones that reminds me of that low Autumn light you'll find in Western Europe. This is perhaps due to the way it is designed to interpret blues and greens. Using Agfa Optima Prestige can add some punch to otherwise drab cloudy days.
It does need a lot of light though to show its potential and the grain is a tad bit pronounced for a 200 film IMHO. But I do love the slightly unreal colors and really wish I could get my hands on some more. What are your experiences with Agfa Optima Prestige? Let us know in the comments below.
Stay safe and Happy Holidays Y'all!
MN