Film News: The Leica M-A
You cannot have missed the news that Leica released a new film camera. So here are my thoughts on it.

So I guess everyone knows by now about all of the new releases from Leica at Photokina, and if you don't then you should probably check out Leicarumors for all of the details. Most of it is stuff that I really have no interest in, but a couple of announcements from Leica really piqued my interest. The M-A being one of them.
So what is it? Well, it is a fully manual film camera, no meter no frills. Just a pure photography experience. That comes at a price. This is not a cheap camera by any stretch, but then it was never going to be. This is Leica after all.
But this is not actually a new camera. Not at all in fact. We actually got the first glimpse of this camera back when Leica release their 100th anniversary set http://leicarumors.com/2014/06/27/leica-m-240-100-years-anniversary-limited-edition-camera.aspx/, when it was released as a limited edition camera. But that was still not the first time we saw this camera.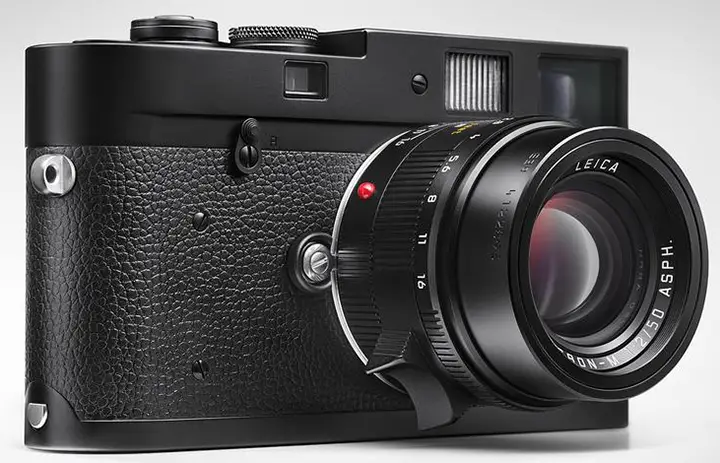 A few years ago (2004 to be precise), Leica made a special edition camera for the Chinese market commemorating 50 years of Leica rangefinder cameras. This camera was called the MP classic and came sans meter and in a numbered set with a matching black paint 50mm Summicron lens. It was produced in a limited number of 500 sets and now commands very high prices. You can read about it here http://www.mir.com.my/rb/photography/companies/Leica/Leica-M3/Leica-MP/index4.htm. It was a very desirable camera and is hard to find now.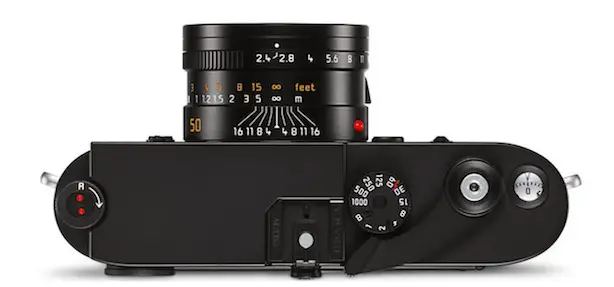 But this is a different camera. It is not limited, it is available and it has a few subtle differences. Firstly the leatherette is more of the classic style, which really suits the camera. Also, the black chrome around the shutter release is a really nifty touch. I think they should have blacked out the lugs on the black version though.
But, regardless of the history and the changes what we have here is something special. In the days of many other companies cutting production of film cameras *cough cough Fujifilm* Leica has made a firm commitment to film photography by producing this camera. And not only that, the camera will be supplied with Kodak Tri-X film, which is a fantastic gesture (though I do hope it is more than one roll).
Personally, I think this camera is gorgeous and I will be buying one, just as soon as the black paint version becomes available (which it inevitably will, along with a slew of other special editions). This is a camera that will last more than a lifetime and will be something I can pass to my kids (presuming of course that they want it).
The other announcement that interested me was the M Edition 60 camera. Whilst not film news this camera represents to me a modern interpretation of shooting film. No display, just pure experience in a digital camera.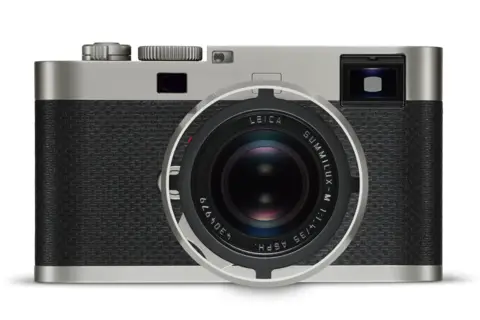 And not only that, it is flipping gorgeous. It is a shame that the price is out of this world and that it is limited to 600 pieces. Which means it will probably be bought up by the Chinese market and then sold on for horrendous prices and never get used. It would be really good to see a variation of this camera available in the same price bracket as the M-E.
So there you have it, my thoughts on what I consider to be the most important of the Leica announcements. This represents Leica listening to what its customers have been asking for, after a fashion. And I am very happy that they have made such a commitment to film photography.
What do you think? Would you buy the M-A?
Cheers
JCH