Film News: Kodak Ektachrome in 120 and sheet. What it means for film
Ho ho ho Meri Kurisumasu from Japan. In case you have been in a coma or otherwise disposed over the last day or so you cannot have escaped the news from Kodak. That is right, Kodak have listened and delivered, bringing back Ektachrome in 120 (not 120mm) and sheet format. This is a wonderful thing.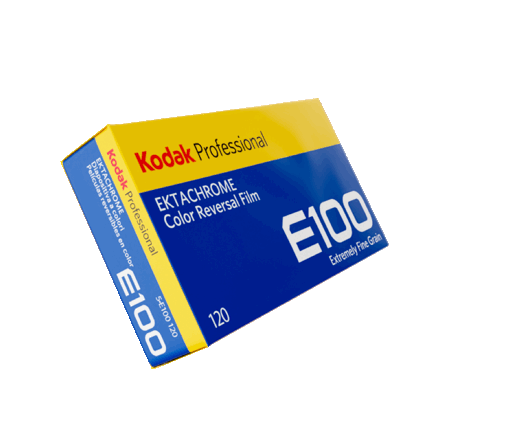 The funny thing about this press release though is that it originated in Japan. And yet it barely made the news here. In fact I didn't hear about it until other sites picked it up and then Kodak got in touch.
The official press release can be seen here https://www.kodakalaris.co.jp/images/pressrelease_ppf20191210.pdf
It is in Japanese though, so you might need to navigate the choppy waters of google translate and its inability to understand past and present tense. There is an FAQ page in English though here https://imaging.kodakalaris.com/sites/prod/files/files/products/Ektachrome_120_FAQs_English.pdf
So, seeing as I am late to the party again, there doesn't seem to be much point in telling you about the worldwide release of this film. You can read all about it here or here with far more detail and verve than I can write with.
Instead I get to gloat about how I will get in in Japan before anywhere else in the world. Which is awesome…..oh wait how much? This brings me to my next point. Kodak price rises and what this means for film photography.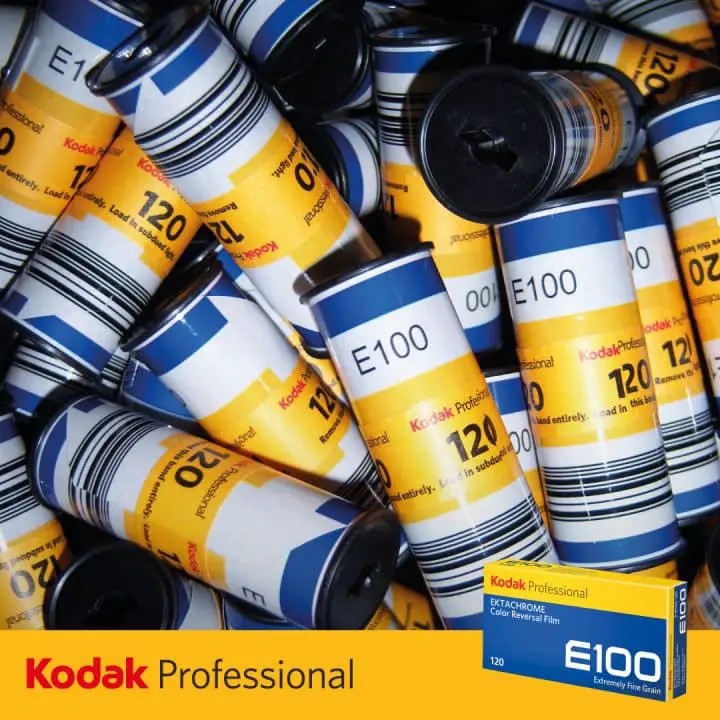 Kodak and the future
The other recent news from Kodak was the price rises that they announced on Black Friday. There is not a great deal of detail as to how much they will be, but Kodak Alaris says they will be 'significant'.You can read the full release here Click Here
It is not the easiest read and can come across as rather convoluted but what it essentially say is that in order to make sure that supply can meet demand there needs to be investment in infrastructure. And the only way that can be done is by raising prices.
So some people immediately started shouting about Kodak ripping people off, or pricing film out of the range of photographers etc. For sure this is a bitter pill to swallow, but without our medicine we could be in for a seizure. The film manufacturing side of the business has been steadily degrading for years, through lack of investment. This became apparent even for Fuji after the revelation that their new Acros II was being made in the UK.
Gone are the days of one massive manufacturing location, with every single stage of the process in one place. As film lines got cut and makers went out of business, essential parts of the process were either lost or repurposed. Leaving us in the state we are currently in with long waits for products and backorders. The industry desperately needs investment.
Quandary
This leaves the industry in a quandary. Manufacturers are notoriously protective of a market they have long considered to be dwindling. And as is the nature of a beast protecting its territory, they loath others encroaching on their territory. But since the infrastructure has been scattered they have found themselves with no choice but to work with one another to achieve their goals.
What Kodak is doing by raising their prices is signaling a change in the way film will be made and distributed in the future, in a way that can be sustainable for the industry. Sure it is going to hurt, but if we want to keep on shooting film then we will have to bite that bullet. This is an indicator that things are getting better, believe it or not (though I am sure some of the comments are going to ask me if I have bumped my head recently).

Going forward
We are in a pivotal point in the history of film photography. And if we make the investment we will be able to secure film for the coming generations of photographers. There are going to be people that do not agree with me on this and I am sure they will comment with gusto. But I stand by this. We must invest and Kodak's actions are a step in the right direction.
Now all we need is a round table for all the film makers to sit in the same room and work out how they can help one another to make more film. Lol, like that would happen (I suggested it at Photokina and people looked at me like I was the village idiot).
What do you think? How will this affect you?
JCH