Film News: Analog Forever Magazine
"Anal OG" film purists can rejoice with the release of a new print magazine dedicated to our niche craft, Analog Forever Magazine. After all, film shots deserve to be printed! It's always great to see tactile, printed material as opposed to the flickering pixels of a computer screen. Analog Forever joins Silvergrain Classics as recent new print magazines dedicated to our beloved silver halides and color dyes.
Of course "new" doesn't always equal "good" does it? But this is the real deal. They've been curating online exhibitions since 2018, but summer 2020 saw the release of the 2nd issue of a physical printed magazine. The 1st issue was released on November 9th, 2019 and quickly sold out its run of 500 copies!
What?
Analog Forever Magazine is an online and print publisher of contemporary analog photography. Their mission is simple: provide a global audience to photographers who use analog processes and techniques for their photographic work. The publication provides that voice via a biannual print photography journal, online features, interviews, monthly online exhibitions, and a community calendar.
It was founded by photographic artist and publisher Michael Behlen. Based in Fresno in Central California, Michael conducts artist interviews, presents features, and curates fine art photography, and manages the team of Analog Forever Magazine. Previously, Michael published PRYME Magazine from 2014-2017, a publication dedicated to instant film. Between both of his publishing ventures, he has featured and published 200+ artists from around the globe via his print and online publications.
Magazine Specifications
8″ x 10"
125+ pages
200+ Images
Super Smooth Uncoated 176 gsm Paper
Soft Touch Matte Laminate Cover
Perfect Bound
An issue of Analog Forever tips the scale at 640 grams. Although heavy, it really isn't a standard magazine and feels more like a journal or special edition. The paper and print quality is top notch and there is minimal advertising to distract from the art. The smell of the magazine (yes, I'm a freak that loves smelling books) suggests a non-solvent based ink which is better for the environment.
Analog Forever Issue 2
The second issue of the print publication is a 154-page journal featuring 10 analog and experimental photographers from around the globe. From Europe and the UK to the USA and Japan, each explores various methods for using the medium we love in individual and creative ways.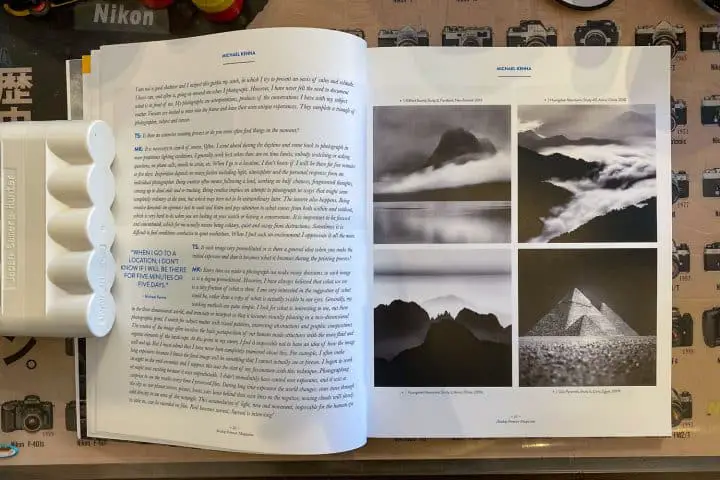 The cover features one of my personal favorite photographers (not to mention a ridiculously nice guy) Michael Kenna. So it was great to read about his 46+ year career which started with humble beginnings as a young boy in the north of England. He reflects on being driven by hard work and the dedication required. But that has only in turn led him to become a world-renowned master printmaker and photographer.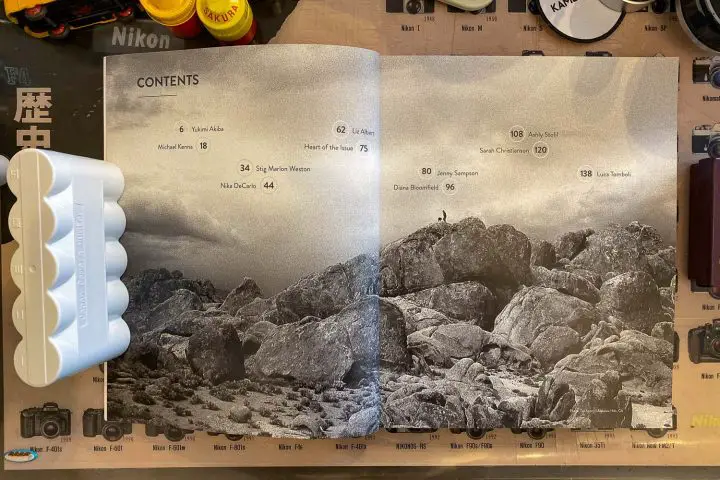 Issue 2 embarks readers on a photographic journey around the world through 10 different artists' eyes. You will be transported from private and commercial studios to the hopeless surroundings of opioid infested New York. Moreover, you'll visit the recent scars and perils of North Dakota's latest oil boom.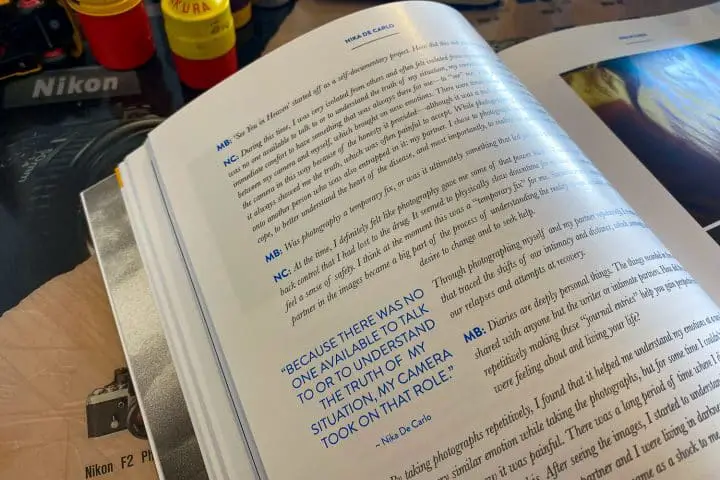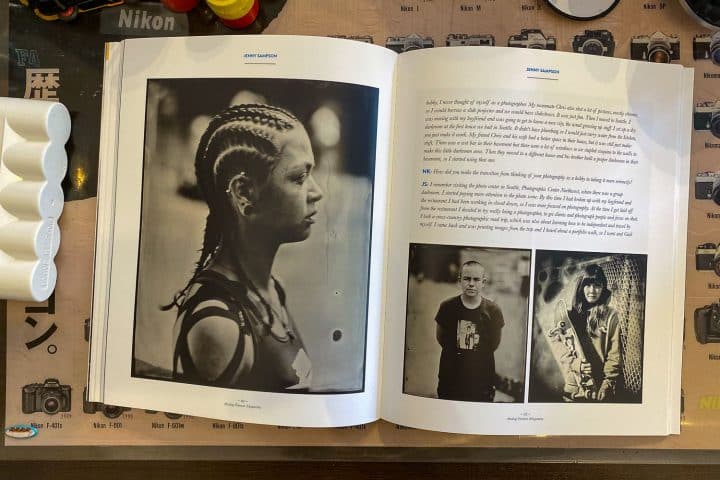 On your way, you'll gaze into the beautiful vast wilderness of the world and surreal otherworldly dreamscapes only found on other planets. You will have the opportunity to explore the minds and collections of abstract, experimental, documentary, and landscape photographers that are as unique as they are brilliant.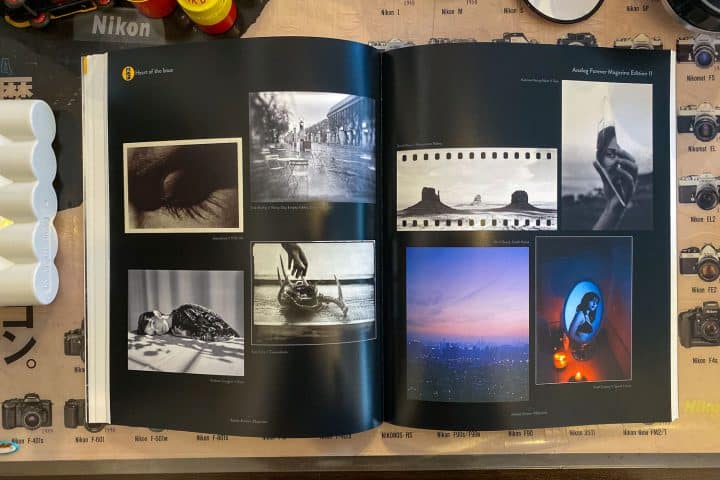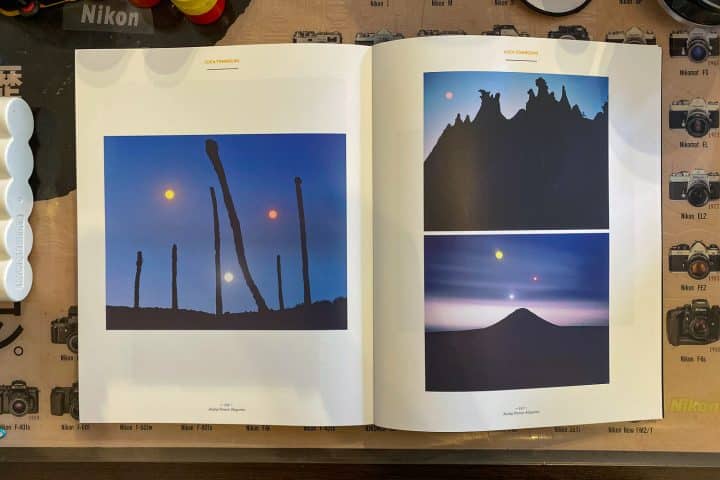 Please enjoy the artists work, explore their websites, follow them on social media, and get ready for a revolution in analogue photography journalism. Glad to see the passion in the analog community is still trucking along strong. So check it out and let's keep the support the going.
https://www.analogforevermagazine.com/
MN