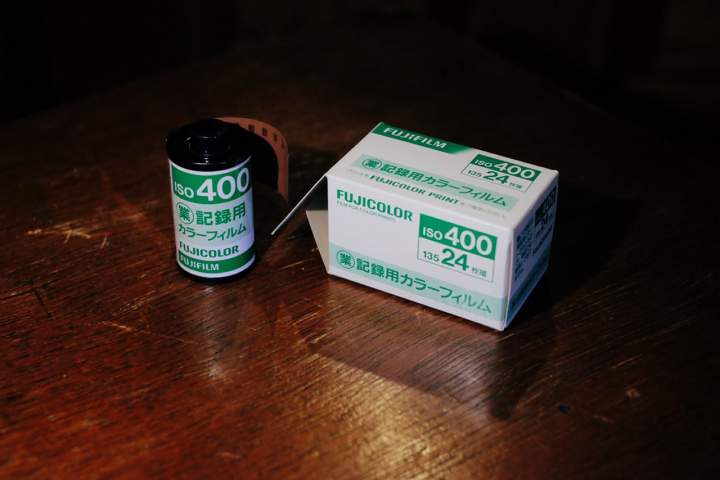 Film Love: Fujicolor Industrial 400
A great little guest article, reviewing the fantastic Fuji Industrial film. Tommy Chong tells us a bit more about this underrated film. And it just goes to show, Fuji can get things right when it wants to.
Fujifilm's Fujicolor Industrial is something of a rare treat. It is made for the Japanese market although is available through a few online film stockists. This film is made to be shot outdoor or indoor with flash. It's an ideal film for portraiture since the colours are very natural looking with accurate skin tones, fine grain rendering great detail and large exposure latitude. Fuji also offers this film in 100 ISO version with 24 or 36 exposures.
With all that in mind I wanted to see how it would look shot at 800 rating, as it may give it more contrast and emphasize on how it reacts to different lighting. I noticed that this film looked similar to Fuji's Superia X-Tra but with slightly less saturation and a warmer tone. Colours are accurate and with medium contrast but seems to favour red as it is much more saturated than any other colour. Personally, I really like the over saturation of the redsI found the best results in low light scenes as this film renders great shadow detail and great in artificial light. It would be a great choice for portrait, or product photos that want to highlight red, such as lips or flowers.This is not a film for those who want a high contrast or high saturation, best going with Kodak Ektar or Ultramax instead.
It's a great film overall but due to it's limited availability, it may not be the first choice for most. I definitely recommend trying it if you can find it. Those who do carry it have it for around $10 USD for 36 exposures (available in 24 also) may be more with shipping and depending on where it's going.
Samples shot at ISO 800(+1) with Leica M2 and 35mm Summicron V3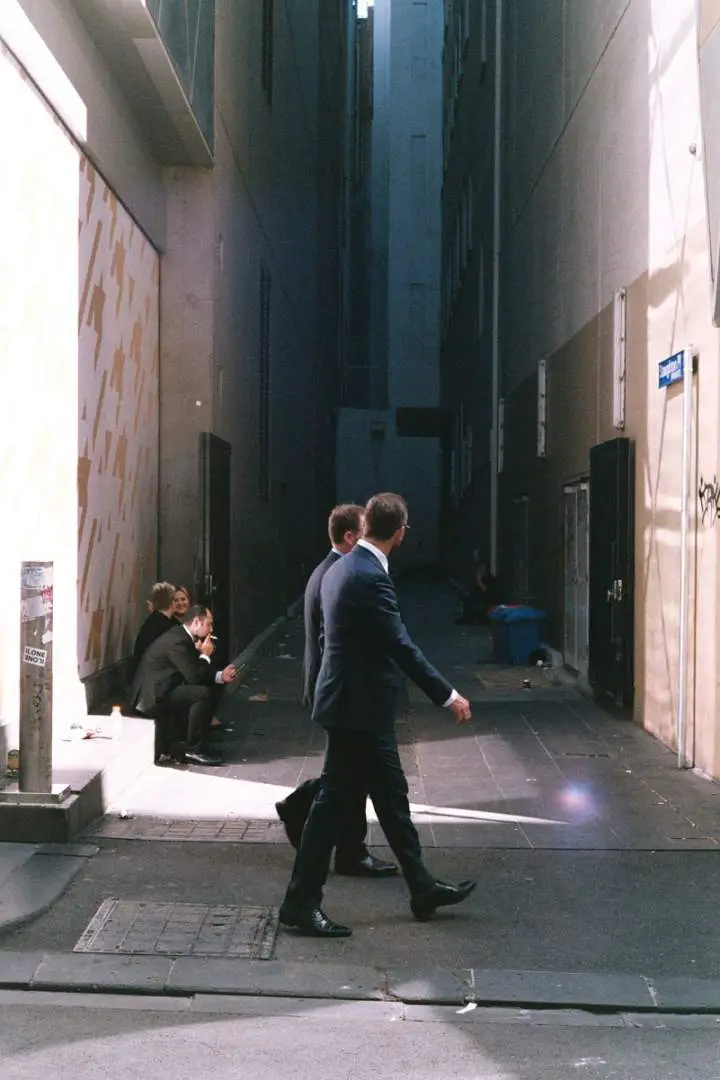 Inline image 9 Early afternoon with sunny skies. Great shadow detail.
Inline image 3 Shot on an overcast afternoon. Neutral to warm tones. Reds more saturated.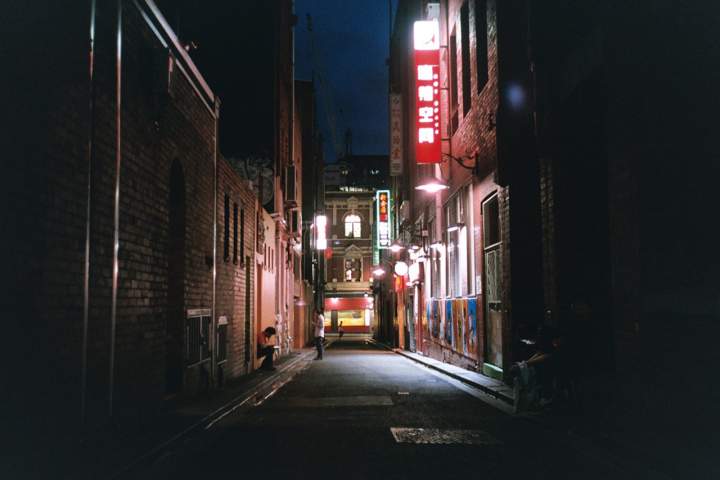 Inline image 4Shot after light rainfall in the evening. Decent details in the shadows and low light areas. Again reds more saturated.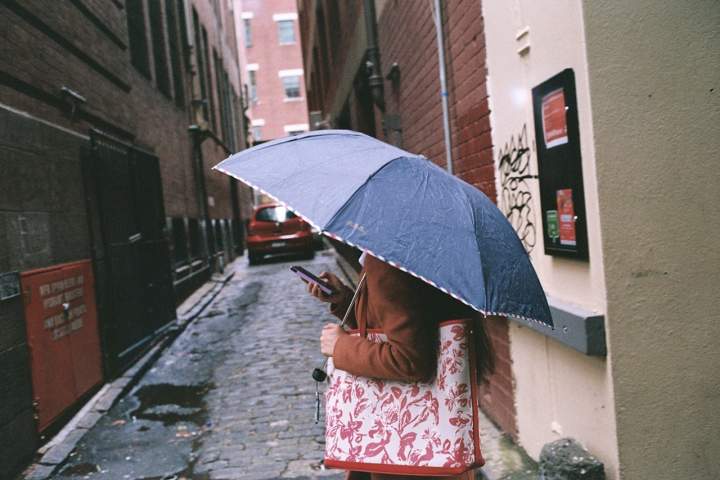 Inline image 5 Shot on an slightly cloudy afternoon. In focus details are sharp. Neutral tones and again reds stand out.
Inline image 8Shot at night with artificial window light.
Tommy Chong
Twitter: tkchong_
Instagram: TKC_
Thanks for the review, Tommy. I still use this film regularly. I sincerely hope that Fuji never stop production. Though they do have a rule now that they will only sell it in 100 roll boxes in Japan.
JCH