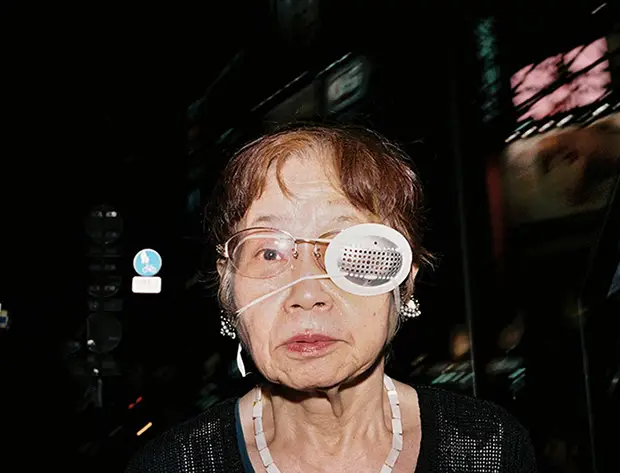 Featured Photographer – Stroma
This installment of featured photographer is a bit different, as it is not one photographer, but a collective group. Stroma have an interesting take on working as a group. Check it out.

I was surfing the web recently and I found out about a collective that has a really diverse selection of photographers from all over the world. I wanted to know more, so I got in touch with Stroma and spoke to Sarah Pannell to find out what they are all about.
First of all, welcome to JCH, Please tell us, what is Stroma?
Thanks! Stroma is the collaboration between seven photographers from different parts of the world who share a common interest in photography. Our varying photographic styles both contrast with and compliment each other's work. We are spread over the Northern and Southern Hemispheres from the UK to South Korea, the Phillipines and Australia.
Your first group project was called simply 'Korea'. Why Korea?
For our first projects we decided to focus on the Korean Peninsula as majority of our members had either lived or travelled to South or North Korea. Nina is Korean and lives in Seoul and Trevor moved from Canada to South Korea last year and now lives there with his wife and daughter. Steve travelled to North Korea in 2010 and came back with an incredible series of images from a place most people are extremely curious about. Although Arthur is currently back in his home country of the Philippines, he spent a period living in South Korea too so he had shot a great deal of interesting work there, predominantly with a street focus, similar to Trevor. We thought as a group, this would be an interesting theme to explore for our first group edit.
Unlike our most recent and future group projects, "Korea"was a retrospective series, where as in the future the aim is to shoot specifically for a particular theme. As the only member who didn't shoot for "Korea", I took charge of the editing process which was a great challenge.
It's interesting working with other peoples images and perhaps makes it easier being the editor when your images aren't involved.
You have quite a diverse range of styles, how do you select and edit images?
We have a fairly open editing practice utilising Flickr and Facebook. We have a range of group projects that we have planned for the months ahead and this has so far involved individually choosing images we've recently shot that we put forward into a private group pool and then each project will have one member who takes charge of the editing and sequencing. I guess the idea is to create a narrative that links each image and helps unite our individual styles. As you said, we do have a diverse range of styles but I think we are able to connect them well and the fact that we all happen to primarily shoot on film, helps with the image flow in group projects. The film aspect alone determines a similar work process.
As a group how do you feel you compliment each other?
I think one of the most interesting aspects of Stroma are the varying viewpoints represented due to the geographic nature of our members and the different lives that we lead. I myself travel often and enjoy shooting both around my home city of Melbourne, Australia and further abroad. Due to flexible job and work as a freelance photographer, I have the opportunity to travel and work on longer term documentary projects which allows for a lot more freedom, in that I have more time to work on photographic projects than some other members of the group who have work and family restrictions; however this just results in greater diversity across the group.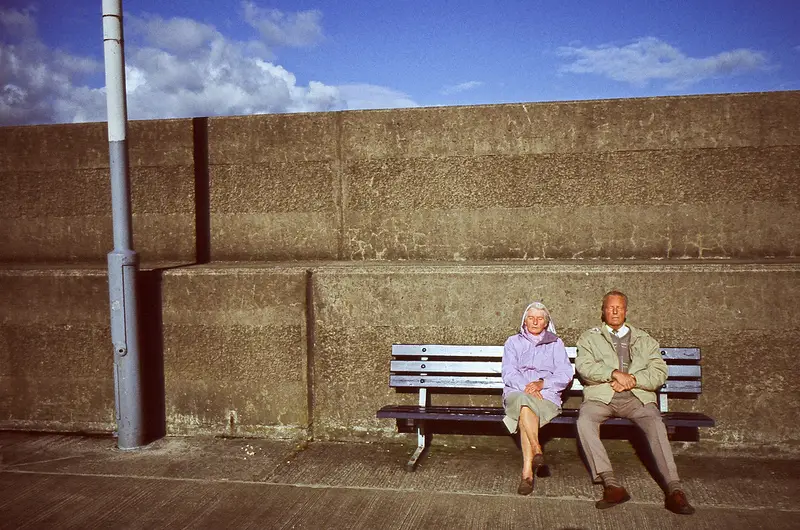 Has working as a collective helped your photography?
Well as I've said already, we all have different schedules and responsibilities so I think for all of us, it's great to have projects to work towards, regardless of how much we shoot. Unlike the other six members in Stroma, I studied photography at university (I graduated in 2012 from RMIT University in Melbourne) so I'm quite accustomed to shooting deadlines so for me, Stroma is a great way to keep working in that similar fashion and I think for the others, it's a nice change.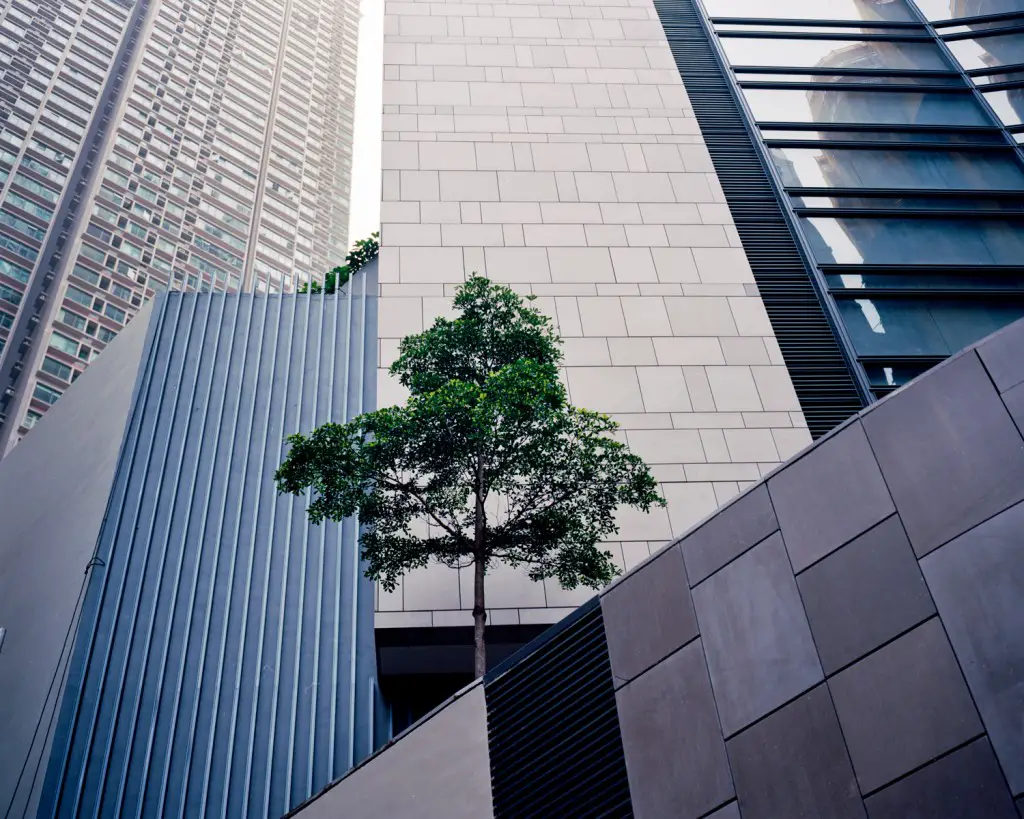 One of the main goals behind starting Stroma was the critique aspect which comes with the collaborative side of shooting. It's about working on concepts and going out to shoot and then editing and critiquing each others work. For me, the editing side is the hardest; working out which images make the story and contribute to the narrative and which are superfluous. I think this is probably the case for more photographers, and what a lot of people underestimate in importance. The more we consecutively critique one another's work, the better we can develop as a group. Egos need to be set aside and finding the strongest images overall is the main aim.
Where would you like to see the group heading in the future?
I think we would eventually like to work towards some type of publication; whether it's a casual zine style book or something more formal. I myself am really interested in photo books and self publishing  so I'd love to see a group publication at some point alongside an exhibition. I have spent 2014 working on a not-for-profit venture called the Asia-Pacific Photobook Archive, which is an open-access physical archive of self-published and independent photo books based in Melbourne, and I would love to see us move beyond the world of online web-based work to printed matter. However, we are in no particular rush and I think we will all know when it's time to take that step. I personally would like to physically meet all the other members. I'm the only one who hasn't met anyone else in the group but I have travel plans for 2014 so hopefully I can meet up with a few of the others, perhaps in London or even Seoul!
Does the group have any upcoming projects or new pieces that you would like to share with the readers of JCH?
Just last week we published out latest group project titled "Bush of Ghosts". The narrative of this series was based on an old fable which follows the idea of the fate of mortals who stray into the world of ghosts. We all interpreted this concept in different ways.
There will also be a focus on individual projects.
A big thank you to all of the people from Stroma for being part of the interview, I know it was a group effort, thanks for pulling together. I am really impressed by the versatility of the group and I look forward to future projects.
If you would like to know more about Stroma and the work of the photographers in the group, check out their site. You will find the profiles of each photographer on there and a selection of their work.
stromaphoto.com
Thanks
JCH