Featured photographer, Kevin Vanier
I met Kevin when he was visiting Japan a few months back. We got on well and chatted about photography, I was astounded to learn that he is based in Mongolia, and even more astounded to hear that he reads JCH. I saw Kevin's pictures and love the desolation and wonder that they contained. Despite having a very busy schedule, Kevin agreed to a feature. Check it out…

Kevin Vanier lives and works in Mongolia (mostly Ulaanbaatar). Photographing using TriX, Fomapan, and Neopan with a couple Leica's. Kevin likes to keep things simple as you will see in this mini interview. But we will let his fantastic pictures do the talking.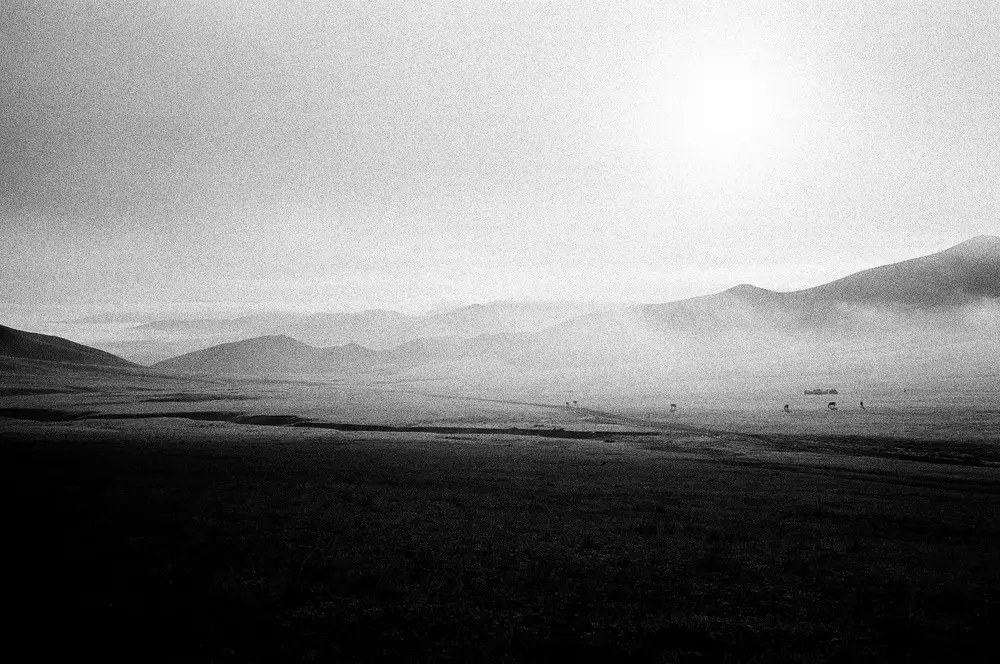 What pushes you to shoot?
Photos are an artifact of carrying a camera. I carry the camera because an M2 plus Rapidwinder is the best weapon I can get past security.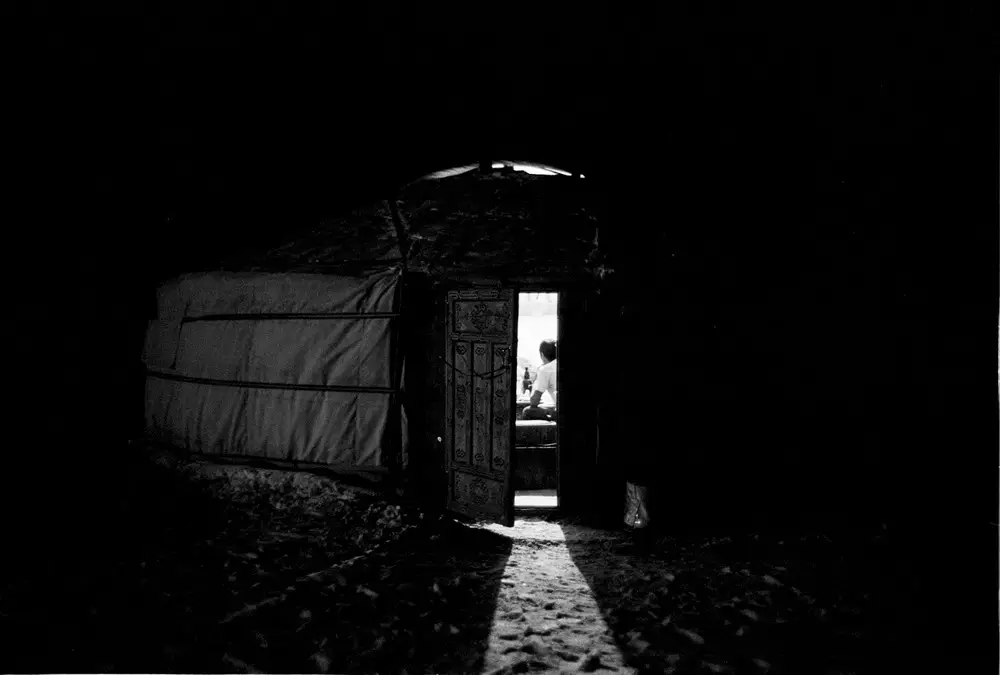 How would you describe your style of photography?
When people who aren't photographers ask me this question I usually answer truthfully that I like to take pictures of people. Although when I reflect on my so-far body of work I might say my style's a dirty black and white smattering of cities I've been to that's (unfortunately) disorganized.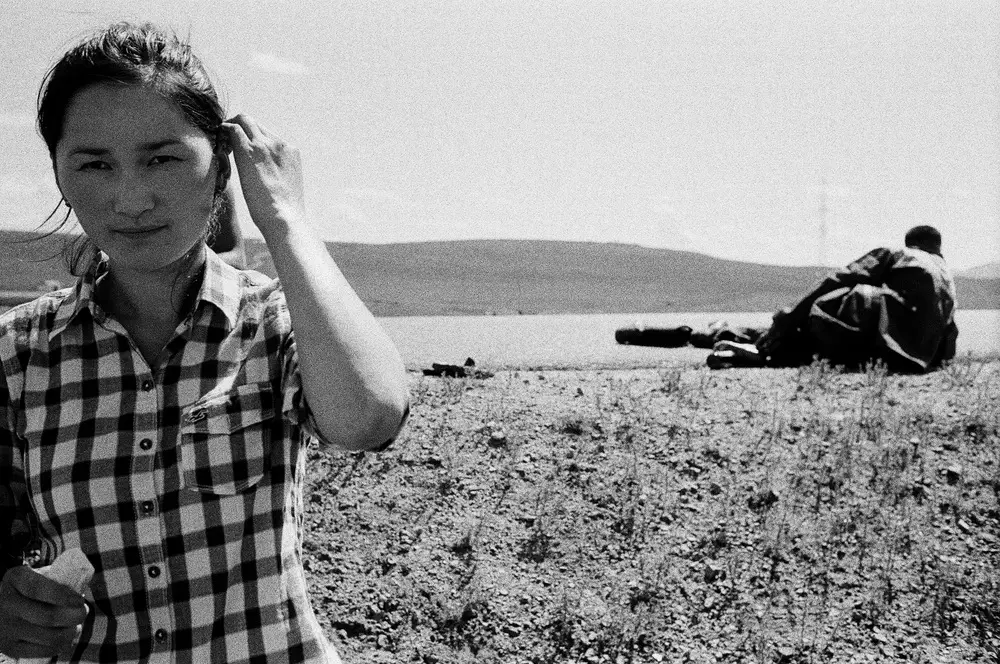 Do you have a method or system for when you are building a project?
Ah! This is what I believe is my largest problem — I don't have any projects. There is no focus to my work other than it is a collection of photos taken geographically close to each-other. I've got a bunch of photos and I say "Hay this my ongoing project from<CITY NAME>". It starts when I arrive in a place and goes on indefinitely.
There's no shortage of interesting project ideas but they are damaging. Domestic violence, children living in sewers, pollution, alcoholism, the neo nazi movement are some examples of this. I want something colourful and healthy. I am looking.


Are there any photographers that inspire you or influence your work?
I am one of those thousands of people who was inspired by that first video on YouTube of Bruce Gilden's style of shooting several years ago. I was timid about photographing strangers until I saw Mr Gilden shooting people with the nerve of a gorilla and I thought "wow! I can do that!". Of course, I don't shoot quite like him and my photos are not similar at all but I am grateful for the confidence that clip blessed upon me.
After I saw Bruce Davidson give a lecture a few years ago I've thought his photos to be touching and brimming with humanity as well as technically and aesthetically beautiful. His genuineness and empathy are clear in his work.
My other favorite photographer is Jacob Aue Sobol because of his intimacy and griminess. Specifically in his 'Sabine' work, when I see those photos I am looking at his life and his girlfriend's life. It doesn't end on their porch or in their kitchen — I am living their life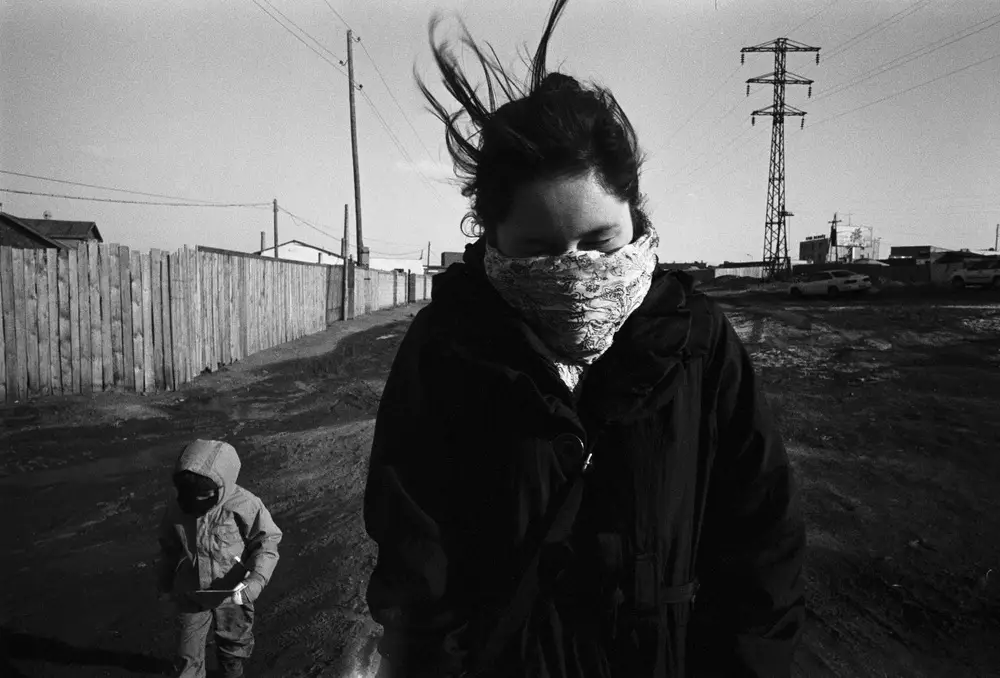 Where would you like to see your photography develop in the future?
I want to win a Pulitzer Prize. In the short (and realistic) term I'd like to develop a cohesive collection of positive pictures before I leave Mongolia.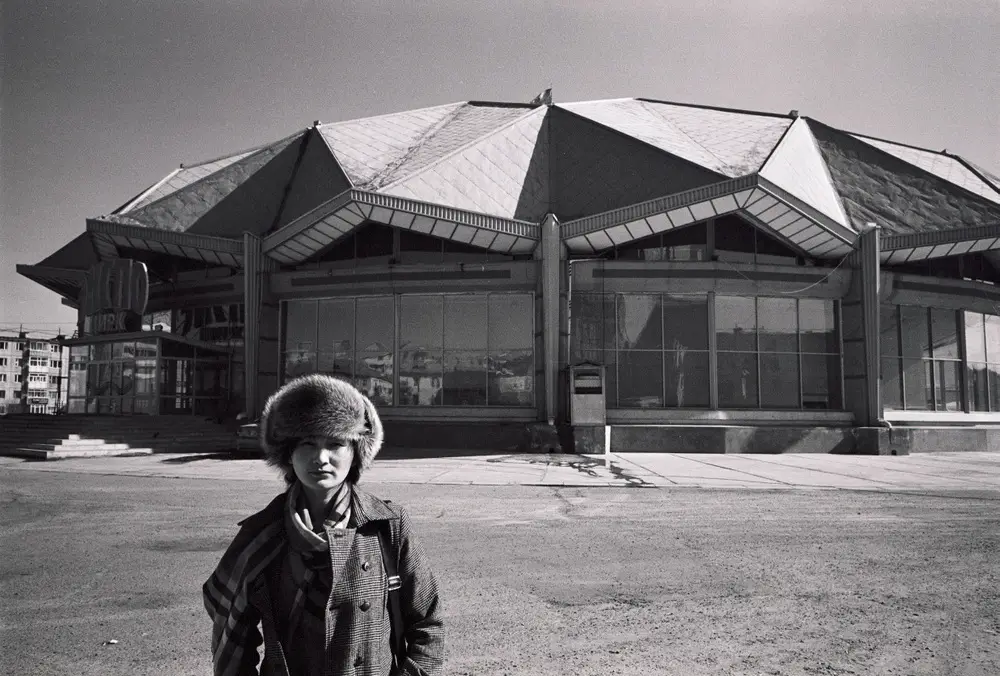 Do you have any upcoming projects that you would like to share with the readers of JCH?
I truly wish I did.
Thanks for sharing your work and your thoughts Kevin. I find you work very inspiring and it give me a sense of the space and size of Mongolia. I would love to visit there one day. Keep on shooting and I look forward to seeing more work from you.
Please make sure that you check out Kevin's Tumblr link, it is very good. And please comment too, we love it when you do.
Please remember that the images are reproduced with the kind permission of Kevin Vanier and may not be used or reproduced without permission.