Featured photographer, Charalampos Kydonakis aka DirtyHarry
DirtyHarry is a photographer whose work I have admired for a long time for its ability to engage you and make you spend time studying the entire image. I was lucky enough to be able to get an interview with him. Lets see what he has to say.

Hi, thanks for being on JCH. Could you tell the readers a little bit about yourself.
Hi Bellamy thanks for your invitation. I 'm Charalampos Kydonakis (dirtyharrry), I come from Crete and I'm an architect. My first contact with photography started in 1997 when I bought an analog camera to use it for my studies in architecture in the university. For more than 10 years I was shooting only subjects related to my studies and my work: buildings, urban landscape etc. Now after these years I must say that my photos of all these first years were only a tool for my work, I can't find something worth viewing in them in photographic terms. But I have to say that architectural photography helped me to get used to the wide angle lenses and pay attention to the light sources while composing the frames. In 2008 I bought a digital camera and I started to shoot more. After looking at magnum photos I realized I wanted to start telling stories about the human theatre around me. Since then I shoot mostly street, but I try to shoot everything so that not to get bored. Every kind of photography is difficult and every kind helps someone to open his eyes more widely.


How would you describe your style of photography?
I don't know what to tell about my photos, I think they're just an interpretation of what passes before my eyes. In my blog I've named my photos "dirty photos". Maybe this is how I would describe them.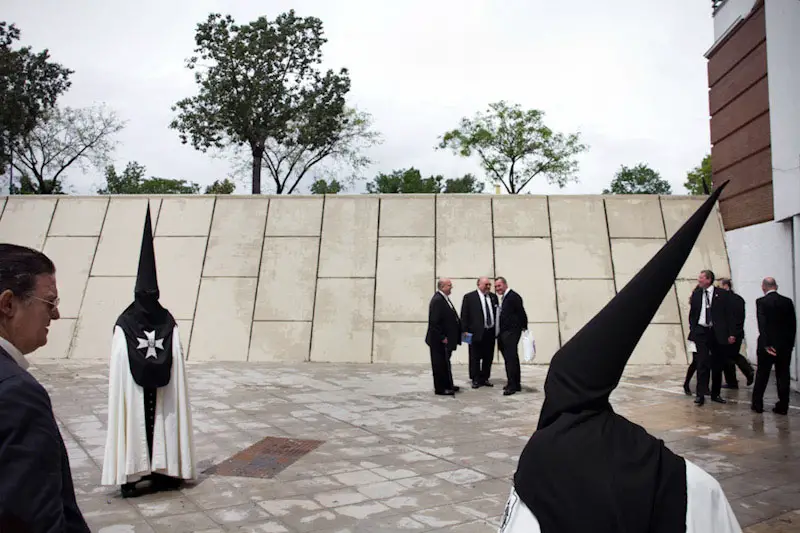 Do you have a process when you shoot? Or do you prefer to be more spontaneous?
I think it depends. Sometimes I have more adrenaline and the result is more spontaneous, sometimes I'm calm and the result is more calm.


If your photography had a voice what do you think it would be saying?
Hmm..difficult question.I don't know.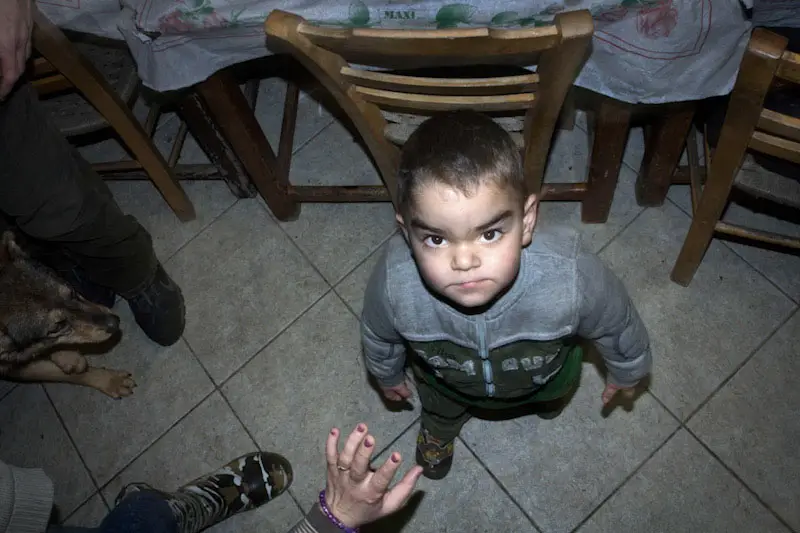 Where would you like to see your photography develop in the future?
I'd like to make an exhibition to the moon and invite all the aliens to see it.. :-D
I will try just not to recycle and get bored and from what I shoot, this is what will keep me moving.
Do you have any upcoming projects that you would like to share with the readers of JCH?
As for my photography i really don't know where i 'm going to be orientated in the future. Usually i don't wake up and have brilliant ideas and new subjects.More or less it goes like this, I keep on shooting and when i see my photos afterwards when i see two or three images that have a common feeling i keep that in my mind for the next time i 'll go out to shoot.I will not focus only in this,i 'll just have it in the back side of my mind and if i see something that seems connected with those first frames i 'll try to add a new photo in that somehow called project.Maybe this way is wrong and i should focus only in an idea and search more about it.I just feel borders around me when this happens,so i prefer for the moment to have multiple things or simply not much in my mind and not caring for organising a process ,follow some rules etc. Maybe in the future i 'll change my way of thinking, what i 've seen as time passes is that more and more i try to focus somewhere.But i 'm not sure yet what i want.
Apart form my photos i 'm interested in exploring other people's work and editing photo stories with inspiring images that i have found in the internet. This is the reason that i created my blogs, the "dirty blog" and  "my dreams your nightmare", all these images of other photographers that inspire me I'd like to share them with everyone.
I 've edited two books with street photography :  venustreet – b&w candids and venustreet – colour candids and hope to make more in the future.
Lately apart from some online and printed magazines and that i took part, a book with photos from the "Street Photographers" group has been published,the next step there is a magazine with photos of the members of the team and selected photos from the flickr group, for anyone interested in submitting there, the link is here .
I don't know if books have the same power as they had once,since the internet is the total winner of presenting work easily today,but a book is something you can touch,so it might need a lot of time, patience etc but at the end if the result is worthy the process of making it has fun.


Could you tell our readers what photographers inspire you?
The photographers I like most are Weegee, Martin Parr, Diane Arbus, Garry Winogrand, August Sander.
Also a lot of contemporary photographers, I've presented some of them here and a lot of good photos can be found in the HCSP group.


Do you have any advice for people who are starting out or are struggling for inspiration?
I don't know if I have advices that can help, what I do is trying to shoot as much as I can and looking a lot at other people's work to see how the other photographers understand the world.It's a kind of visual dialog with other interesting people and dialog usually helps you to make some conclusions.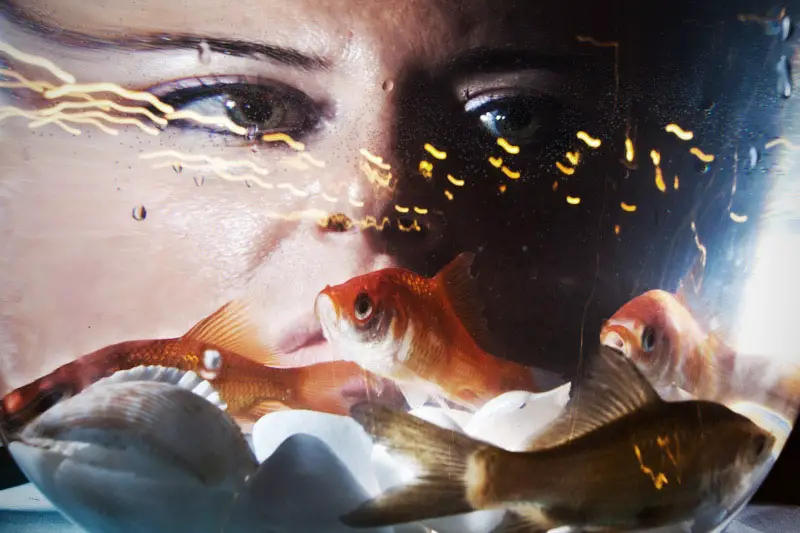 Any messages for the readers of JCH?
Hello everyone ,keep shooting.
:-)
Thanks Charalampos for sharing your stunning work. It is a honour to have you on this site. I find your images compelling and challenging, I am looking forward to see what you come up with next.
Please remember that the images are reproduced with the kind permission of Charalampos Kydonakis and may not be used or reproduced without permission.