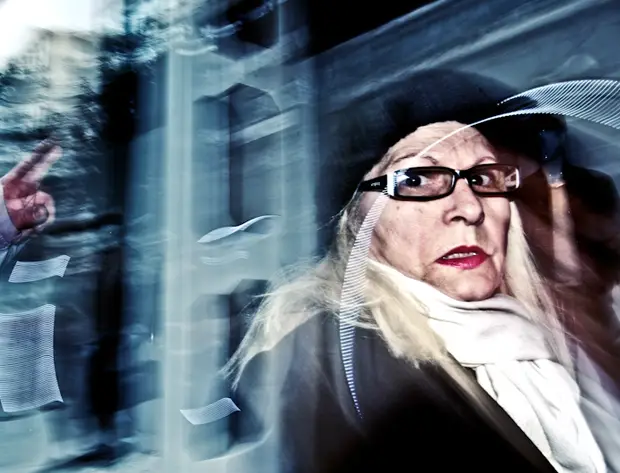 Featured photographer, Antonis Damolis
Recently on another tour of my contacts on Flickr I noticed some very interesting pictures and thought I should have another look. Antonis has a style that I find humorous but also demanding. With well composed images and use of shadows. Let's learn a bit more about this great photographer.

Hi, thanks for being on JCH. Could you tell the readers a little bit about yourself.
Hi there Bellamy! My name is Antonis, i am 31 years old, from Greece and i live and work in the island of Crete. My interest in photography started 4,5 years ago, but i started to take pictures in a more serious and dedicated way, 2 years ago. One can view my pictures online here http://www.flickr.com/photos/damolescu/


How would you describe your style of photography?
Well, i guess it is some sort of street photography, sometimes intrusive (when i use my flash i get really close to people), other times candid.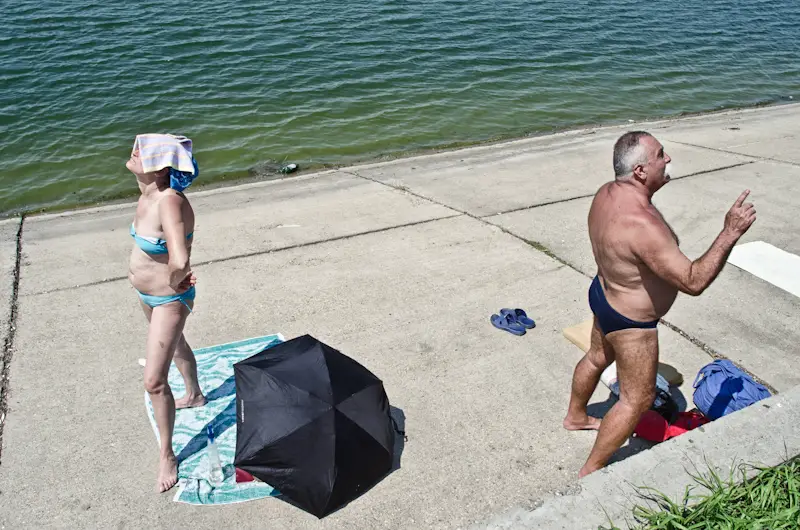 Do you have a process when you go shooting? Or are you just going out and shooting whatever comes your way?
My main goal when i go out shooting is to have fun. I enjoy it when i take photographs and i hope this feeling will stay with me in the future. My photographic goals are usually to reveal the surreal and humoristic moments of people's lives. When i started, i was shooting anything that came my way. Nowadays i have become a bit more selective. I don't go out with a single project on my mind because i find this limitating, but i do have a direction, let's say, which is the comic and the surreal. Apart from street photography i also have 2 other photographic projects on the side that i work on, but they are in their beginning.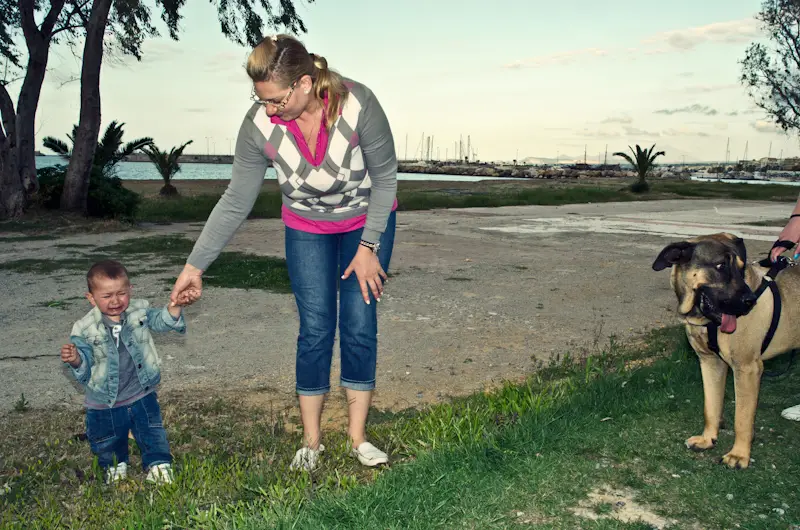 If your photography had a voice what do you think it would be saying?
I'm not sure.. LOL maybe?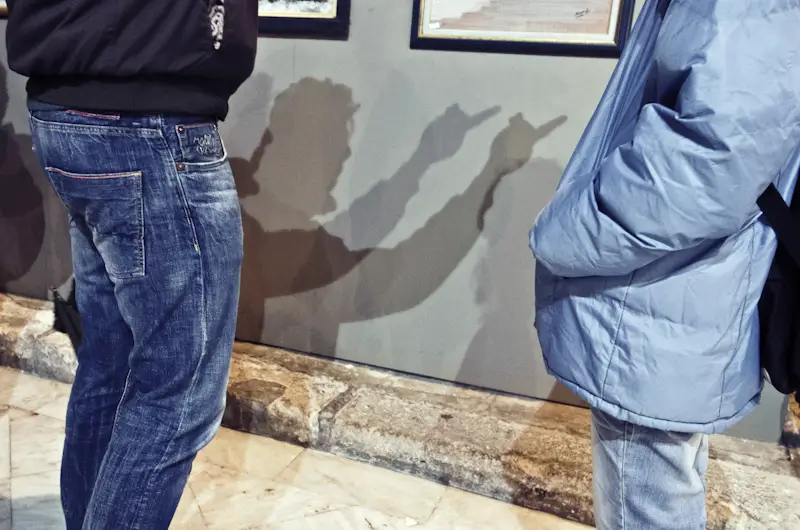 Where would you like to see your photography develop in the future?
Here: http://www.moma.org/
and also here: http://www.magnumphotos.com/
But it will probably end up here: http://en.wikipedia.org/wiki/Waste_container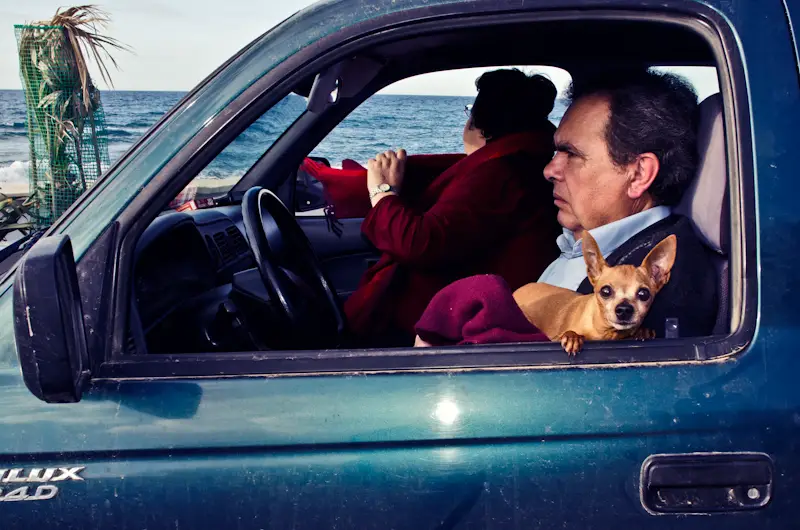 Do you have any upcoming projects that you would like to share with the readers of JCH?
I do. They are unpeopled if i may use this term and so far they are in their beginings. The human absense is something i want to focus on, on the side of my usual street photography.


Could you tell our readers what photographers inspire you?
Many. I will not mention the masters but i will mention some people that amaze me with their work like:
Matt Stuart (http://www.mattstuart.com/) and
David Solomons (http://www.davidsolomons.com/)
some others that have helped me find my ways in the photographical universe like
Marilena Stafylidou (http://www.marilenastafylidou.com), who has helped me exploring my photographical inclinations,
Charalambos Kydonakis (http://www.flickr.com/photos/dirtyharrry/), who apart from the inspiration, has also helped me understand the importance of selecting and reviewing one's photographs,
Christos Kapatos (http://www.flickr.com/photos/christos_kapatos/) who introduced me to the basics of a decent post processing of one's photographs.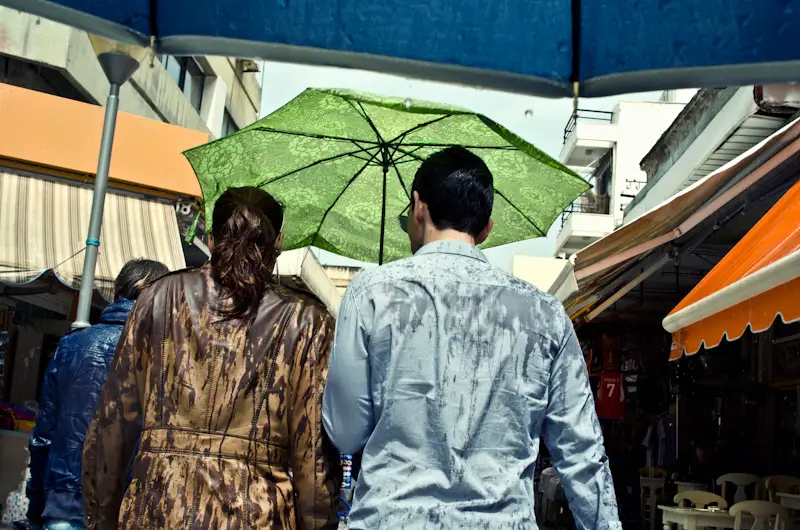 Do you have any advice for people who are starting out or are struggling for inspiration?
I think that good street photography and photography in general, is a result of one's studying the masters, experimenting with the medium and of course walk the streets as often as possible. Culture and cultivation of one's self are also important (Alex Majoli).
So i guess "keep walking" would be appropriate for an advice and also take good care of your mind and soul!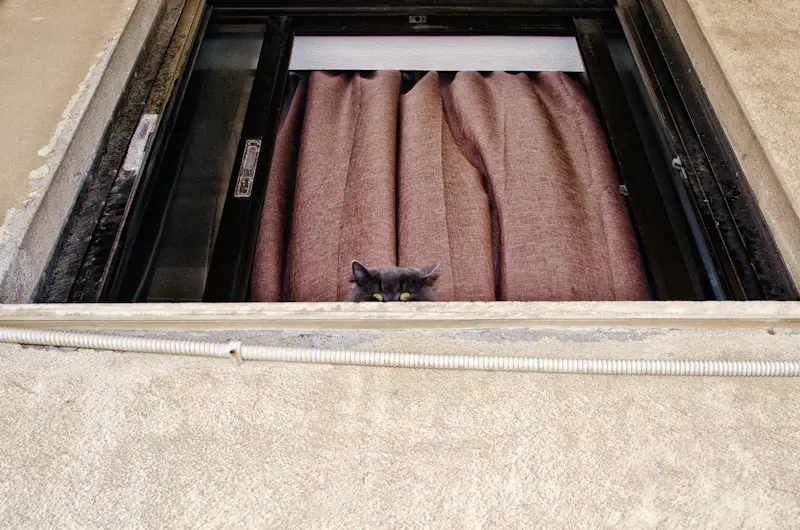 Any messages for the readers of JCH?
Have fun!
Thanks for sharing your work and your thoughts with us Antonis. I derive a great deal of pleasure from looking at your shots. They are funny and thoughtful, you have managed to capture something very special with regards to the relationship of humans and the urban environment. I am looking forward to seeing more.
Please remember that the images are reproduced with the kind permission of Antonis Damolis and may not be used or reproduced without permission.
Thanks
Japancamerahunter