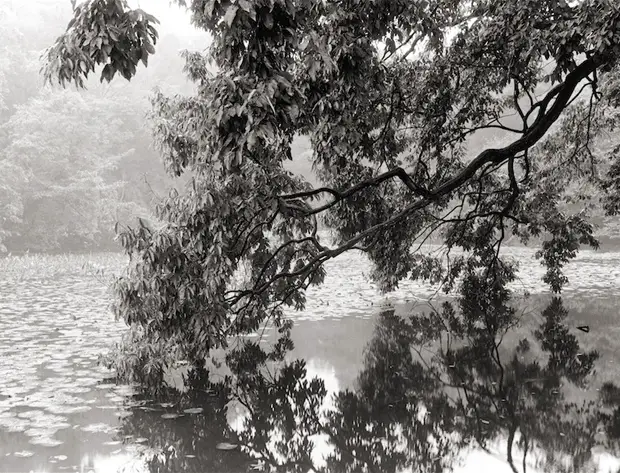 Darkroom workshop with Tim Porter
I am very proud to announce my support for Tim Porter's darkroom workshops in Tokyo. This is a wonderful chance for anyone in Tokyo to learn the essence of the darkroom from a master printer and good friend. Tim has a wealth of experience and skill, and he is also a thoroughly nice bloke too. If you want to learn from new or build on your skills then this is the course for you. Courses will start soon, so come and get involved. Hope to see you there.

TOKYO PHOTOGRAPHIC WORKSHOPS DARKROOM
http://tokyophotoworkshops.wordpress.com
Learn the art and craft craft of traditional black and white printing, hands-on from Tokyo-based Canadian photographer Tim Porter:
Tim has more than 80 gelatin silver prints in the Permanent Collection of the National Gallery of Canada in Ottawa:
www.gallery.ca/en/see/collections/artist_work.php?iartistid=24120
And you can see his black and white Tokyo Gardens series here:
This intensive course covers all the basics – plus advanced techniques used in making exhibition quality prints for galleries and museums.
Among the areas to be taught:
Film Processing
•Choosing the right film
•Exposing film correctly
•Preparing chemicals safely
•Loading film, developing and drying
•Evaluating black and white negatives
•Negative cutting and archival storage
Basic Printing
•Making the contact print
•Proper washing and drying
•Evaluating contacts and editing
•Understanding the paper grades
•Exposing and evaluating test strips
•Making the straight enlargement
Print Manipulations
•Burning and Dodging
•Pre-flashing
•Multiple filtration
•Vignetting
•Diffusion
Archival Processes and Toning
•Fiber vs RC paper
•Archival processing
•Selenium toning
•Sepia toning
•Retouching
•Matting
•Framing
It's been said that one is not a complete photographer until she or he gains a fundamental knowledge of darkroom practice.
This course is designed to provide you with just that knowledge.
It covers all the basic aspects of black and white film processing, printing, and enlarging. When you finish the class, you should be well familiar with darkroom equipment and procedures.
Moreover, you should be able to complete all the steps in black and white photography by yourself, from buying the correct film to mounting the finished print.
WHEN: Selected Saturdays this Fall 12:00 – 17:00
NUMBER: Five (5) classes in the course
CLASS SIZE: Limited to four (4) Members
WHERE: Tim's personal darkroom near Ikebukuro
COST: 60,000 yen + 2,000 yen per class for paper and chemicals
RESERVATIONS: Please contact Tim at his email.
N.B. You will need a 35mm film camera – it does not have to be expensive. And if you don't have a camera already, then I would highly recommend Bellamy Hunt, at Japan Camera Hunter, to help you find a good one: Bellamy's a great guy – and a friend and neighbour. (Thanks for the plug Tim).
This is a wonderful opportunity to learn from a master printer. You will come out of this workshop with a newfound confidence not just in the darkroom, but in your photography too.
Thanks
Japancamerahunter