Camera Geekery: Voigtlander Nokton 40mm F1.2 40 Jahre
Forty millimeters is the "goldilocks" focal length for many people and there are none faster on this spinning ball than the Voigtlander Nokton 40mm F1.2 40 Jahre. This particular model is the uber limited edition ICS x MG 40th anniversary lens available only at the 2018 ICS Camera fair. By uber limited I mean there were only 50 pieces made. This version of the Voigtlander Nokton 40mm F1.2 Aspherical sports a black paint barrel, a nickel filter ring, and of course the special 40 Jahre engraving.
Background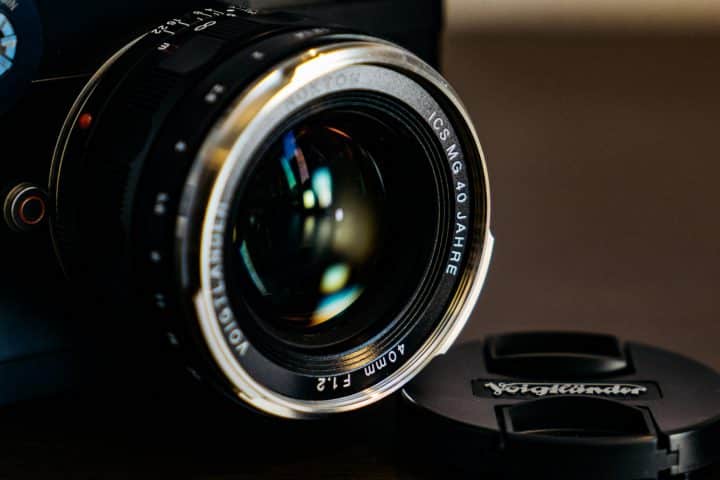 The ICS x MG 40th anniversary edition is the collaborative concoction of the venerated department store Matsuya Ginza, the International Camera Society and Cosina. It was offered exclusively at the 2018 International Camera Fair at said Matsuya Ginza in Tokyo to only 50 pieces. The first 50 people to enter the fair were offered the opportunity to purchase one lens and remaining pieces after that were made available through a raffle ticket system.
As it is a 40mm lens and a 40th anniversary edition, it blows my mind why they wouldn't just limit it to 40 pieces. The mind boggles…
Voigtlander Nokton 40mm F1.2 Tech Specs
The Voigtlander Nokton 40mm F1.2 is a svelte and swift, manual lens with 8 elements in 6 groups, 10 blade aperture and a minimum focus of 50cm. In addition, the optical design incorporates two aspherical lens elements so you can reliably enjoy high optical performance and soft bokeh at maximum aperture.
The Voigtlander Nokton 40mm F1.2 is optically adjusted with consideration for use on both film and digital and features a focus-coupling cam that enables focusing with optical rangefinders. The lens is RF focus coupled down to 70cm (varies slightly depending on the camera) and can focus down to a minimum distance of 50cm on digital cameras with a live view function. There was also an optional hot shoe 40mm viewfinder available.
Focal Length
40mm
Maximum Aperture
f/1.2
Minimum Aperture
f/22
Lens Mount
Leica M
Angle of View
55°
Minimum Focus Distance
1.6′ / 50 cm

Rangefinder Coupling: ∞ ~ 0.7m

Optical Design
8 Elements in 6 Groups
Diaphragm Blades
10, Rounded
Focus Type
Manual Focus
Filter Size
52 mm (Front)
Dimensions (ø x L)
2.4 x 1.7″ / 60.8 x 43.3 mm
Weight
11.1 oz / 315 g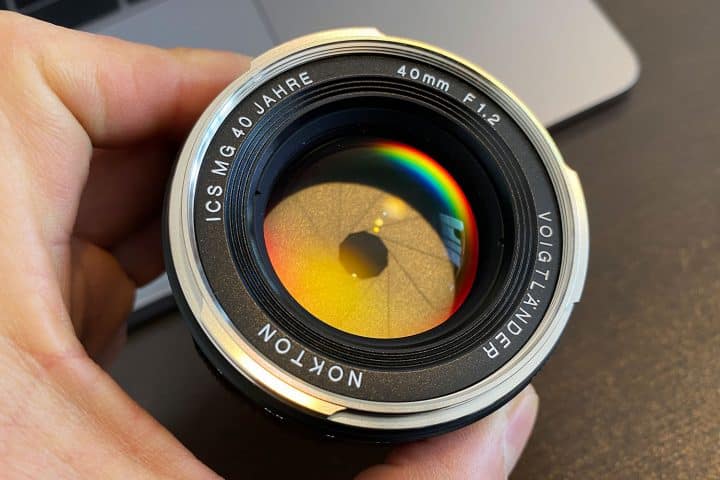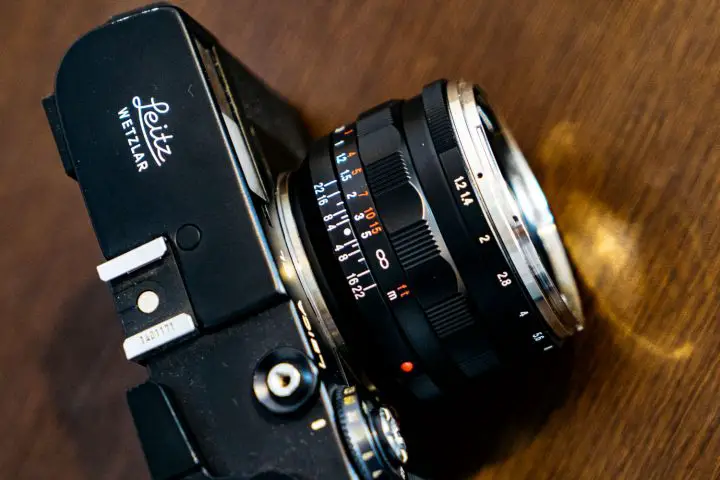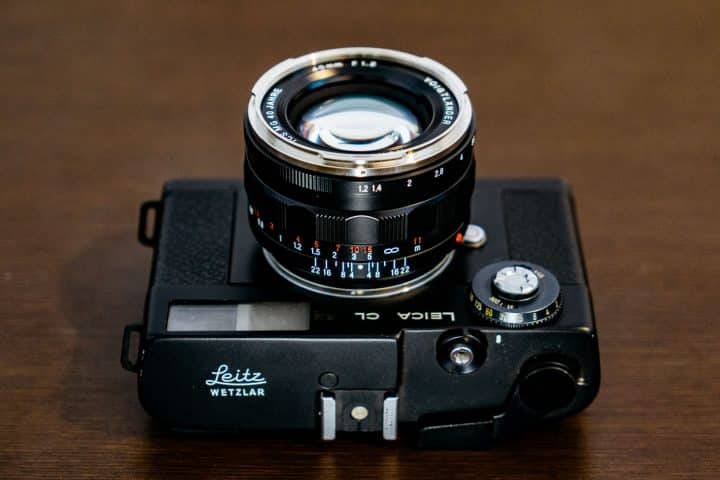 Voigtlander Nokton 40mm F1.2 Sample Pics (film)
The following images were shot normally on a Leica CL and M6 loaded with Kodak Ultramax 400. Then, the film was lab developed and scanned on a Plustek Opticfilm 8200i.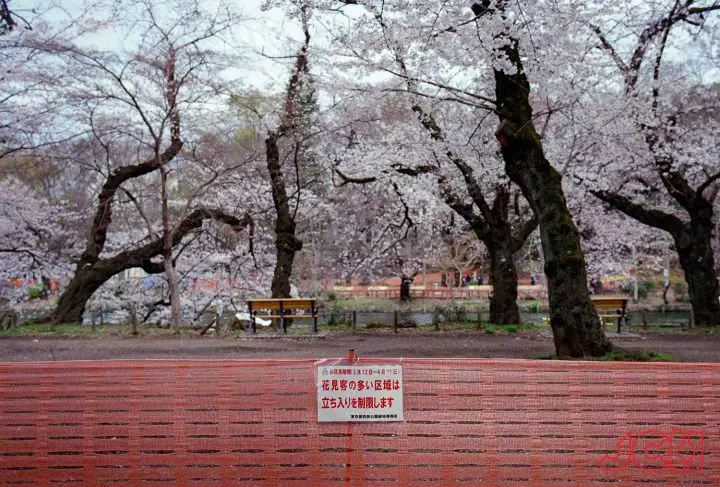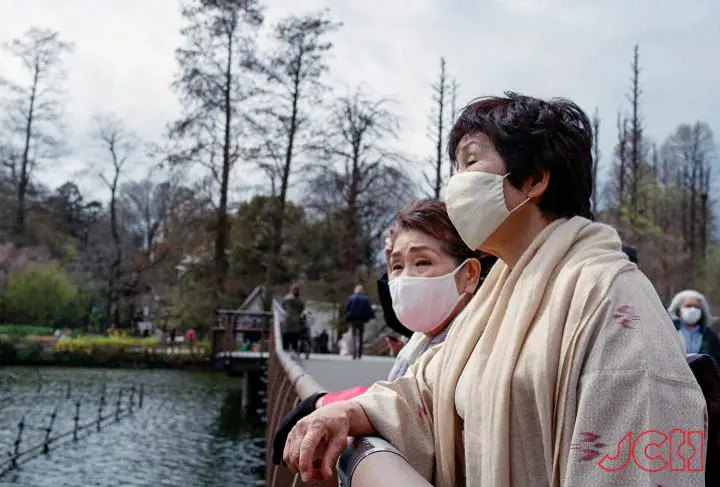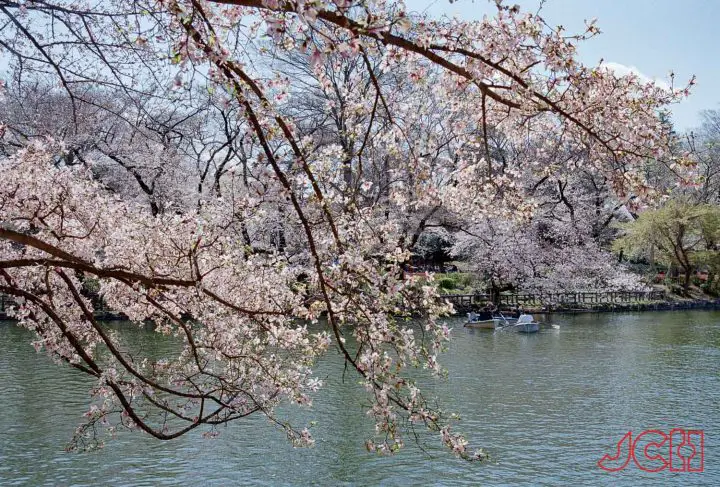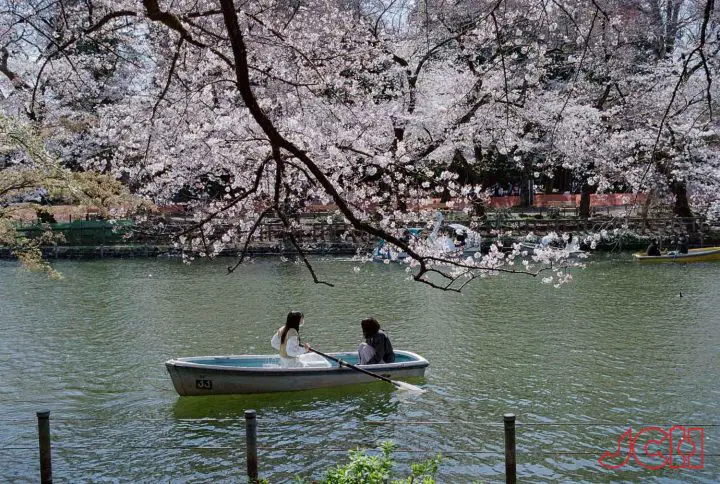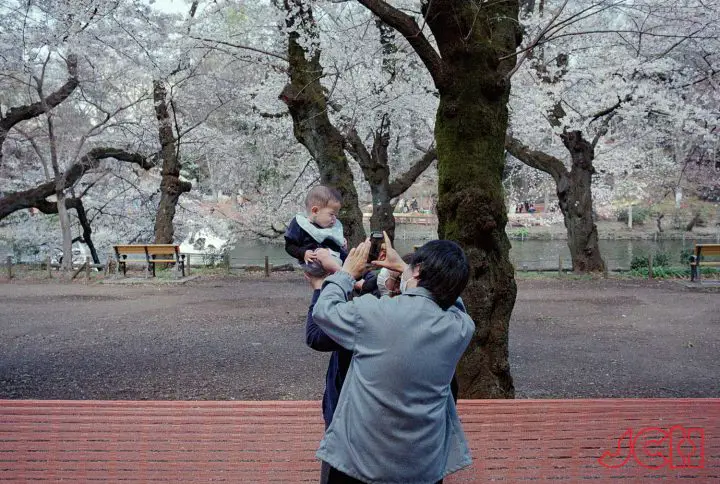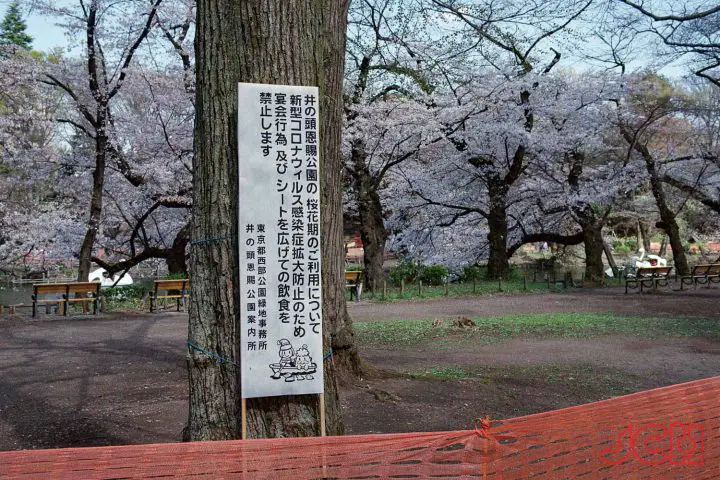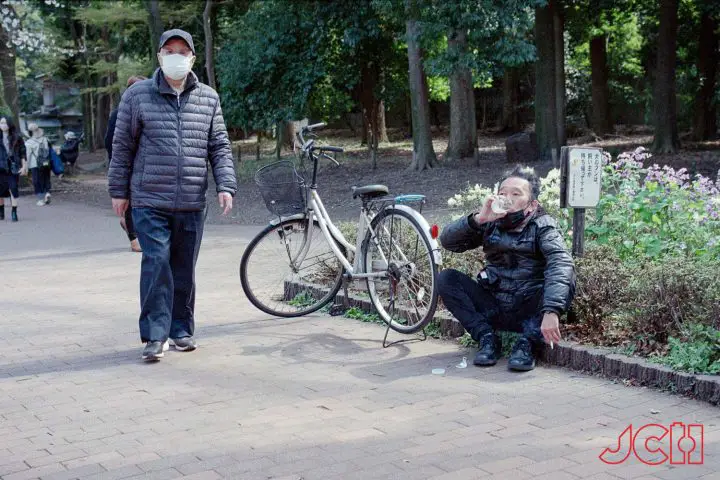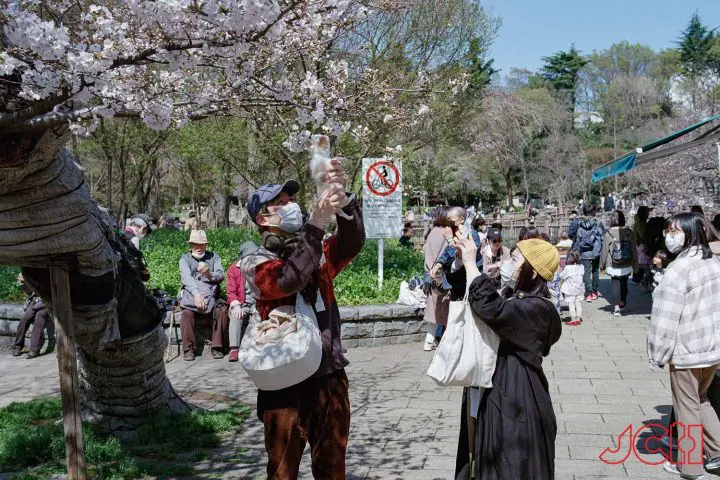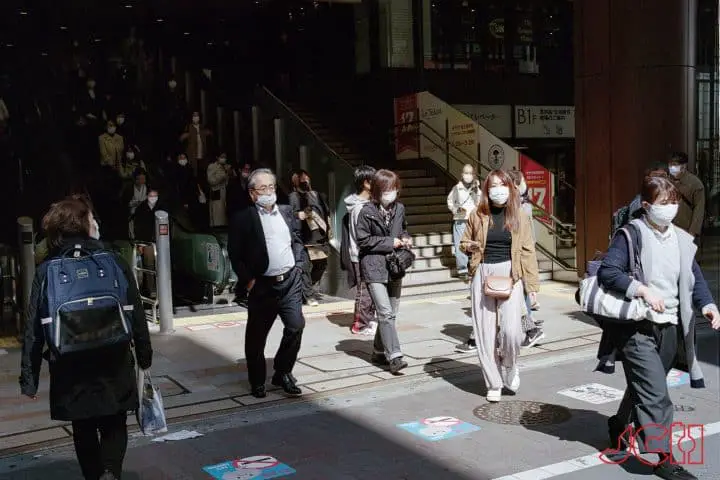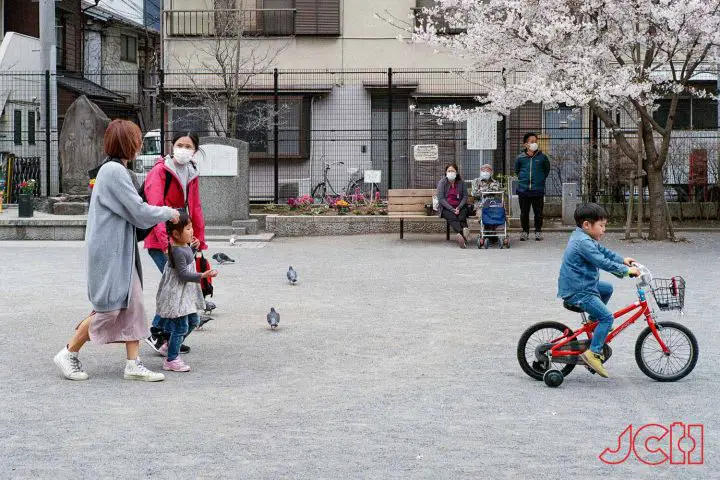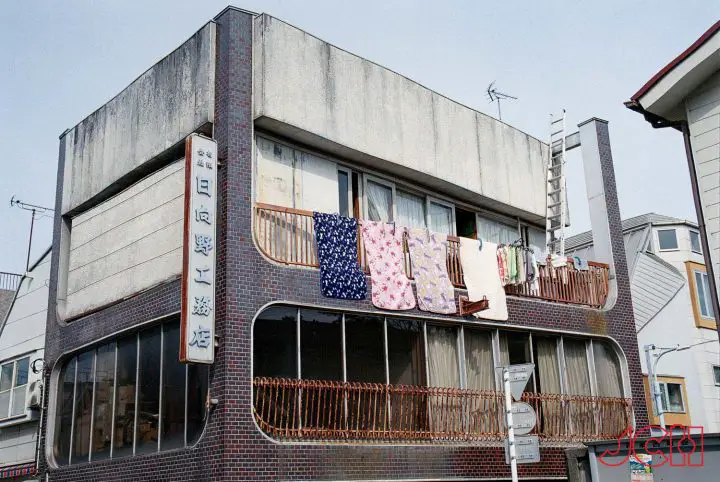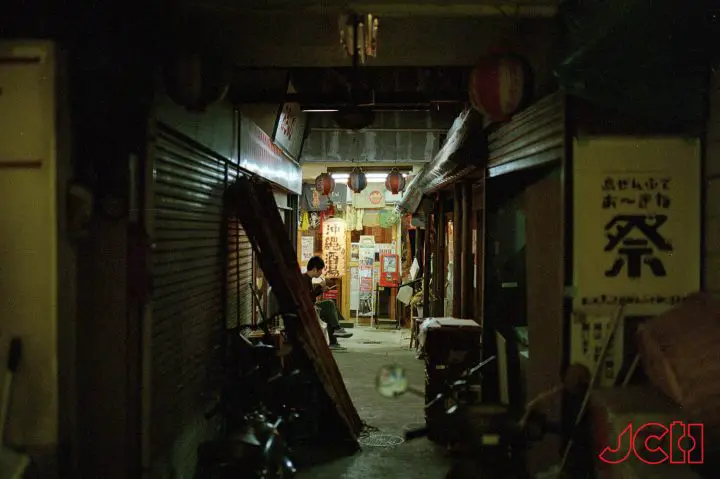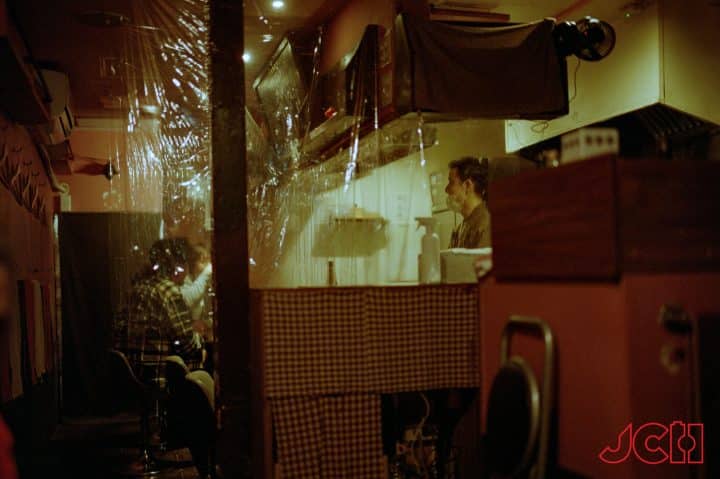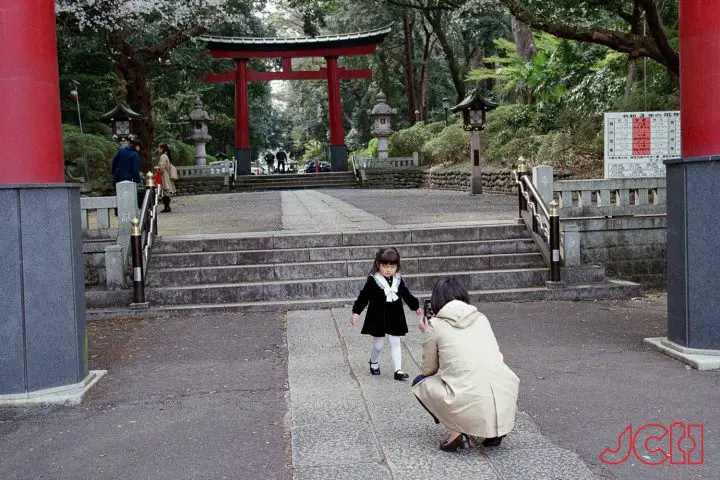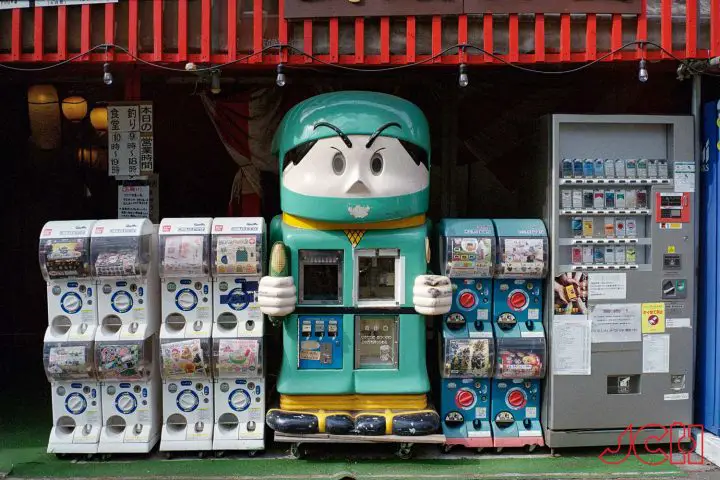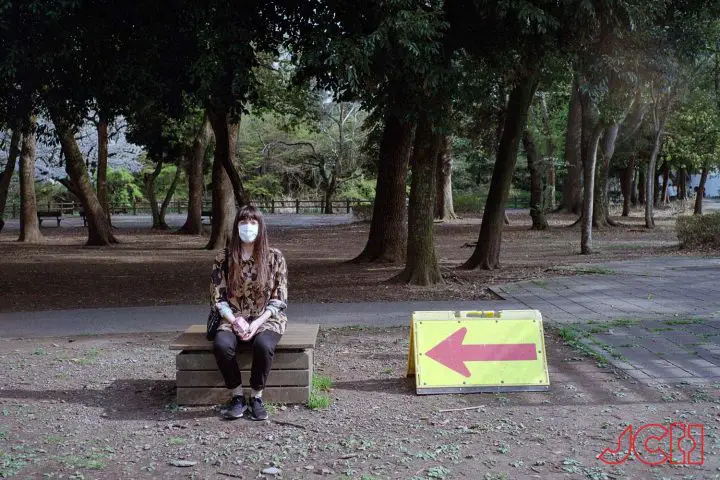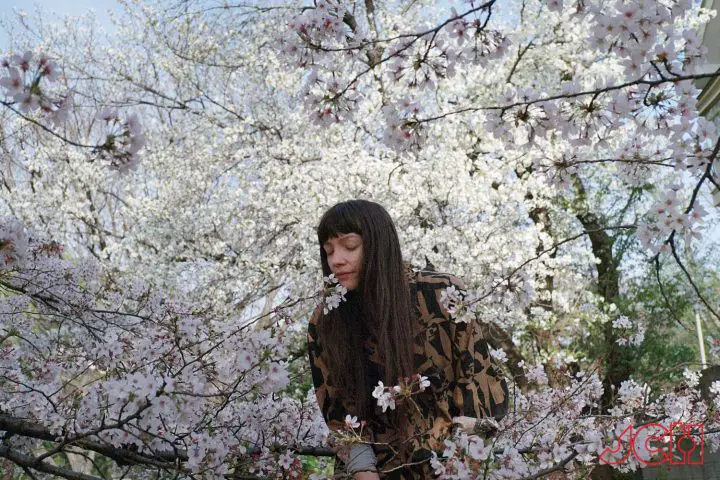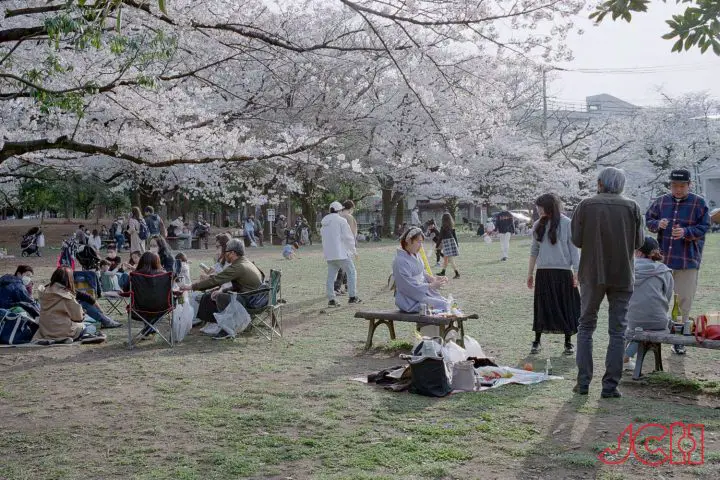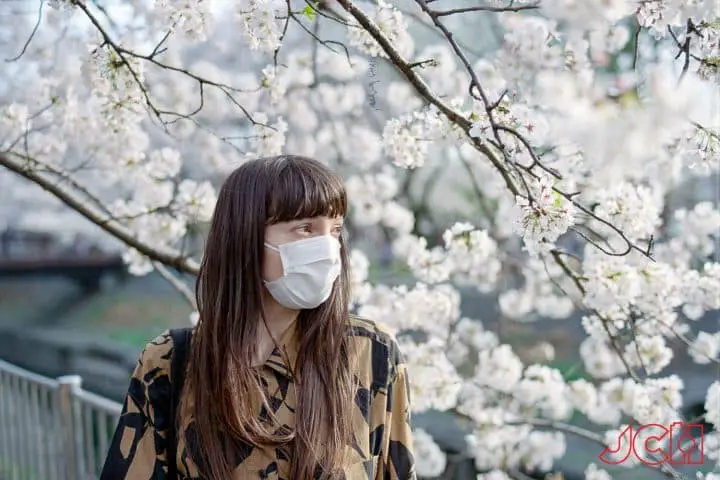 Voigtlander Nokton 40mm F1.2 Sample Pics (Digital)
The following images are from the lens mounted to a Fuji XT-3 giving it a 60mm focal length.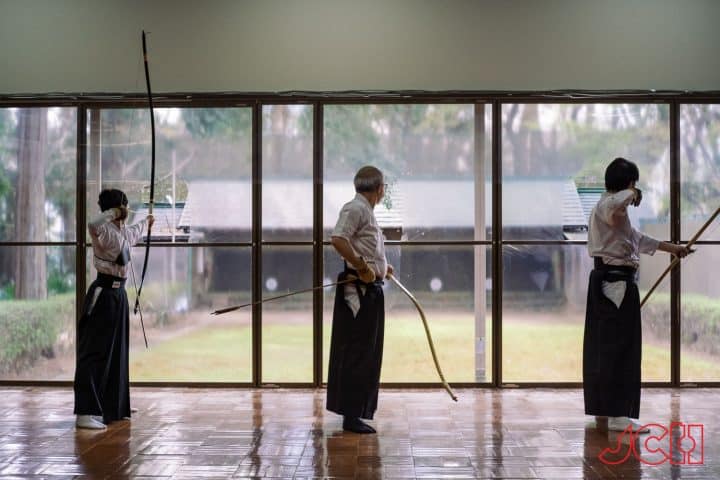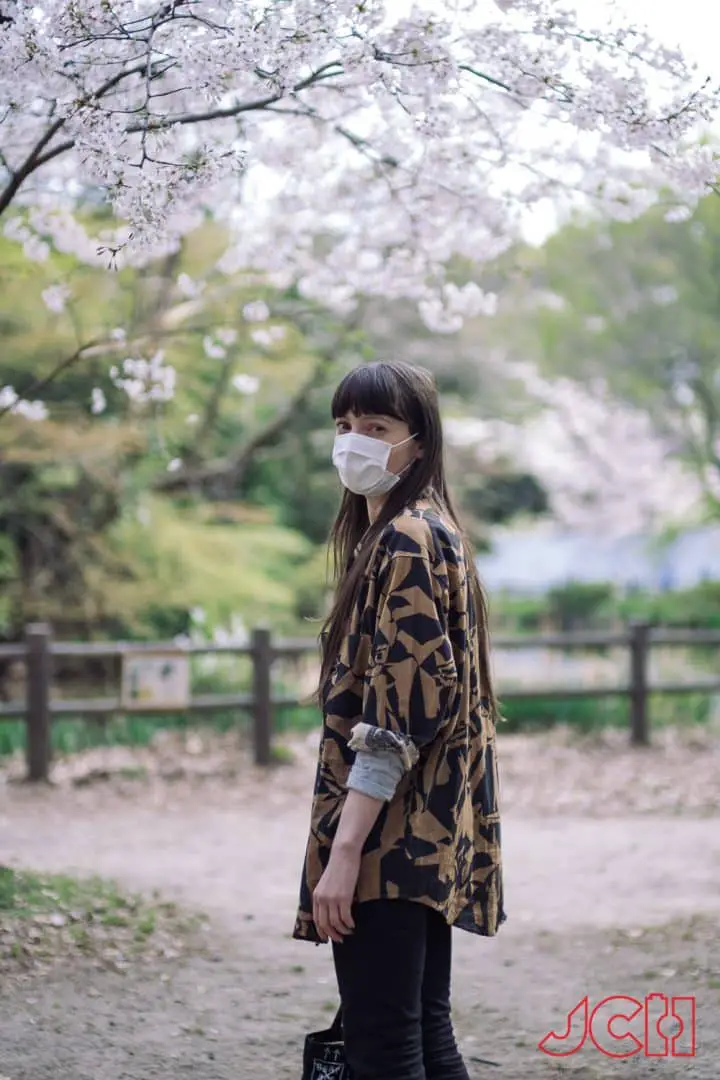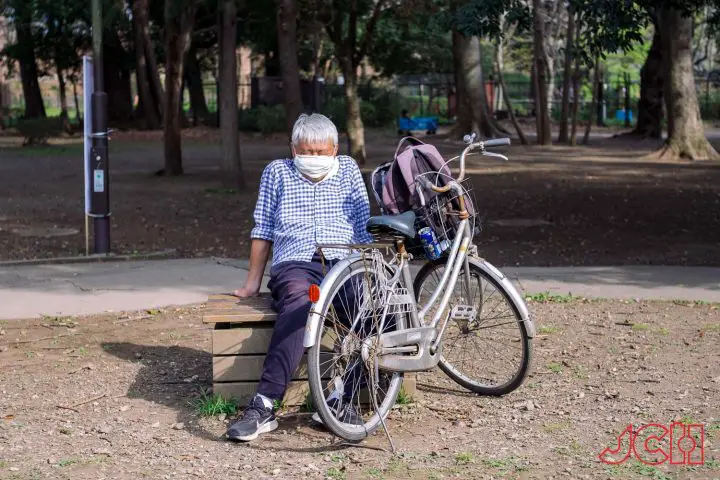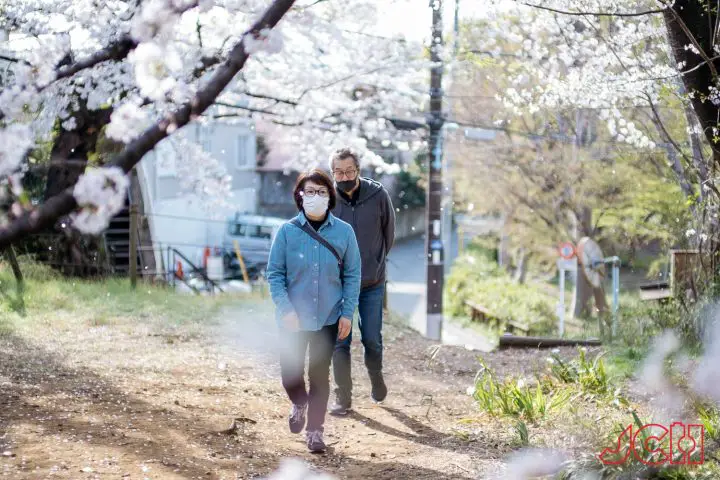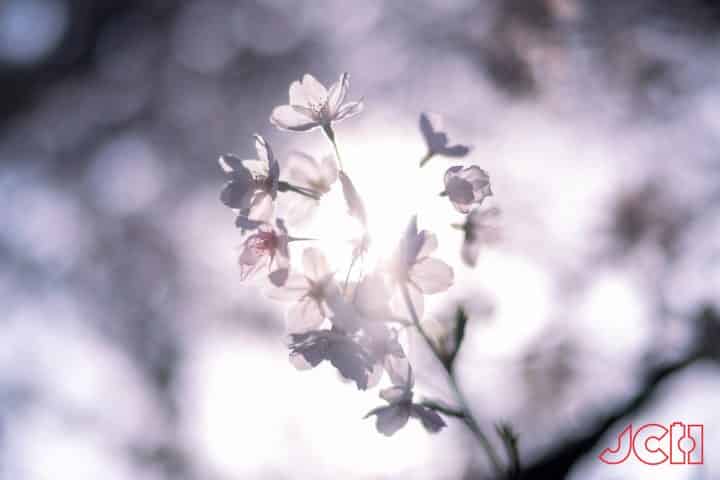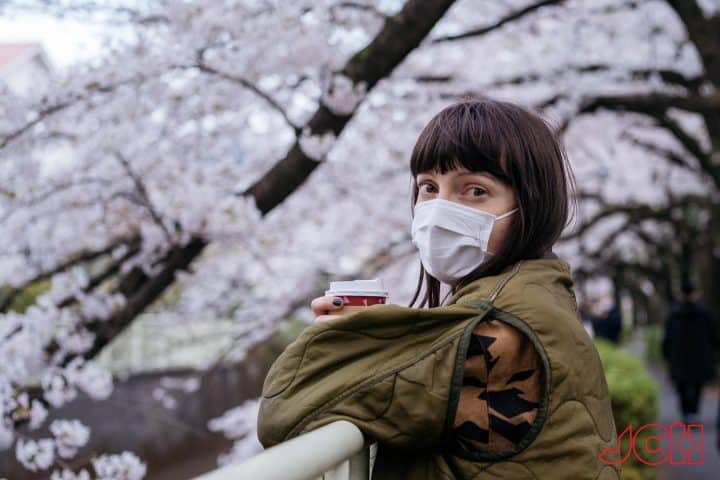 Thoughts
40mm may seem like an awkward focal length initially but in practice I grew fond of it. It strikes an interesting balance between being wide-ish, limiting distortion and giving a more natural perspective. It's better for portraits than a 35 and soaks in more area for the streets than a 50. As a one do-it-all focal length, there's an argument to be had for 40mm.
That being said, a major downside I would say to this lens are the frame lines. It's great to shoot with on a Leica CL but on any Leica M it will bring up the 50mm frame lines. Shooting the Voigtlander Nokton 40mm F1.2 on my Leica M6, I found myself preferring the 35mm framelines so I wish those would come up instead. However, there are workarounds, you can see Hamish's handy "Activating the 35mm frame lines" hack here. Also yes, there is a hot shoe 40mm viewfinder available if you don't mind using them (I'm just not a fan).
Another gripe is that I've always been partial to focus tabs so the lack of one here is also a bit of a bummer. Nevertheless, the focus ring is well made, buttery smooth and the feel is reminiscent of the Dual Range 50mm Summicron.
All that aside, it is a surprisingly great performing lens especially at its size and weight. Lines are thin and sharp, there's balanced contrast, and lovely Gaussian bokeh that you'd be hard pressed to believe this wasn't Zeiss.
If you're a fan of forty and got the need for speed, you literally have no other option. And with the Voigtlander Nokton 40mm F1.2 40 Jahre edition, you'll get those extra jealous glances of lust.
MN