Camera Geekery: Pentax 67
If you're here reading this then perhaps you are like me and was curious why the Pentax 67 system has worked its way into the hearts and wallets of many a photographer over the years, culminating in its Holy Grail status.
Myself, I was looking to up my game in portrait photography and spark some joy Marie Kondo style.
There must be something to the notorious big of metal and glass that it was/is used by legions of legendary fashion photographers (Demarchelier, Testino, D'Orazio, Lagerfeld, the list goes on).
Is this beast worth the hype? There are of course four different versions of the P67 camera (Asahi Pentax 6×7, 6×7 MLU, Pentax 67, Pentax 67ii). There are important distinctions between the various evolutions that factor into owning one of these medium format SLRs, but this review focuses on the Pentax 67 with the newer SMC Takumar 105mm 2.4 lens because, well that's what I bought. More on that later.
Tech Specs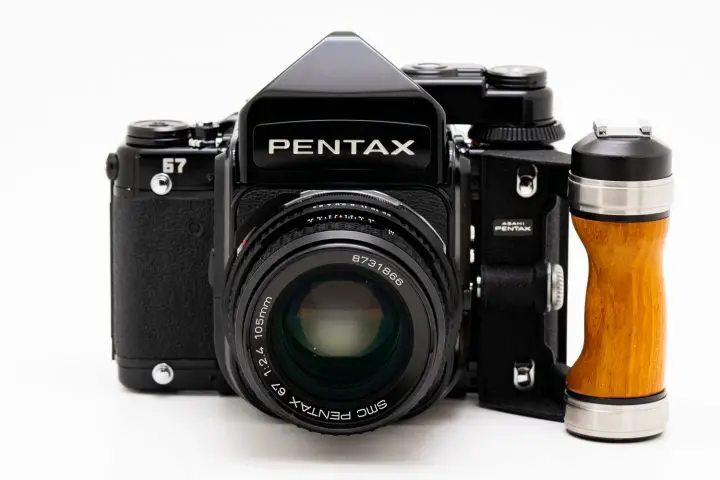 Type: SLR
Shutter Speed: 1 to 1/1000 plus Bulb
Weight: 1290g (1810g with TTL Pentaprism)
Dimensions:  177 x 101 x 91mm
Dimensions with TTL Pentaprism: 177 x 150 x 91mm
Film: 120 or 220 (6×7, so 10 or 20 frames)
Picture Size: 55mm x 70mm
Lens Mount: Pentax 67 Double Bayonet
Shutter: Electric focal plane
Mirror Lock-up
Viewfinder: Interchangeable – Folding Waist-level with 3.8x mag, Chimney 3x mag Eyecup, Pentaprism, TTL Pentaprism
Focusing Screen: Interchangeable Microprism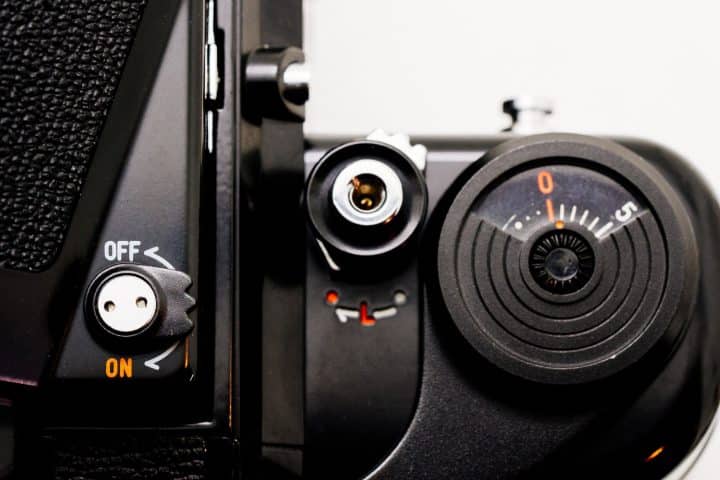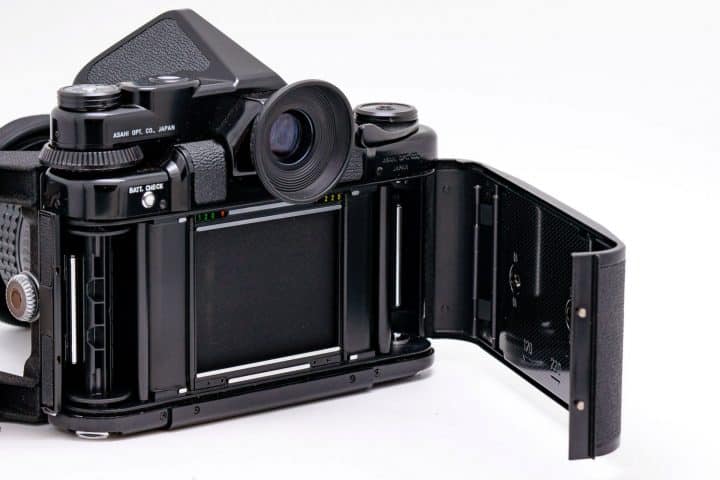 If you're like me and stored up on some 220 film you have the easy option to switch the pressure plate to them here.
Pentax Takumar 105mm F2.4 Lens
Focal length: 105mm
35mm equivalent: 54mm
Optical formula: 6 elements, 5 groups
Field of view: 46°/37° (Diagonal/Horizontal)
Aperture: 2.4 ~ 22 (9 blades)
Close distance: 100cm

Magnification: 0.13×
Picture area: 53×41cm
Exposure factor: ×1.28 (+0.36EV)
Effective lens speed: 2.7 ~ 24.9

Filter: 67mm, screw-in and bayonet
Dimensions: 92×60mm
Weight: 0.6kg
This complete setup with the Takumar 105mm 2.4 lens, TTL pentaprism, wooden grip, strap, hood and film loaded tips the scales at a whopping 2.63 kg (5.8 lbs)!  Yes, it is a heavy mofo but believe it or not, is not as bad as it sounds in actual use.
Ergonomics and Quirks
Definitely no where near as portable as a Plaubel Makina 67 or a Mamiya 7ii but I found it to be not too bad to walk around with for a few hours. But then again I didn't mind walking around Europe with a Rolleiflex SL66.
Some P67 users I've spoken to just walk around holding the camera by the wooden grip but I can't trust myself enough to not somehow drop it. I've found that attaching the strap to the wooden grip so it hangs vertically and slinging it around your body works best.
As the camera is so big and heavy, attaching the straps like one normally would on a camera makes it feel less balanced in addition to the possibility of it inadvertently rubbing against the shutter speed dial and changing your settings. You have the option to attach it vertically to the right hand grip side as well but I found that annoying as it gets into the way of the film advance lever.
Many people have complained about how awkward it is to hold the wooden grip to shoot and the solution is of course not to use it for anything than to carry and hold. Your left hand should be on the lens barrel anyways to adjust aperture, check the depth of field preview and focus.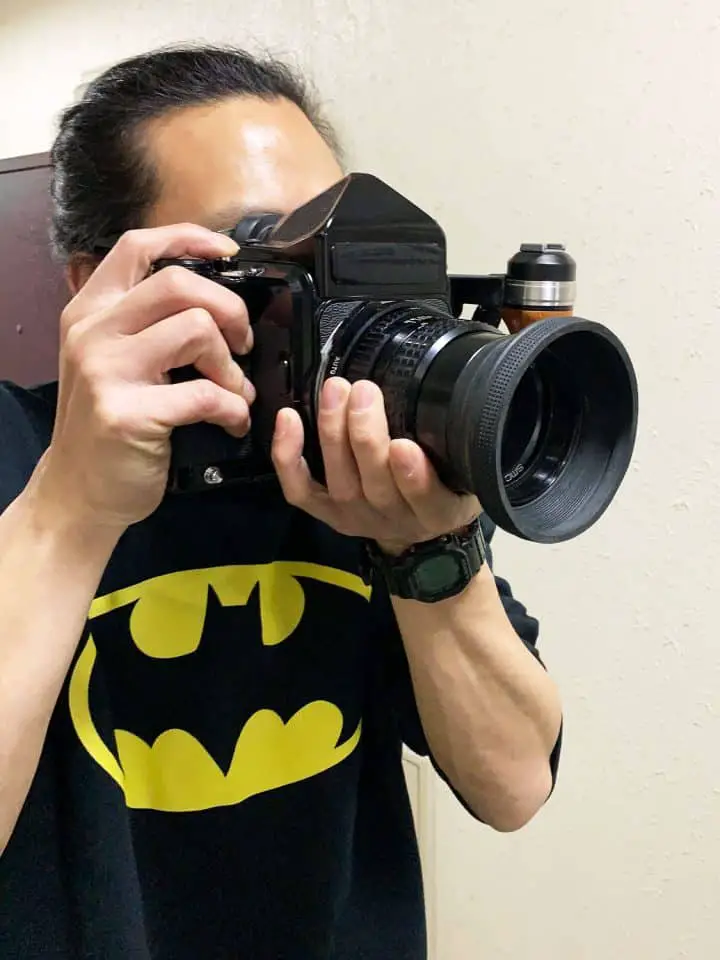 One thing that took getting used to on the this version of the P67 was the shutter speed dial on the left side. You instinctively want to turn that top knob but actually you have turn the ridged dial underneath it to change the shutter speed. Other than that it pretty much feels like a Nikon F3 on whatever BALCO used to make for Barry Bonds and Marion Jones.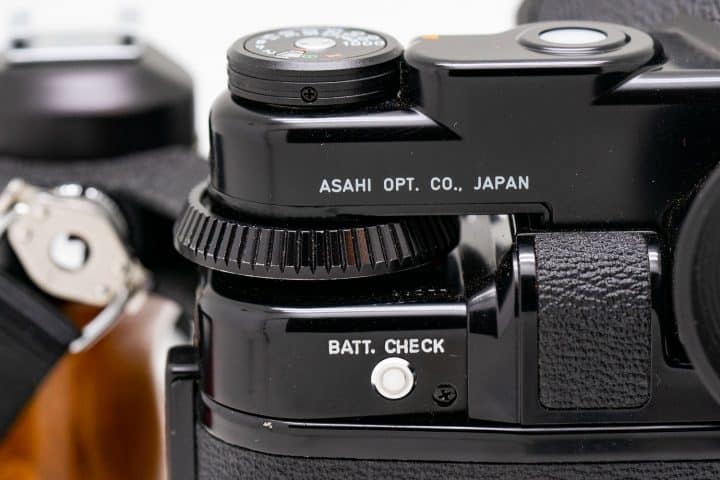 The 90% viewfinder will take some getting used to as I often found the final images to be a tad wider than what I had imagined I took. There is the option to switch to a 100% waist-level focusing finder that I just might give a try one day.
Focusing with the Pentax 67 is smooth and elegant, aperture clicks nicely into place. Not buttery satisfying as a Leica but nothing is. The stock focusing screen is not the brightest but nothing to gripe too much about. Would love to try a Maxwell Hi-Lux screen to see if it really makes a difference. It is a bit challenging to nail focus quickly in lowish light, just take your time and make sure it's right.
Using an eye cup helps to block out stray light and adds contrast to the viewfinder but bear in mind it's not very useful for eyeglass wearers. It is extremely difficult to see the entire frame even with your glasses smushed to the eye cup.
Sample Pics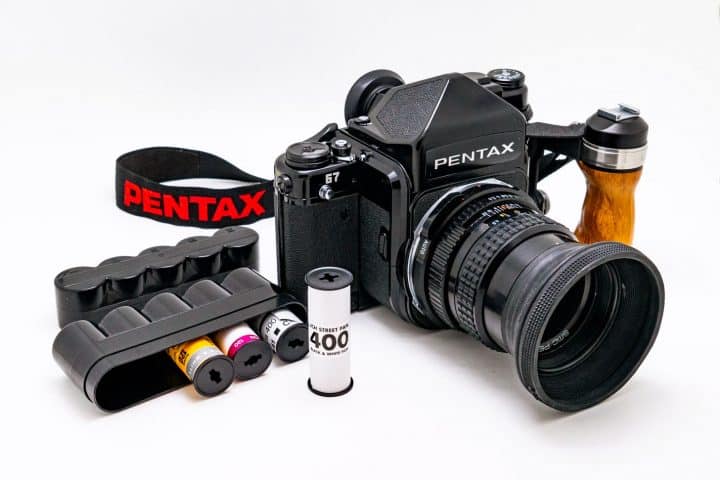 The following are examples from testing out different emulsions this past week.
Kodak Portra 160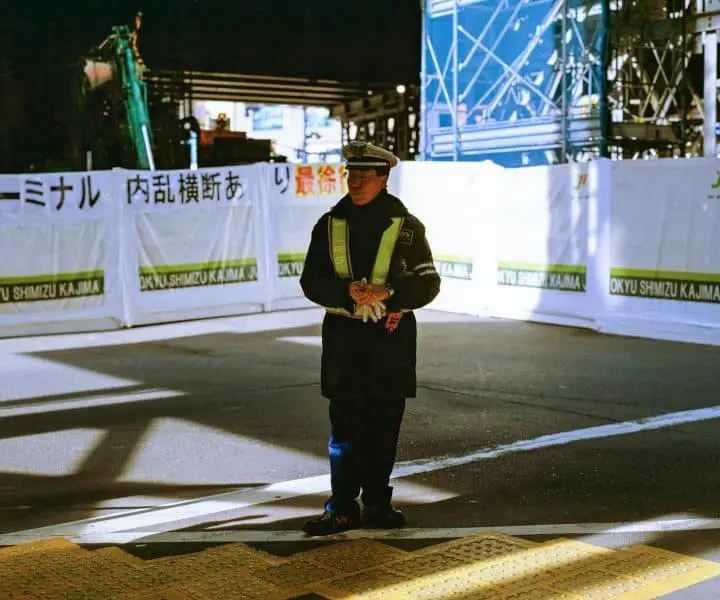 Kodak Tri-X 400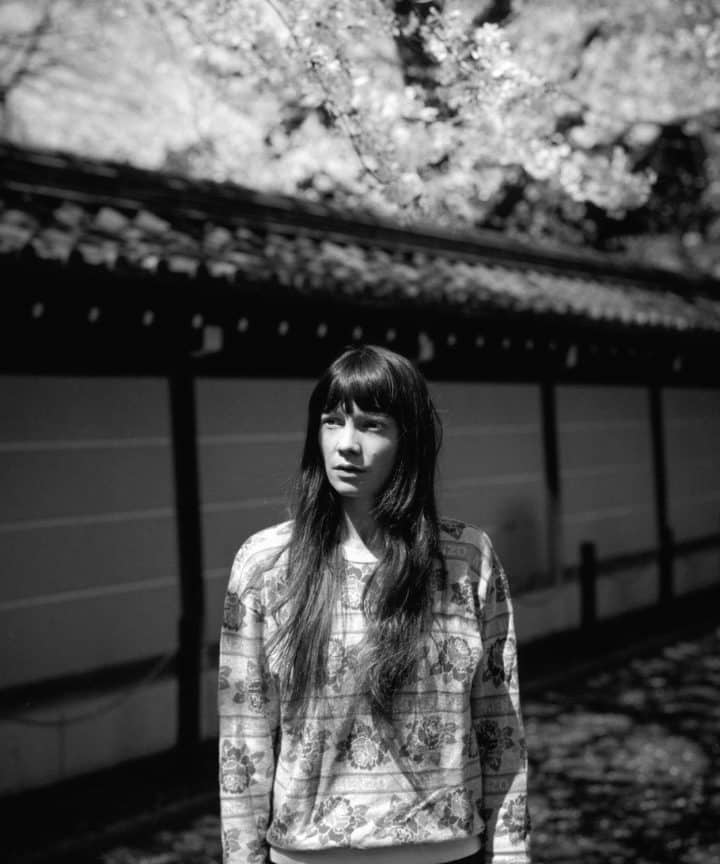 JCH Streetpan 400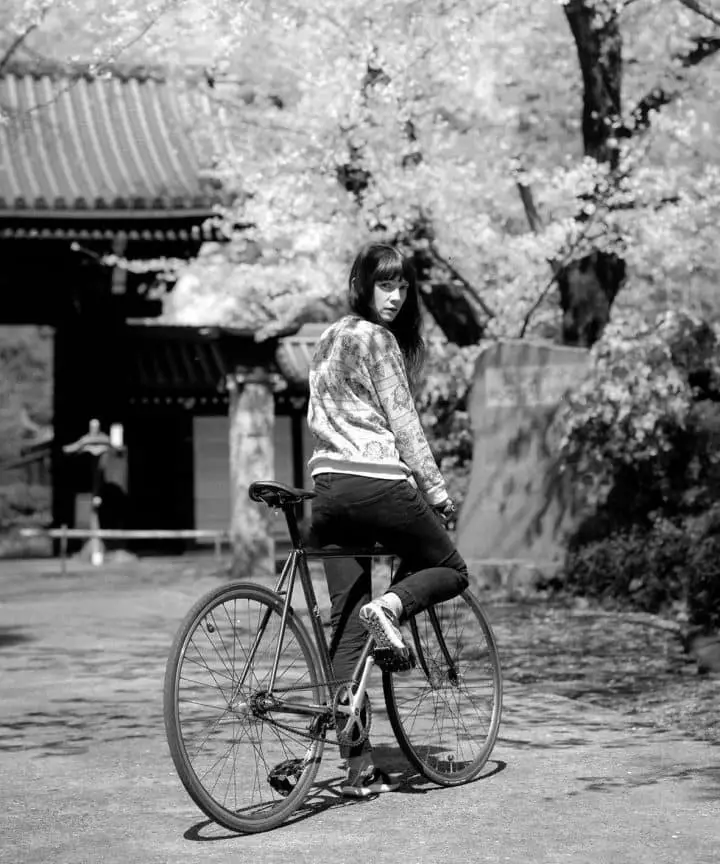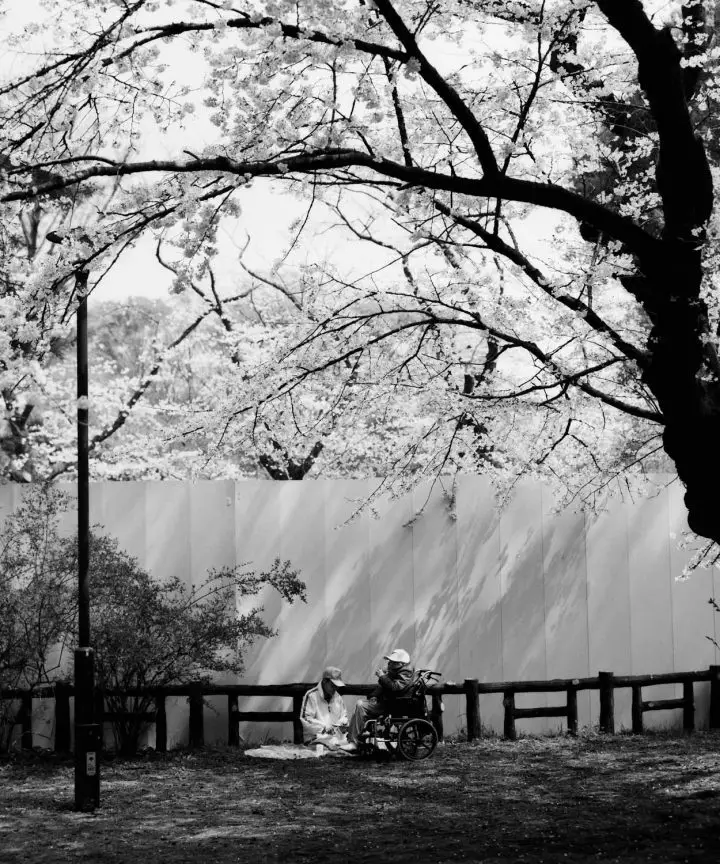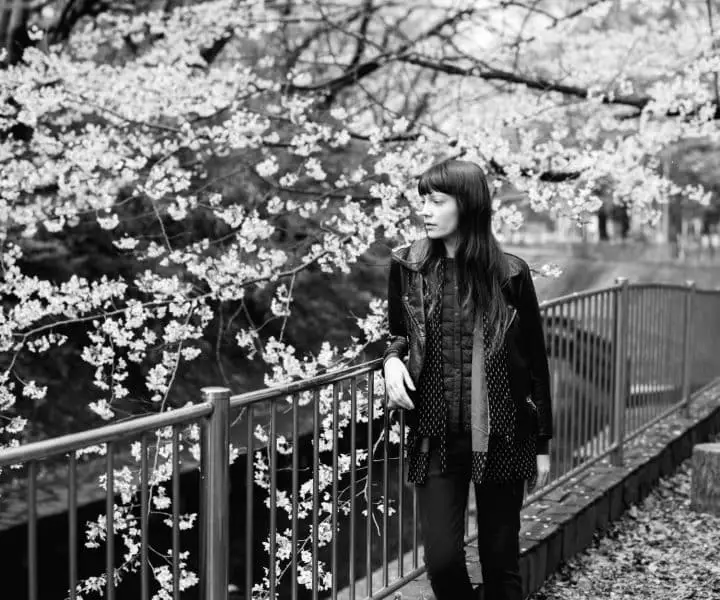 Cinestill 50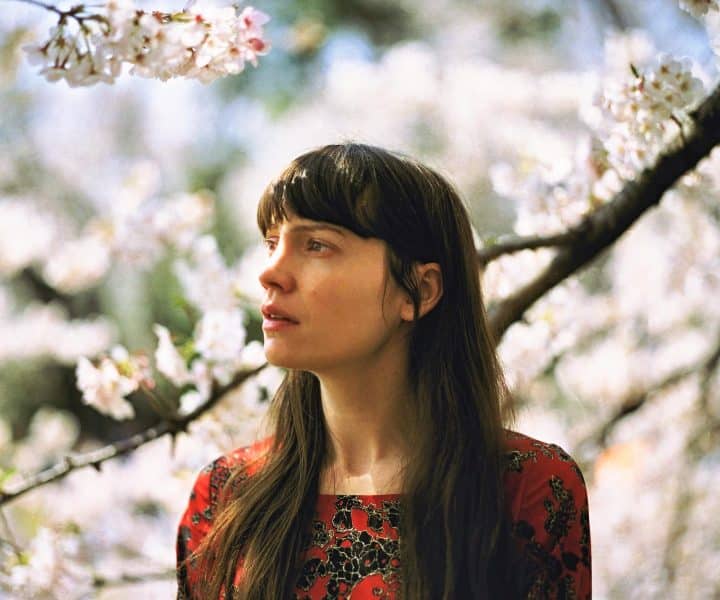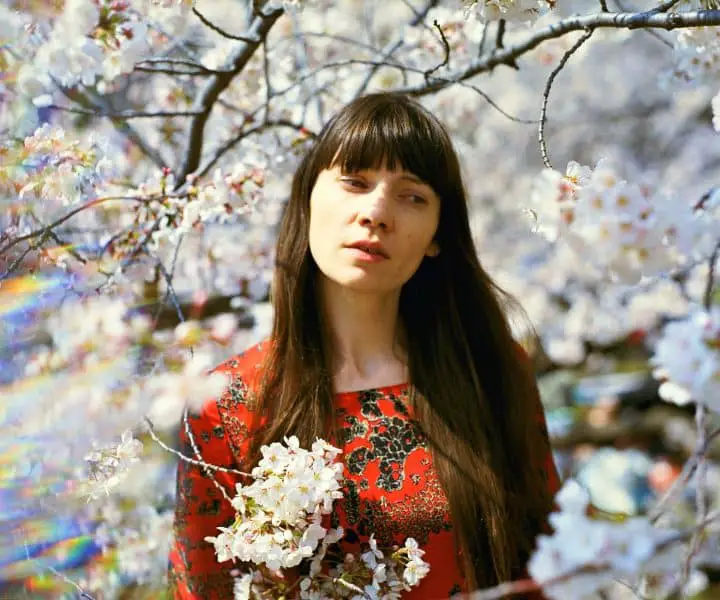 Kodak Portra 400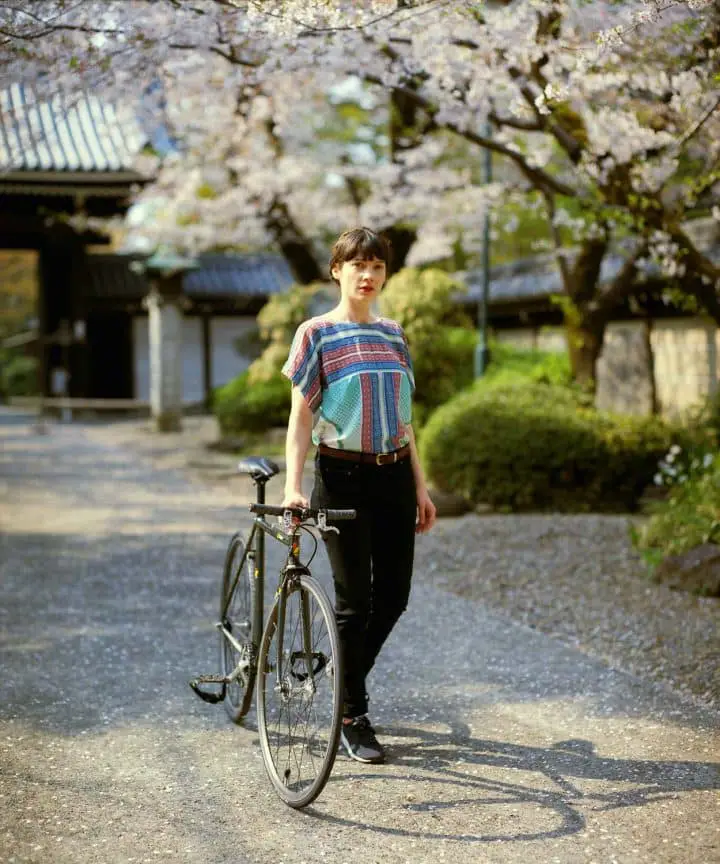 Ilford Delta 3200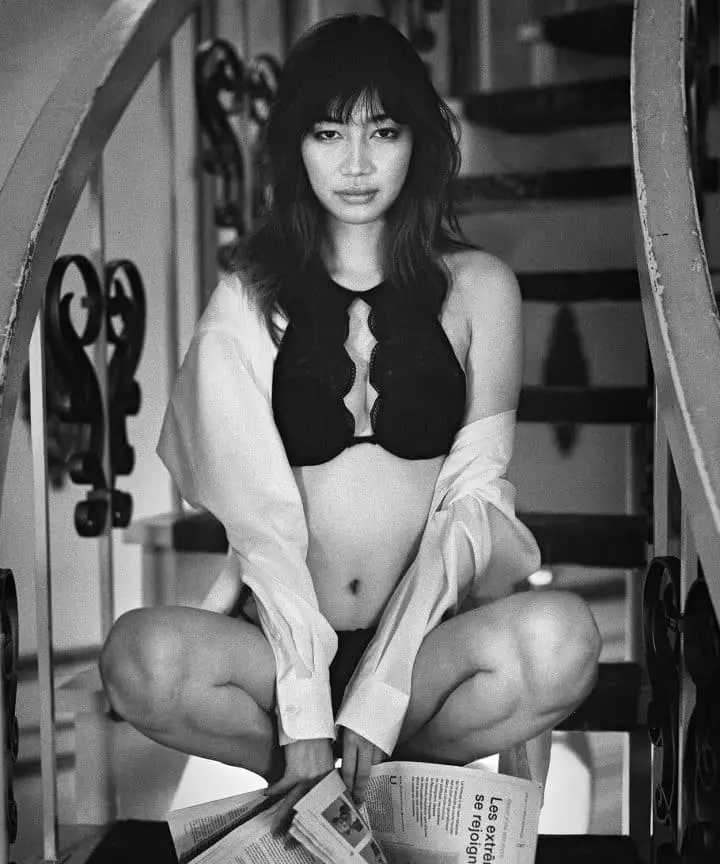 Cinestill 800T
Pentax 67 or 67ii?
When deciding what 6×7 camera I should get for portraits, I like many people had narrowed it down to either the newer Pentax 67's or Mamiya RZ/RB 67 system. Ultimately the look of the Takumar lenses and the "portability" beat out the convenience of Mamiya's modular system and the fact that I don't shoot with strobes.
Why the Pentax 67 and not the 67ii? After discussing this with Wesley Verhoeve, who shoots exclusively with the Pentax 67ii, he told me if he could do it all over again he'd go with the regular 67. For the price of a 67ii these days, you can get two 67 bodies and a cheapish lens and the differences are not worth the price gap.
Indeed, the AE prism on the Pentax 67ii is a nice luxury to have but not a deal breaker. People have pointed the right hand grip improvement being a necessity and it is admittedly nice but not an extra $1000 nice to me. Like Wesley said, put that money to film, travel, etc. The lenses are the same and you'd get an identical look with minor workarounds.
Conclusion
Bear in mind that with that big honkin' mirror, shooting below a shutter speed of 1/125th requires a tripod or Thoracic Aortic Dissection Surgeon hands. At around $2-3 a shot, you'll wanna make sure things aren't unintentionally blurry.
If you wanna get into a 6×7 system for serious portraits with natural light outdoors that's semi-portable, the Pentax 67 from 1989 is hard to beat IMHO. Disagree? Don't be shy and feel free to comment below.
MN