Camera Geekery: Nikon F2 Titan review
A very nice guest review for you to enjoy. The Nikon F2 Titan is an iconic camera that changed the market for SLR cameras. Renato Repetto gives us a bit of a history lesson and a nice little review.
The Nikon F2 Titan is all about business. No bells or whistles, no batteries required, this mechanical masterpiece was originally purpose-built for Japanese adventurer Naomi Uemura's world record-breaking solo expedition to the North Pole by dog sled in 1978. Widely regarded as the pinnacle of 35mm SLR's, It was the world's first titanium-exterior SLR and the last in a long line of fully-mechanical, handmade Nikon's before the prevalence of electronics and automation in the 1980's.
In its day, the F2 was considered the gold standard amongst photojournalists and professionals in the field, but today it lives in the shadows of its successor, the F3. Of the classic trilogy of Nikon SLR's, the electronically-controlled F3 is often the weapon of choice amongst film shooters of today thanks to its auto-exposure and advanced metering system. Its predecessors however were both fully-manual, mechanical and meterless machines in their natural form which accounts for their limited user base in today's analogue renaissance. Having worked with all three, I regard the F2 Titan as the sweet spot in Nikon's SLR heritage.
In many ways, Nikon's pioneering SLR, the 1959 F, bears unmistakable similarities to their flagship SP rangefinder released only a couple of years prior. These similarities were made evident in Nikon's prototype of the F which borrowed many of the SP's parts and design choices such as the removable back and control layout. The F2 however is very much a purebred SLR. From its hinged back to its true mirror lock-up and multiple exposure functions, the F2 handles like a refined and carefully thought-out evolution of the F.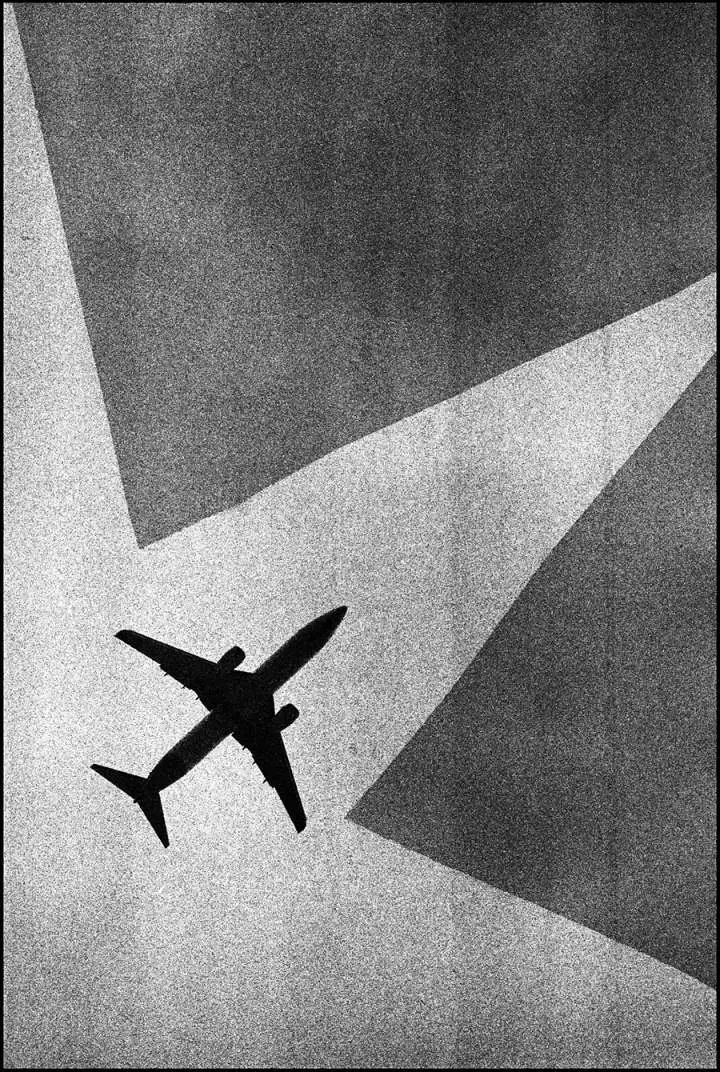 The F2 improved upon its predecessor by implementing several critical design changes to ergonomics and functionality. Amongst the most impressive of these improvements is the F2's ability to operate its shutter from 1/2000th all the way down to 10 seconds completely independent of batteries. Most importantly, the relocation of the shutter release from behind the shutter speed dial to the more conventional forward position made for better camera handling and ergonomics. But as sleek and streamlined the F2 is, the raw shooting experience of the F is still very much intact.
While essentially nothing more than a fortified F2, the Titan's unique titanium-clad exterior was tailor-made to withstand the daily rigours of photojournalistic toil. The roots of its genesis lay deep within Naomi Uemura's desire for a camera capable of enduring his most ambitious and demanding expedition to date. Nikon began production of the first prototypes of the Titan in late 1977. In order to simulate what would ultimately become a gruelling 770 km, 57 day hike to the North Pole, the durability of the Titan was put to the test at Nikon's in-house facilities by repeatedly hurling it down several flights of stairs in a dog sled. On 1st May 1978, Naomi Uemura became the first person in history to reach the North Pole in a solo expedition.
If there's one thing that separates the F2 from its competition, it is without a doubt its 100% coverage viewfinder. The DE-1 prism of the Titan reveals the entire 24x36mm frame making accurate and precise composition a breeze. It is also one of the only SLR viewfinders ever made to be completely void of geometric distortion. Being able to trust my viewfinder for the very first time was a pivotal moment in my journey as a photographer. Knowing exactly what will and won't be included on the negative has profoundly impacted the way I compose my shots.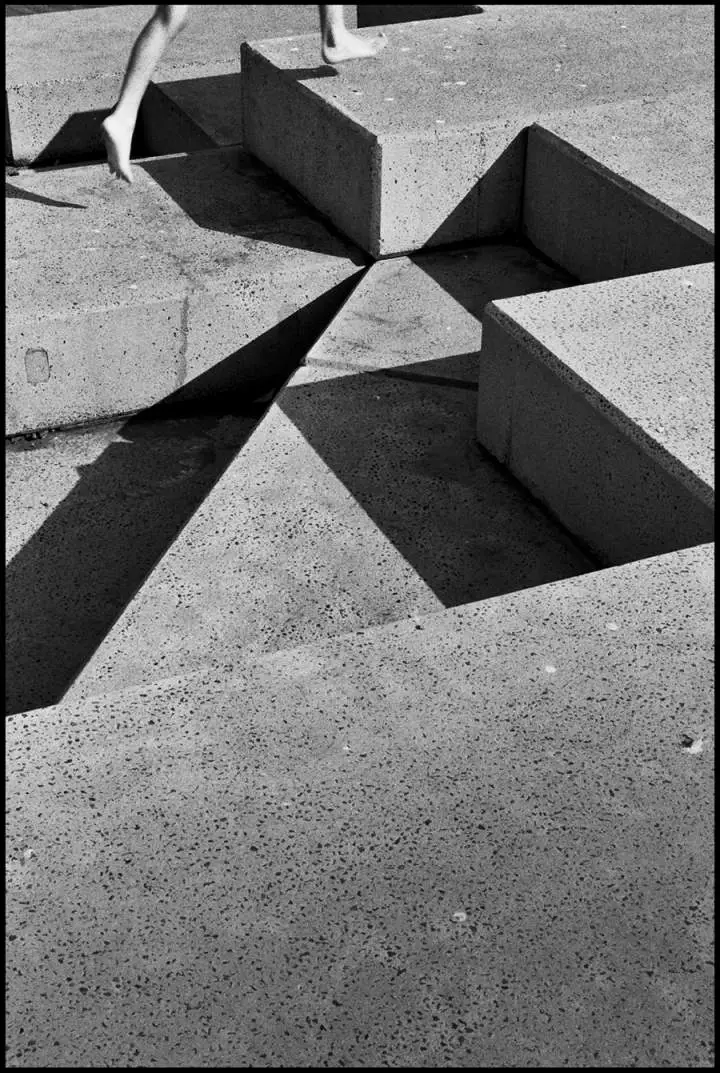 The Titan's lofty market value is largely due to its relative scarcity. Of the 816,000 Nikon F2's produced from 1971-1980, only 5,000 'no name' Titan's left Nikon's Ohi production plant in Tokyo. I purchased mine in January 2017 as New Old Stock with the shutter curtain protector and warrantly card still intact. Needless to say, it wasn't cheap, but after almost a year with it slung around my neck it has proven to be a pretty sound investment. If you are considering purchasing a Titan, I would recommend first taking a regular F2 eye-level for a test drive to see how it fits your workflow.
Instagram: www.instagram.com/renatorepetto
Thanks for sharing your review with us, Renato. Have you got a camera review that you would like to see featured on JCH? Drop me a line and we can get it on the site.
JCH