Camera Geekery: The Nandha Hotel in Bangkok
Last month I was lucky enough to be invited to Bangkok by Monogram Asia to give a talk about cameras and photography at their 8/8 Street Photography Workshop. I met lots of cool people and had a really good time. But one of the definite highlights of the trip was the hotel.
Normally hotel reviews are something that would not really feature on the site. But the Nandha Hotel in Bangkok manages to edge its way in. The hotel is very conveniently located on Sukhumvit Road (as long as you don't mind the ubiquitous 'massage' shops) and about 45 minutes by taxi from the airport.
So why is JCH writing about a hotel? Well I am glad you asked. This is not your ordinary hotel, this place is run by self confessed camera and bicycle geeks and is probably the best place for any photographer to stay in Bangkok.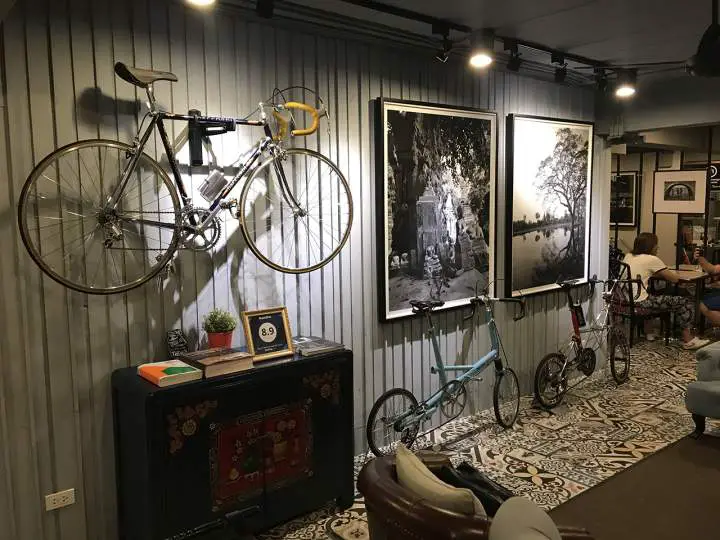 If you don't know about me, one of the things that I love apart from cameras is bikes. I love to ride and have a custom build single speed in Japan. So when I walked into the lobby of this boutique hotel I was immediately switched into full on geek mode. There are classic bikes all over the place, but not just that, there are cameras too.
Now these ones are just for show, but judging by how many photographers were staying at the hotel that week I recon we can give them a pass for that. The hotel lobby also has some really nice communal areas which have stacks of photo books and magazines, which means plenty of interesting things to discuss.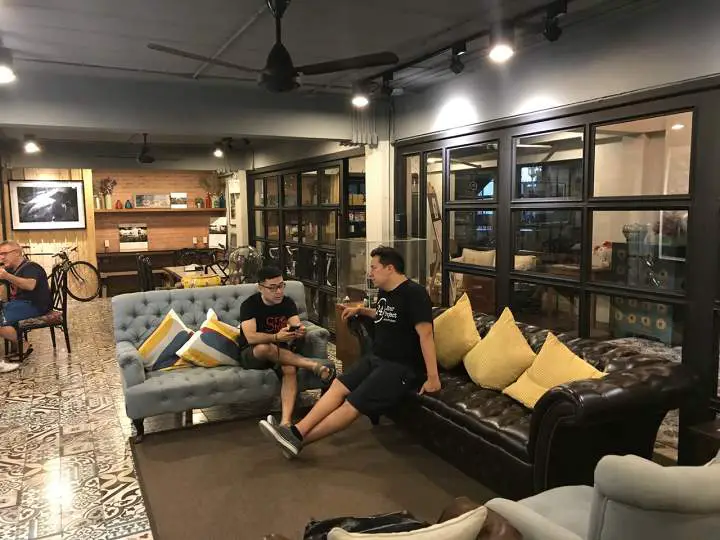 One thing I found out when I was visiting was that King Bhumibol, may he rest in peace, was an avid photographer. In fact in many of the images I saw of him he would be clutching a camera. He is rumoured to have had a very large collection of rare cameras as well. I bet his darkroom was epic.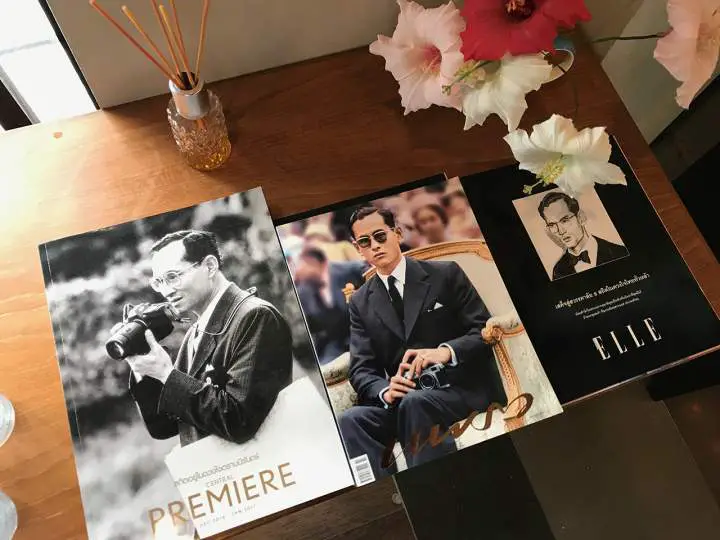 The hotel is clean and quiet, despite the area. It was kind of like a cool oasis of photography in the middle of a gigantic city full of photographic opportunities. The Nandha is a new hotel and they are working very hard to make sure it give the best service possible. I found the rooms to be spacious, simple and clean. And to top it all off, there was super fast wifi available everywhere.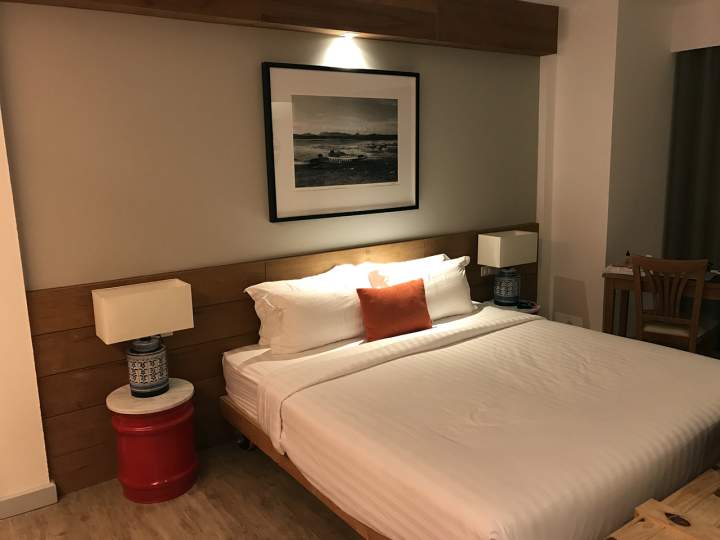 The atmosphere of the hotel is friendly and that really enhances the experience. I find that if I stay at a hotel that is indifferent to me as a guest I don't sleep well and barely want to be there. With the Nandha it was hard to leave the cool cocoon to explore the city.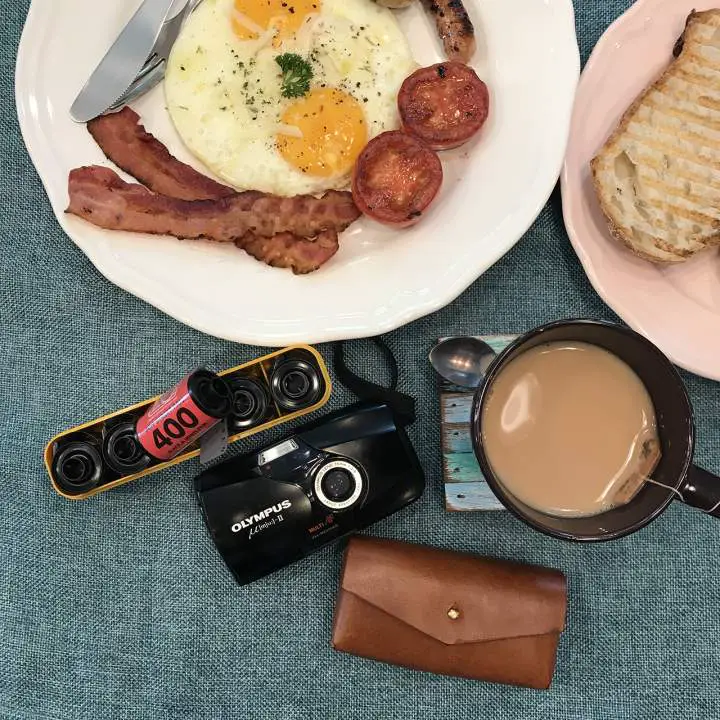 The Nandha has a cafe for breakfasts and snacks/drinks, though it is only western style they are delicious and inexpensive. I rarely eat a full breakfast but it was too good to turn down. A cuppa and you are ready to hit the streets of Bangkok.
If you are planning to take a trip to Bangkok and you love photography then you cannot go far wrong with checking out the Nandha hotel. I know I shall be staying there again.
You can see the hotel and book a room here:
Safe travels.
JCH