Camera Geekery: MS Optics Petz 57/2 FMC
The latest creation to spawn from the mind and hands of cult lens maker MS Optics has arrived. Miyazaki san is a man that needs no introduction and has kindly sent us first his latest addition to the Historical Series, the Petz 57/2 FMC. With cherry blossoms blooming and Spring in full swing, timing could not be better to go out and see what this little lens can offer.
Over the years, Miyazaki san has gained a cult following for unveiling incredible lenses for all kinds of Leica M-mount cameras, each of them smaller and more unique than the last and this one is no exception.
History
PETZ 2/57 FMC History Series No.3
The Petzval portrait lens was developed in 1840 by Petzval and Voigtländer. With a maximum aperture of f3.6, it was 20 times brighter than Chevalier's f11 lens of the same period. Both resolution and contrast were excellent from maximum aperture. Its weak points were field curvature and uncorrected astigmatism. The lens corresponded to about a 180mm – 200mm Leica mount telephoto lens. Besides that, it was commonly said that the lens was unusable because of its harsh swirly bokeh.
Tech Specs
• Improved type Petzval lens
• Four elements in four groups, focal length 57.3 mm, max. aperture f2.05
• All eight surfaces multicoated, 97.5% transmission
• Filter and hood thread size 40.5 mm
• Size: diameter 37 mm, length 37 mm, weight 110 grams
• Focus: infinity to 0.8 meter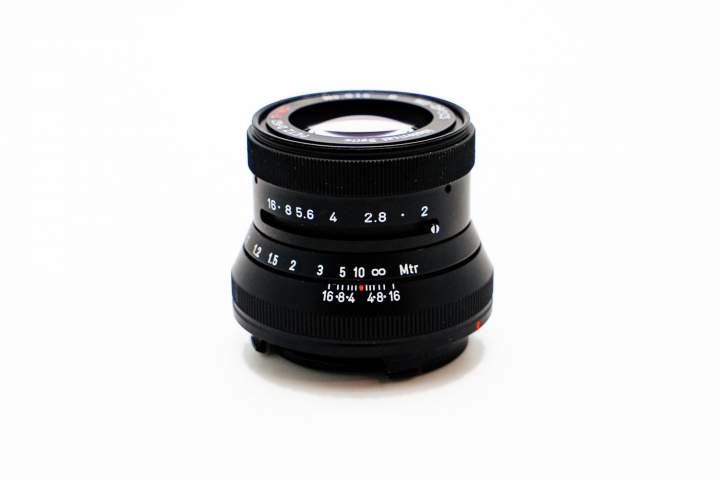 The first thing you might notice when playing around is the lack of an aperture ring. To set the aperture you must adjust tiny lever is located on the top of the lens barrel when it's mounted.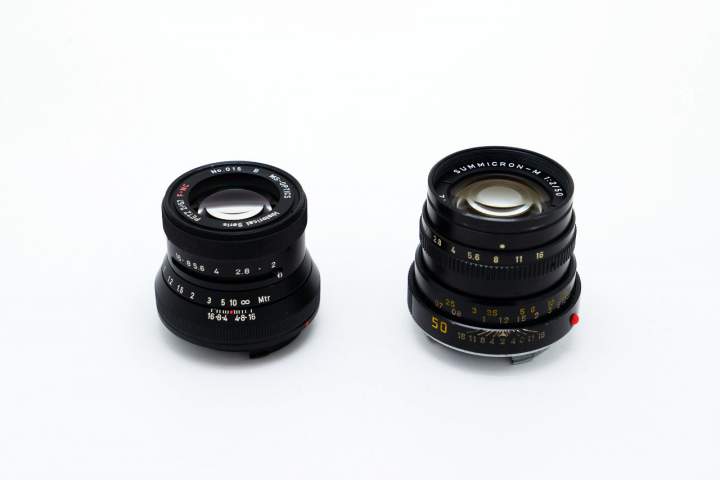 Juxtaposed next to a Leica Summicron 50mm. Slightly smaller and 100 grams lighter weighing in at 120 grams with the hood on.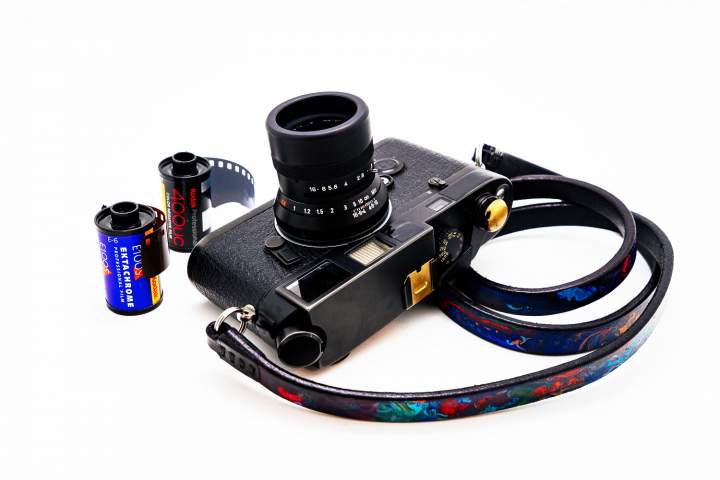 Mounted on my M6. I find it sleek and balanced and suits the body quite nicely.
Performance
Per Miyazaki's press release, the concept for the Petz 57/2 :
High performance in the center while retaining beautiful smooth bokeh at the frame edge
Easy to use standard focal length slightly longer than normal
To achieve this, he reversed the positions of the rear concave/convex elements and spaced these elements further apart. In addition, he used glass with a high refractive index for the two concave elements, and thus succeeded in developing a portrait lens with a maximum aperture of f2.05. The lens also realizes large circular coma flare with minimal harshness around the edge of the image, something that is desirable for a Petzval type lens. As the lens is stopped down, softness is reduced considerably, and by f4 to f5.6 the flare is gone and image quality is very good across the entire frame.
Here are some test shots throughout each aperture. Images are SOOC from a Sony A7RII with all standard settings.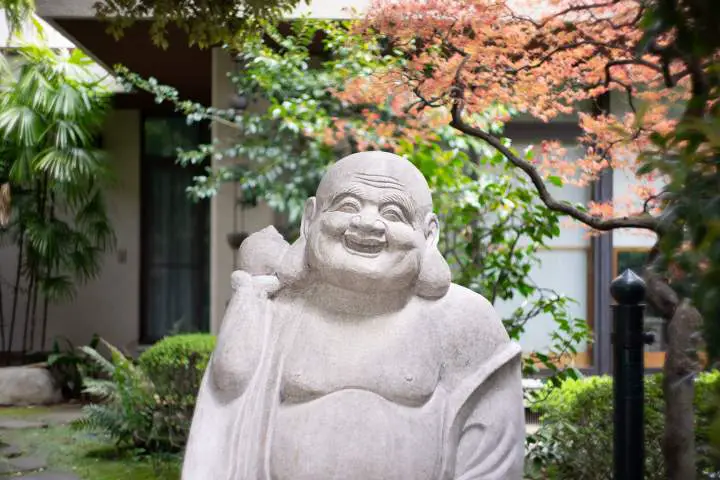 ↑@ f2 outside the center 20mm circle, coma flare increases and contrast drops with slight astigmatism. Vignetting is also extensive and the look reminds me very much of a Lens Baby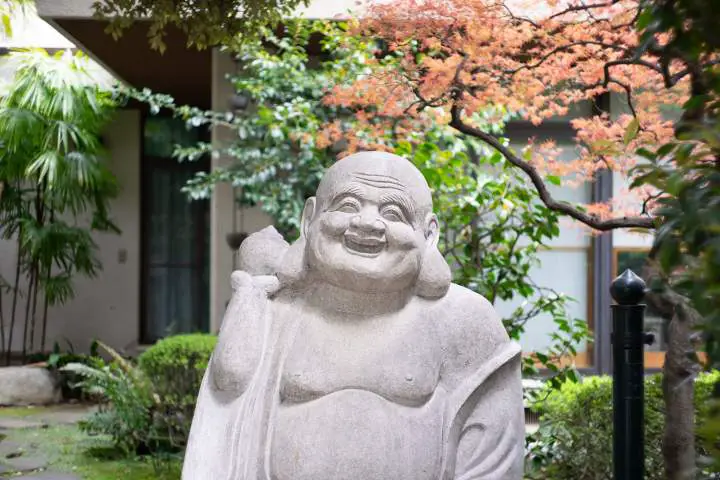 ↑@ f2.8 less coma and astigmatism on the edges but still significant as with the light fall off on the edges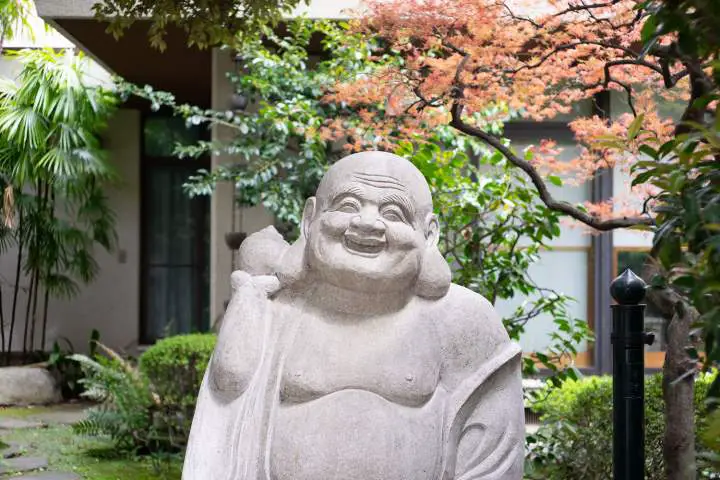 ↑@ f4 edge harshness reduces further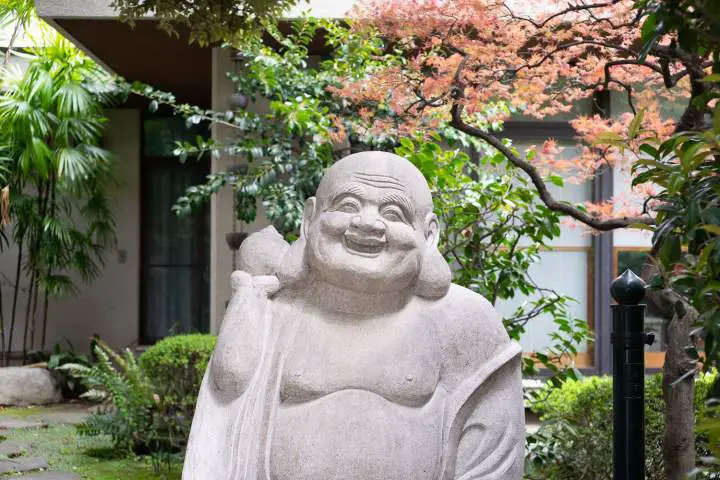 ↑@ f5.6 flare almost nil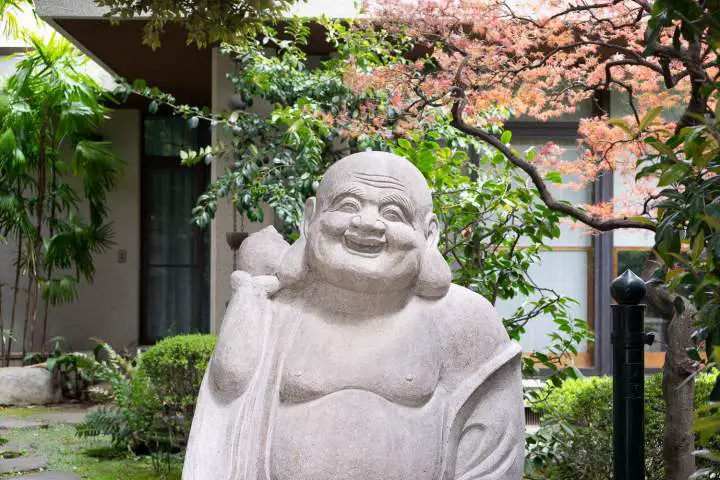 ↑@ f8 peak sharpness and performance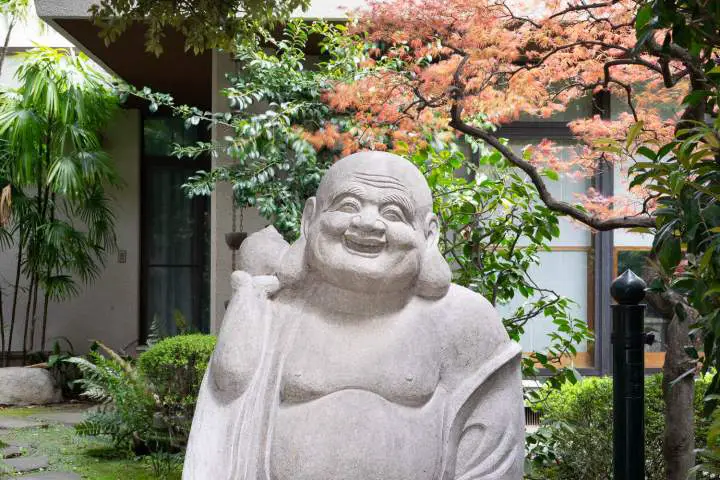 ↑@ f16  max depth of field
Sample images
Here are some shots from over the weekend. As it was peak cherry blossom time in Tokyo, tourists from all over the world especially from our civil neighbors across the pond flooded the parks and gardens of this beloved city. As such speed was of the essence and I found the Petz quite commendable at handling run and gun shots and squeezing in between throngs of selfie sticks and barely humans with no spacial awareness.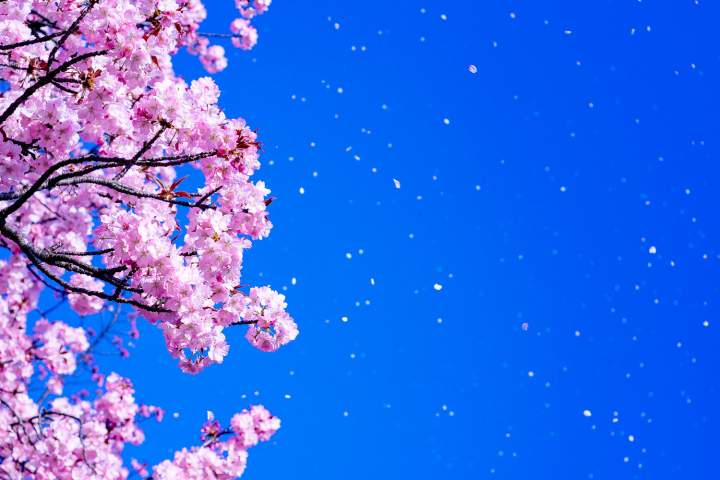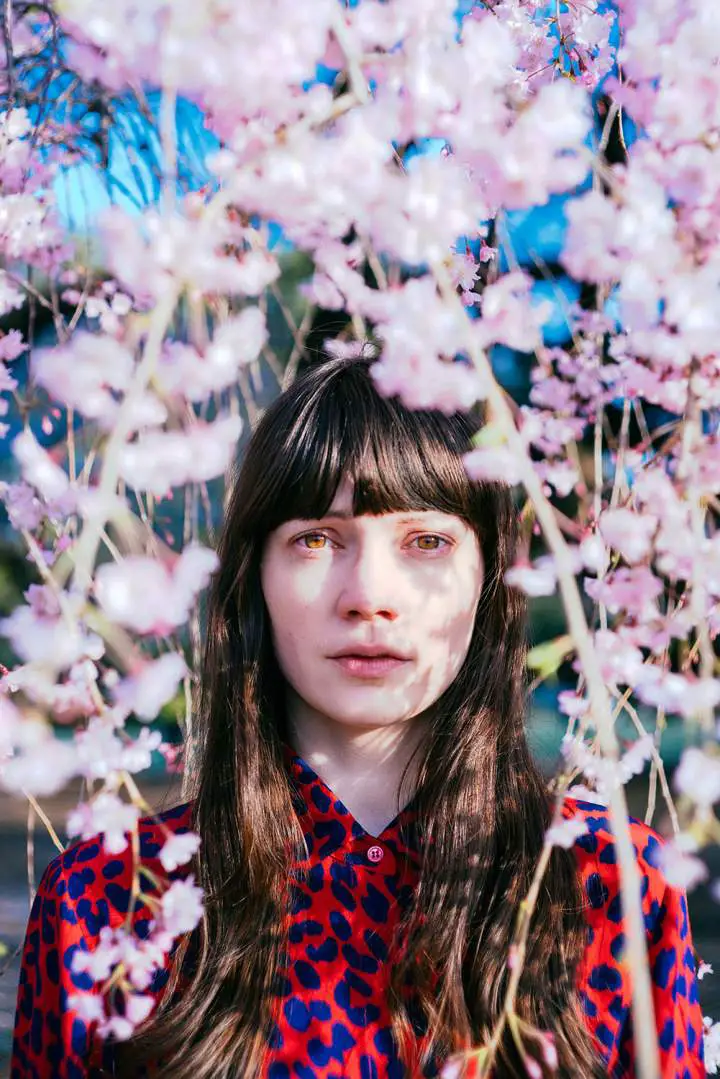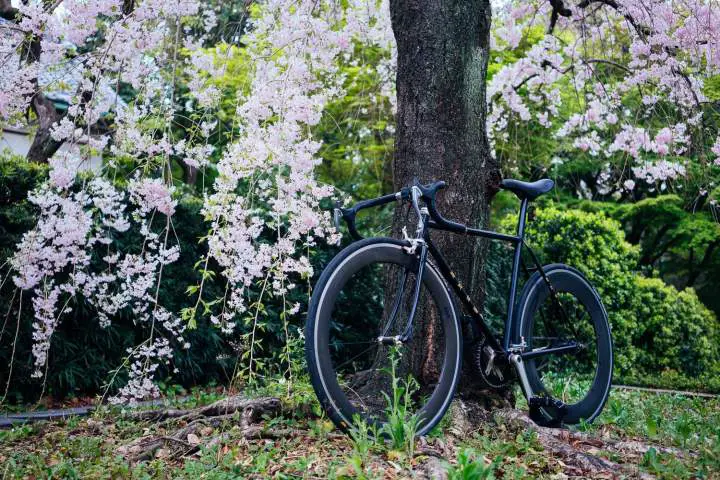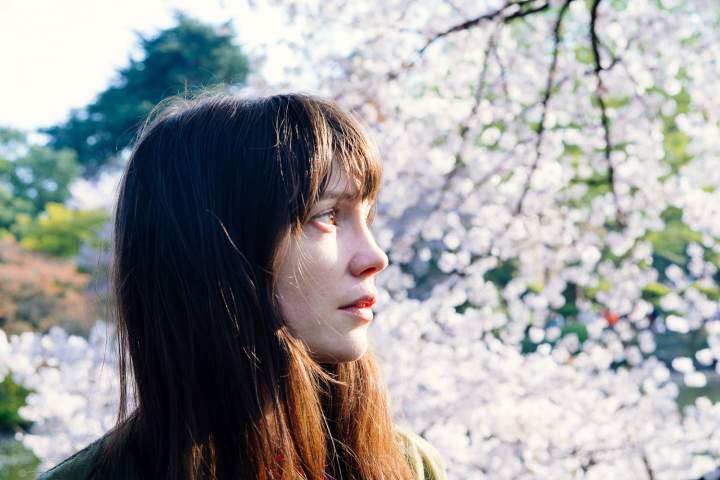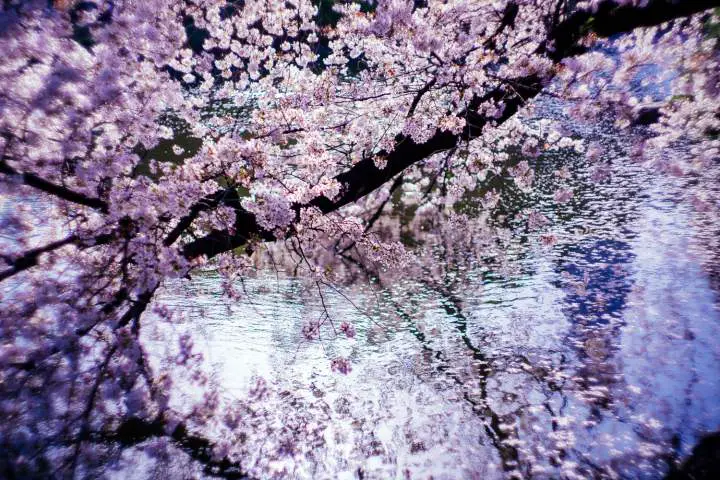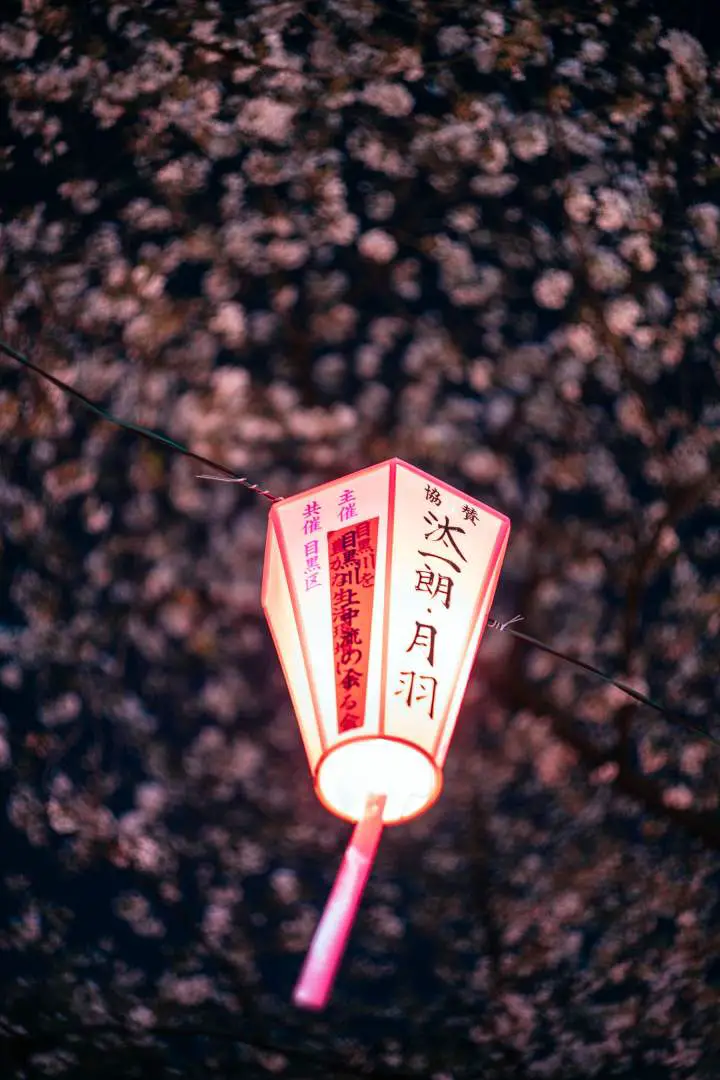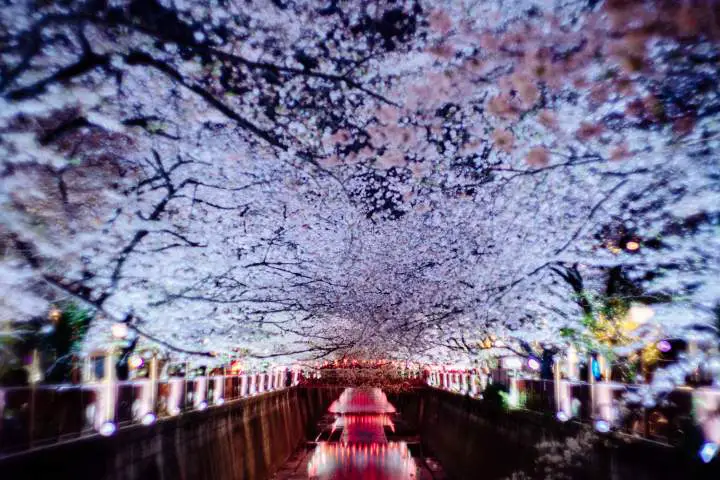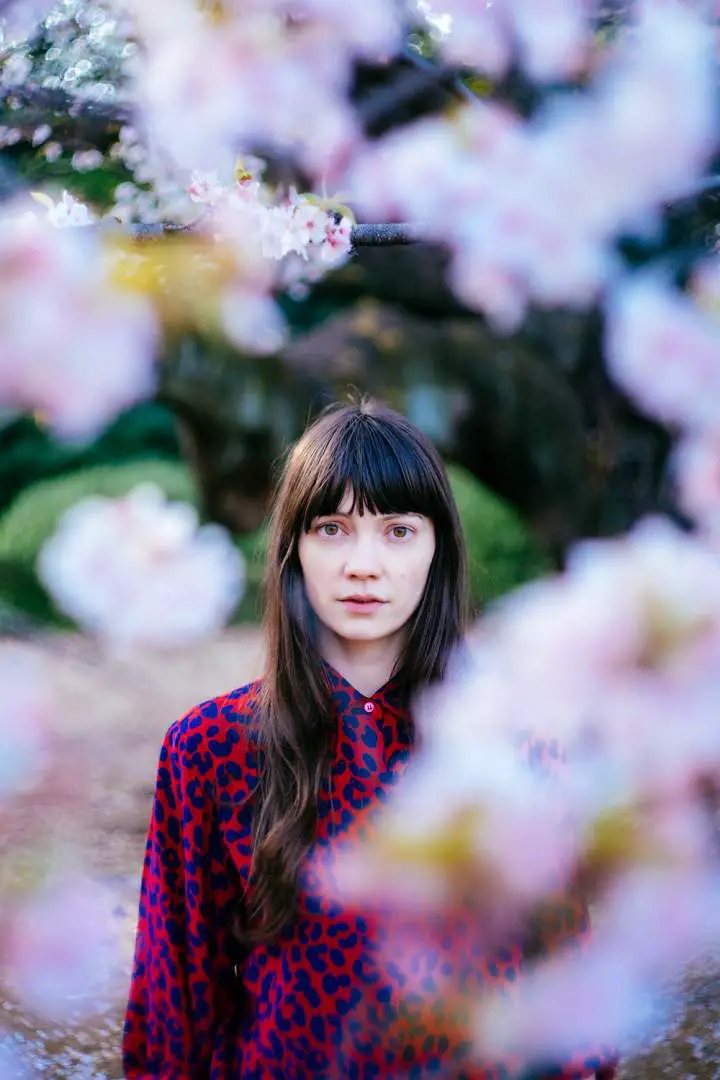 Conclusion
After a weekend of shooting and getting used to the ergonomics, I found it a desirable lens for portraits. It renders a subjectively nice balance of  sharpness and softness and the skin tones are quite flattering.
The aperture tab design is not ideal when speed is required but for portrait sessions with adequate time it is a non-factor. The tunnel vision effect when shot wide open is an acquired taste but can be applicable to certain creative framing and gives it a distinctive look for sure.
For my intents and purposes the Petz is one of the more desirable Miyazaki lenses he's put out thus far. If you're partial to that "Japanesey" tonality combined with the sort of swirly bokeh from vintage European large format lenses aesthetic, the Petz 57/2 warrants considerable consideration .
MN
The Petz is available now on pre-order through the shop. There are limited numbers available so don't miss out. Order here.