MS OPTICS ELNOMAXIM 55MM 1.2 M-MOUNT
Miyazaki san has been taking advantage of the quiet covid time to bring us this new lens. Hot on the heels of the insanely popular Aporia 24mm lens, here is the stunning new Elnomaxim 55mm f1.2 in M mount.
There is not a lot of information about this yet, we have to translate the sheet which takes a while. This piece will be updated when we have more information. The new Elnomaxim is a Sonnar type lens with a very simple formula. Designed to give a nice bokeh response with a small size and high speed. This is part of Miyazaki Sans dive into lens history, as he tried to improve on great classic lenses with his own flair.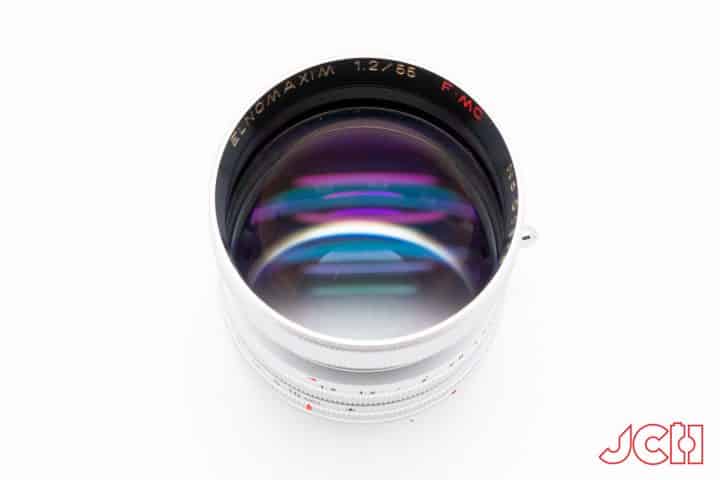 This lens is sure to be popular. Don't miss out. It is currently available in Black Chrome and Silver Chrome. There will be special edition versions available in the future as well.
LENS SPECS
Formula: Sonnar type, 4 elements in 4 groups.
Mount: Leica M, 50mm frameline
Focus: ∞~1m , rangefinder coupled to 0.8.
⌀50, length 43. Weight: 180g
Above 'focus': (center) AST chart bottom: curve AST chart middle: center
The lenses are in stock in limited numbers and available now.
JCH