Camera Geekery: JCH Green film cases available now!
It may be April fools day, but this is no joke. The ever popular JCH film cases are now available in Green! So why not add a bit of colour to your life with the newest addition to the store. Green is the new black, or something.
Yes, you can make your friends green with envy (groan) when you whip out your fantastic green JCH film cases. I had a lot of people requesting that I make these in green and despite what my mother says, I do actually listen to people. So I have had them made in all 3 sizes, the 120 cases, the 10 roll 135 cases and the 'daywalker' 5 roll 135 cases.
These are sure to be popular, so get your orders in now. They are in stock and ready to go.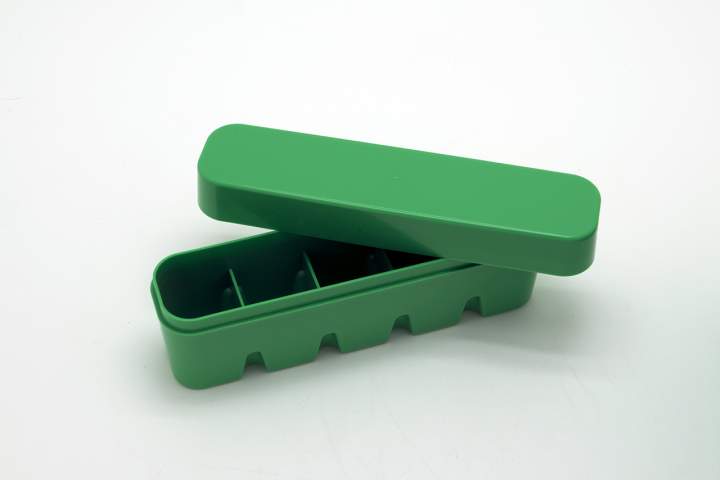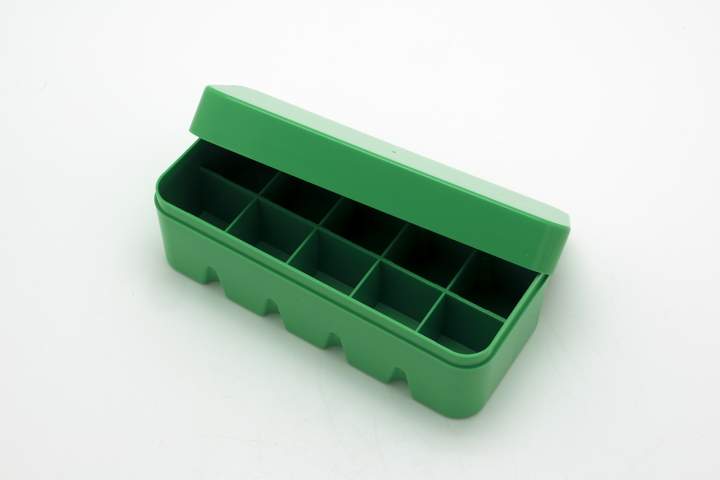 They will be available from all major suppliers on JCH products, or you can get yourself a head start by grabbing some from the shop, just click the following links:
120 cases here
135 cases here
135 half cases here
I hope you like them, and as always, please let me know in the comments on any suggestions you might have for other colours.
Cheers
JCH