Camera Geekery: Fuji GF670 / Voigtlander Bessa III
Like a 1930's gangster, this box of metal and glass is known by many names: The Fuji GF670 aka the Voigtlander Bessa III aka The Poor Man's Makina aka The Real Texas Leica. Though it may look like it's from far removed times, it was actually introduced this century in 2008. Unfortunately discontinued in 2014 and hard to find now, the Fuji GF670 has become a bit of a cult classic and many consider it among the very best medium format chemical sensor cameras ever produced by any manufacturer. Wanna learn more about it?
Tech Specs
Camera Type
6 x 7 type rangefinder
Film Type
120 or 220
Film Format
6 x 7 and 6 x 6 by selector switch
6 x 7 size: 56 x 69 mm
6 x 6 size: 56 x 56 mm
Frames
6 x 7 size: 120 – 10 shots, 220 – 20 shots
6 x 6 size: 120 – 12 shots, 220 – 24 shots
Lens Mount
N/A
Lens
EBC Fujinon
Focal Length
80 mm
Aperture
f/3.5
Finder
Coincidence-type rangefinder with bright frame and automatic parallax correction

Field Coverage – 88%

Magnification – 0.70x

Diopter Correction
Screw on eyepiece diopter (19 mm tread)
Focusing System
Manually-controlled helicoid
Focusing Range
0.9 m-infinity
Shutter
Electronically-controlled lens shutter
4-1/500 sec., B
Exposure Control
+/- 2 by 1/3 steps
ISO
25-3200 (by 1/3 steps)
LED
Aperture priority auto mode and properly set shutter speed indicator lit
Manual exposure mode
Battery consumption warning
Custom Functions
Film winding: By film advance dial
Film counter: Additive type with auto reset, automatically switched to 120 or 220 type synchronized with film type selector switch on film pressure-plate
Power Source
1 CR2 lithium battery
Dimensions
7 x 4.29 X 5.43″ (17.8 x 10.9 x 13.8cm)
7 x 4.29 X 2.52″ (17.8 x 10.9 x 6.4cm) when folded
Weight
2.2 lb (1 kg)
A Closer Look
There are actually 3 versions of the same identical camera which has lead to some confusion: The Fujifilm GF670 Professional in black for the Japanese market and the Voigtländer Bessa III in black and Fujifilm GF670 in silver for export. All are made in the same factory in Japan by Cosina. Why the perplexing discrepancies? Because they can?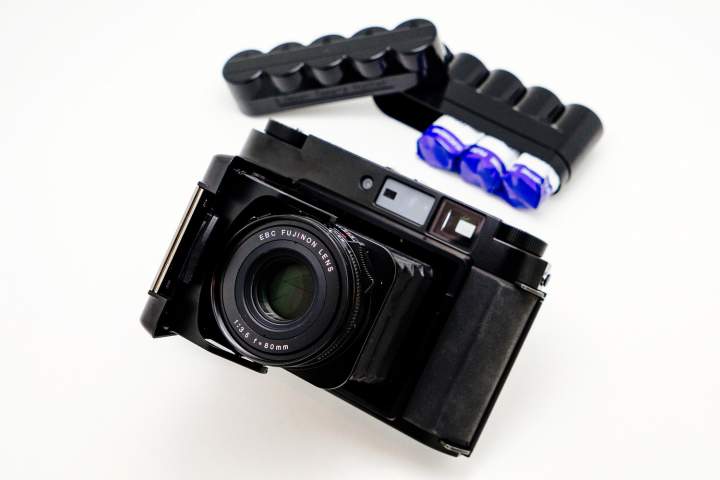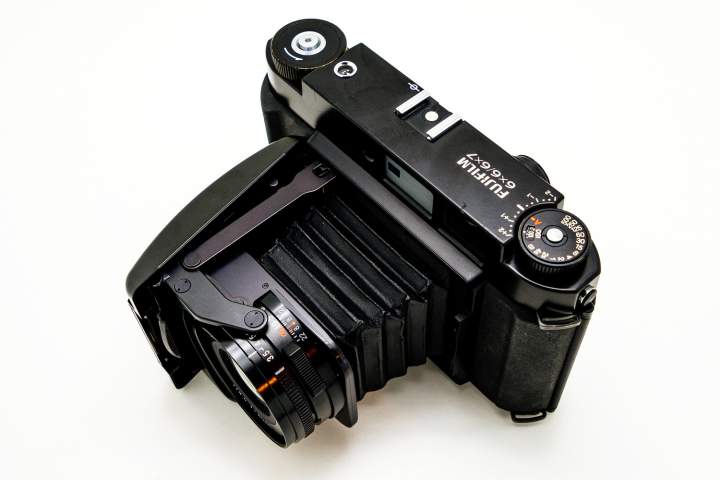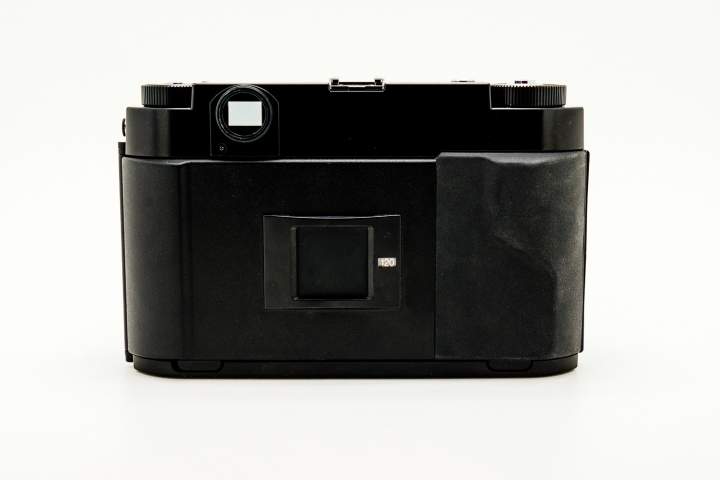 The overall shape of the camera is very close to that of the Voigtländer Bessa II of the 1950s from which it is derived from. A decades later sequel is no stranger to us these days and I'd say the Fuji GW670/ Voigtlander Bessa III is more Bladerunner 2049 than Dumb and Dumber To.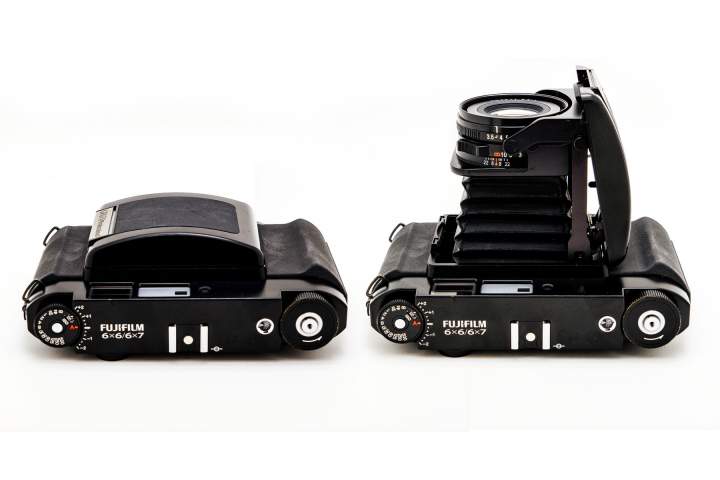 If you thought that legendary "kiss" shutter sound of Leica Ms were quiet, you've never shot a Fuji GF670. You don't hear it unless it's virtually silent in your surroundings; out on any street with normal activity you don't even know if the leaf shutter lens took the shot it's so quiet. Kind of an unnerving feeling till you realize that you can advance the film. I don't have any empirical evidence but I'd say it's even quieter than the leaf shutter in my Yashica Mat 124G.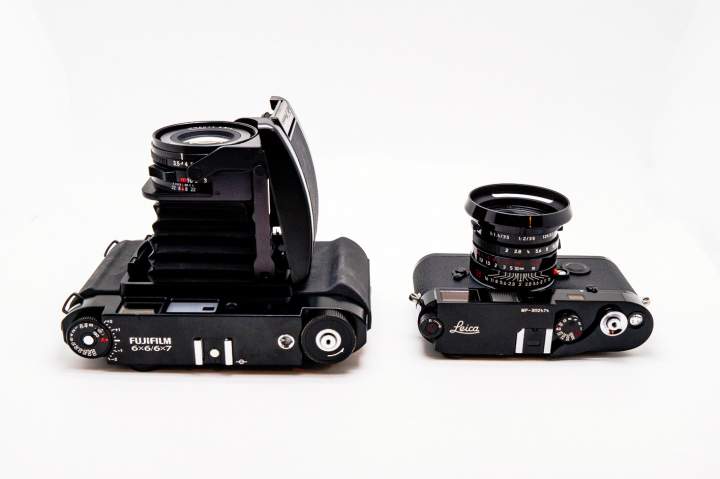 Speaking of the red dot, many a reviewer have also noted the more advanced rangefinder/viewfinder than any Leica, as it not only corrects for parallax, but also corrects for frame size as the focus distance changes. Loads of people swear it's the best finder in any rangefinder camera but I'm hesitant to make that claim. No doubt it's up there but I can't say it's significantly brighter/more contrasty/ clearer than the Leica MP or Plaubel Makina.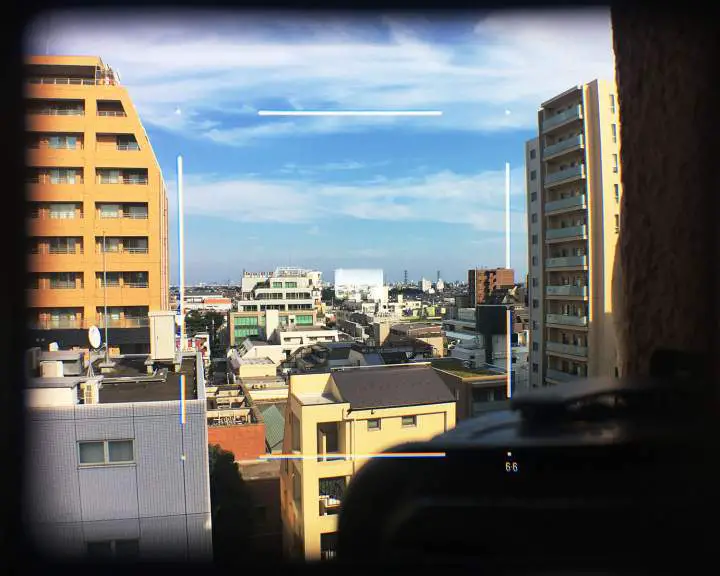 That being said, the numbers on the aperture dial are large enough to be seen through the viewfinder. This enables the shooter to keep their eye on the subject without removing it from the viewfinder to check aperture and shutter settings. And with a viewfinder magnification of 0.7x it is enough to keep both eyes open without much disorientation. It is also adjustable for two different film formats with a switch on the pressure plate as shown below.
Having the option to switch up formats is something that Fuji nails. To toggle between shooting 6×6 or 6×7 there is a switch to the right of the lens when you open the back. This of course doesn't allow the format to be changed once you've started a roll. But you'll be amazed to see that that the frame lines change from 6×6 to 6×7 and are also parallax corrected!
Loading film is quite easy peasy and can be done quickly thanks to some innovations borrowed from the GW series of the 90's. I love the pegs that pop out, making loading and removing spools a cinch and not having to worry about misalignment of the film.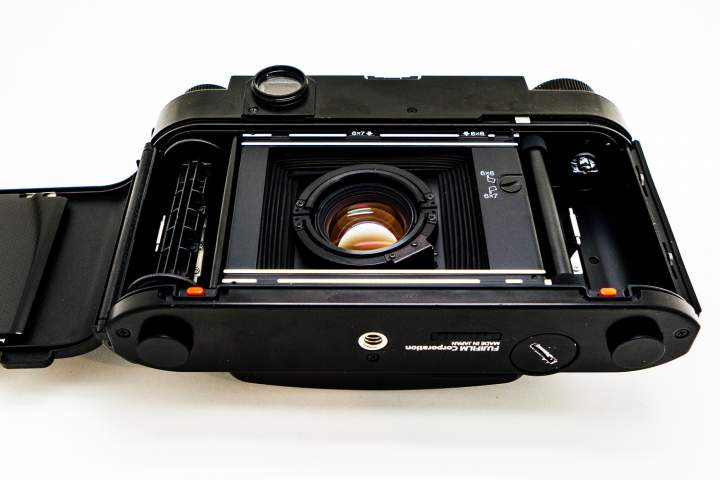 Another very elegant design choice is the construction of the shutter speed dial on the left of the top plate. It is nicely integrated with the exposure compensation and the film ISO setting. By default, the dial is locked to the red "A" for aperture priority. To set the shutter speed you push the silver button while turning the dial to the desired value. To set the exposure compensation you do the same thing except this time you line up the red "A" marker (instead of the white marker) with the -2 to +2 scale. As for the ISO, you lift up the dial to move the internal wheel and release the dial when you are on the desired ISO.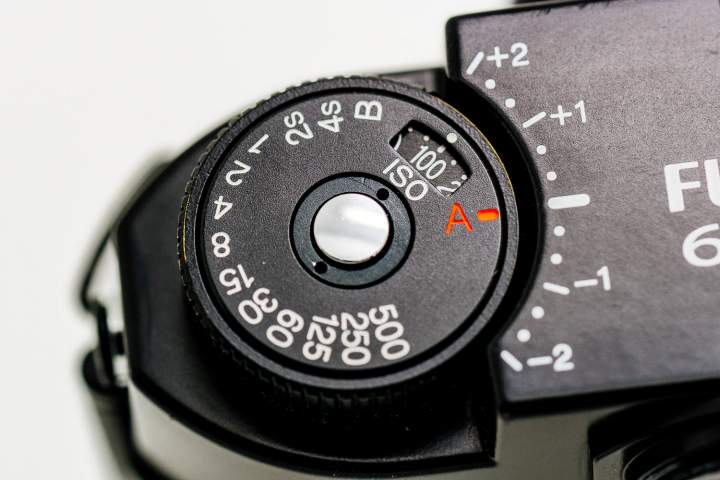 Quirks
You have to remove any filters you have on before closing, and the focus has to be set to infinity for it to close. Kind of a PITA when you're on the move in the streets. There is no self timer, and the film advance is a knob, not a lever. The knob advances the film with ease yet somehow feels a bit flimsy in use and your thumbs will get sore if you're feeling prolific and burning through consecutive rolls.
There is also of course the care required with handling any camera involving bellows. TLC is required even for a relatively newish camera like the Fuji GF670. The tradeoff is portability; with the bellows collapsed the camera can fit in any large coat pocket or side pocket of your bag for easy access. It is quite secure so no worries about it opening or closing accidentally.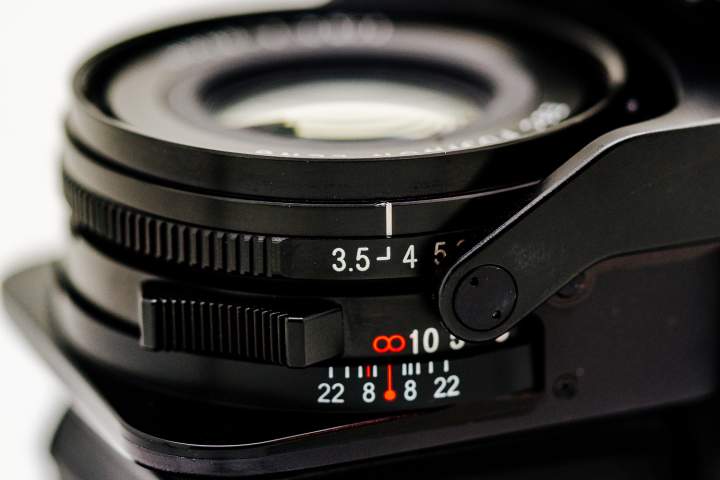 Sample Images
The following images were taken over the weekend on Kodak Ektar 100.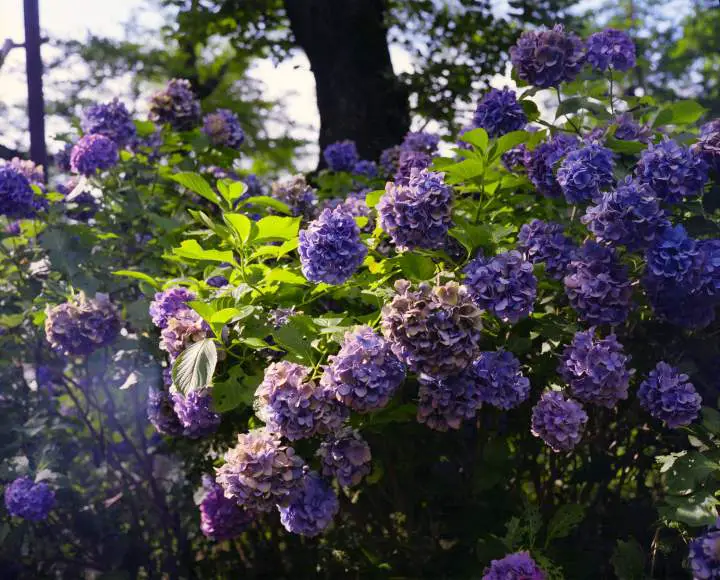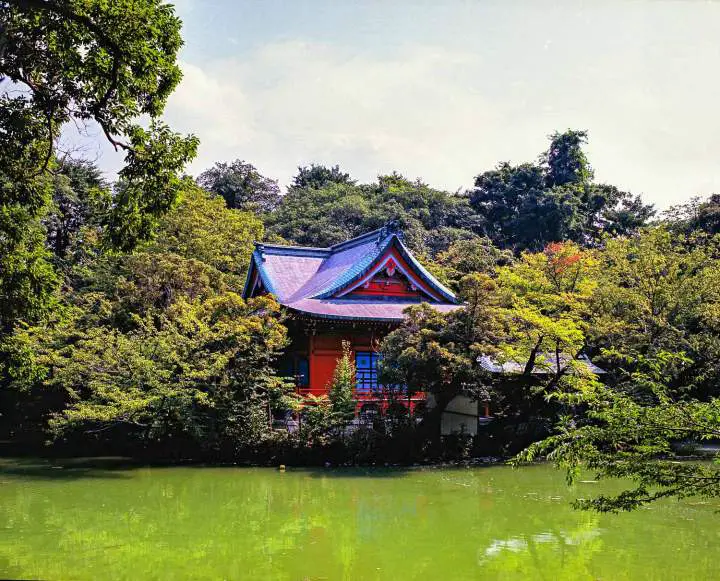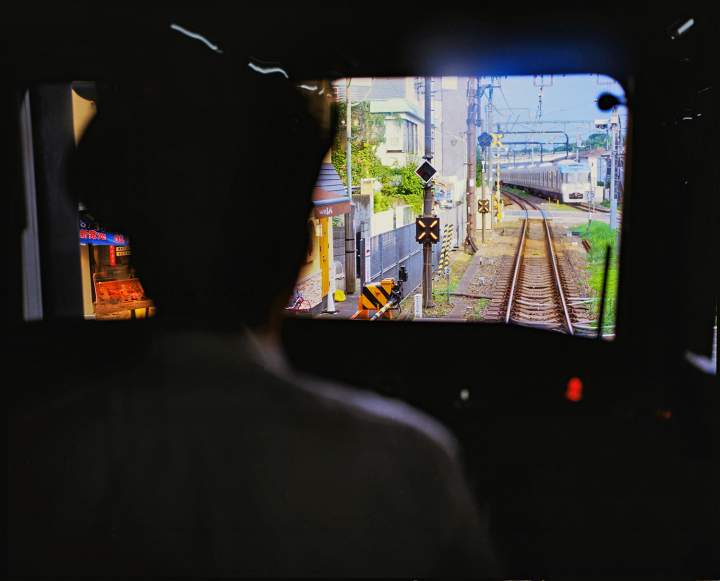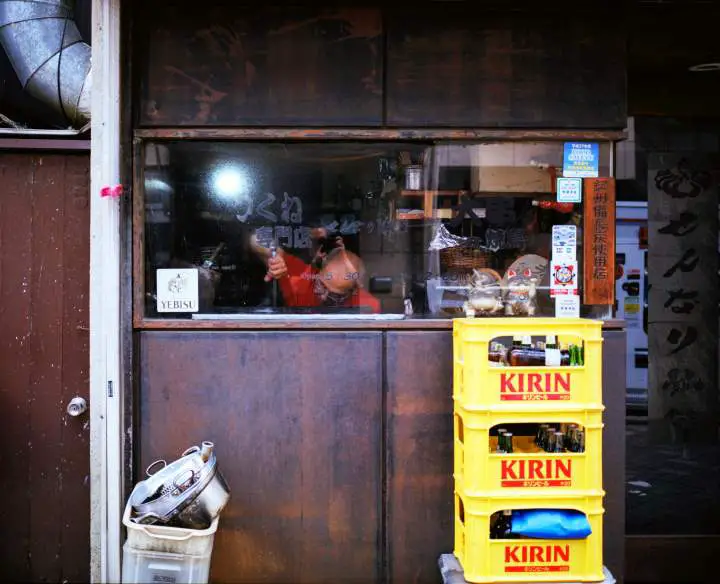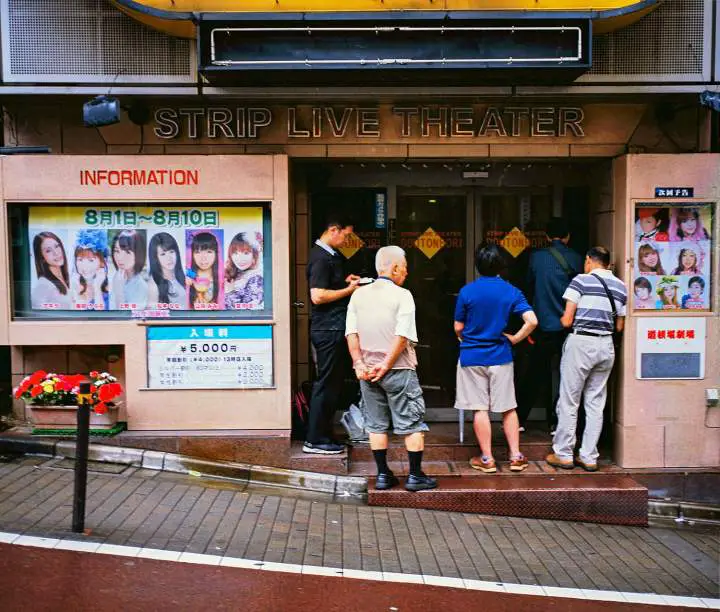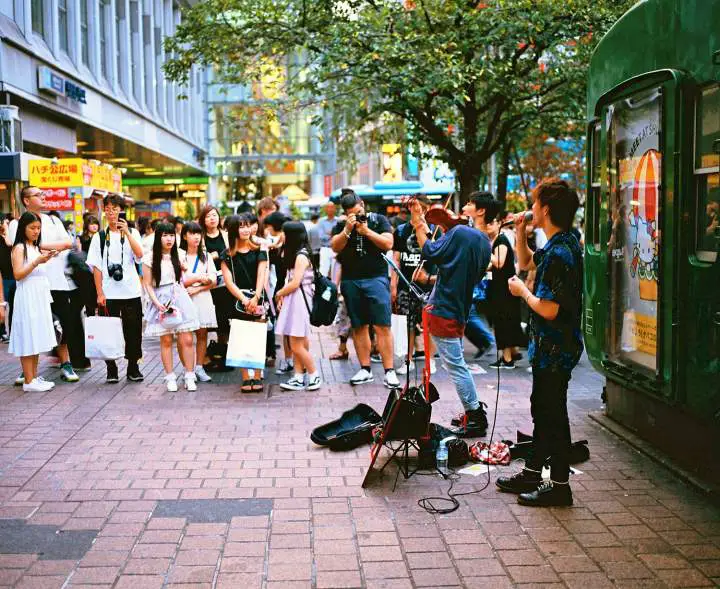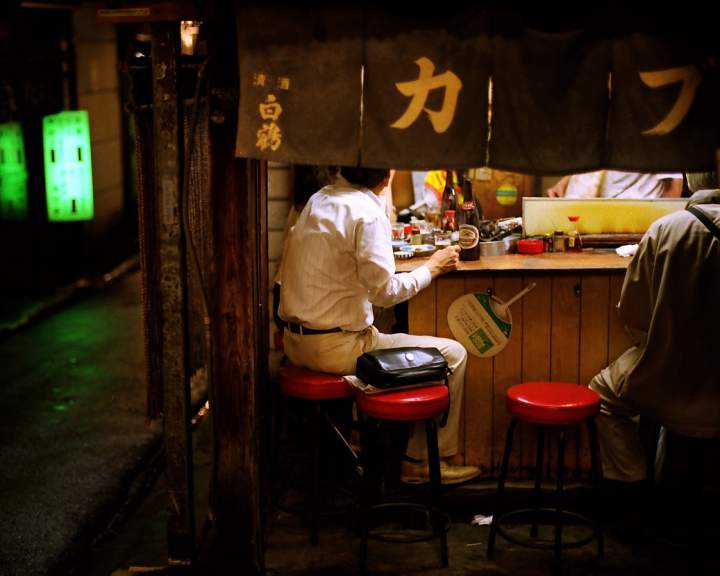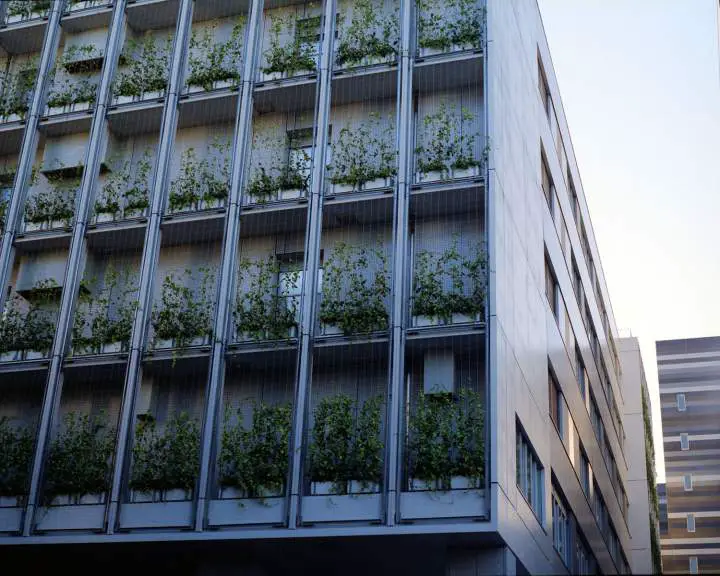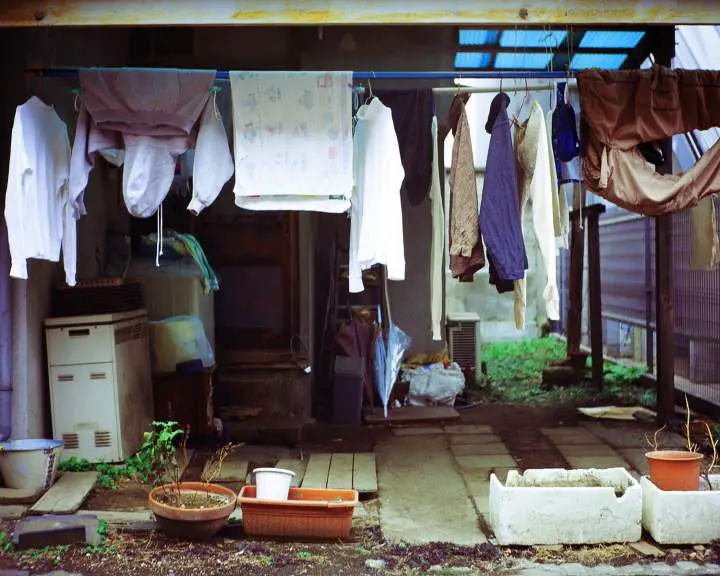 MN
Comments are welcome and encouraged. Don't be a dick.