Camera Geekery: Cameraporn Competition
So over on Instagramz my friend Vishal from CameraFilmPhoto is running a nice little competition. Submit your cameraporn for the world to see and you could win something nice! It is a really simple idea and a lot of fun for everyone involved.
Basically the idea is really simple. Vishal will feature submissions on his Instagram feed and he and I will judge what we consider to be the best one each week. The winner will get a nice little gift of a limited edition blue CFP film case and some film.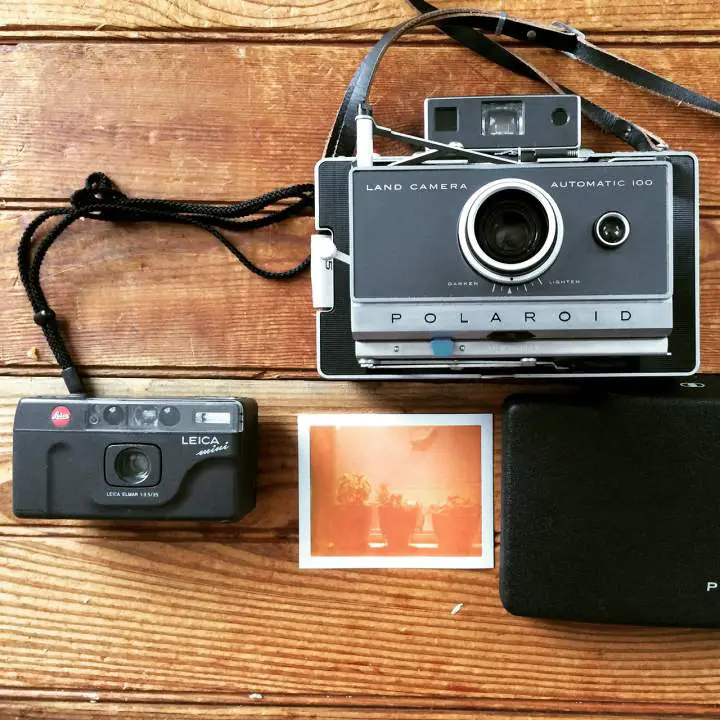 CamerafilmphotoCameraPorn Week 1 Competition Winner was "Joseph Saunders" @joexsaunders CameraPorn No. 2 featuring his Leica Mini and Polaroid Land camera.
This is a great way to have a it of fun and spread the film love as well. And the best bit is, you could get some film out of it. Which is pretty sweet if you ask me.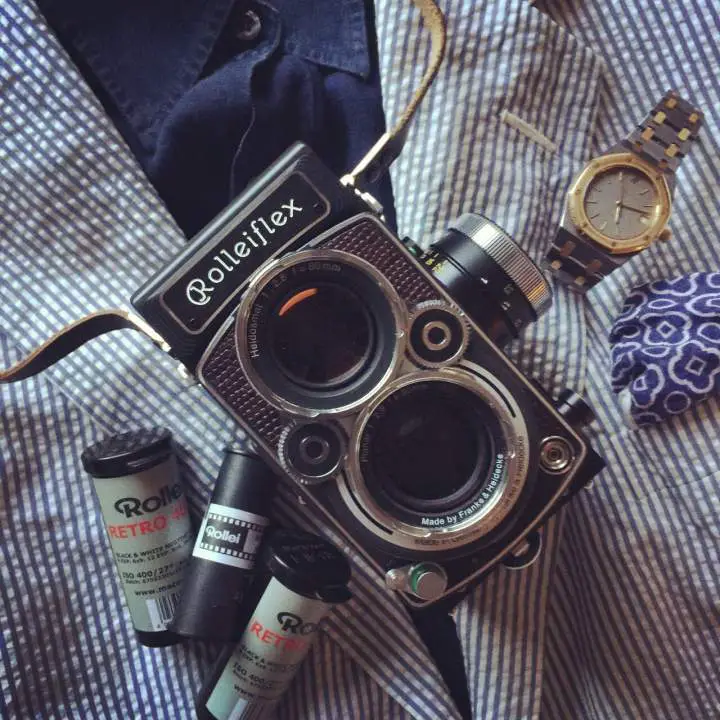 This weeks winner!
CameraPorn No. 008 – GCH Rig for Art Basel @gchphotographer Rolleiflex 2.8FX, Rollei Retro 400s Black & White film and one of a kind Royal Oak Tantalum watch on Navy Blue Linen Shirt and Seersucker Sports Coat.
Please submit your photos to [email protected] so that they can be featured. The more effort you put in, the more change you will have of winning!
Come and follow our accounts to see the winners and more cameraporn as well @japancamerahunter and @camerafilmphoto.
Looking forward to your submissions.
JCH