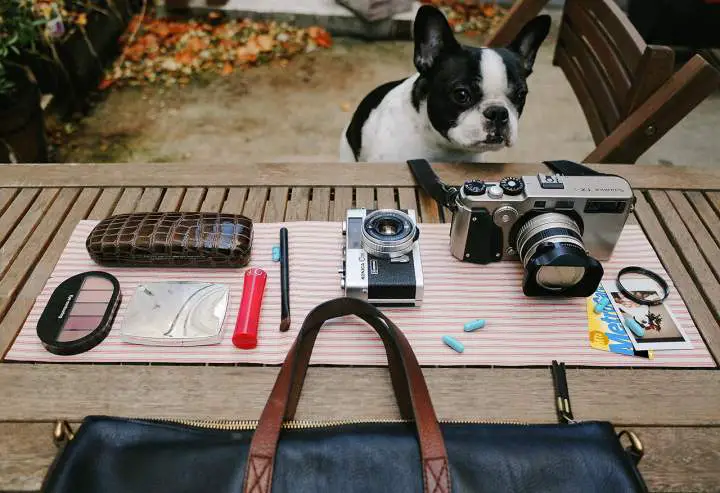 In your bag No: 1476, Charlotte Bae
Charlotte has been on the site before. And now she is back, with a h*cking cute doggo too. Check this one out.
Hi guys,
My name is Charlotte Bae and I'm an image maker based in Brooklyn.
Last time I submitted was about couple years ago. I am still working in NYC as a VFX lighting artist, but since then have made many  changes to my photographic work.
In my new Madewell bag, I still carry makeup and cameras. I try to pack light so I can be anywhere in the city. Packing light is something you learn quickly while living here. Much time is spent dodging the push and shove of a myriad of commuters and squeezing into tiny spaces. It causes one to be adaptable, especially with a camera. This is why I believe rangefinders are perfect to get the job done.
-My Konica C35. It's been with me all these years everywhere–became my favorite camera to shoot with. It's simple and discreet. I started shooting a lot of fine art beauty/fashion work, and this camera captured one of my most powerful images. It gives me a cinematic vintage look which I love!
-My Fuji TX 1 (aka Hasselblad XPan) is a fairly recent addition. I love this one because I can shoot 35mm standard and panoramic format. The initial reason for getting this camera was to make more cinematic work. The wide format reminded me of movies shot with CinemaScope . I thought working composition in a unique framing can be a good starting point to see the world differently.
I also quickly learned that the Fuji TX1 is all around good camera for both the streets and in a studio. Shooting with this camera made me adjust seamlessly to zone focusing which allowed me to shoot way faster. It makes it surprisingly fast to shoot with models and I never miss a beat when doing a session.
This past year has been a turning point in my life–artistically and as a person.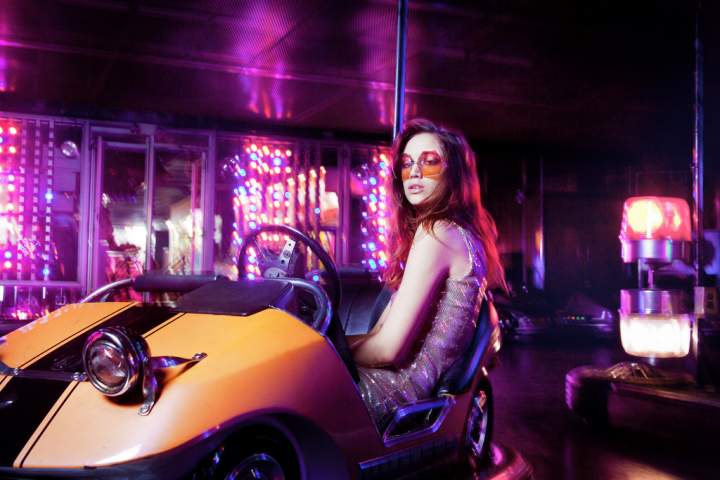 It has been the last year in my roaring 20s and I wanted to give myself a voice to shoot more; to hone on a style that is my own. 
I've tried my best to work with as many diverse people as possible. In my travels, I've met so many friends–models, makeup artists, set designers, stylists, etc. Image making became an awesome way to reconnect with New York City and its creative collective.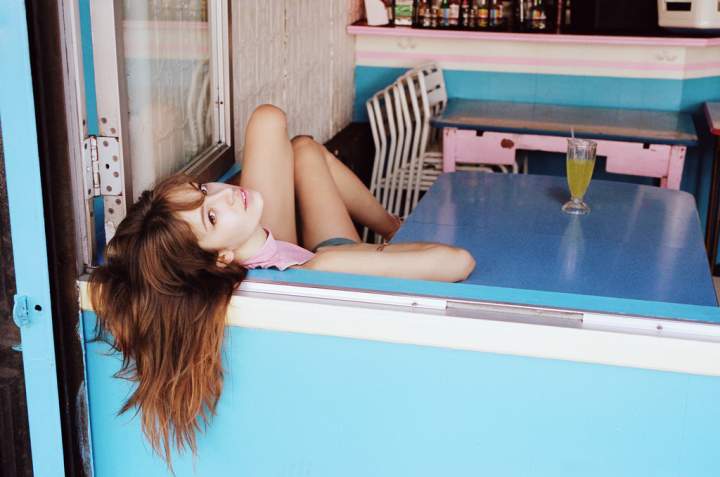 The struggle is still there: trying to find a style of my own, experimenting with different lighting, and looking for memorable subjects. But most of all: making images that has a soul. There is no greater joy than delivering an emotion in a fleeting moment. It's like chasing after the colour of your own soul in the moments around you.
I've learned that one shot or one project can never alone be a defining work. Every image you make needs to be in a conversation with one another without being repetitive. Whether it's still life, portrait, fashion, or street, I find it challenging to make it clear that it is me behind the lens.
That's all and I would love to share my work with you. Follow me on my journey on instagram @charbaelotte 
Here is my website: 
photography | charlottebaephotography.com
vfx | charlottebae.com
-Char
Thanks for coming back to us, Charlotte. And thanks for sharing your lovely woofer too.
Keep them coming folks, we need more submissions, so get your bag on Japancamerahunter.com
Send me a high resolution image of the bag. Optimum size is 1500px across. Please ensure there is a bag in the shot, unless you don't use one. The more you can write about yourself the better, make it appealing and tell us a story. Snapshots of your gear with a camera phone and no words will not be featured.
Oh and don't forget your contact details (twitter, flickr, tumbler et al). Send the bag shots here. Please understand that there is a long wait now as there is a backlog of submissions. Not all make the cut, so make sure yours is funny/interesting/quirky. And please make sure the shot is of good quality, as the ones that are not do not go up.
Cheers
Japancamerahunter