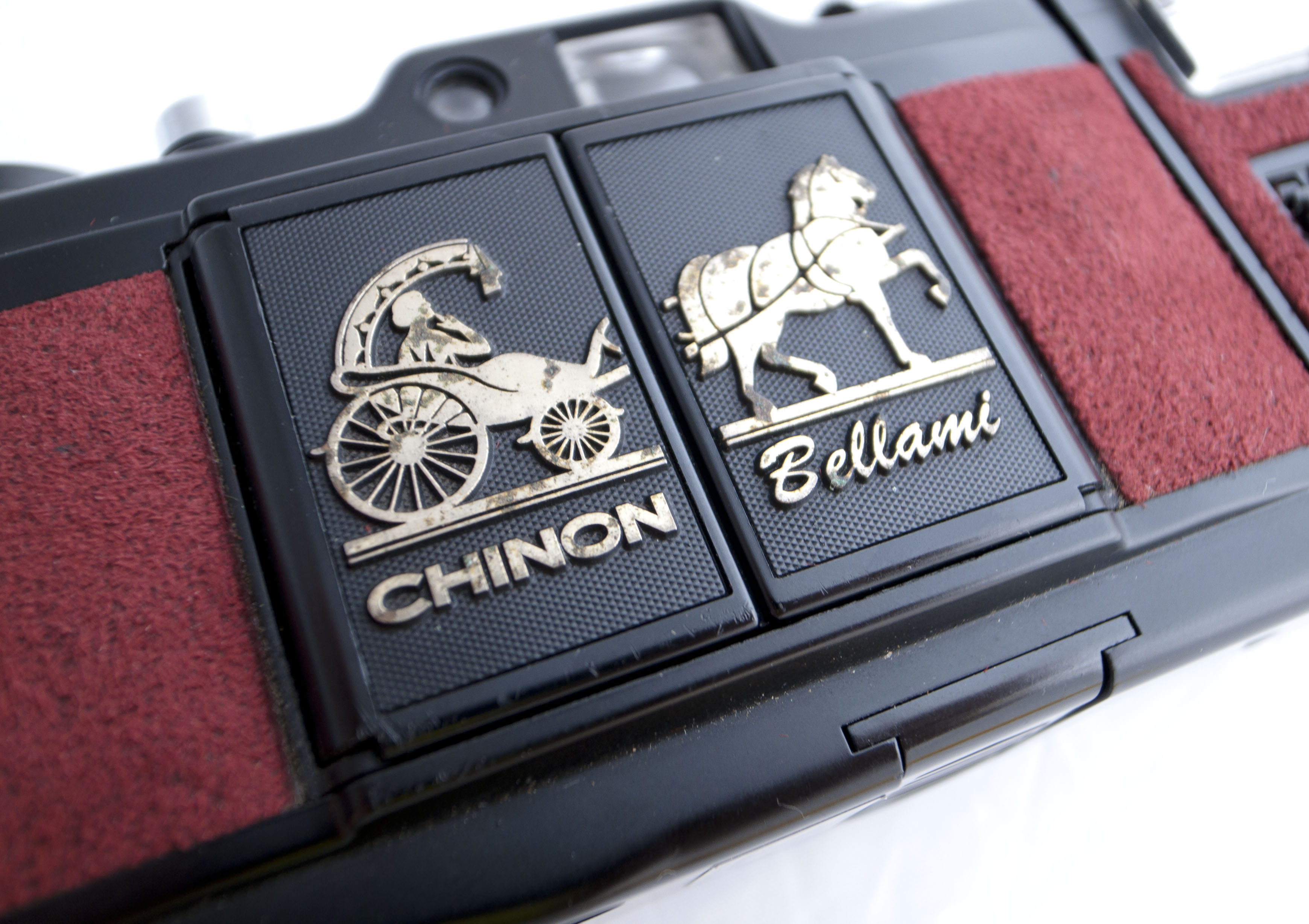 Yeah, I am that awesome that there is a camera with my name on it! Cool huh? The Chinon Bellami…
Well, I went to the camera fair, and although I didn't get what I was looking for, I managed to get something that is really special to me….a camera with my name on it! The Chinon Bellami! How cool is that? And how many people can actually say that? I mean, it there a Nikon John? Or a Canon Cedric? Nope! But there is a Chinon Bellami.
I am certainly more handsome than this. Though it is not the prettiest of cameras, it has my name on it and that is all that counts to me. To be perfectly honest, it is not even a very good camera, but I really don't care at all. I just had to have it. So, without further ado, look at the pictures, seethe with jealousy and stand impotent in my glory.
All jokes aside, this is a pretty cool feeling and just cements the idea in my mind that this is exactly what I should be doing. I hope to bring you all lots more cool cameras and find cameras for anyone who wants them.
Please contact me if you have anything to say, if you want to buy a camera, want to find a camera or if you want to go and take some pictures with me.
Cheers,
Japancamerahunter