Latest
Jesse's Visual Interviews: Chinwe Edeani Chinwe Edeani shares her comely composed and...
In Your Bag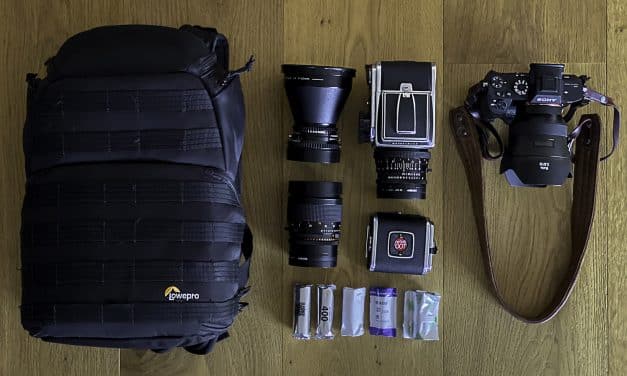 In your bag No: 1663 – Bill Thoo Bill likes to fly light but that doesn't mean he has...
Featured Photographers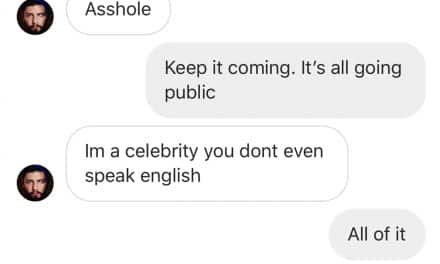 Camera Geekery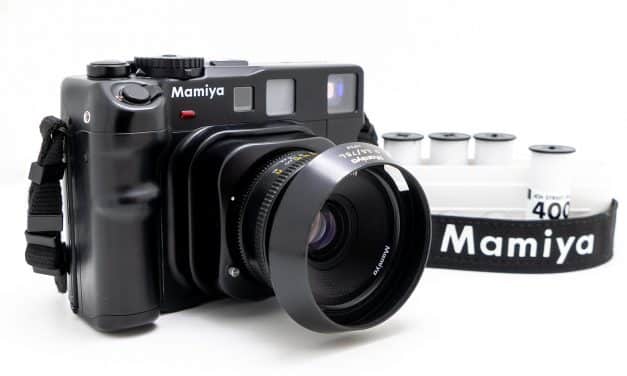 Camera Geekery: Mamiya 6 There's no doubt that anyone who has shot medium format film loves...
Film News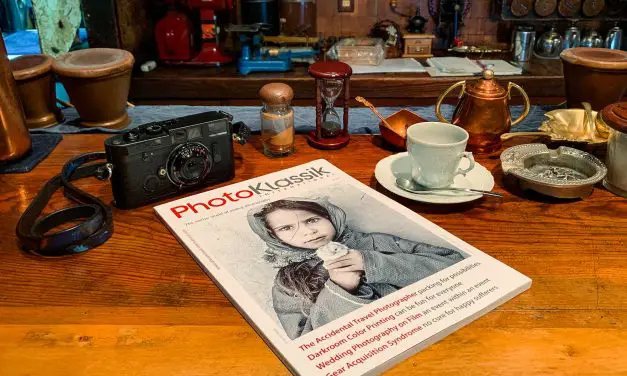 Film News: Happy Birthday Photoklassik International Happy First Birthday to PhotoKlassik...
Show Us Your Film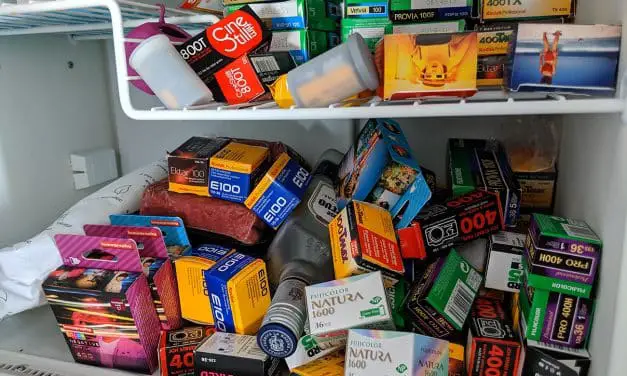 Show us your film: Phew, it's a scorcher The summer has been a belter, and it seems to be...
Photography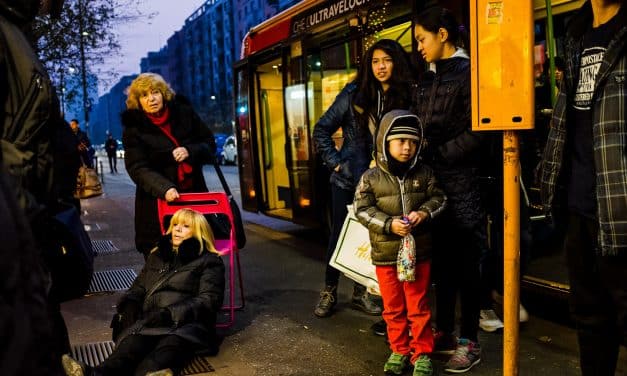 Jesse's Visual Interviews: Giovanni Stimolo It's time again for the latest edition of...
Reviews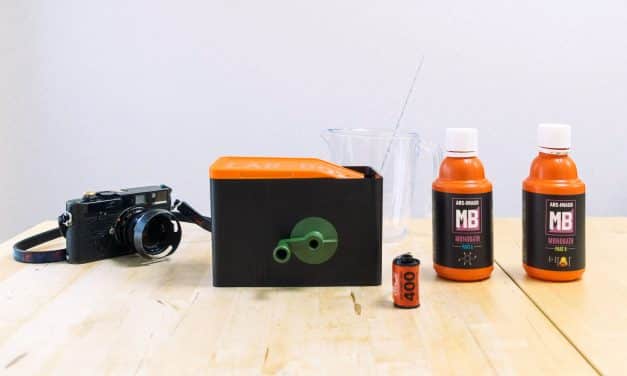 Photography: Ars-Imago Lab-Box + Monobath Review Switzerland/Italy based analog photography...
Photography Guides

Camera Guides

Buyer's Guides

Developing Guides

Scanning Guides