It is that time of year again. Time for a camera fair
Time again for the annual used camera fair in Ginza, Tokyo. This is 34th I.C.S (Imported Camera Society) fair, which will be held in the Matsuya Ginza department store.

Japan is a bit special when it comes to the used camera shows, and the premium show of the year is the I.C.S show in Ginza. This is the show that everyone has been waiting for and all of the buyers, traders, collectors and everyone in between will be there. Other countries have got used camera shows, sure, but this is something a little bit different. Just take a look at the poster above, it highlights some of the premium items that will be available at the show.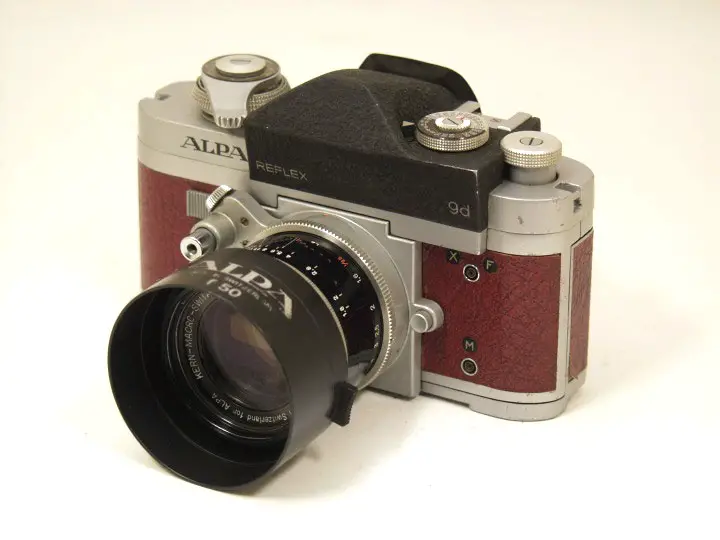 Alpaflex 9d w/Macroswitar 50mm 1.8
Basically all of the member stores of the I.C.S will be featuring their best selection of items for all of the collectors to come and buy. The show will open on the 23rd of February at 10am, and you can bet that there is going to be a massive hustle from the opening gate. The last time I was there I was bustled out of the way by a boorish and unpleasant man from Austria, I think we all know who that is. Lets hope this year is a bit more civilized.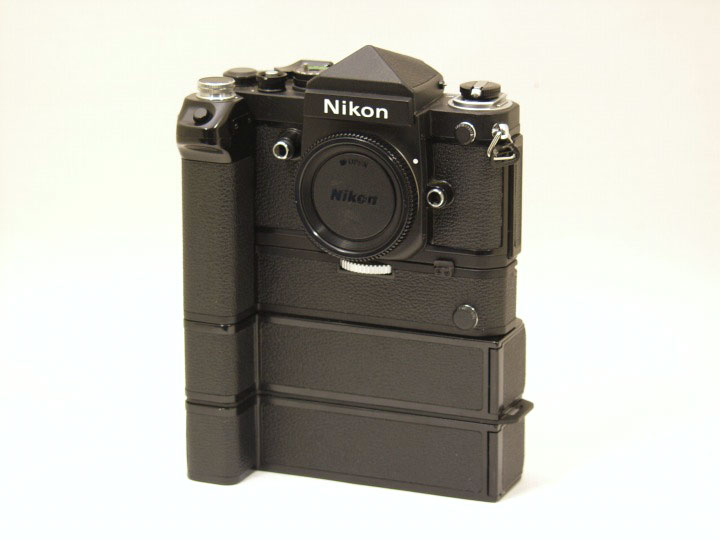 Nikon F2 High Speed
As you can see, there are going to be some very special cameras there, and I shall be there on the first day. If you see me bobbing around the crowd stop me and say hello. I will not be there everyday, but I shall certainly be there as much as I possibly can.
If there is something that you especially want, then this is the place to find it, but be warned, don't expect it to be cheap. The prices at the camera shows are generally a little bit higher because of the location and the prestige of the event. But you are also going to be able to see the items that you will not see anywhere else.


Rolleiflex 80mm 2.8F Planar
I am really looking forward to this fair, and I hope to see you there.
Drop me a line if you want me to find something for you while I am there, Japancamerahunter will be in full search mode.
Cheers
Japancamerahunter