MS Optics Sonnetar 50mm 1.3 Slim Review
Following in the footsteps of Hollywood, Miyazaki has released a decade later sequel to the original Sonnetar 50mm with the latest MS Optics Sonnetar 50mm 1.3 Slim. But like Hollywood, is this lens more Bladerunner 2046 or Dumb and Dumber to? The OG Sonnetar was a classic like the aforementioned films and garnered a cult following. Can a followup gratify hardcore fans? A weekend with this tiny yet speedy little hunk of glass and metal hopefully answers that question in this MS Optics Sonnetar 50mm 1.3 review.
MS Optics Sonnetar 50mm 1.3 Slim Tech Specs
Formula: Sonnar Type, 5 elements in 4 groups.
Aperture: 14 blades, f1.3-16
Mount: Leica M, 50mm framelines
Focus: ∞~1m , rangefinder coupled to 0.8m.
Filter: M49
Dimensions: ⌀50, Length: 35mm
Weight: 128g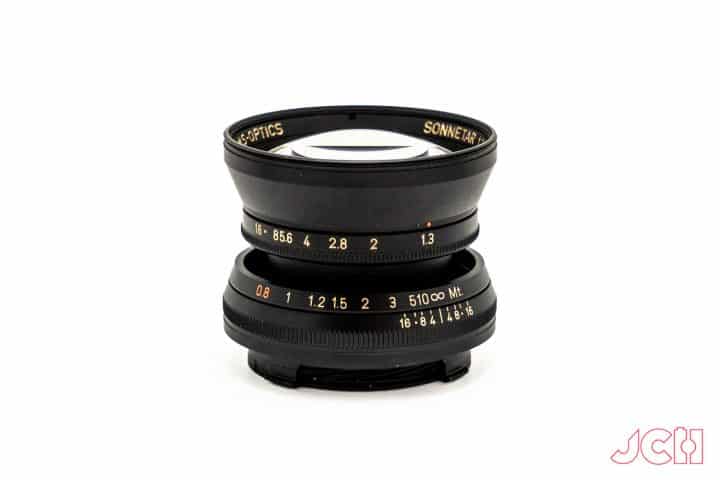 MS Optics Sonnetar 50mm 1.3 Slim Ergonomics and Build
The MS Optics Sonnetar 50mm 1.3 Slim is all metal like the original but sheds 75g as well as a bit of speed with a max aperture of f1.3 vs. f1.1. Miyazaki lenses aren't exactly known for their robustness being a boutique lens and all but this one appears to be on the solid side.
Quirky is synonymous with Miyazaki lenses and this trend continues with the reverse aperture ring, same as the original. For those hardwired by the opposite rotation of traditional Leica lenses, it will take some getting used to.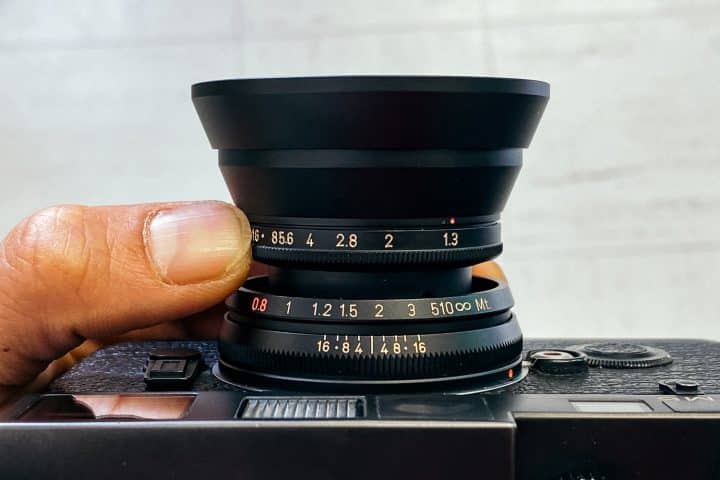 The aperture ring is click-less like all of his lenses but smooth as butter. Unfortunately, another inherited trait is a bit of barrel movement as the focus turns too a bit too with a turn of the aperture ring. Why Miyazaki never resolved this issue is beyond me. I find it helpful to hold the lens as shown below; thumb to work the aperture and index finger on the focus tab to keep it from moving or fine tune focus.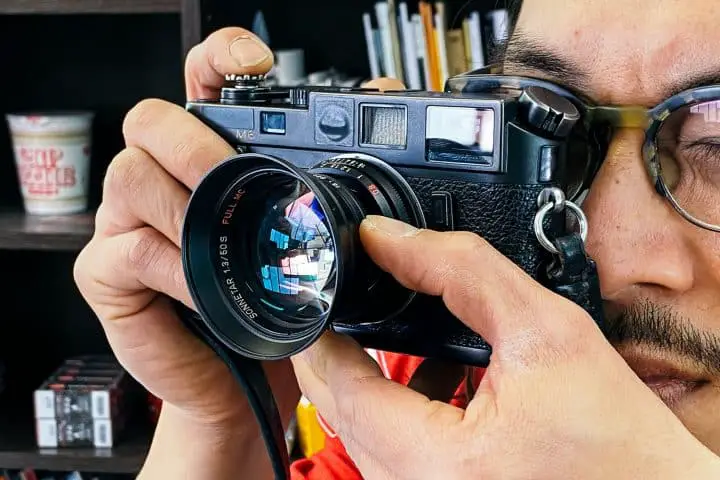 MS Optics Sonnetar 50mm 1.3 Slim Test
The below images were taken on a Sony A7R with the metabones converter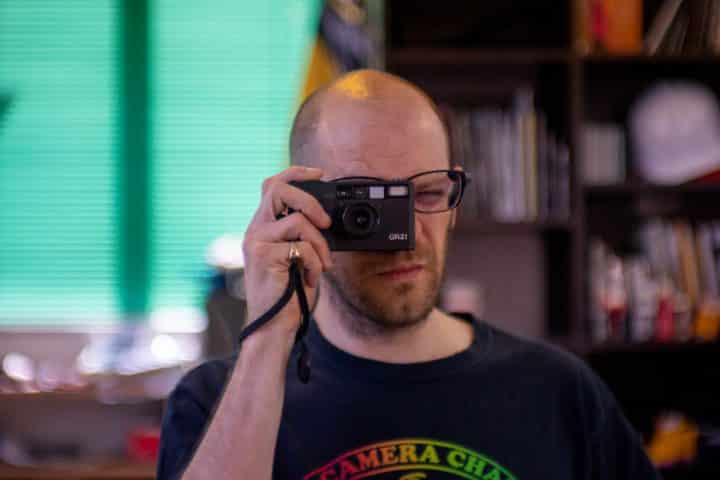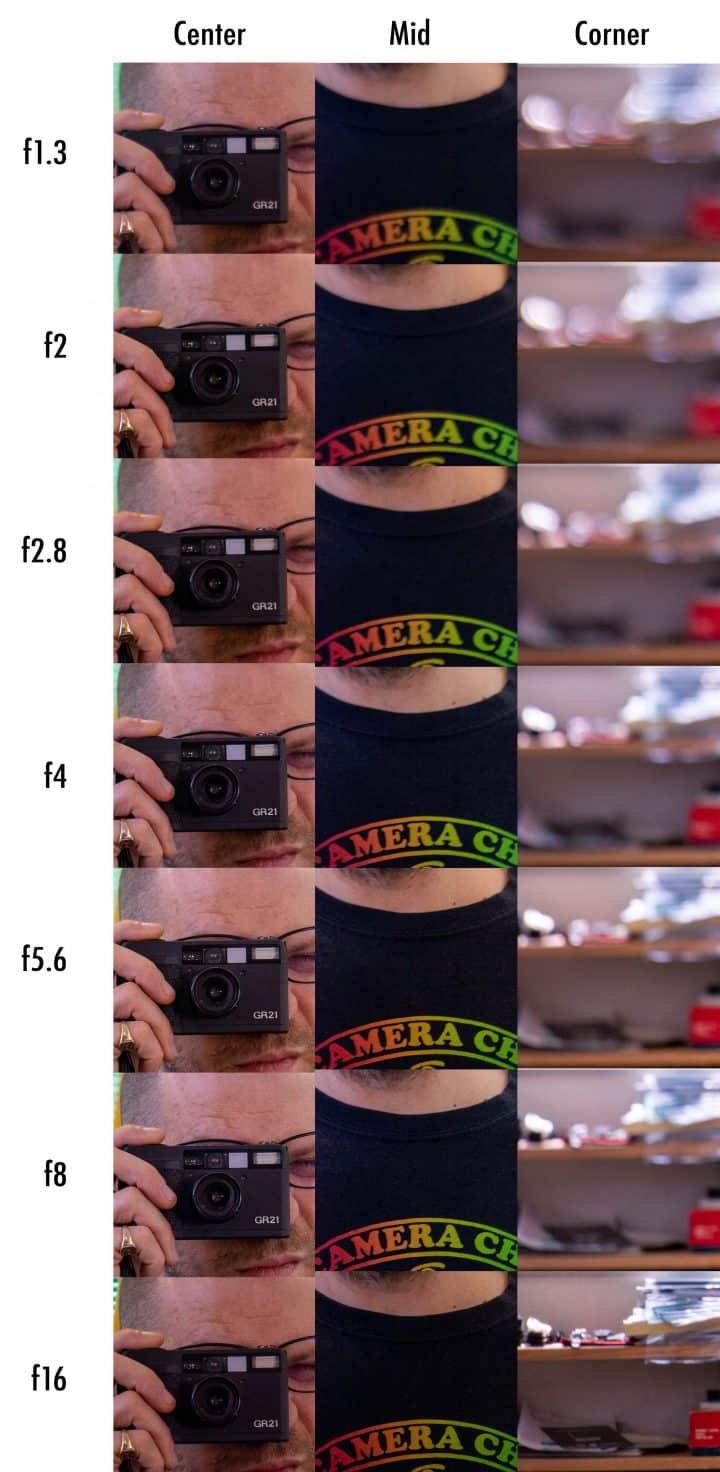 MS Optics Sonnetar 50mm 1.3 Slim vs MS Optics Sonnetar 50mm 1.1
Following is a side-by-side look against its 10 years older sibling.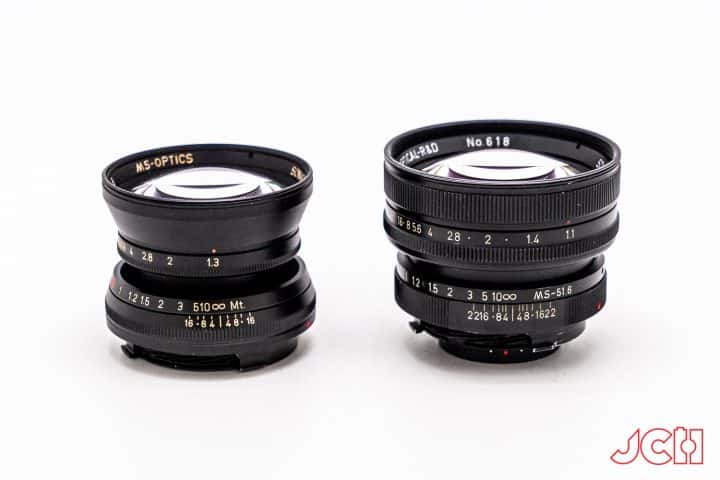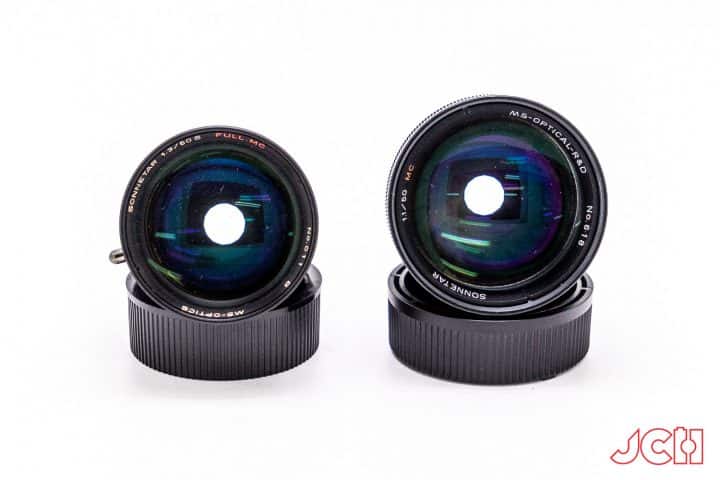 Here is a side-by-side look at each lens throughout each aperture. You can right click and open the image in a new tab to see the large version.
Sample images on film
These sample images were shot on Kodak Gold 200 and self-developed with Cinestill CS41 and scanned with a Plustek Opticfilm 8200i.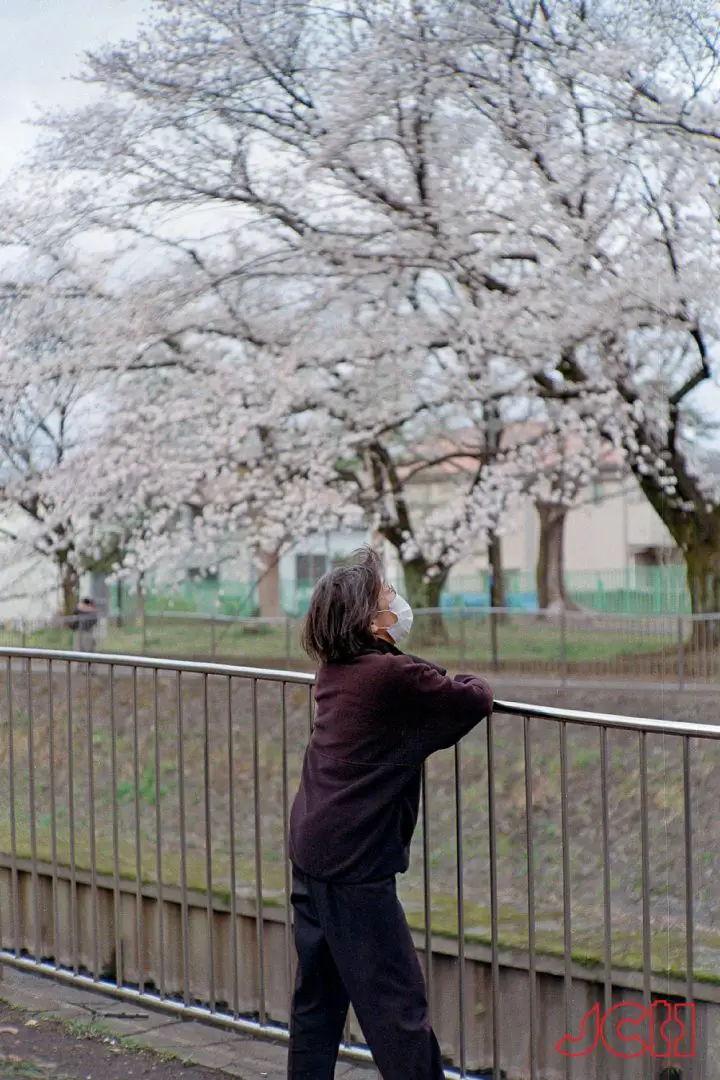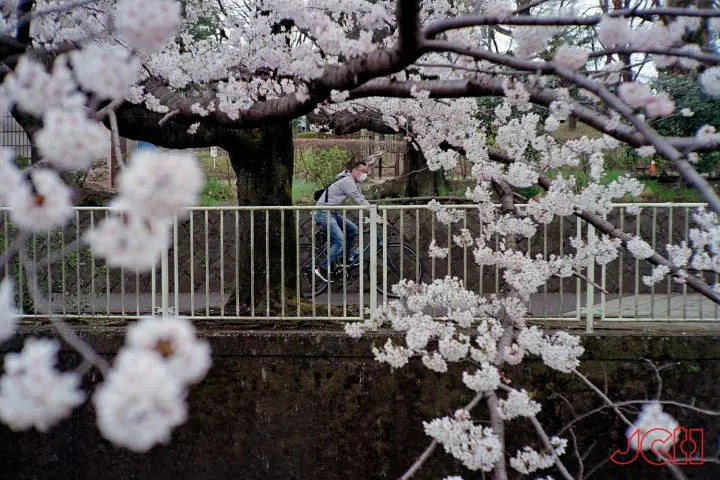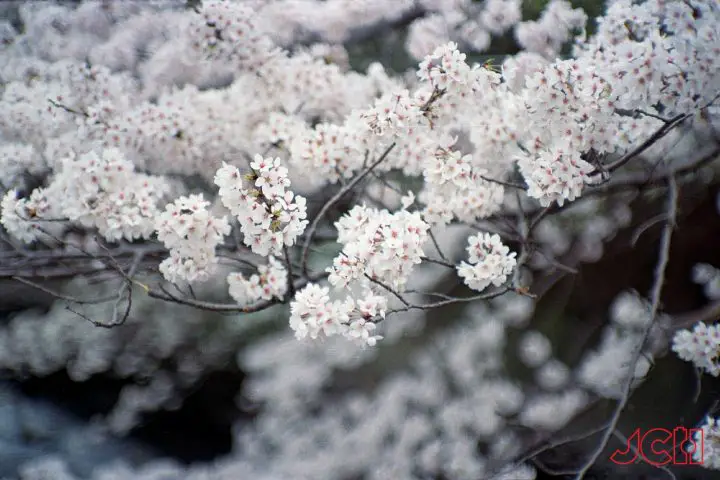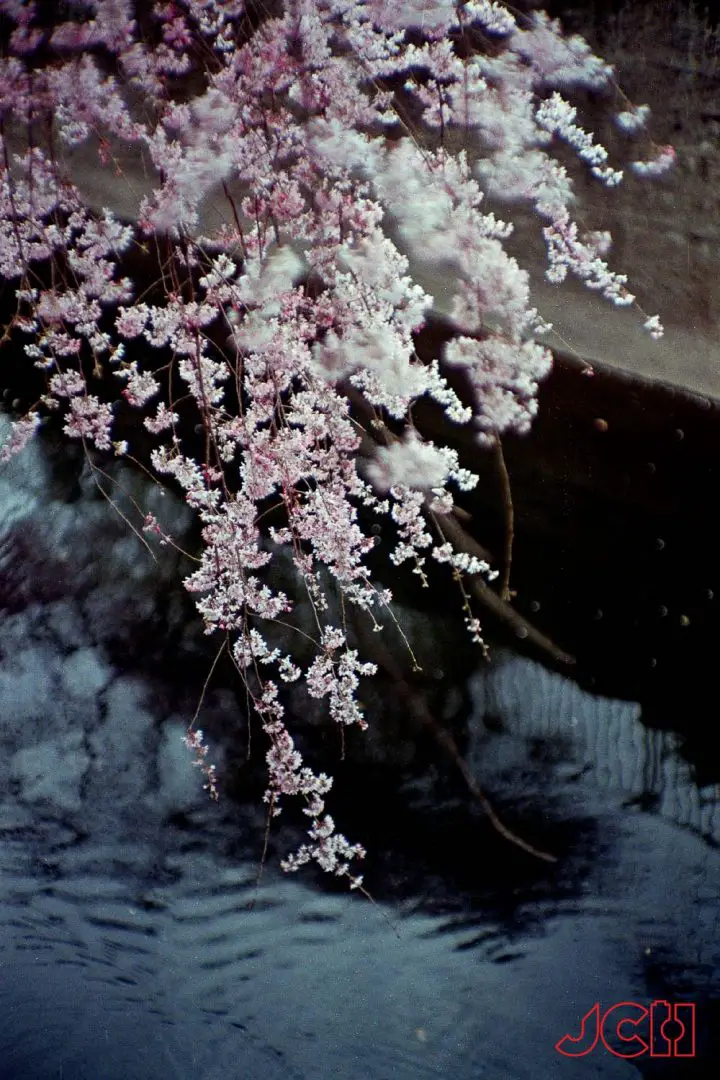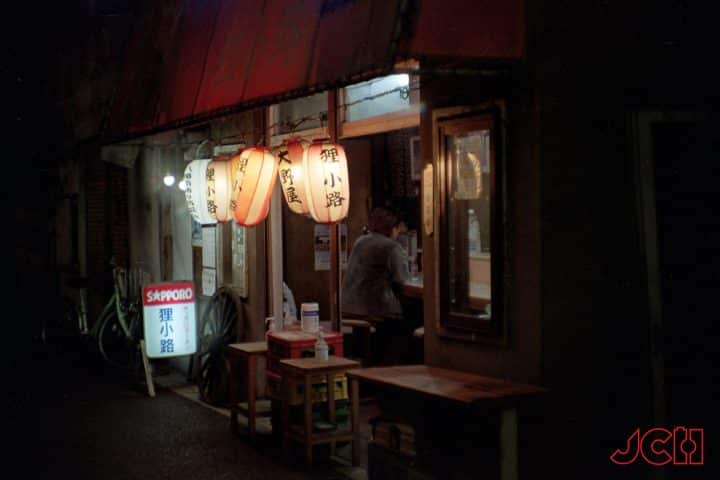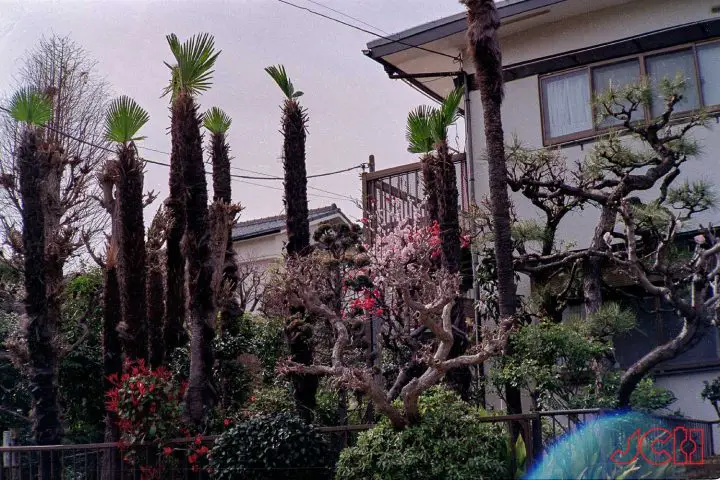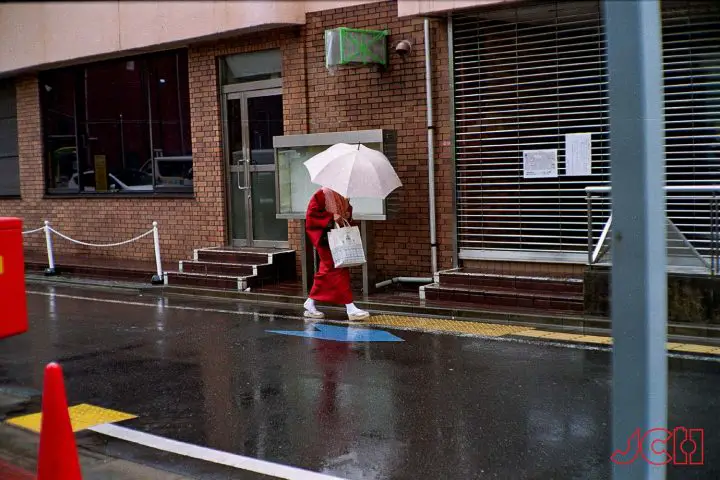 Final Thoughts
I enjoyed my time with the new MS Optics Sonnetar 50mm 1.3 Slim and to me, it's a return to vintage Miyazaki. Yeah the ergonomics aren't ideal but that Miyazaki magic in the image is back. To be fair, I've always been partial to the Sonnar look and this new Sonnetar appears to be even sharper at the center wide open than the old one and even at f1.4 .
There is more distortion than normal for a 50mm, and that is where the older Sonnetar wins. Perhaps that is the price of it being significantly lighter and smaller. In addition it is still also prone to weird flares like its predecessor.
However, get along with the somewhat awkward ergonomics and you'll be rewarded with that beautiful sonnar rendition that has whispers of Vermeer. It is contrasty and dreamy, leading to that cinematic feel. It's got a Wong Kar Wai kind of feel to me.
I am always wary of sequels these days, but am pleasantly surprised with this follow up to a now legendary lens. I believe fans of the original will not be disappointed, and it will gain new fans in those who missed out on how quickly the original sold out.
MN
Pre-orders are being accepted now here