Developing Film in Tokyo during Covid-19
We hope everyone is staying relatively sane and safe out there during this crazy, tumultuous time. The definition of "essential" has had varying degrees of interpretation and thus getting your film developed can still be done here in Tokyo during this "lockdown." I've gotten several questions regarding this matter so I just thought I'd have that information available here for others who need it.
The following are confirmed labs still open for business with limited hours.
Photo Ueno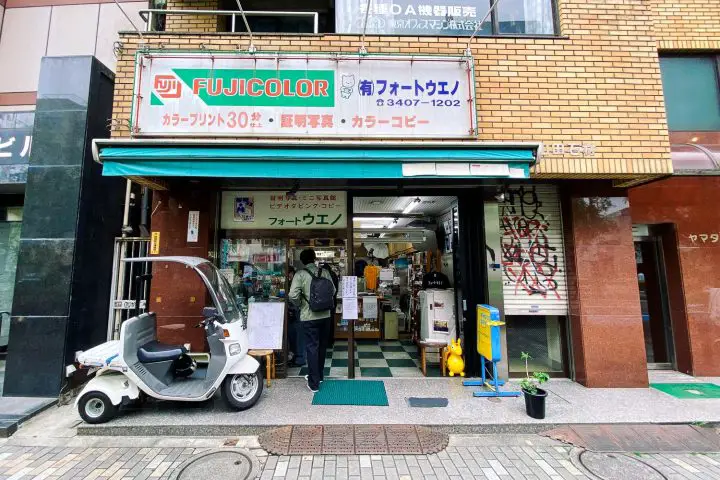 http://photo-ueno.sakura.ne.jp/
https://goo.gl/maps/8Y1DALcT8PwxJJQ66
Photo Ueno is one of my favorite labs here full stop and they're still operating with restricted hours and days. They are now open from 12:00-19:00 for just two days days month, from 23-24 and 27-28. C-41 development can be done same day and they require one day for black and white and E6 for 135 and 120.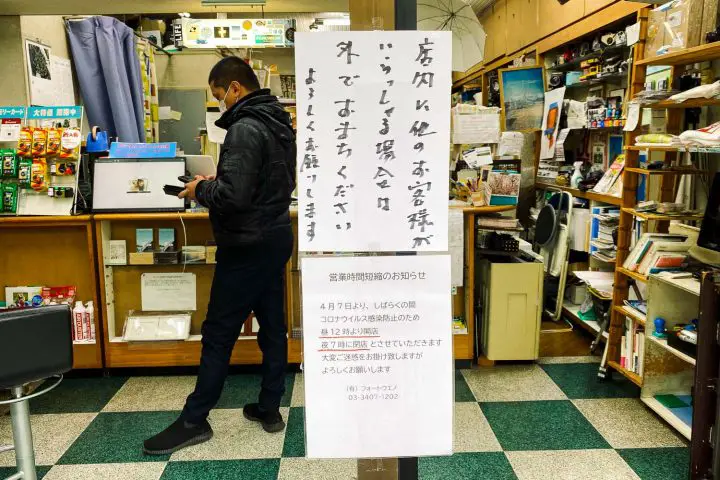 National Photo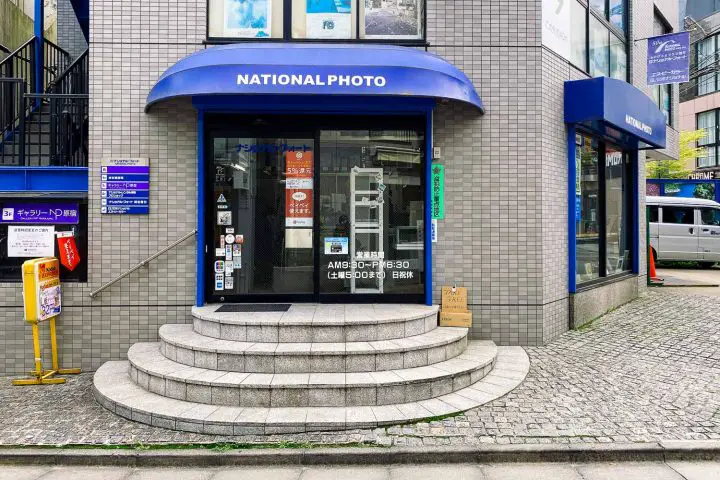 https://www.nationalphoto.co.jp/index01.htm
https://goo.gl/maps/YisDgggeDy85pjSo8
National is a stalwart here and they're trucking along for your film development needs. They're open on weekdays from 10:30-17:30 and give excellent services though slightly more expensive than Photo Ueno. Keep in mind they don't do same day development either.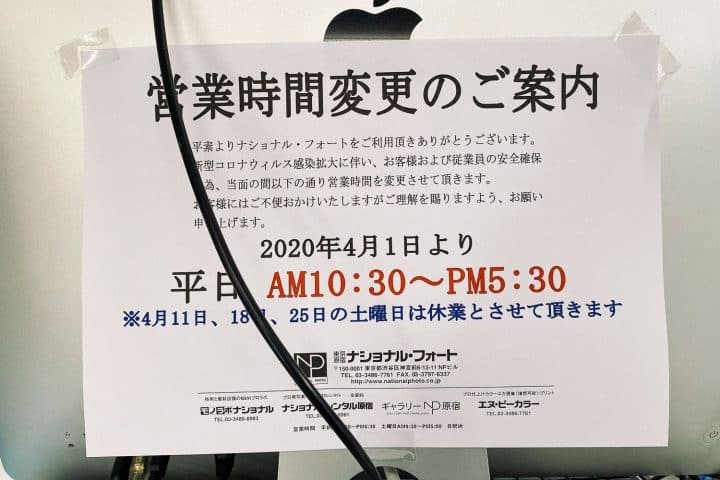 Osawa Camera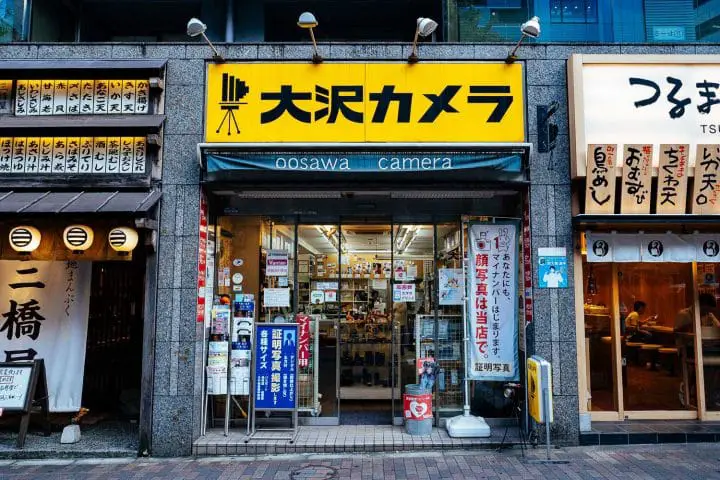 https://goo.gl/maps/xqhfxccHanboi2Yx5
Osawa Camera not only has an eclectic assortment of 35mm, medium format cameras and cine lens but also a 1 hr photo lab. Color 35mm or 120 film is done in just an hour, one of the few speedy labs left in the city. Black and white and E6 is outsourced so it'll take a couple days for those however. They staying open everyday, albeit at shortened hours from 12:00-18:00.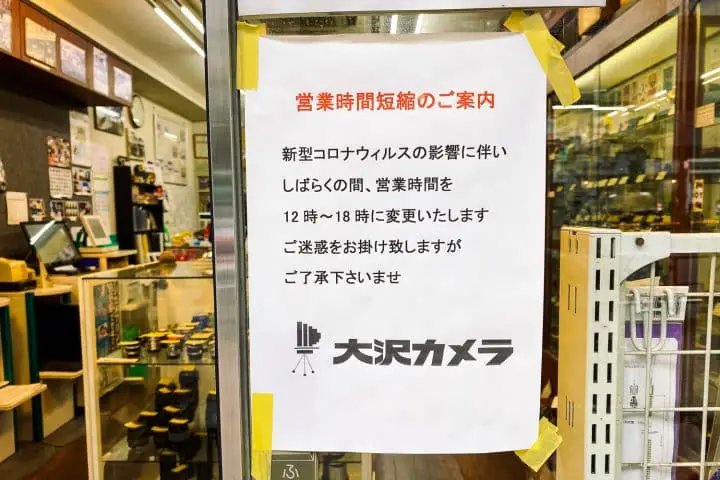 On a bit of a side bar, as a lockdown project I shook off the data viz rust and made this dashboard to show the stats of Covid-19 here in Tokyo. The one the Tokyo Government is putting out is a confusing mess so I just thought I'd make something a little easier to look at for all the data nerds who are interested.
https://public.tableau.com/profile/michael1732#!/vizhome/TokyoCovid/TOKYOCOVID-19
Take care out there everyone!
MN