Camera Geekery: MS Optics Vario Prasma 50mm 1.5 M mount
With a new period dawning in Japan the timing could not be better for Miyazaki san to unleash his latest concoction, the MS Optics Vario Prasma 50mm 1.5 for M mount. The first lens to be released in Reiwa, this beauty of a hunk of metal and glass is a modern interpretation of the legendary Kino-Plasmat.
Miyazaki has added to this classic formula some of his unique improvements. The lens has an adjustable spherical aberration ring, that is incorporated into the barrel of the lens, making for easier fine tuning. He has also improved the dampening on the focus and separated the aperture to ensure focusing doesn't affect the aperture. Vintage cine lens buffs will no doubt drool at the name of Kino-Plasmat and this one is sure to be added to the arsenal of the eclectic portrait photographer looking for something different.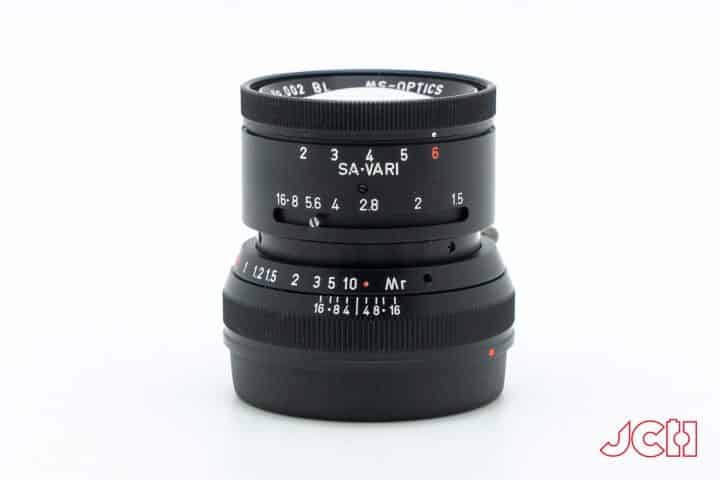 Pre-order yours here
History
The Hugo Meyer Kino-Plasmats were developed in the 1920s by Dr. Paul Rudolph, and were the fastest lenses available at the time at f1.5. If that name rings a bell it is because Dr. Paul Rudolph started out working for Carl Zeiss and during his tenure there he designed something called the Tessar and Planar.
He then defected to competitor Hugo Meyer, for whom he designed the now-legendary Kino-Plasmat. At the time of its mid-1920s introduction, it was the fastest camera lens available anywhere with a maximum aperture of 1.5. Like the Planar, the Kino-Plasmat is a 6-element/4-group design, but its optical layout is dramatically different.
The Kino-Plasmat has always been a highly regarded and ardently sought after lens, in both cine and still-camera configurations, and the advent of short-register mirrorless digital bodies has only increased its stature and desirability. Copies in good condition can fetch truly dizzying prices. A much more affordable option now exists in the Vario Plasma.
KINO PRASMAT 1.5/50 Lens Characteristics (by Miyazaki San)
A large aperture cine lens released by Mayer in 1922. Spherical aberration–SA bulges greatly in the minus direction, beginning to return at f2, and coming back to 0 at full aperture. Due to this, resolving power is only 40 micron line size, with the 40 lines/mm MFT at 0.1; a soft focus level.
While 6 elements are used in this lens, only 2 are of the powerful imaging convex type. This is due to the low refractive index of the optical glass available at the time. Astigmatism–AST and the Petzval value of 0.6 are 3 times worse than todays level of 0.1~0.3. If astigmatism was corrected to zero as in Ⓐ strong curvature of 1.6mm would occur in the corners of the full-frame format, and the periphery of the frame would not be in focus.
By ignoring astigmatism and separating sagittal and meridional planes as in Ⓑ a flat image can be obtained. However, the further into the corner of the frame you go, the larger the gap between S and M becomes, making astigmatism greater and resolution lower with fuzzy roundness. Additionally, points become horizontal lines to the rear, and vertical lines in the front resulting in an unpleasant flow, with swirly out of focus areas.
An improved KINO
・
PRASMAT
High refractive glass used for the convex elements improved spherical aberration 30%.
By moving the front lens group just one millimeter, you can select your preferred sharpness from position 6 to 2. Enabling this was simple, but in regard to improving astigmatism, due to the peculiarities of this lens' design, the Petzval value could only be decreased from 0.6 to 0.4. That being said, by using the variable spherical aberration control to change the lens spacing, the best astigmatic position P6, and best coma aberration position P4 can be selected.
Lens characteristics and weaknesses for Position 6, 4 and 2 (see charts below).
At position 6 the center has similar softness as the KINOPRASMA. From mid frame field curvature results in increasing softness. However astigmatism is absent and points in focus have minimal degradation in shape.
Note, the lens has been tuned so that rangefinder focus only couples at position 6. From P5 to P2 center sharpness increases from 40 micron to 15 micron image size (P2). In the frame periphery S・M curve average decreases, and while they weren't quite enough at P2, corrections were made.
However, the astigmatic S・M gap increases and points become vertically and horizontally elongated to nearly half the level of the KINOPRASMAT. From full aperture to F2 a soft veiling flare spreads across the image. In my prototype lens the biggest improvement resulted from full multicoating which gives higher contrast and greater color reproduction.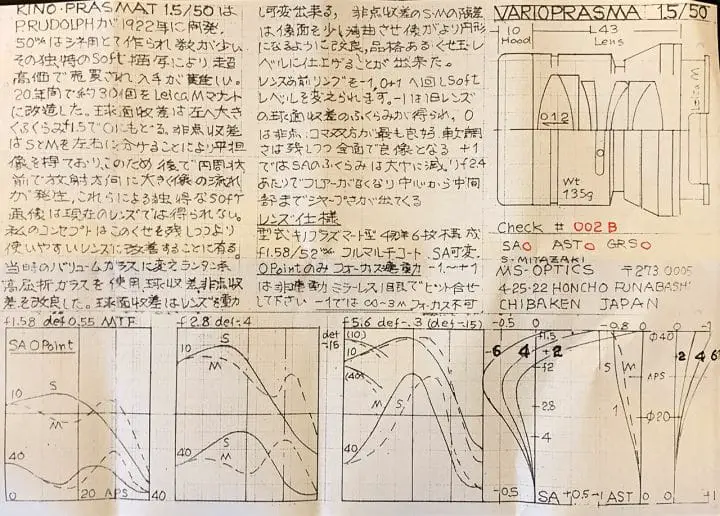 Lens Specs
Improved type Plastmat lens
Six elements in four groups, focal length 52 mm, max. aperture f/1.58
All surfaces multicoated, 97.5% transmission
Size: diameter 37 mm, length 43 mm, weight 135 grams
Filter and hood thread size 40 mm
Focus: infinity to 0.8 meter
Spherical aberration adjustment ring
Available in Silver Chrome and Black Chrome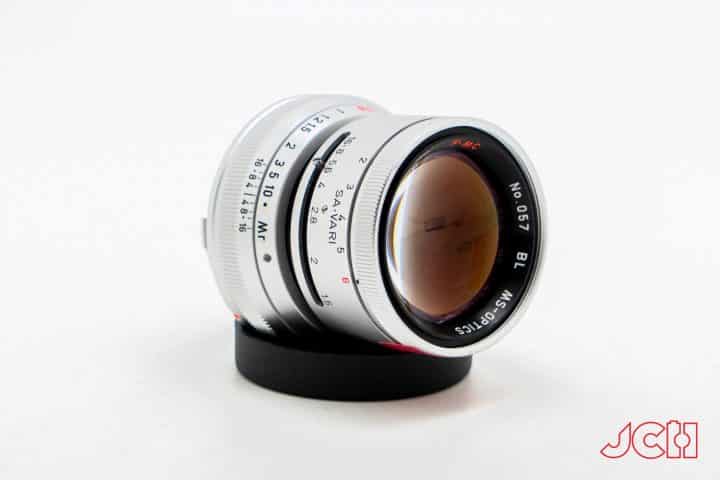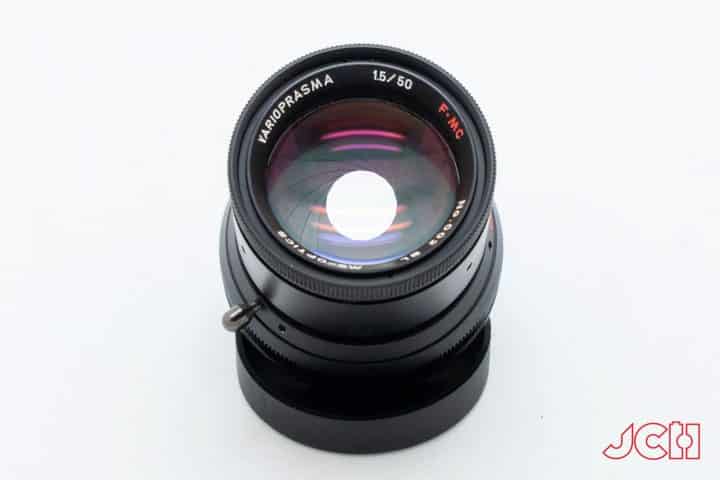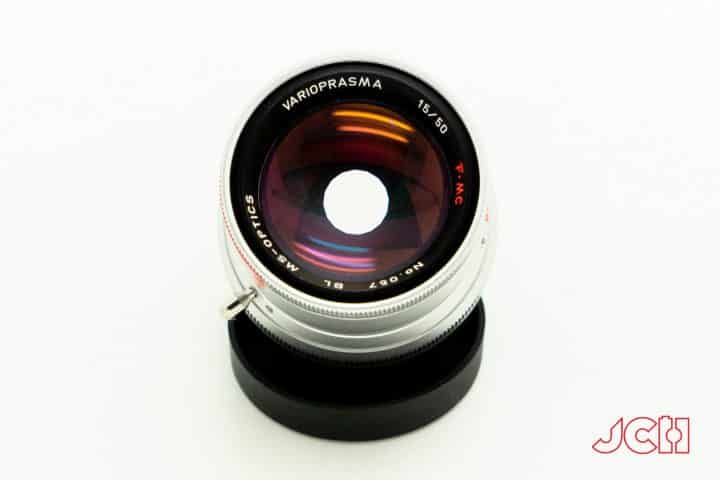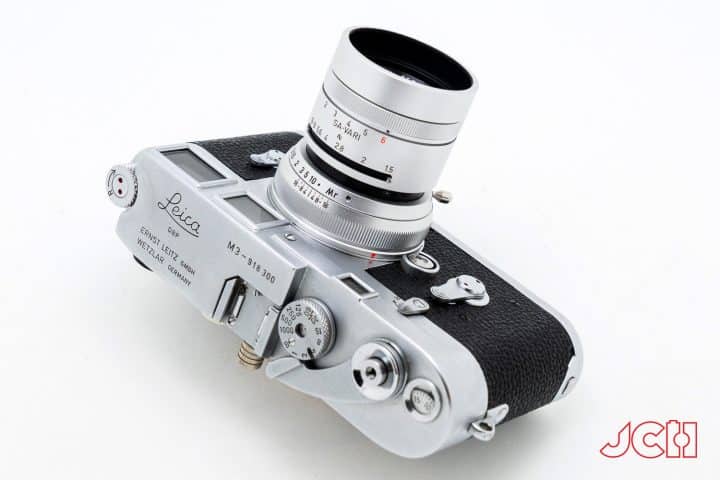 Spherical Aberration Adjust
The following images are examples of how the spherical aberration adjust setting affects the image at max aperture
Sample Images, Sony A7R
100% Crop, Sony A7R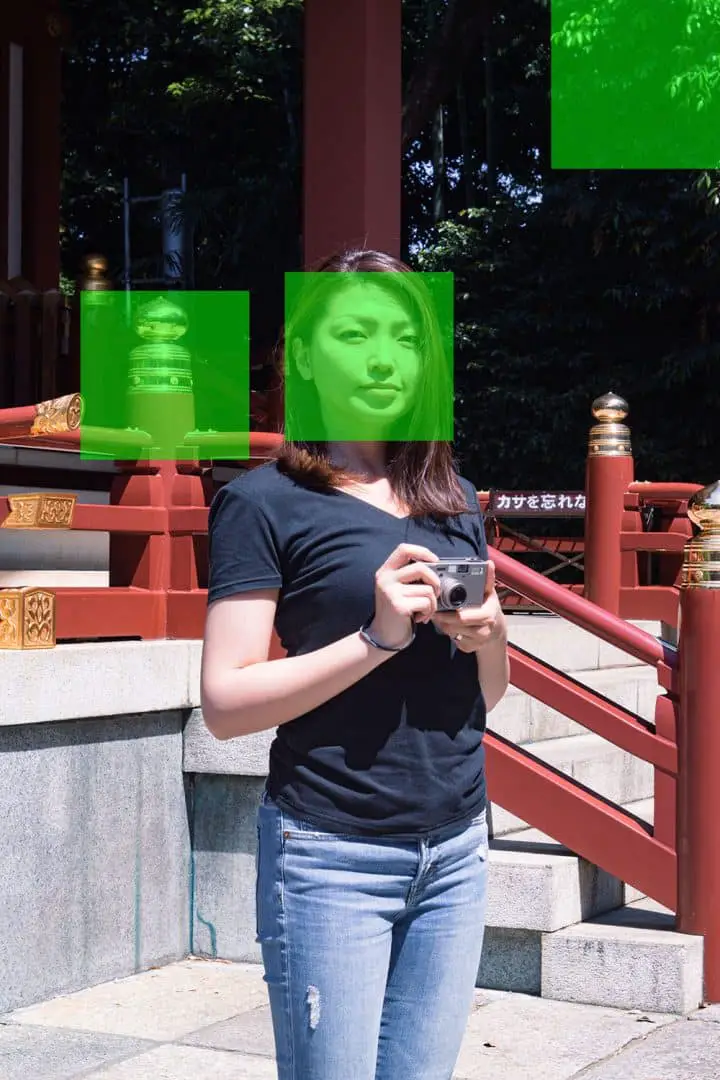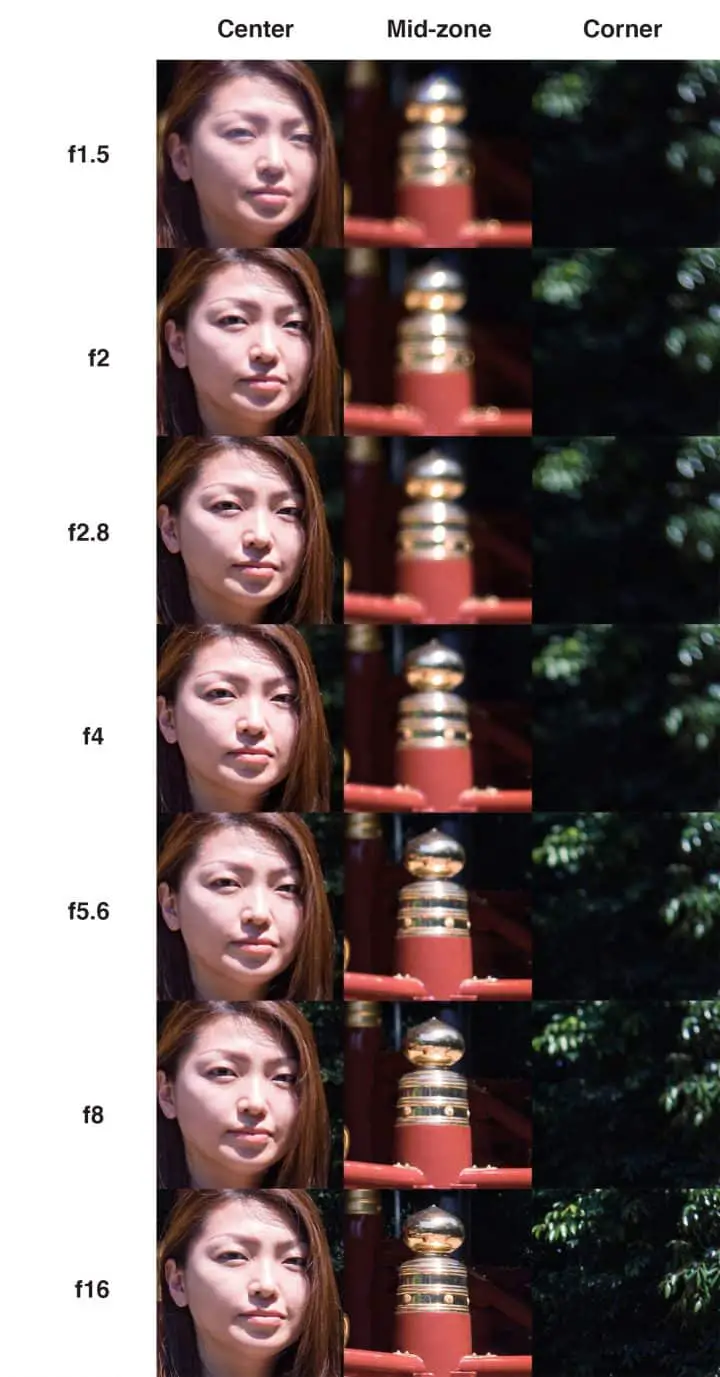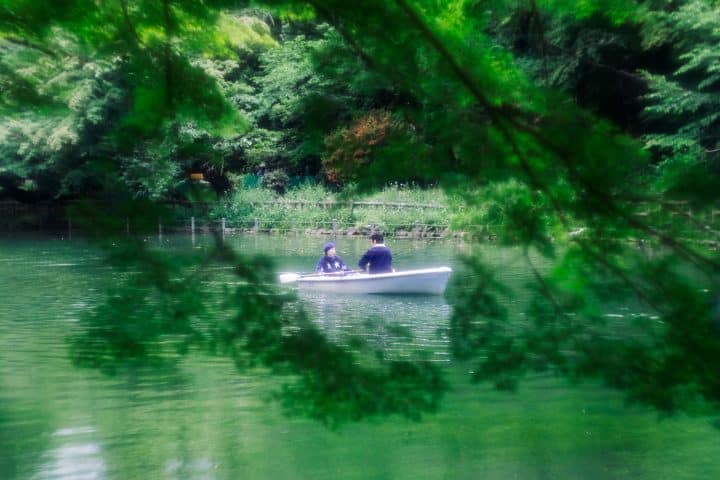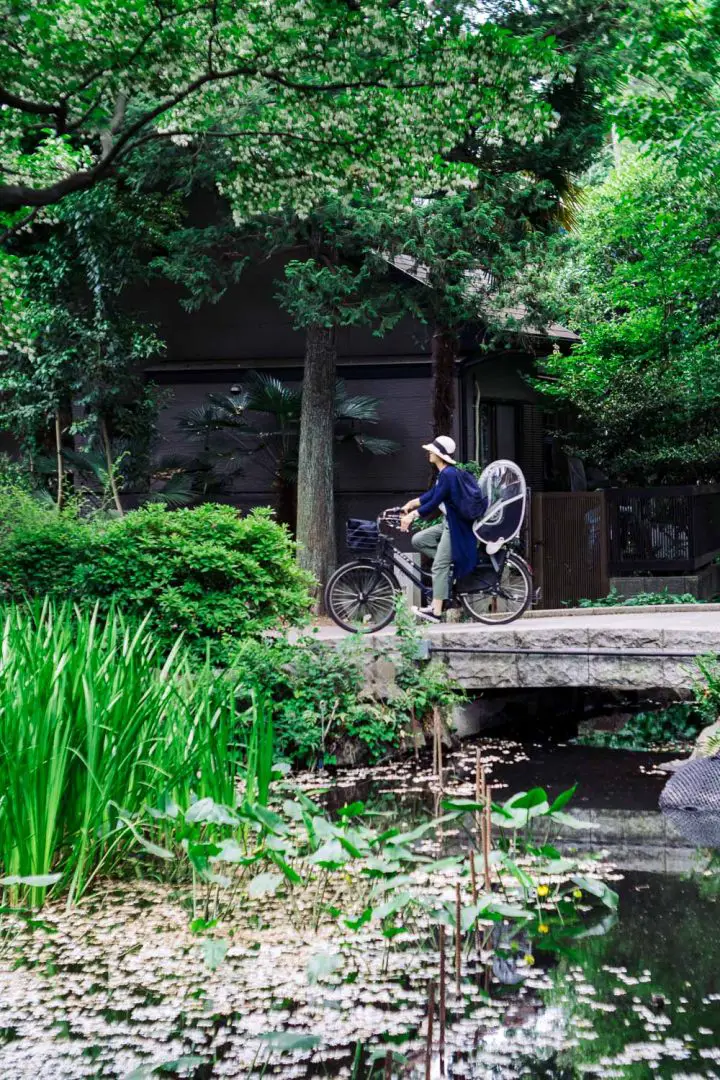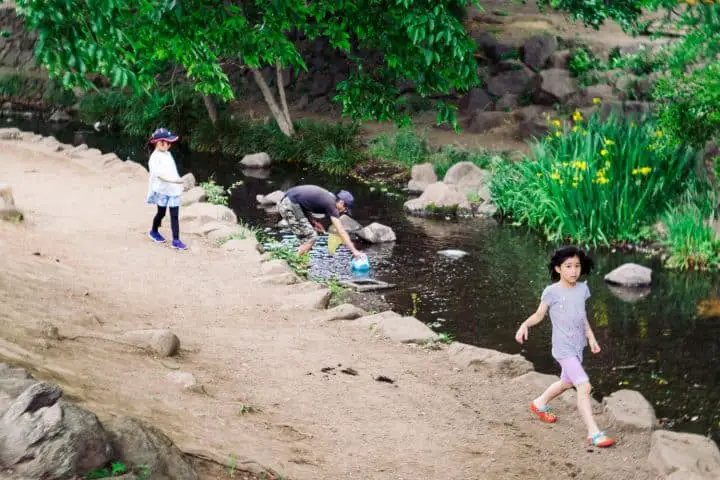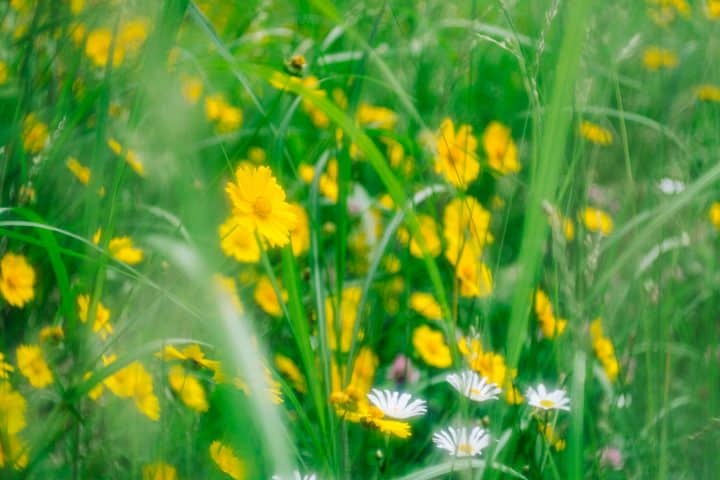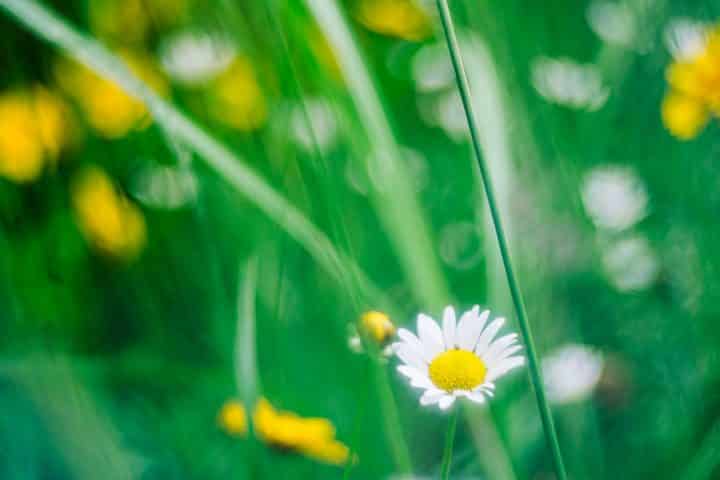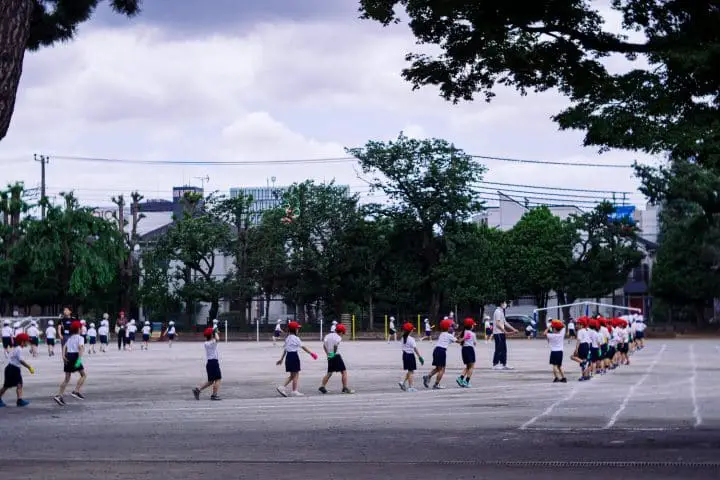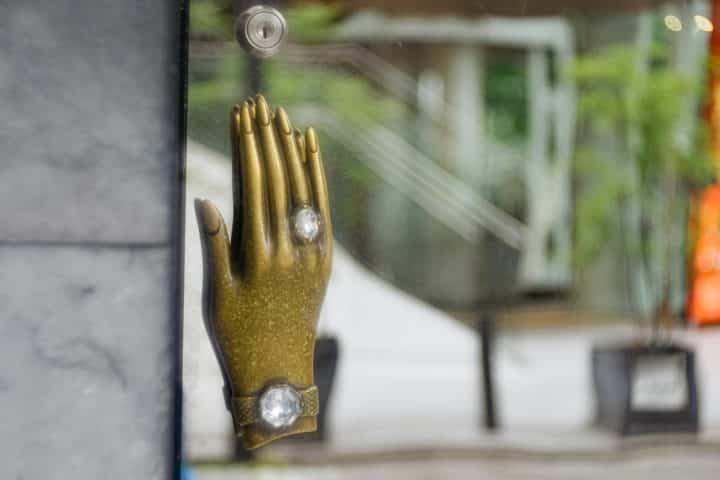 Sample Images, Kodak Tri-x (Developed in Ars-Imago Monobath)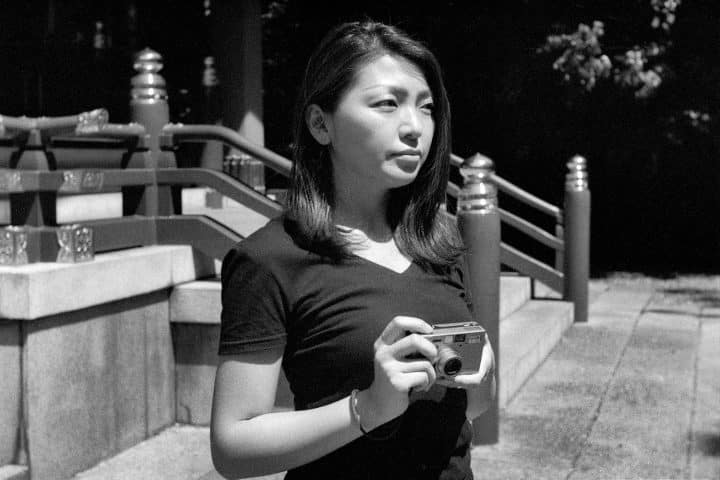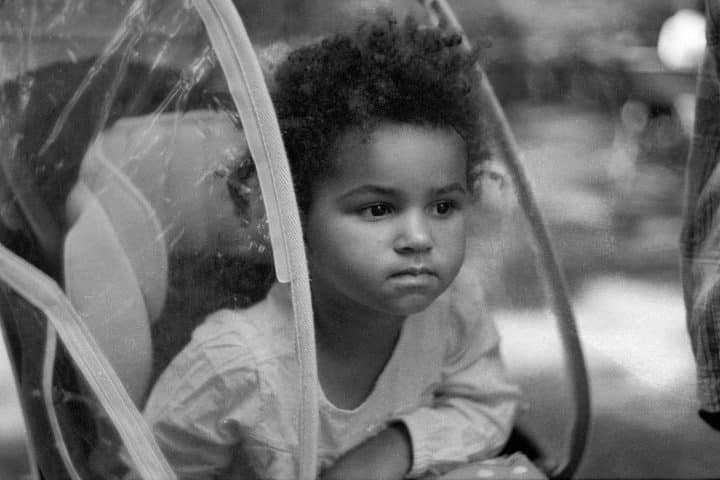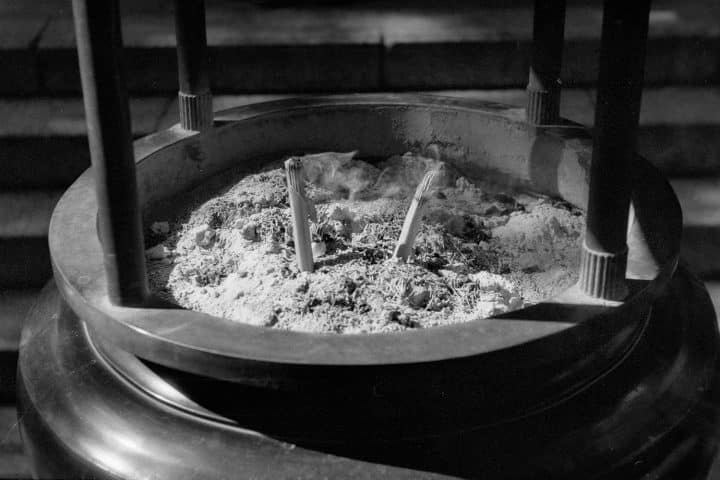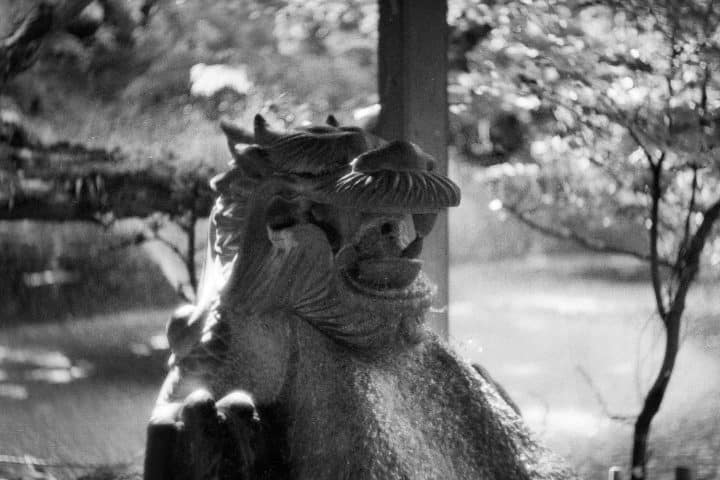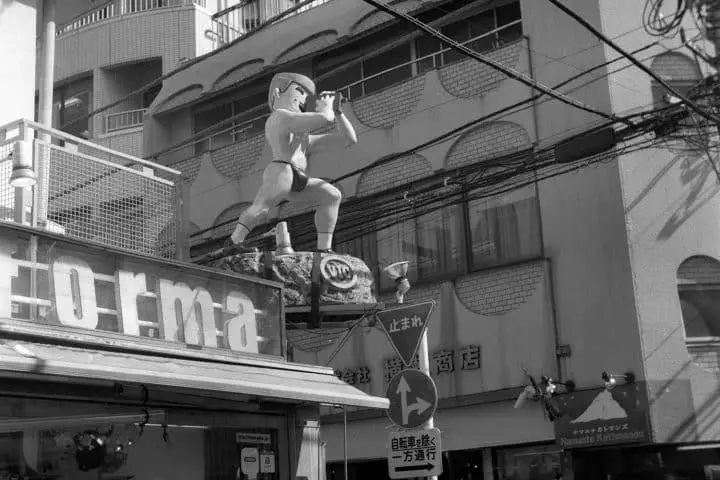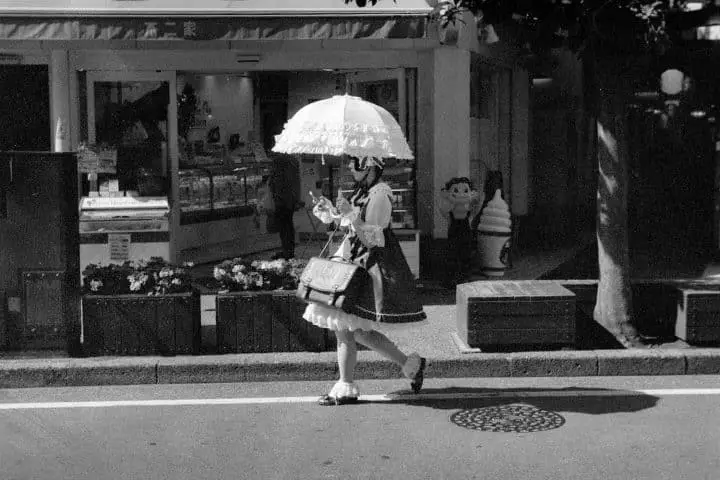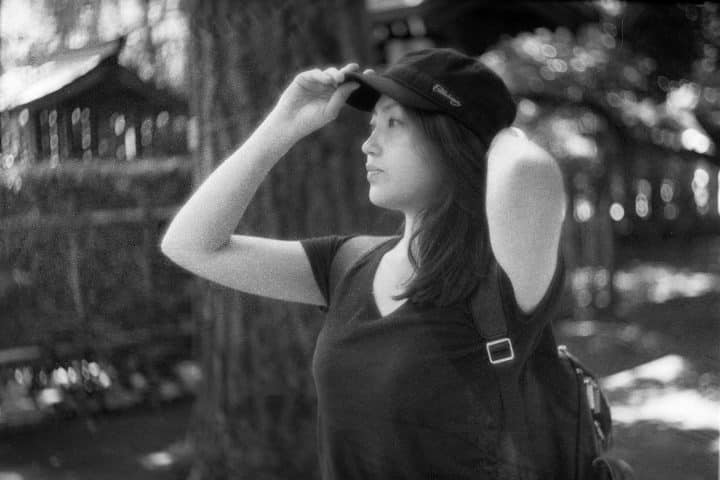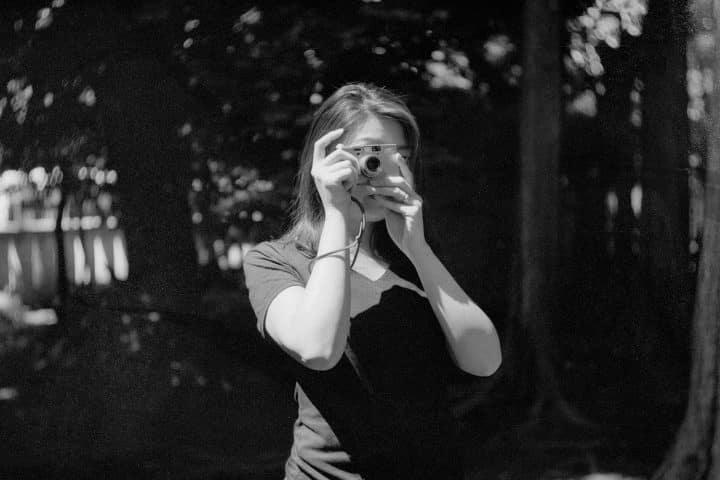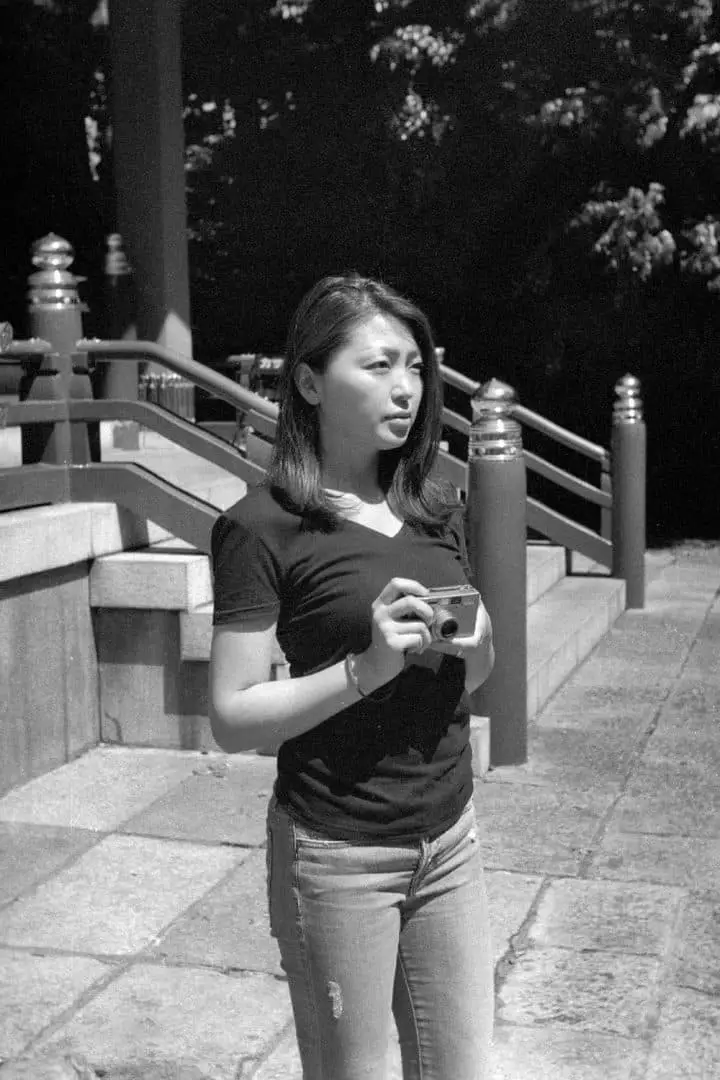 You can order yours by clicking here.
MN
All images and text belong to JapanCameraHunter and cannot be reproduced or used without permission.