Camera Geekery: MS Optics Sonnetar 73mm f1.5 FMC
Miyazaki san must belong to the 1% of people that are short sleepers. He's at it again and has been a busy bee, churning out another niche lens: the MS Optics Sonnetar 73mm f1.5 FMC. Per usual he has sent us first a sample to see what this bad boy can offer.
Over the years, Miyazaki san has gained a cult following for unveiling incredible lenses for all kinds of Leica M-mount cameras, each of them smaller and more unique than the last and this one is no exception. At a weird 73mm focal length and super fast, this one is sure to make it in the arsenal of the eclectic portrait photographer looking for something different.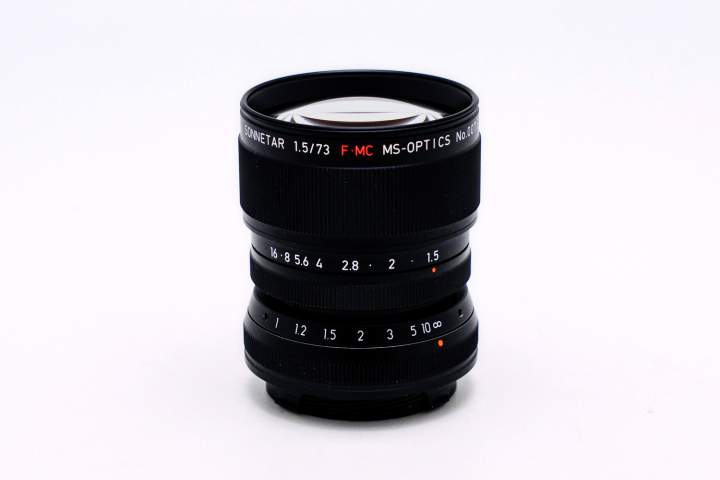 From the man Miyazaki himself:
Summarex 85mm/f1.5, Summilux 75mm/f1.4, Canon 85mm/f1.5, Nikkor 85mm/f1.5, Planar 85mm/f1.4, those large aperture portrait lenses were loved by professional photographers for their high performance and beautiful blur. For amateur photographers, they were the object of much envy. I proceeded my research to realize the distinctive feature. I adopted the simple sonar type of super light compact, 5 elements in 4 groups, and also got rid of any stereotypes of lens barrel and helicoid and made it thin. As a result, here is the astounding super light compact design.
Tech Specs
• Five elements in 4 groups, focal length 73 mm, max. aperture f1.5
• Filter and hood thread size 46 mm
• Size: diameter 49 mm, length 57 mm, weight 197 grams
• Focus: infinity to 0.8 meter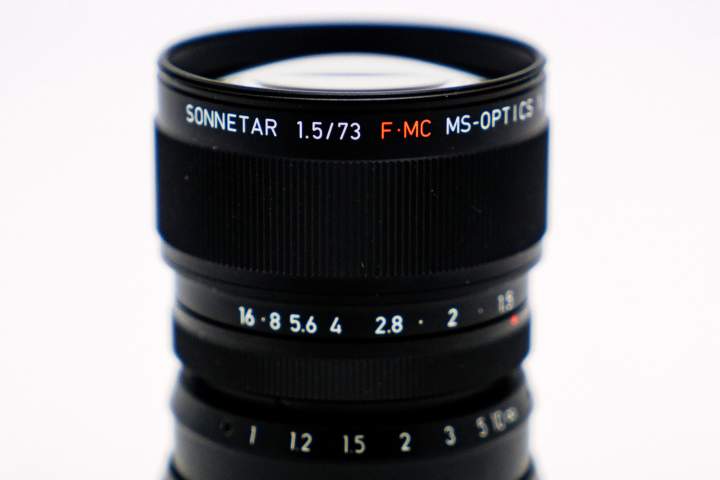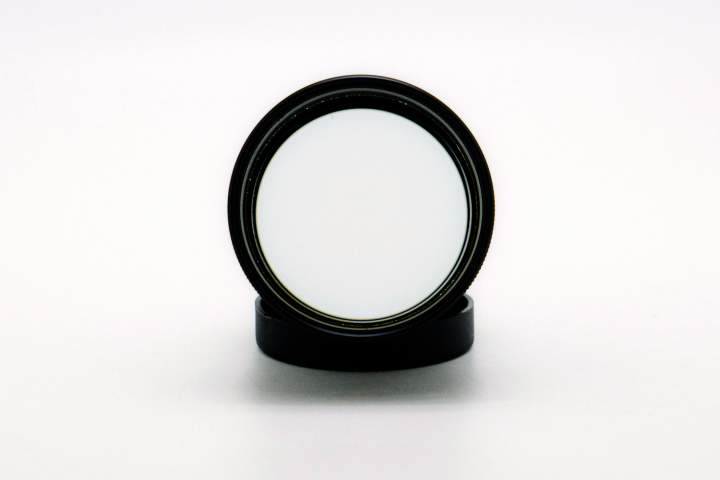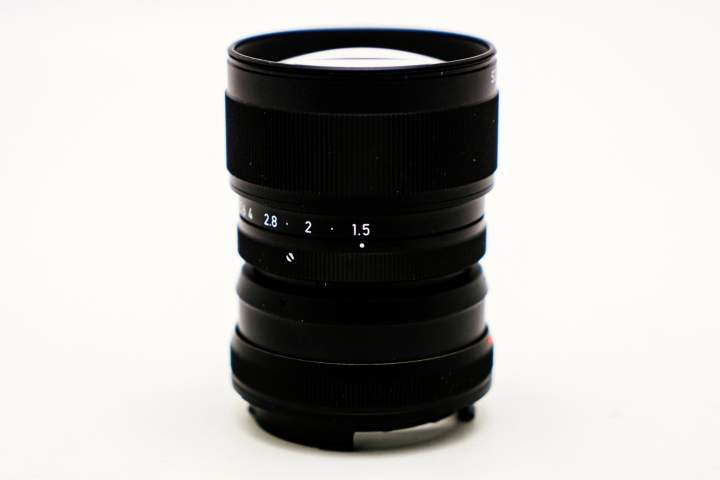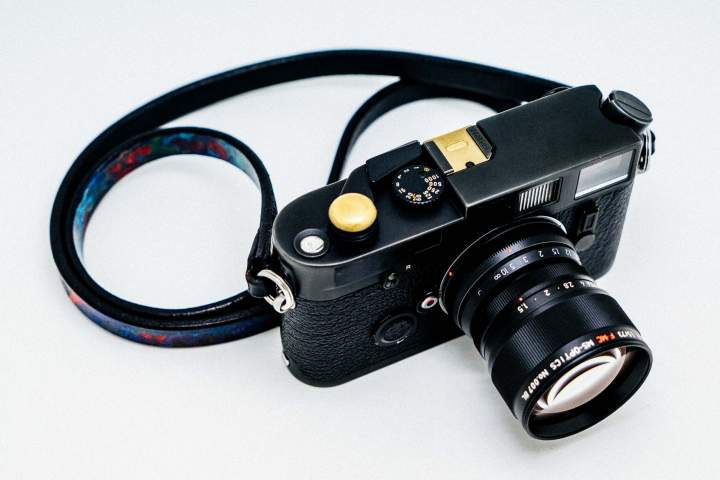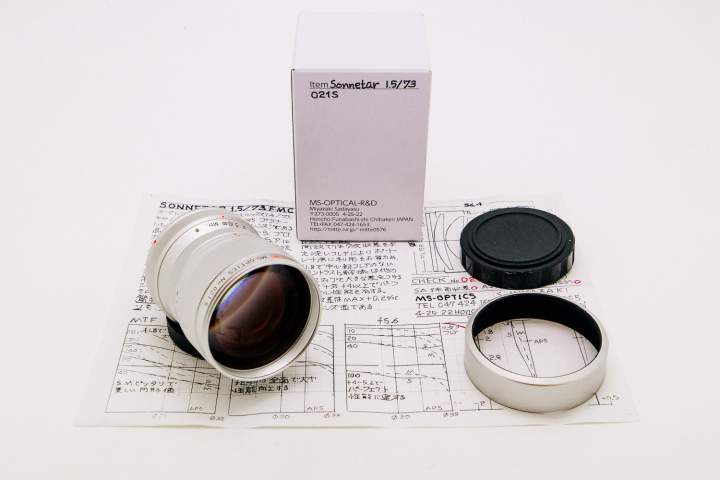 At the open aperture, it gives the aberration of the seventh order and soft flare, so it is good for portraits. At f1.8, the center part has high contrast without flare and the resolution is far better than other Gauss type lenses. At f2.8, it is good enough, and at f4 and beyond, it has perfect performance. The distortion aberration is maximum +0.2%, which is like that of the lens for copying. The volume is 1/2 and its weight is 1/2~1/3 of the previous ones and that makes it an everyday lens with good footwork in all purposes, not just portraits and snapshots.
You can order the lens by clicking this link
Lens Performance (Film, Streetpan of course)
The below images are shot on a Leica M6 and scanned with a Canoscan 9000f.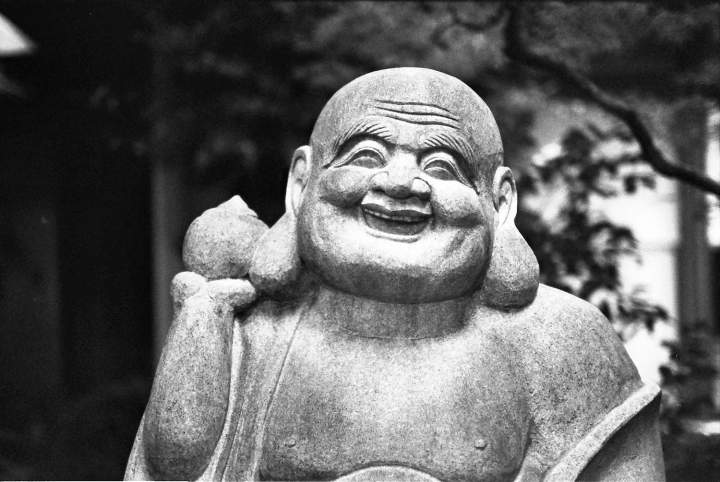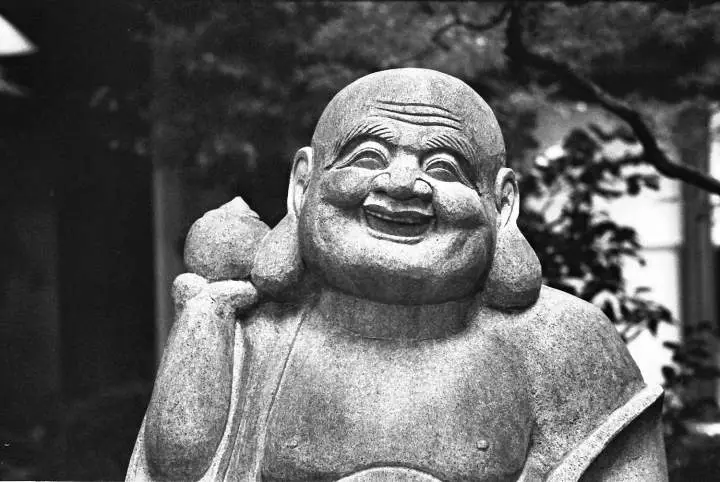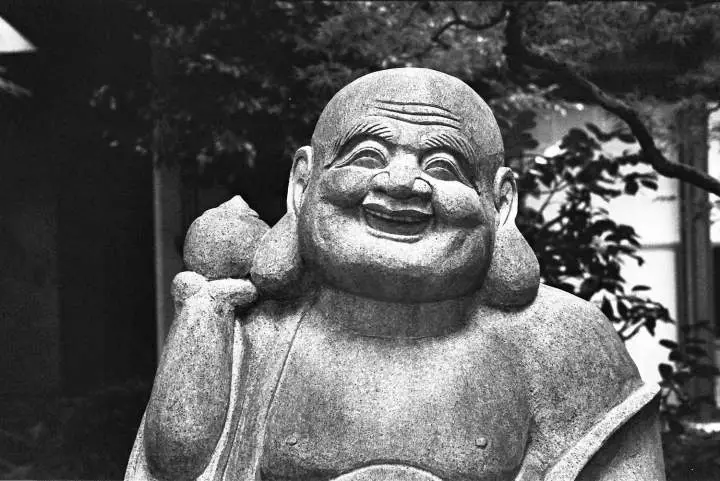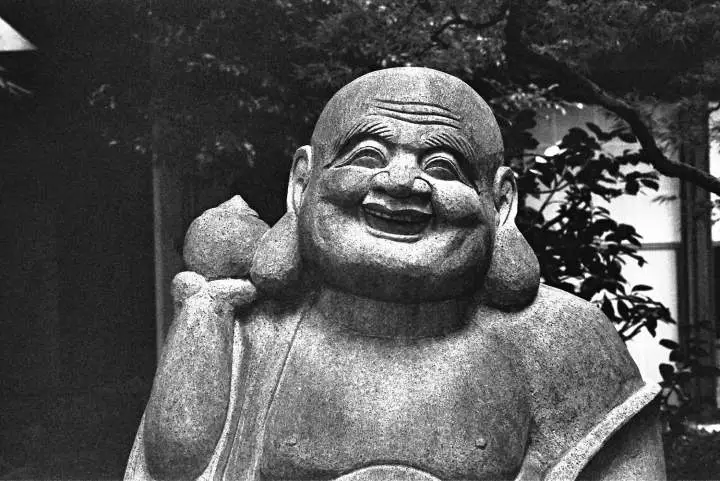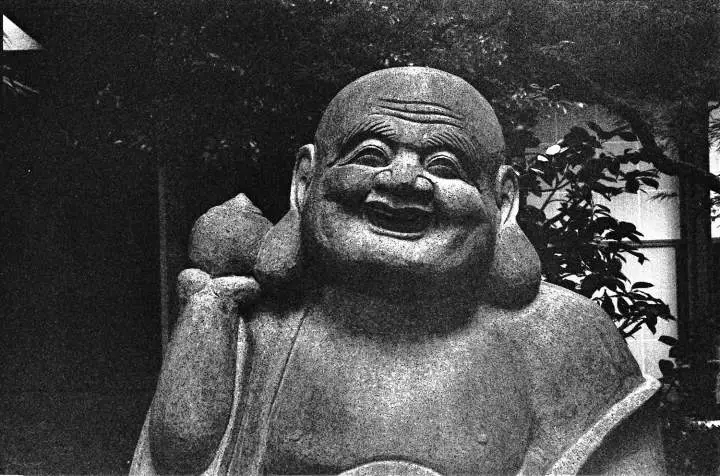 Lens Performance (Digital)
The below images are SOOC and shot on a Sony A7R with all settings to standard and a Metabones M/E-mount adaptor.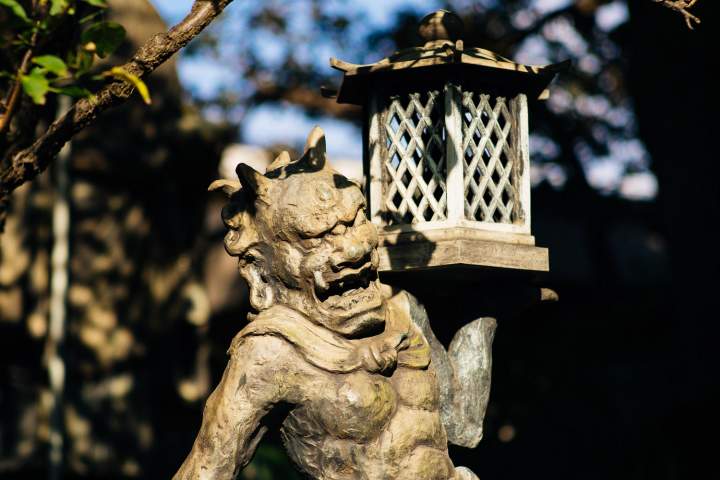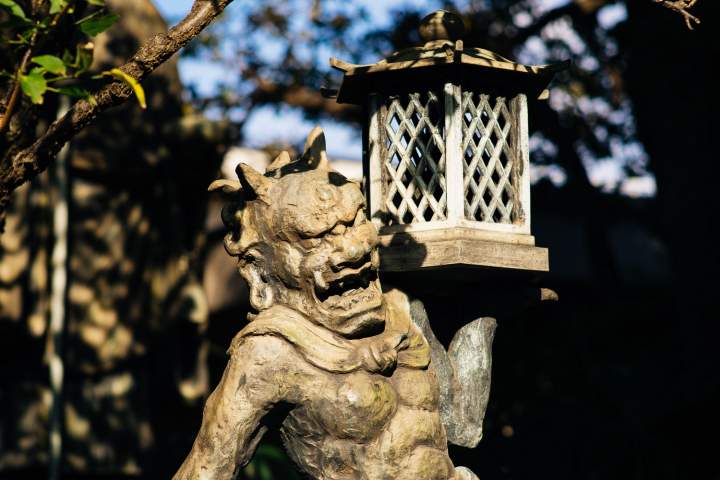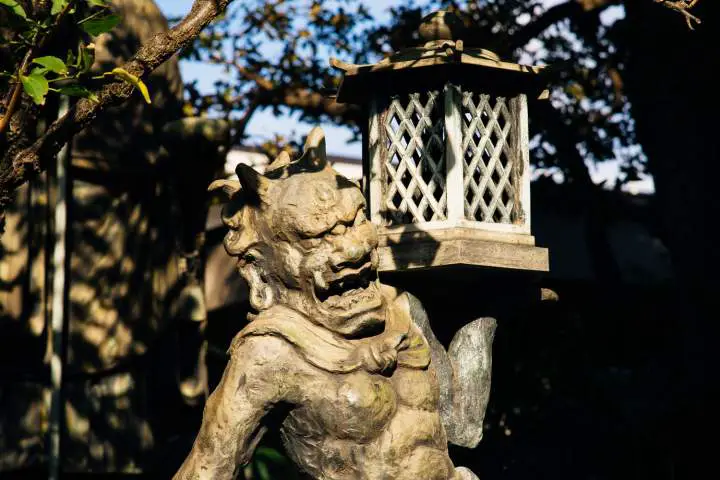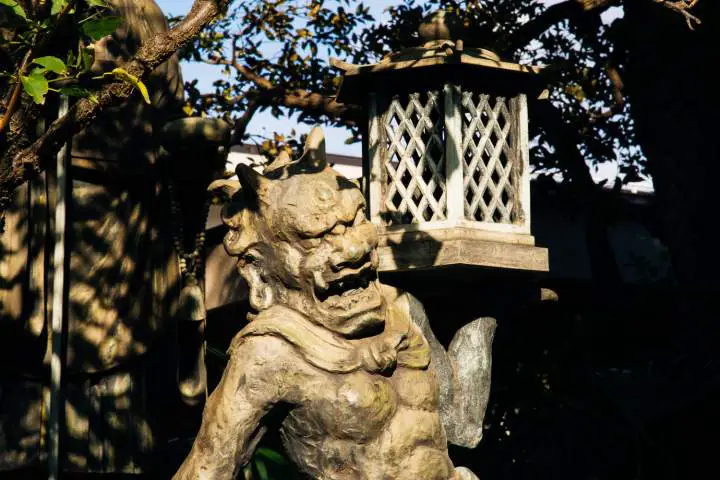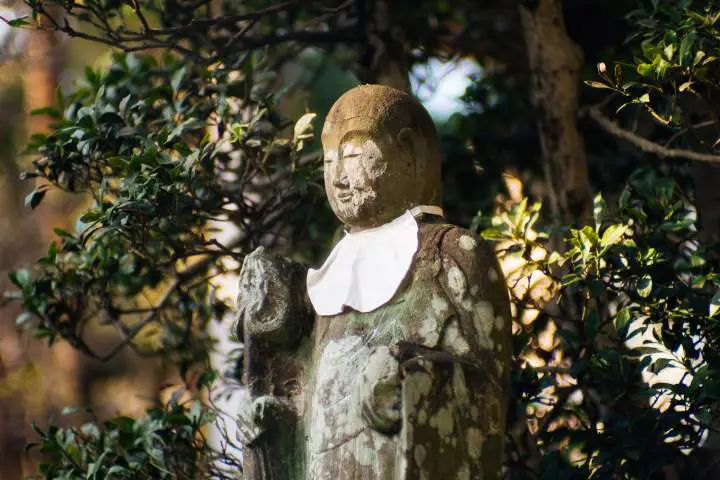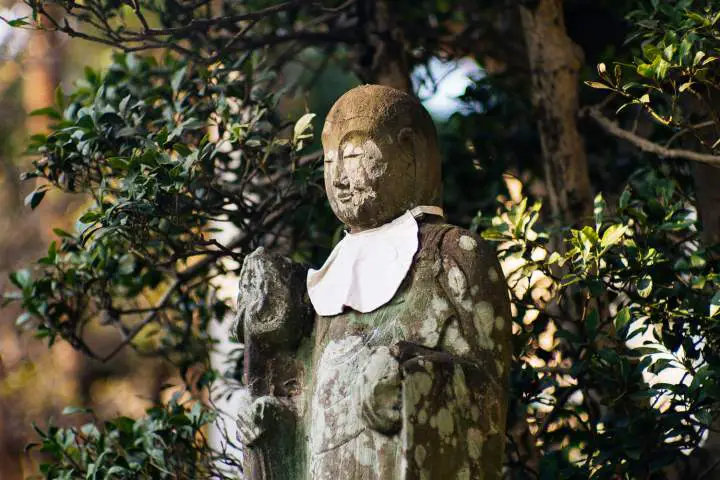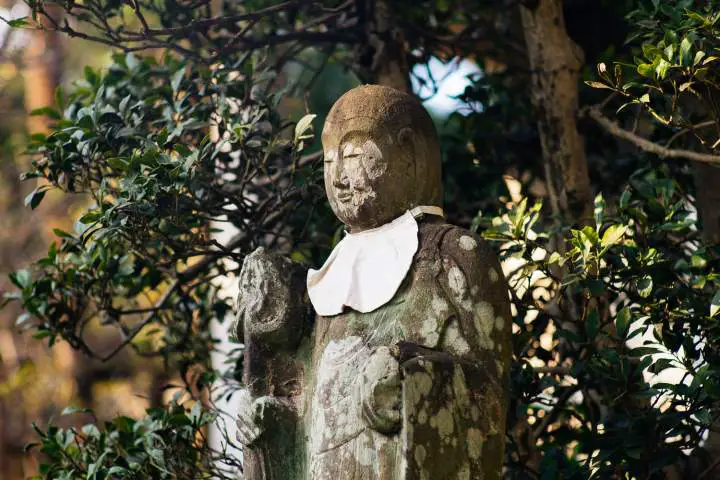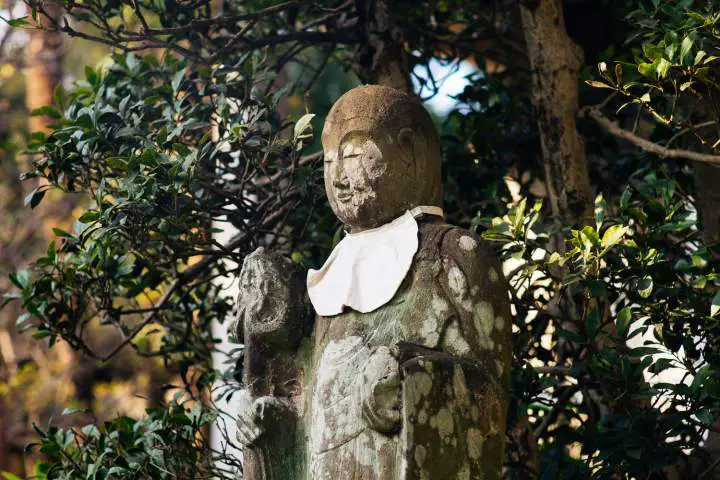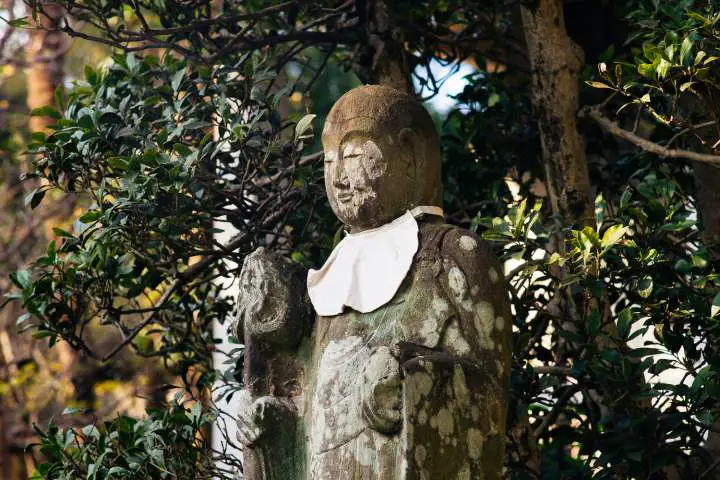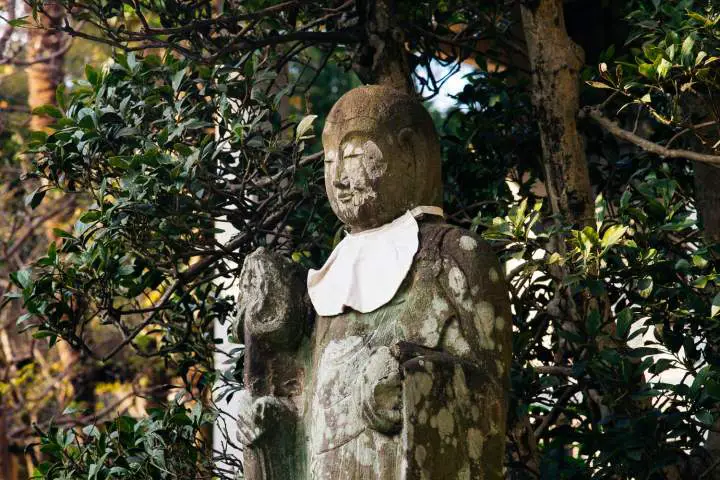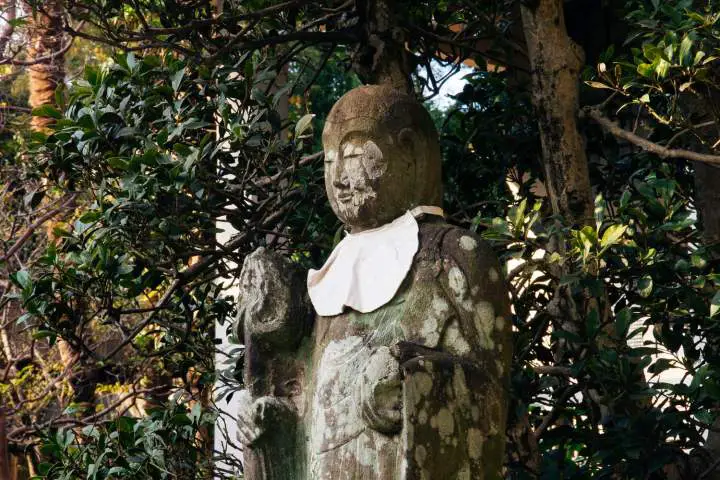 Test Shots (Film, JCH Streetpan of course)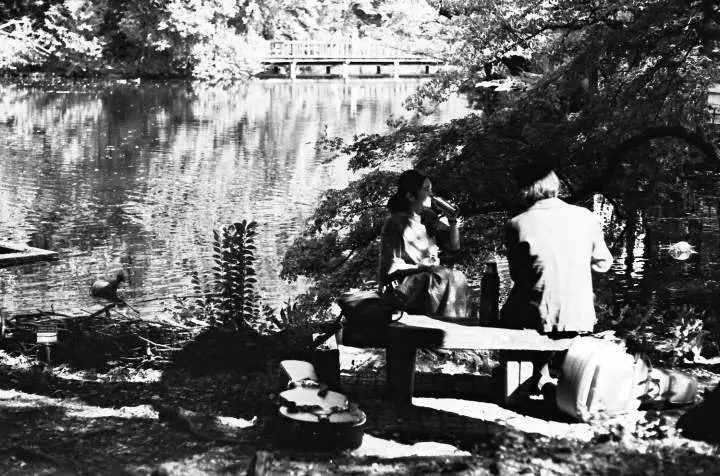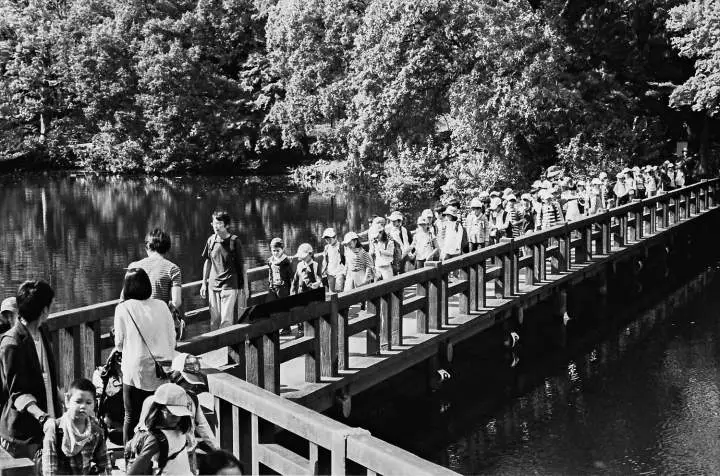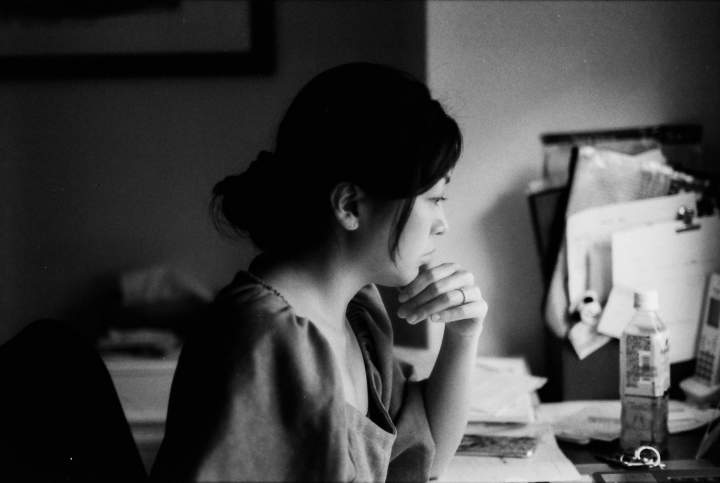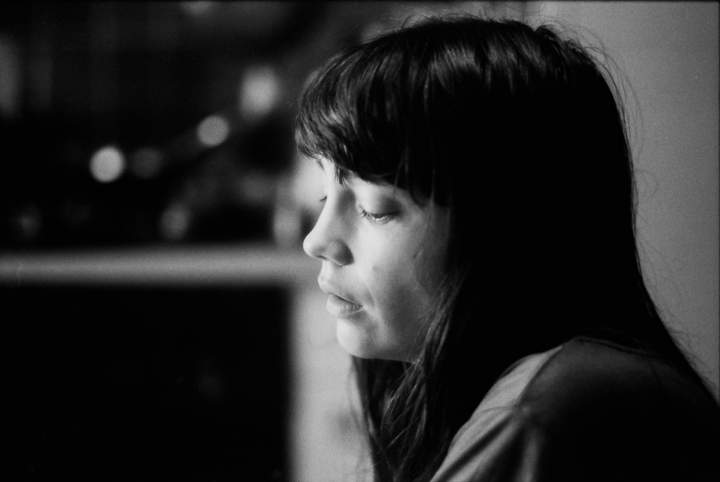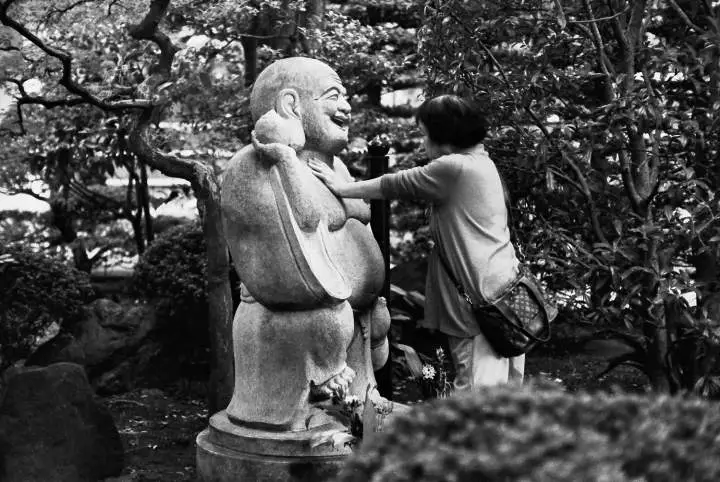 Test Shots (Digital)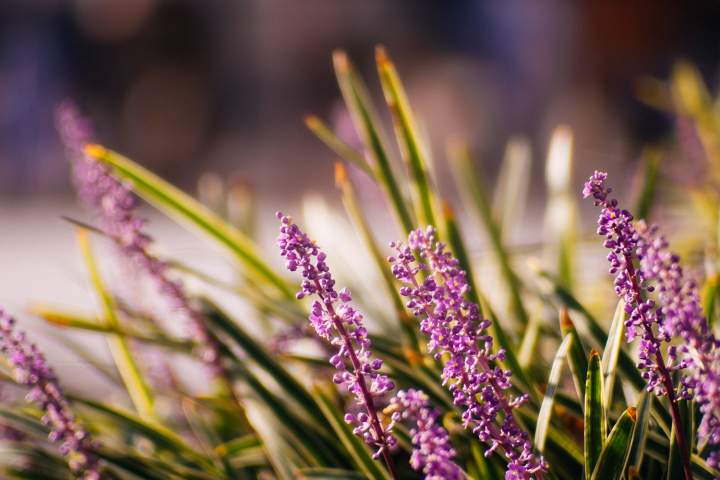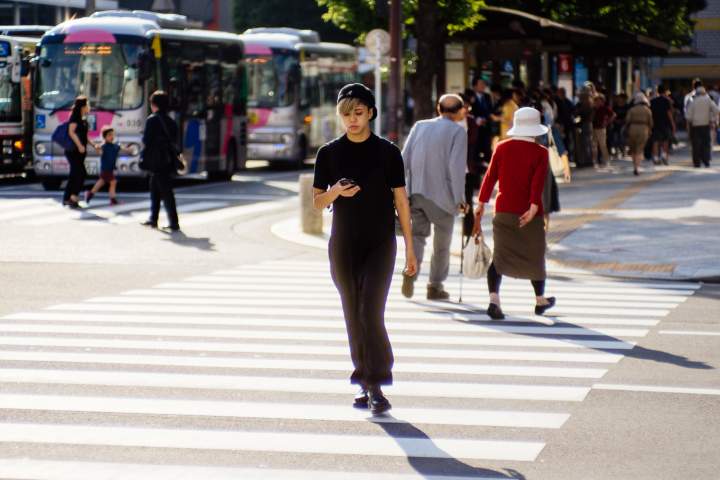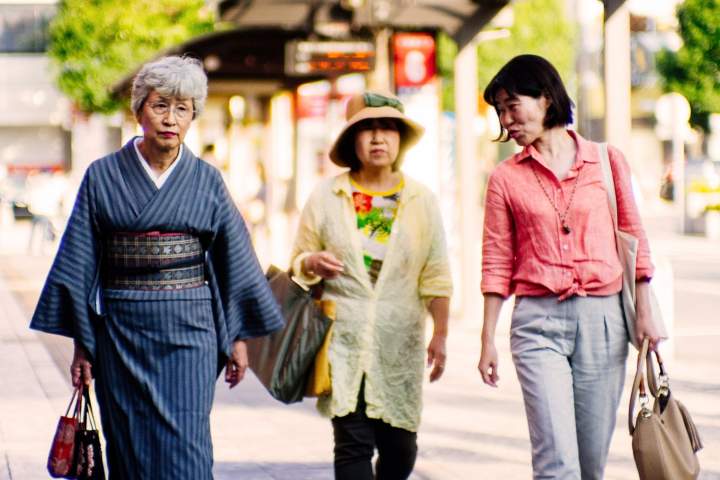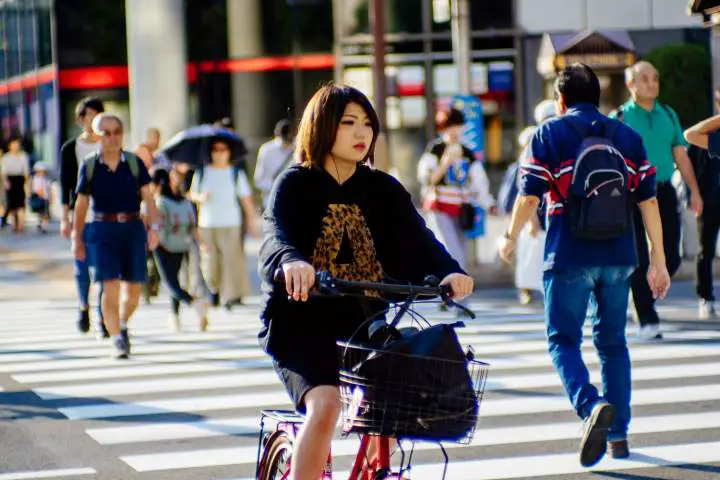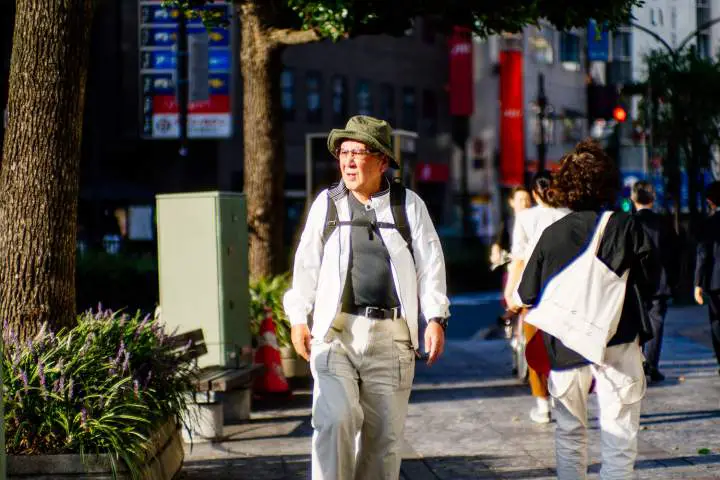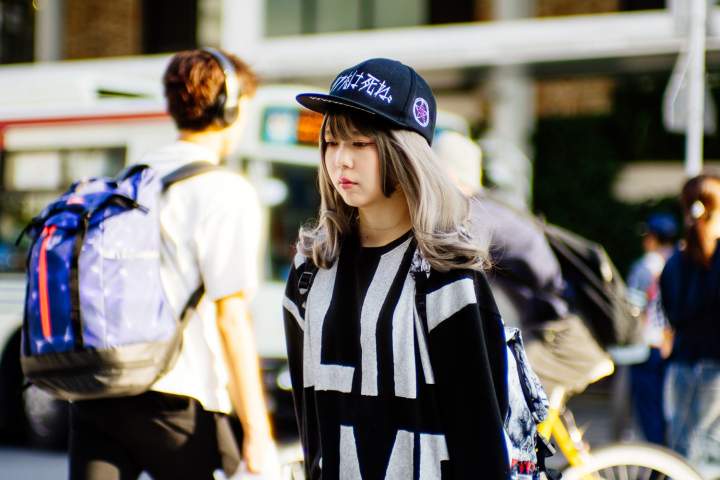 Portraits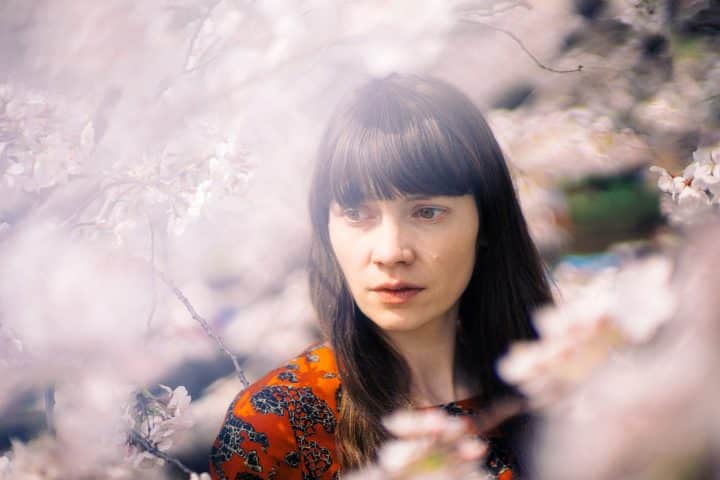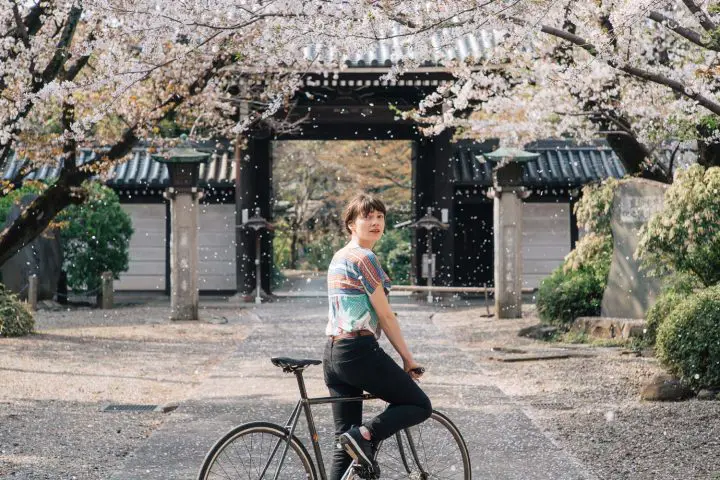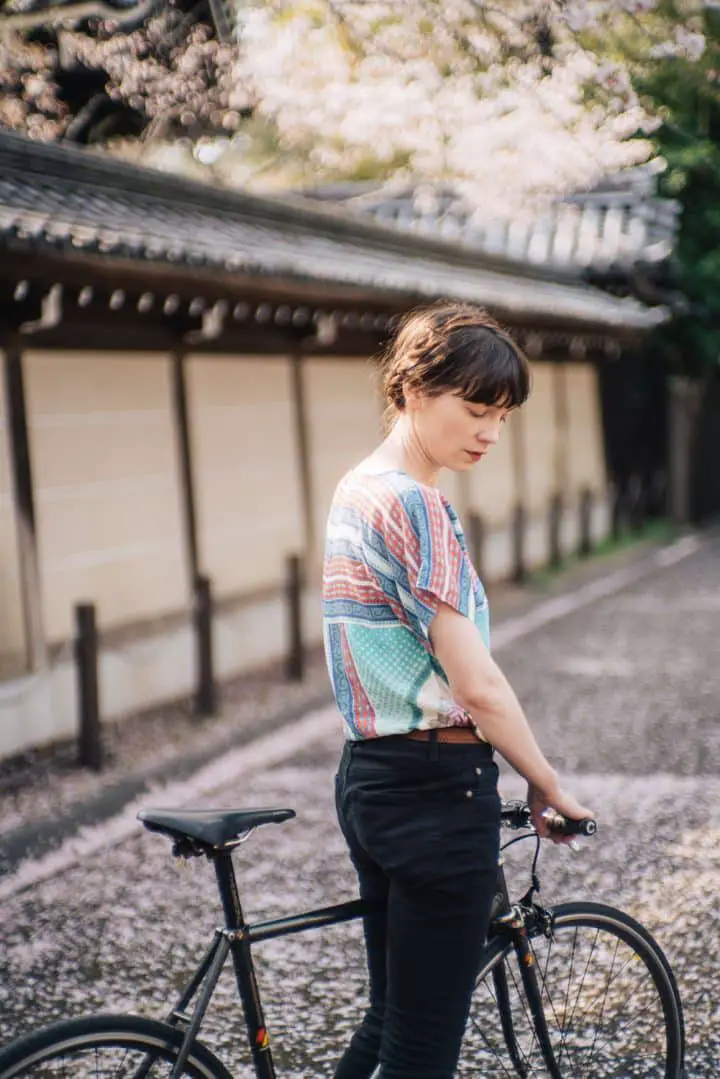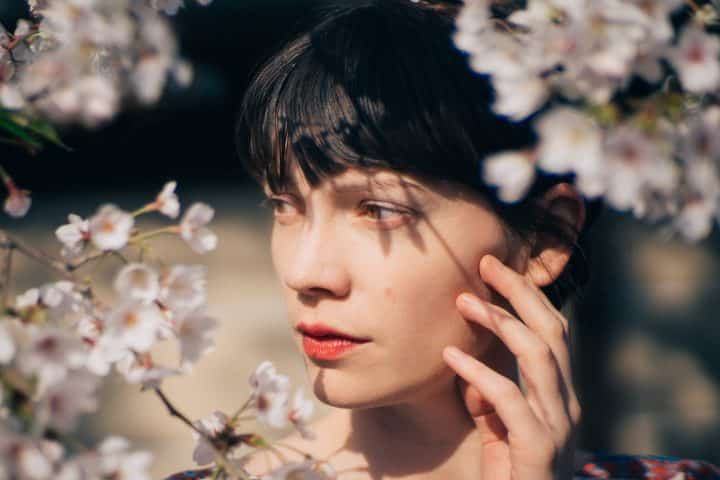 You can order the lens by clicking this link
MN