Lens Test: MS Optics Historio Prot 40mm 6.3 MC
Miyazaki is always up to something interesting. This time he has put together what could be classed as a 'classic' lens. Many inquiries have flooded in about this little lens so Michael Nguyen has put together some sample images from MS Optic's new entry to the History Series of lenses, the Historio Prot 40mm 6.3.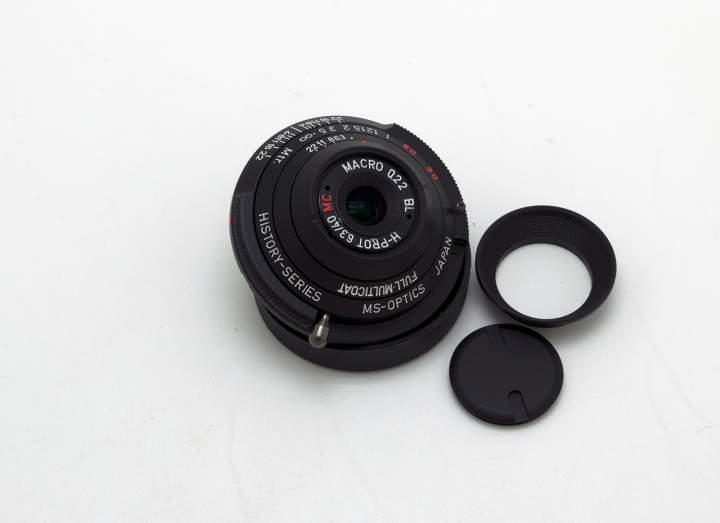 A quick recap: it is based on a classic design known as the "Protar" lens formula which originated from Zeiss in 1890. The original formula was designed by Paul Rudolph (who also designed the legendary Tessar) and was the first lens to be classed as anastigmat. 4 elements in 2 groups, this minuscule lens clocks in at only 47 grams and has a close focus of 60cm.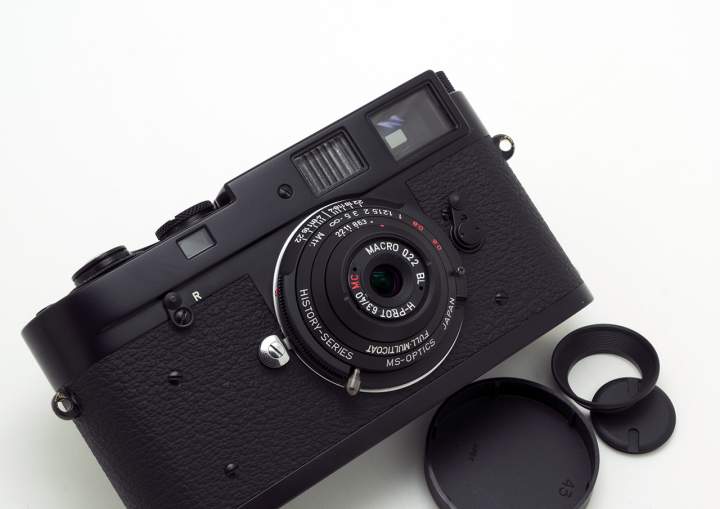 Enough geek chat, let's get to some samples. As the lens formula was originally designed for film, the first set of images were taken mounted on a Leica M6 non-TTL with JCH Streetpan shot at 400 and scanned on a Canoscan 9000F at standard settings.
Not unlike the hugely popular 28mm F2 Apoqualia, the lens is well suited for the arsenal of a street or documentary shooter, offering incredible clarity for the "f/8 and be there" sort of shooter. The 40mm length reminded me of the Summicron on my old Leica CL; an unusual length these days that some can find a bit awkward; not quite wide enough like a 35mm and not having the boke of a 50. If you're a glass half full type of person you can look at it as having the best of both worlds.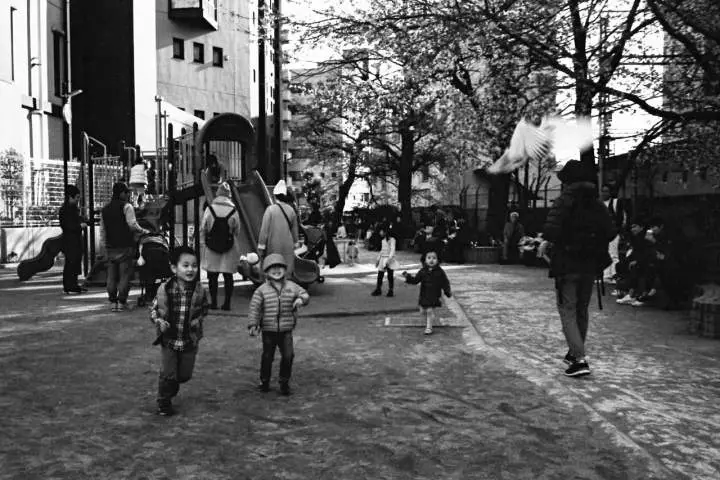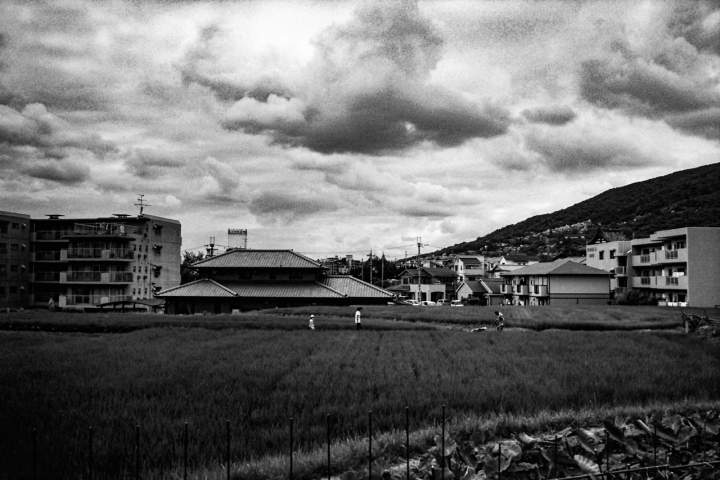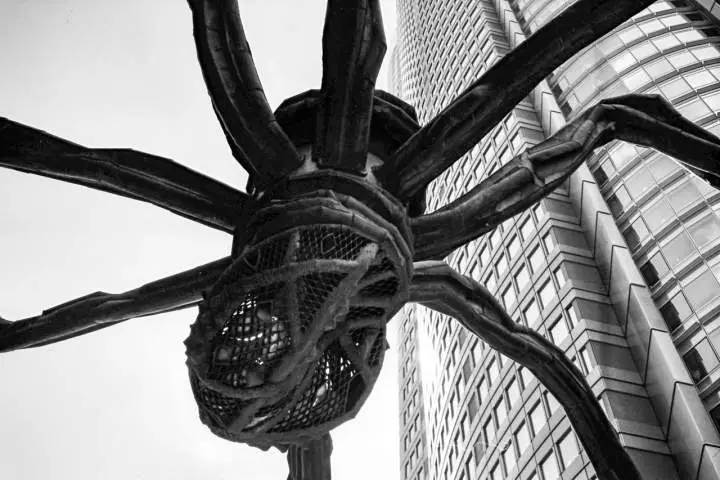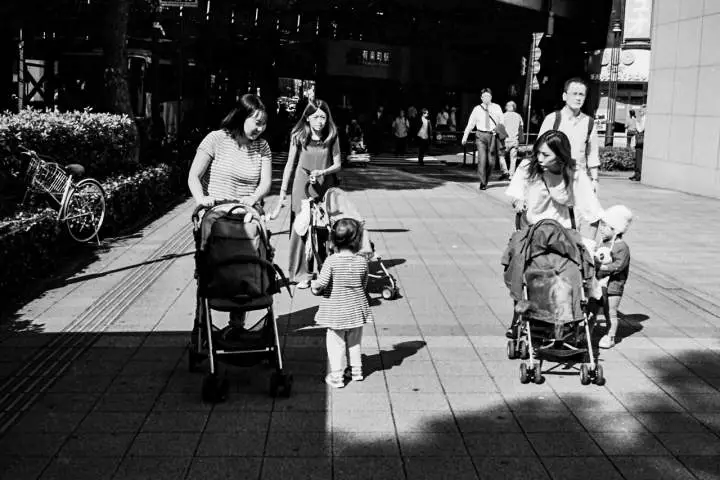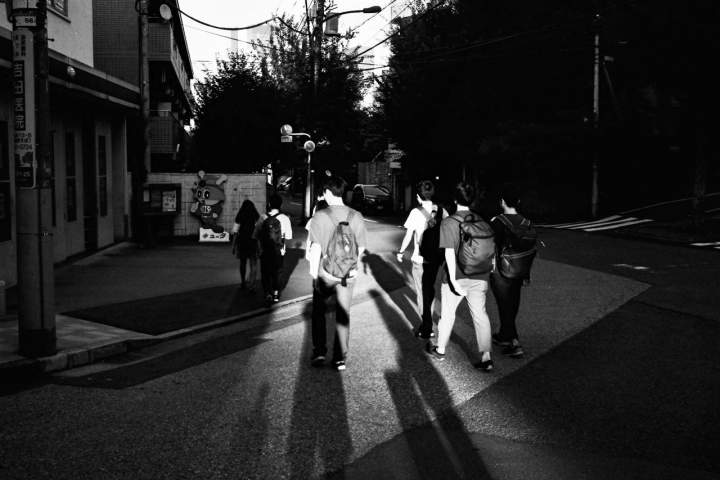 At a max aperture of 6.3 you're not gonna get much shallow depth of field but not a big deal for multi-subject street snaps. It handles varying light well and has sharp edges while still maintaining an old-school aura. "Soft sharpness" is an obvious oxymoron, but something I would describe the look of this lens, almost like a bastard child of pre-1980's Leica with modern Zeiss. As JCH Streetpan is already quite punchy as is, the following compares it against a Leica Monochrom M with all settings at neutral.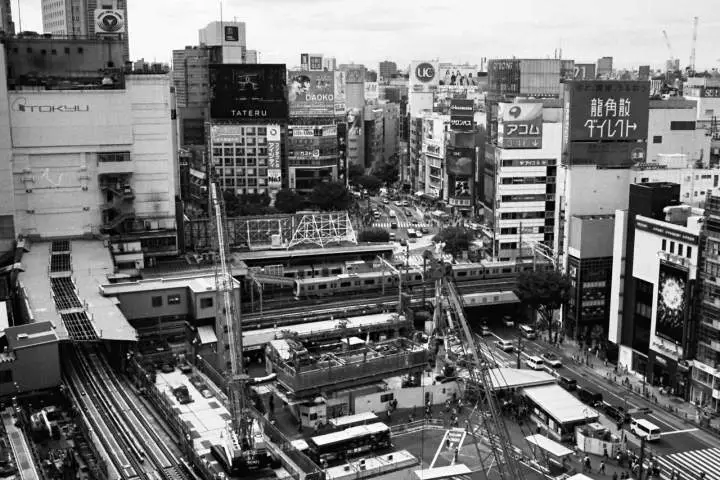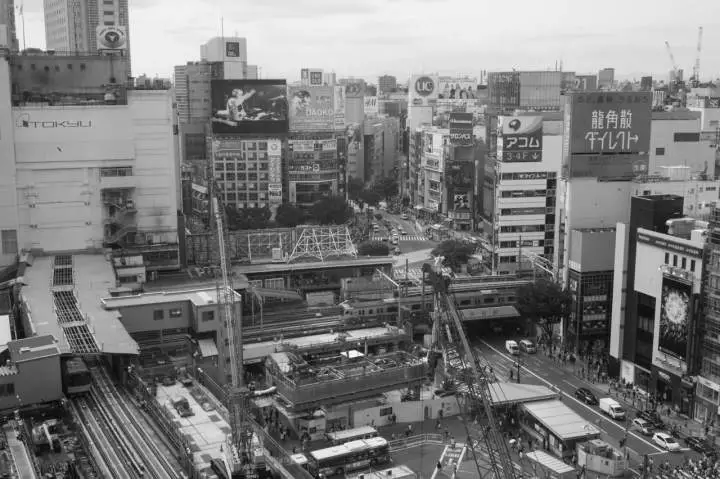 Completely stopped down, the metadata read the aperture at f27. A smidgen soft but lots of detail and tonal range. Distortion is also minimal.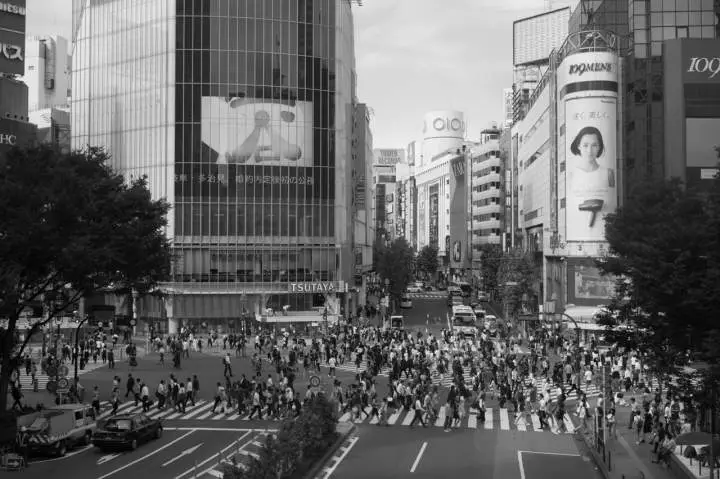 1/1000, f8, iso 800
At the sweet spot aperture of f8-10, the lens is tack sharp with some punch while maintaining great tonal range.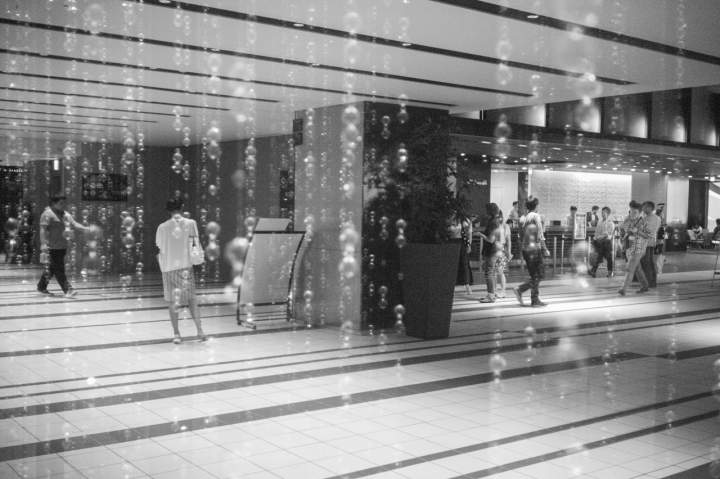 Completely opened up, the metadata read the aperture at f4. Not terribly soft but dreamy.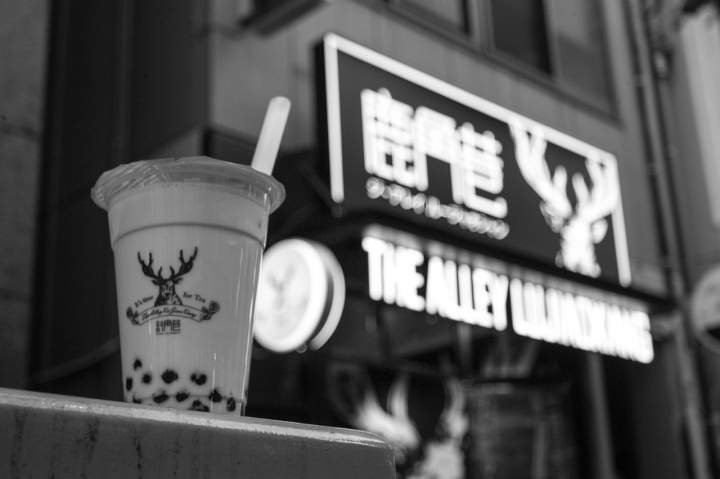 Shot up close at 60cm, not the sharpest but decent boke for a slow wide-ish lens.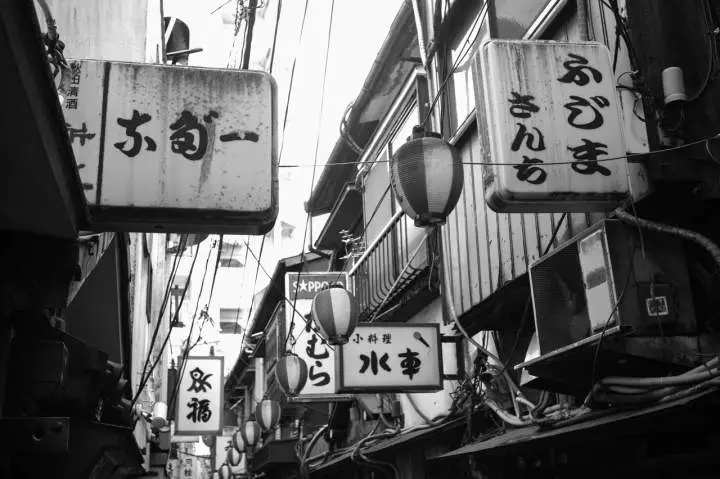 For it's size, it makes a great street photo option. Keep it at f8-10 and zone focus and you'll have a safe buffer for quick snaps in daytime. It's very small and portable, but this does come with some trade-offs, particularly in terms of minor vignetting.  It's not clinically sharp but plenty so and renders skin quite nicely. There's a beautiful softness to it's rendering which gives it a unique personality.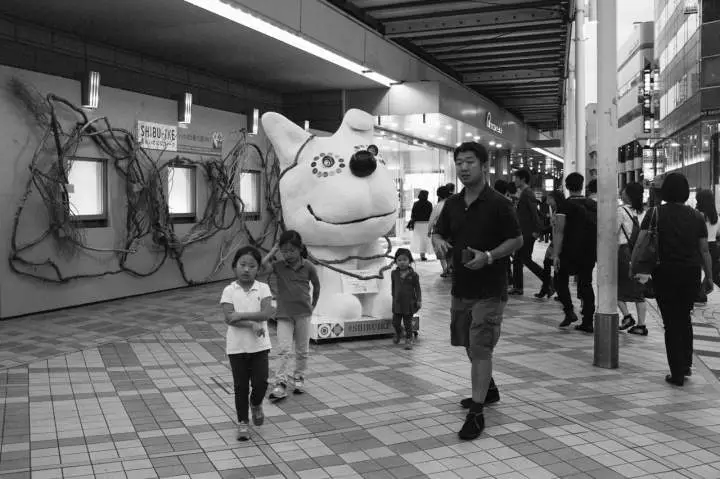 There are however quirks and caveats to the ergonomics and it does take some getting used to. Being such a compact lens, the aperture ring is connected with the front element and you have to be quite careful when adjusting the f-stop not to rotate the focus too as they rotate together. The aperture ring also doesn't click so care is required prior to snapping.
Definitely not the most convenient and care-free of designs, but unfortunately that's the sacrifice for its unique look in such a small and lightweight package. If you're looking for something fast and intuitive you'll be initially put off. But that's not its purpose and if you need a niche modern classic look and have the patience, it could be worth giving a whirl.
All pictures and words by Michael Nguyen michaelnguyenphoto.com
Michael is the new staff writer for JCH and a great photographer too. Check out his site as long as you understand it might not be office safe.
JCH