Jesse's Visual Interviews – Patrick Joust
This is rapidly becoming my favourite feature. Jesse speaks to Patrick Joust this time, who just so happens to be from the same city as Jesse. Check it out.
Q1: Who are you?
Q2: What is your favorite way to waste money?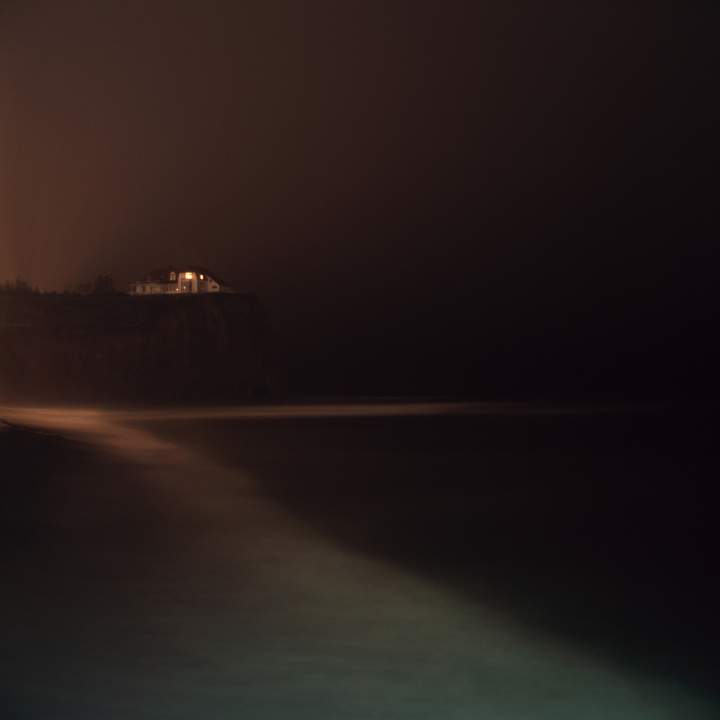 Q3: What do you consider the most overrated virtue?
Q4: When are you happiest?
Q5: What did your first kiss feel like?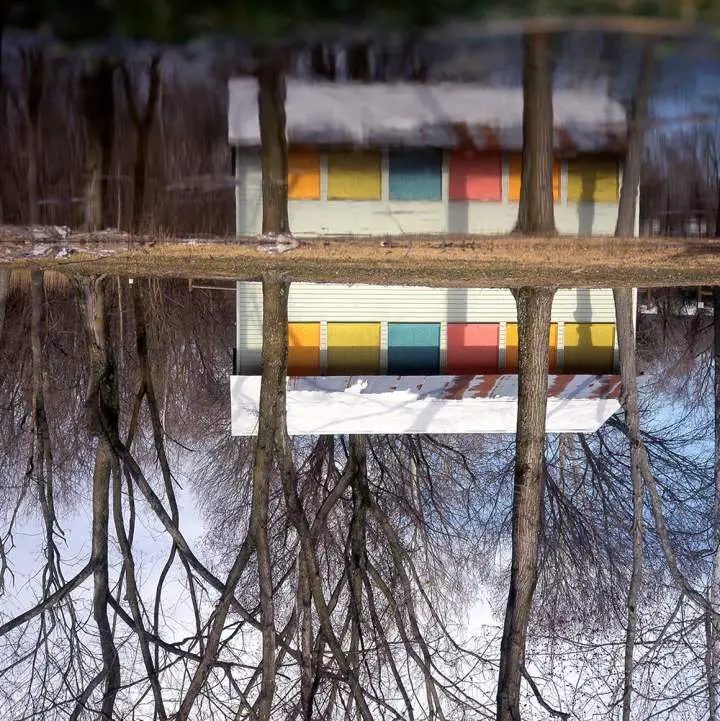 Q6: Where is home?
Q7: Which body parts (yours or otherwise) do you feel the most affection for?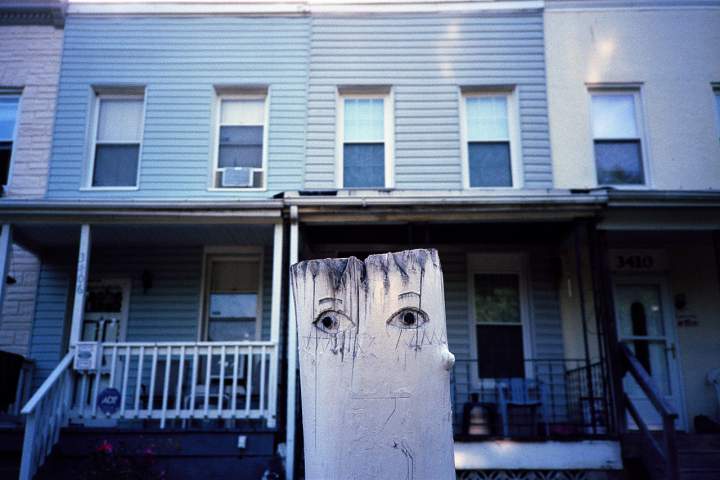 Q8: What is your favorite vice?
Q9: How do you define adulthood?
Q10: What is your favorite time of day?
Q11: Who is your favorite person?
Q12: What is the most important thing in any relationship?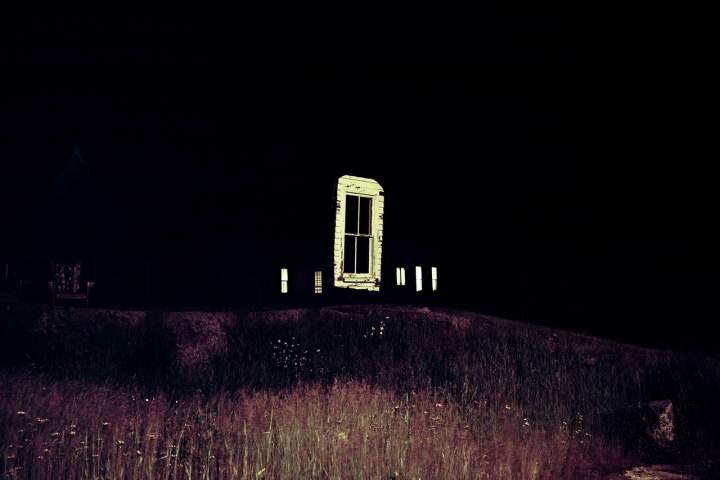 Thank you for your responses Patrick!
Loved the response for question number one! When I came up with these questions, knew this would be a self portrait. His in a way became a "selfless" portrait featuring his whole family through the layers of his self reflection. Then we see them again in later responses. Hope you all enjoyed this interview with a my personal hometown hero in Patrick Joust from Baltimore, MD.
Jesse Freeman is a writer for JapanCameraHunter.com and an accomplished ikebana artist as well. You can see more of his work through his sites:
https://www.instagram.com/nothinginparticular/
http://www.flickr.com/photos/imnothinginparticular/
http://imnothinginparticular.tumblr.com/
Want to read Jesse's other great reviews? Then click here to go to the archives.
JCH