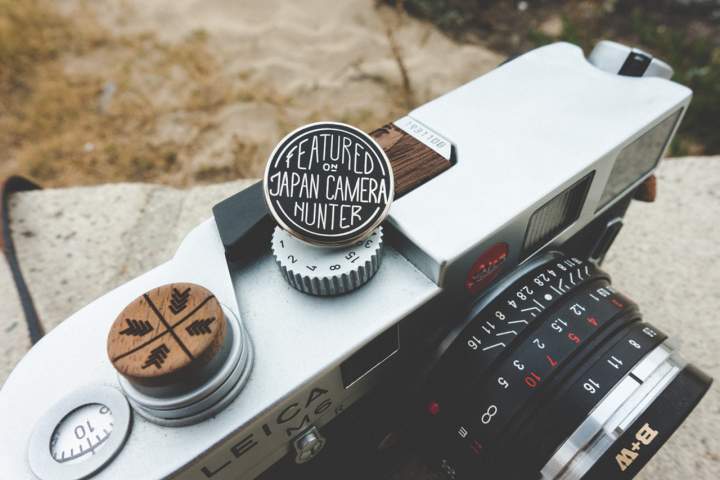 Featured on Japan Camera Hunter Pin. Limited Edition of 500
For those of you in the know, I have been featuring peoples bags, their projects, their books and their film collections on the site for a long time. One of the people I featured is the talented Anastasia Petukhova, who is also the person behind Asildastore.com. Anastasia had a suggestion to make a pin for people to share their pride in being featured on JCH, and here it is!
I love sharing peoples work on this site. It is what makes it such a great community, everyone is involved. This isn't just my site, it is your site too. And when you wear one of this awesome pins you can say you are part of an exclusive group. Who knows, they could be some form of secret club identification that gets you worldwide privileged access to filmy type stuff (though this is probably unlikely).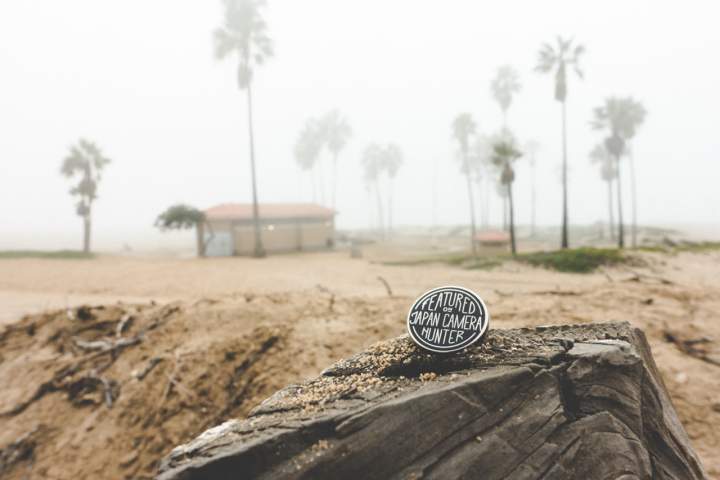 Isn't is glorious? A beautiful black pin to say you are part of an exclusive club. Strictly limited to 500 pieces, you shall have to get one fast before there are none left, as I have definitely featured over 500 people.
And one of the cool things is, that the camera in the image is one that I sourced for Anastasia. *sniff* I am so proud *sniff*
Here are the details and some (very kind) words from Anastasia:
It is a significant milestone in a life of any photographer to be featured on Japan Camera Hunter. It's an achievement, a club membership entry of sorts, and definitely a privilege. Bellamy Hunt, the man behind JCH, is one of the key contributors in keeping film alive. He's a legend, a hunter, a great guy, and someone to follow. He features photographers every week, their gear and their work. For all of us who got featured at one point, this pin is a great reminder and a badge of honor. I had my feature post in April of 2015. I reached out to Bellamy asking if he'd be open to collaborate on a pin, and now we are happy to present to you a limited edition of 500 "Featured on JCH" pins.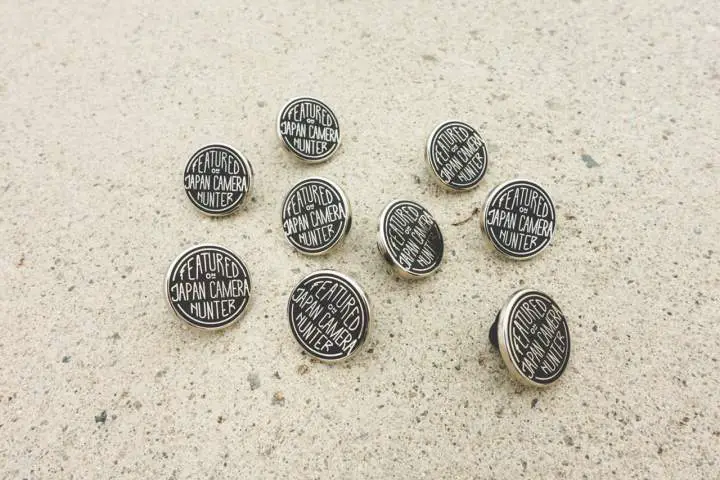 75″ Size
Cloisonne Lapel Pin
Polished Silver Metal
Rubber Clutch
Asilda Store & LE of 500 Backstamps
Price: $9.95 USD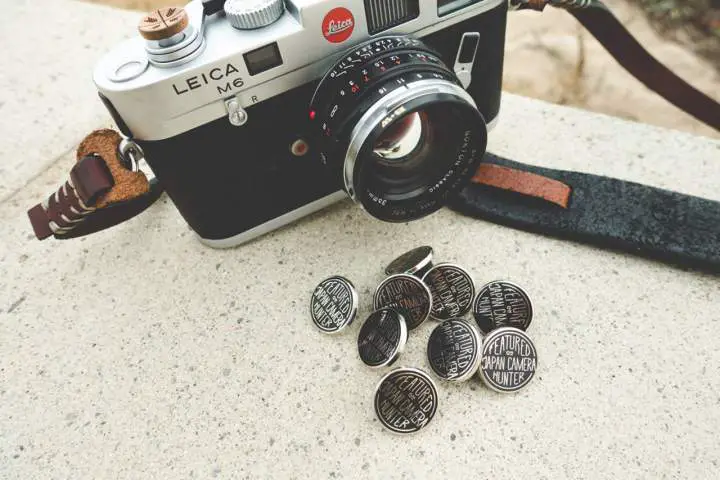 Some of you might remember Anastasia's other products, which are just as awesome. She makes cool patches, stickers and pins for all your photo geekery. And she also takes cameraporn pics that put some of mine to shame.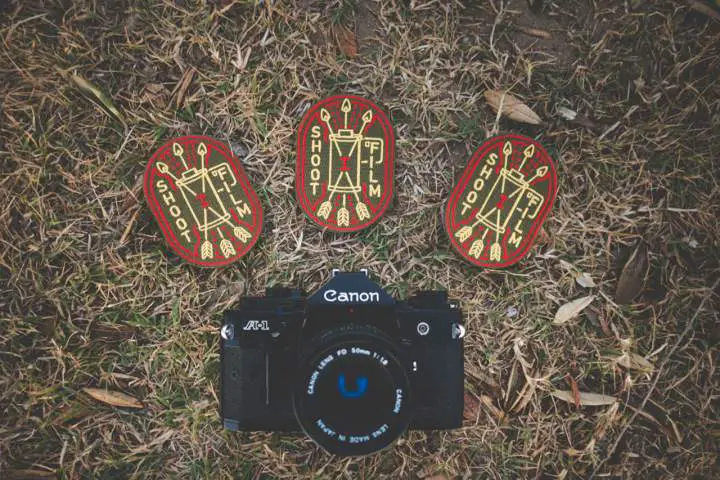 Follow @asildastore for regular updates and awesome swag use.
Follow @japancamerahunter for all the latest news and weekly gear inspiration.
These are available exclusively on Asilda Store, which you can access by clicking here.
A huge thank you to Anastasia for putting something so cool together. I am humbled by things like this. I am looking forward to getting my ones soon, which will feature proudly on my bag too.
Thanks
JCH