Get Featured: Erik Christian
Erik shares with us an interesting and rather different series of images that he has been working on. Come and have a look at the Ballet Project.

The Ballet Project started as an experiment. I had an idea for ballet photos in the woods. I ended up liking what I came away with so much I decided to continue to shoot in other locations around the Hudson Valley. Then at some point I realized I had something unique and might have wider appeal. So I created The Ballet Project.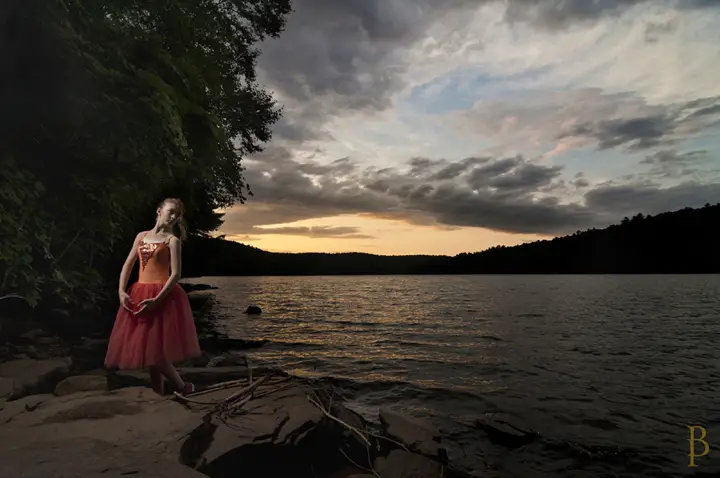 It is an ongoing photo series with my children as the models. I hope these become keepsakes for my kids. The project was shot over several months last year in various locations throughout the Hudson Valley and Catskills.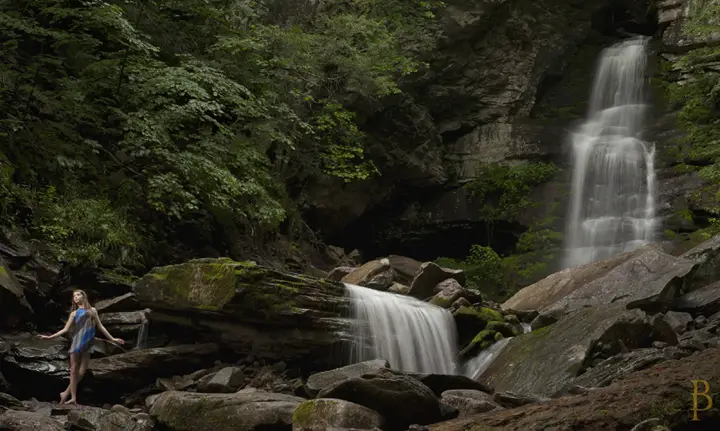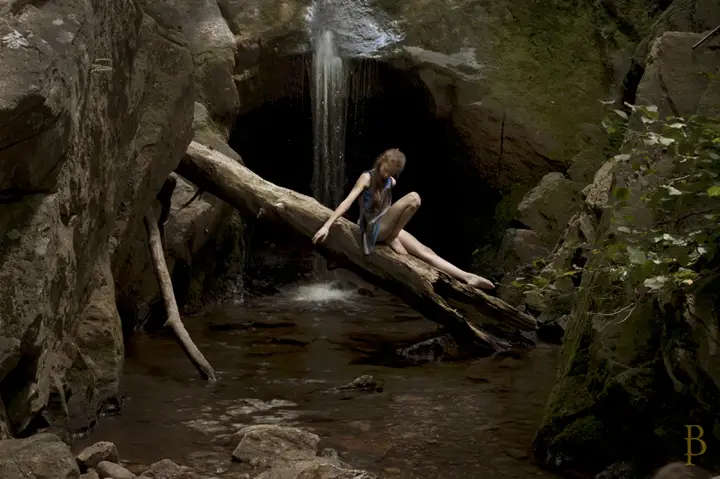 I was inspired to do The Ballet Project for 2 reasons. I was inspired to start this project because my daughters study ballet and I wanted to create images that depicted them in an almost story book scene so the rest of the world could see the vision I have of them. My goal was to create a fantasy world but retain the identity of the location. I wanted it to be obvious that these were shot locally. I really wanted to show the beauty of ballet along with the natural beauty of the Hudson Valley. In addition to this I was looking for a new creative project that was different and would be unique but retain an identity with the Hudson Valley.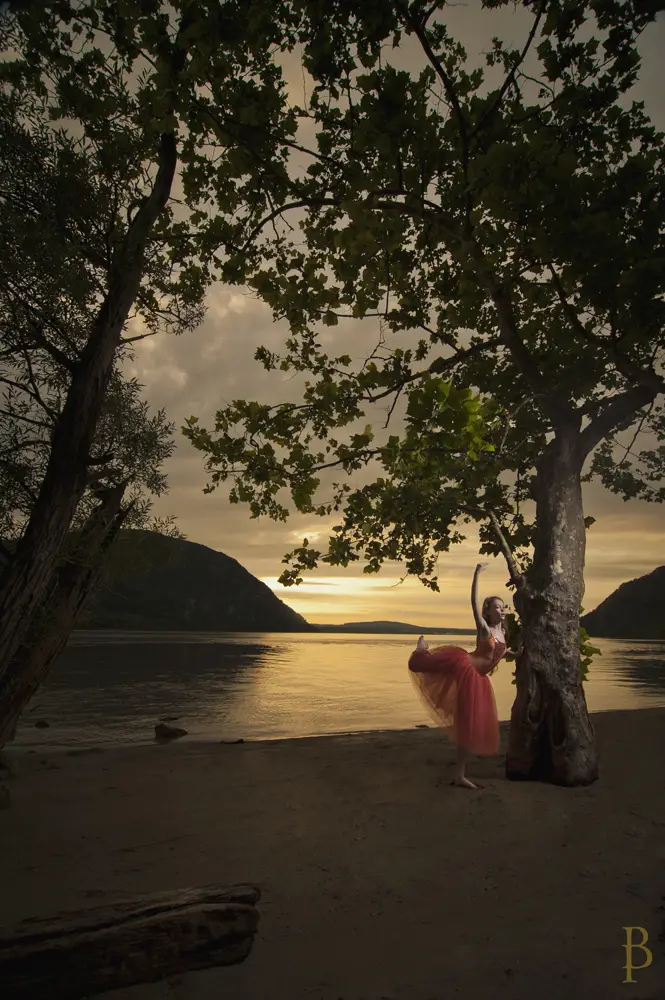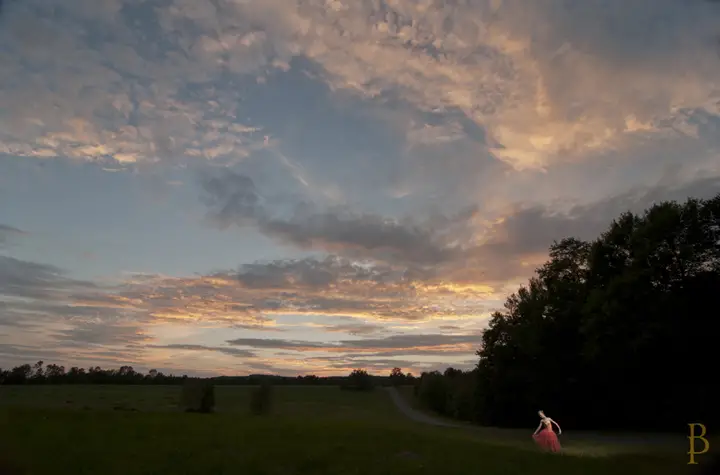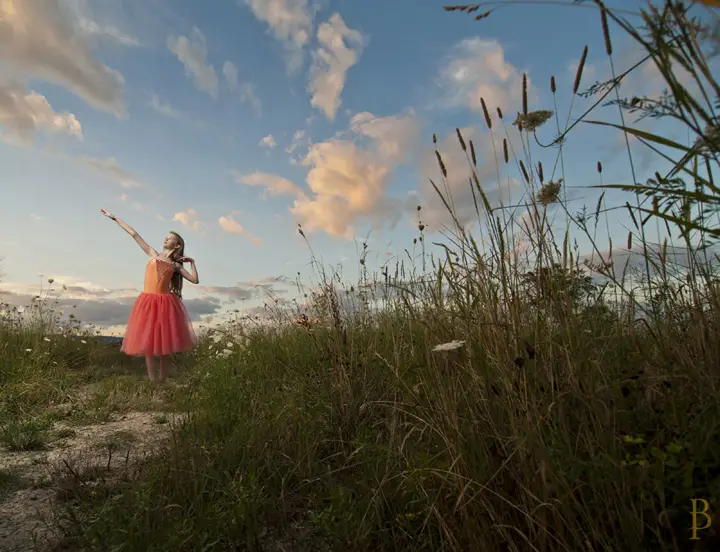 Erik is a native of upstate NY and has been a photographer for 18 years. He specializes in outdoor environmental portraiture but shoots a wide range of subjects and styles. Visit www.BalletProject.com to see the project in its entirety and to suggest locations for upcoming ballet shoots. Visit www.ErikChristianPhotography.com for more information on Erik's photography.
Erik
Thanks for sharing your work with us Erik. What a delightful and thoughtful keepsake for your kids.
Come on, share with us what you have and get yourself featured.
Click on this link and send in your project/work: Get Featured. *I am looking for mainly projects, not individual images*
Oh, and click here to see a few of the photographers that have been on the site before https://www.japancamerahunter.com/?s=featured
Please make sure you come and comment. Polite and constructive critique is welcome, offensive and disrespectful comments will be removed.
Thanks
JCH