Olympus XA: The pocket professional by Stephen Dowling
This article was featured on Stephen's site, and I liked it so much that I asked to have it on this site for you all to enjoy.

Cameras don't come much smaller than the Olympus XA. A compact camera with a clamshell sliding door, this little rangefinder was sold on the strengths of its pocketable size. But its strengths didn't end there.
Designed by Olympus's legendary Yoshihisa Maitani and released in 1979, the XA packed a lot of punch for a camera small enough to stuff in your pocket. No Lomo-style zone-focusing here – the XA was a rangefinder like it's bigger, bulkier cousins such as the Leica and the Contax, but a fraction of the size. The Zuiko lens contained in the XA's tiny frame was sharp and contrasty (Olympus had an enviable reputation for its lenses thanks to the OM range of SLRs and the Olympus Trip compact).
The XA quickly became a favourite with street photographers – the camera's tiny size makes it look like a tourist's happy snapper, rather than something a serious photographer would use; perfect for grabbing shots without anyone noticing.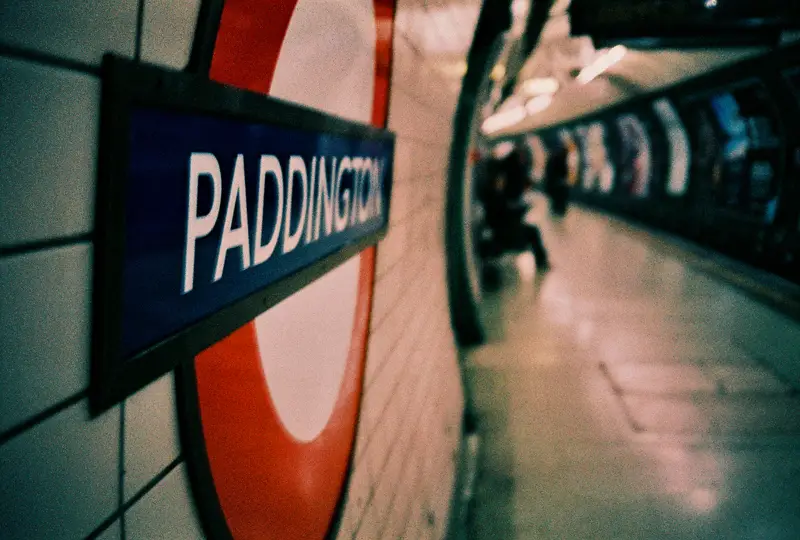 Why's the XA so good? It focuses down to less than a metre, the lens opens up to 2.8 – it even has an over-ride so you can take pics with strong backlighting. The shutter button responds to the lightest touch, meaning camera shake in this little gems is kept to a minimum. The XA was only the start of a series of XAs, including the Lomo-like zone-focusing XA2, a selenium-celled version called the XA1 and the macro XA4.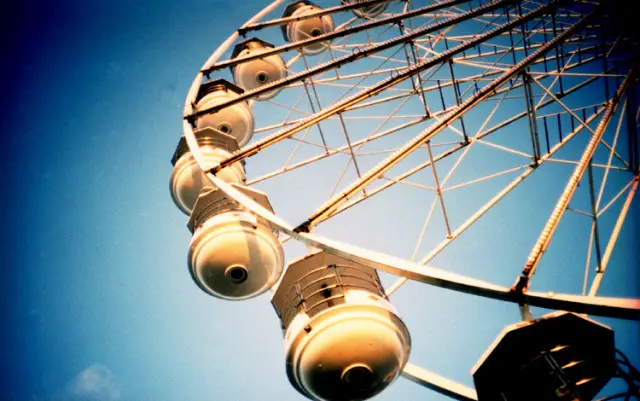 The excellent camera review site Photoethnography described the XA as " the camera that professional photographers carry on their vacations". I first realised how good the XA was when Phil Coomes, the BBC News website's picture editor, used one for his64×64 project to mark the dying days of Kodachrome 64. Soon after I found one for sale at the RPS's annual photography fair in London – in perfect working order for£4. You can find them for cheaper on eBay, but being able to prod and poke old film cameras and see if they're actually working is always a good idea.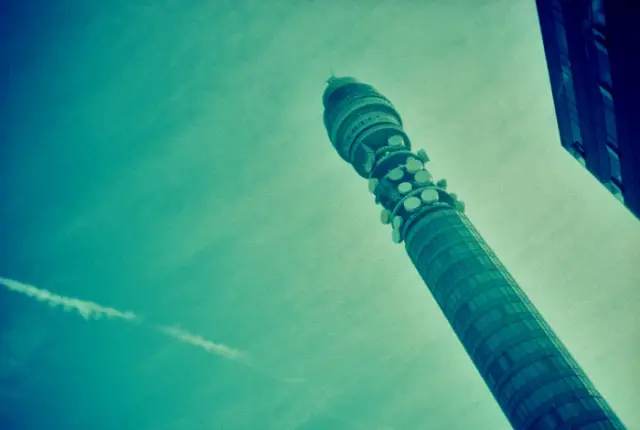 I wasn't disappointed. The XA is an incredibly good camera, packed with features that would usually be found on much more expensive – and much bigger cameras. My XA has travelled with me to Barcelona and Dubrovnik, and a sunny Reading festival. It's not only a superb street shooter but perfect for Lomo-style shooting – cross-processed slide comes out a treat. With an ISO setting that goes up to 800, there's plenty of scope for low-light shooting, especially as there's no mirror to cause camera shake.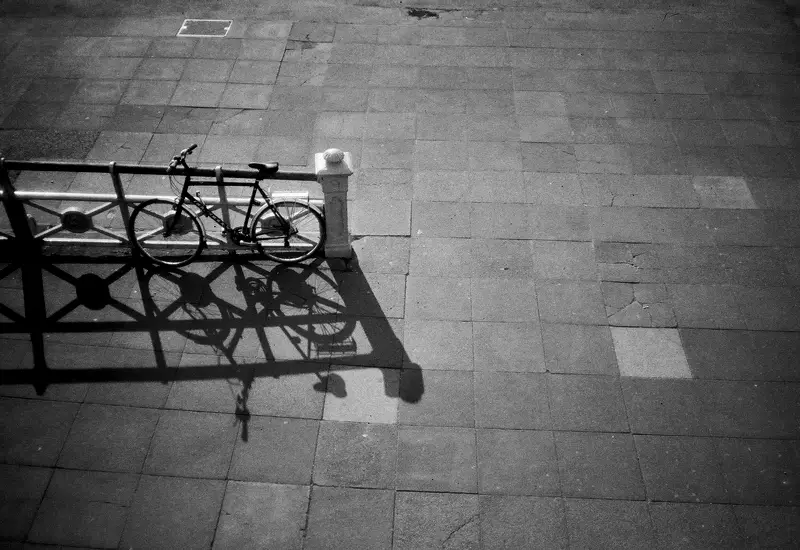 I hadn't shot on the Olympus for 18 months or so, but pulled it out of the camera drawer to take on a recent trip to Brighton. In bright but overcast weather, the XA paired with Fomapan 200 was perfect; punchy pics with hard, contrasty blacks.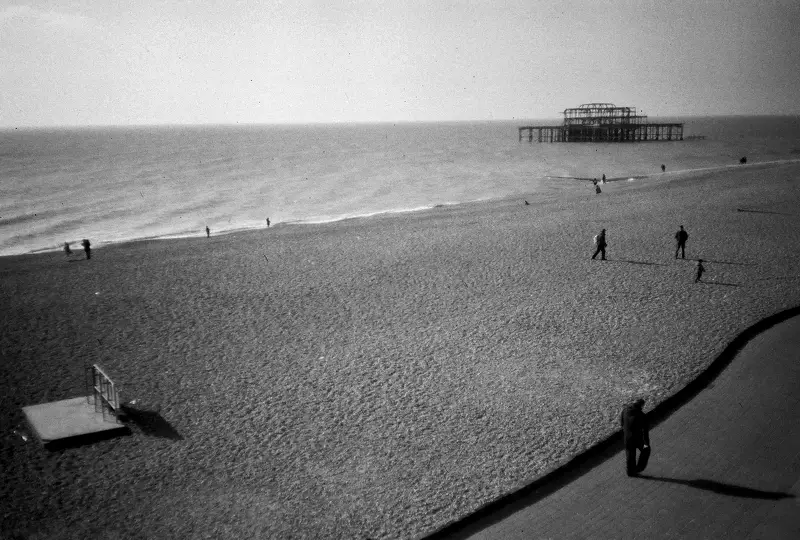 The old school photographer's advice is always have a camera with you. The XA should be that camera.
Thanks to Stephen Dowling for sharing this article with us. All the pictures are his and cannot be reproduced without his permission.
If you would like to see the original article, click here or visit Stephen's site zorkiphoto.co.uk.
Thanks
JCH