The Bikkuri film case
Yes, that is right, we have a new film case for you. In light of popular request I have decided to release the Bikkuri film case. Bikkuri means surprise in Japanese, and each one of these cases is a surprise, you don't quite know what you are going to get. These are the same fujifilm cases that were on offer previously, except for one difference, these ones come full to the brim with 10 rolls of film! But as these are the Bikkuri cases, you are going to be in for a surprise, as you will not know what is inside until you open the case. But don't worry, you are not going to open the case to find a bunch of cheap, expired film. These cases will have a selection of interesting, unusual, regular and fun films inside them. Some of the films that you might find in your case are going to be unique or soon to be discontinued films, which makes them all the more special.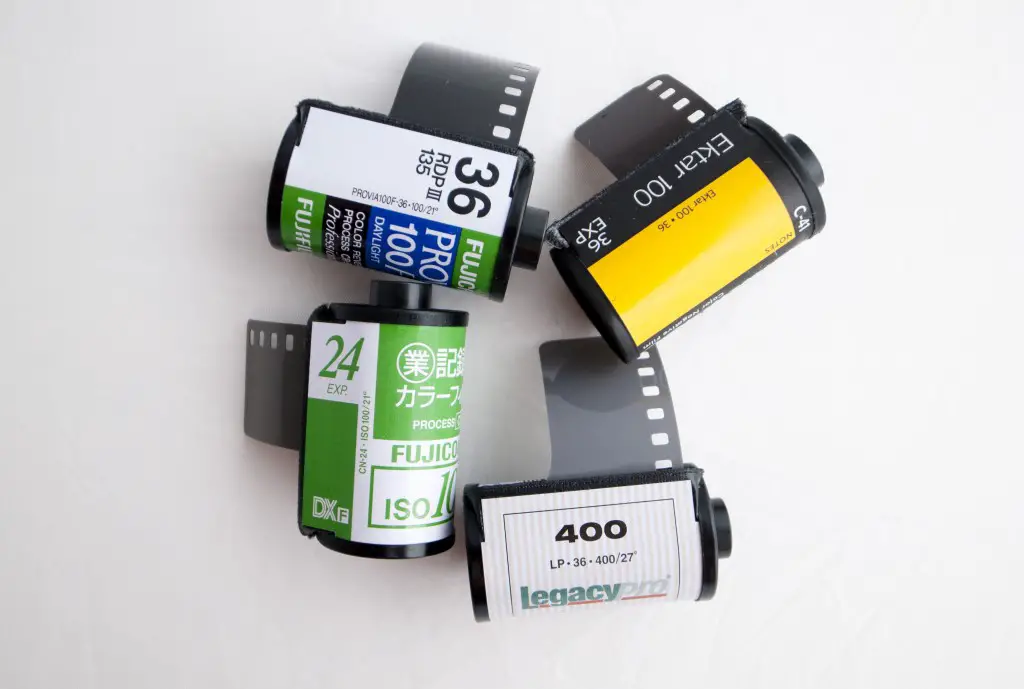 Initially there are going to be 4 different cases available:
The Mono Bikkuri case
Exactly what you think it is. Only monochrome films inside this little beauty. So who knows what it will be? Acros? Neopan? Fomapan? This is it, you just don't know. But trust me, there will be an interesting enough selection to put a smile on your face.
Price: 6500 Yen plus shipping
The Color Bikkuri case
Does what is says on the tin, and interesting selection of colour films for you, ranging from Agfa Vista and Solaris, through Fuji Premium, Astia, Venus and Natura, right up to Pro H and Portra. Only the lords of film know what is inside each case.
Price: 7500 yen plus shipping
The Reversal Bikkuri case
Provia, Velvia, EliteChrome…good golly, there could even be some T64 in there, you just don't know. But know this, it will only have slide film inside.
Price: 8000 yen plus shipping
The Premium Bikkuri case
The premium Bikkuri case for the discerning customer. A classic selection of the very best of the best. Only the high end films in this case, no Kodak Gold for you, oh no. This case will have a selection of Mono, color neg and positive films of the very highest level. The Rolls Royce of film cases.
Price: 10,000 yen plus shipping
All films supplied will be 36exp rolls, so you know you are getting the value for your cash, no 24 exp rolls quietly tucked inside to sour the deal.
I am open to requests, if you want a case personalized to your requirements please let me know, and we can arrange that for you too.
For details on payment and ordering please contact me here through this contact form.
Cheers
Japancamerahunter