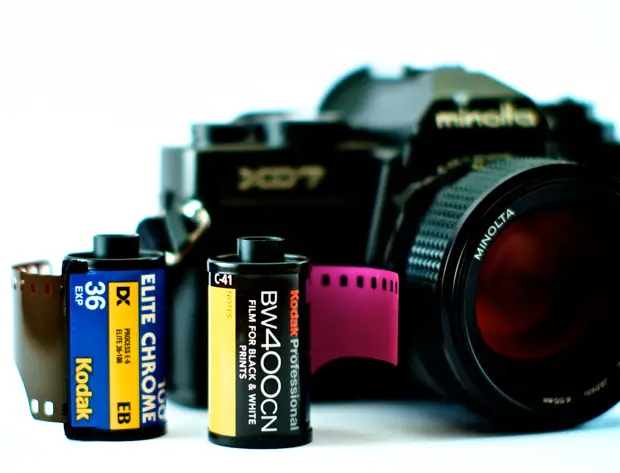 How to beat the dreaded X-ray
This is the first article by a contributor for Japancamerahunter and it is exactly what I was looking for.
This article is By Tobias Weisserth, who will hopefully contribute more in the future.
Traveling with film – Tobias Weisserth
As the photography world has gone mostly digital, there remain some veterans who continue to expose on film. Although their numbers are becoming smaller year by year, some younger generation photographers – like me – are rediscovering the old art of exposing on film as the necessary equipment has never been cheaper on Ebay and the likes. Luckily, companies like Kodak are now offering films better than any available ever before, so shooting on film should be more fun than ever, right? Well, it's true unless you take into account the enormous hassle that photographers have to go through when they travel with film.