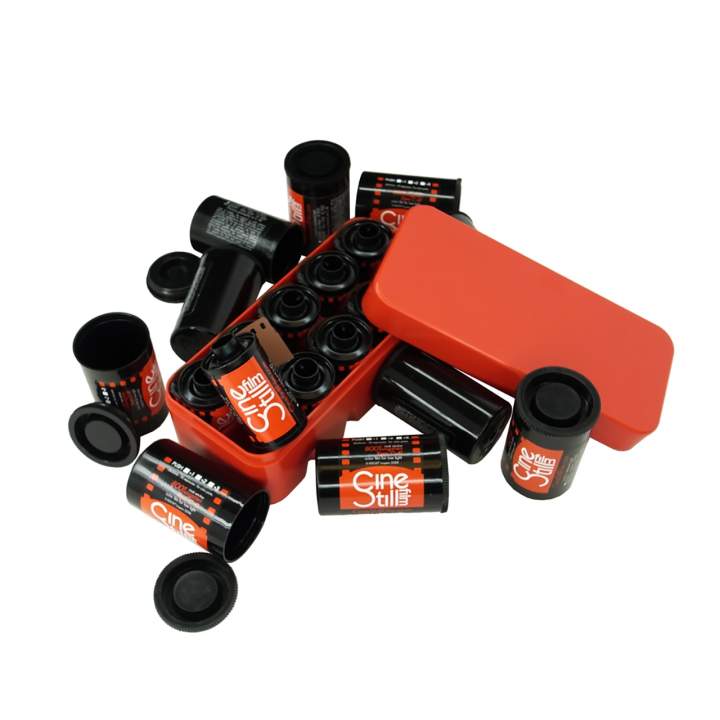 ¥13,000
CineStill 800T photographic film
Product Images
Description
If you have not heard of CineStill 800T then I am pretty certain you have been living under a rock. Well, here is your chance for enlightenment.
CineStill is a C-41 process colour-balanced tungsten colour negative motion picture film used as still photography film, unique film, low-light situations.
Varying looks achievable, rem-jet "Premoval", unique halation effect, safe to process in standard C41 (lab or home), optimised for hybrid workflow, ideal for scanning, tungsten / incandescent light, fluorescent light, tungsten light mixed with fluorescent or limited daylight, 85B filter recommended, best shot at 500 ISO, can be processed up to 3200 ISO.
For a limited time (basically while stocks last) I have a lovely red film case, stuffed with 10 rolls of the lovely 800T.
There are limited rolls available, so get them whilst you have the chance.