Here is a current stocklist of items that are available.
I currently have a number of items available for sale, please feel free to contact me with any questions and for pictures.
The prices on here do not include shipping, I will calculate those prices individually depending on the region and weight of the items.
If you want any of these items all you need to do is click here and send me a mail to tell me what you want.
Compact cameras 
Minolta TC-1 camera w/case, strap Exc+ $500

Contax T2 Black Limited Edition camera w/papers, case, strap, box mint – $750

Olympus MJU (Stylus) Epic Limited. Brand New, unused camera. Only taken out of the box for this shot! $500

 Sharan Minox Leica IIIf miniature camera boxed, mint $300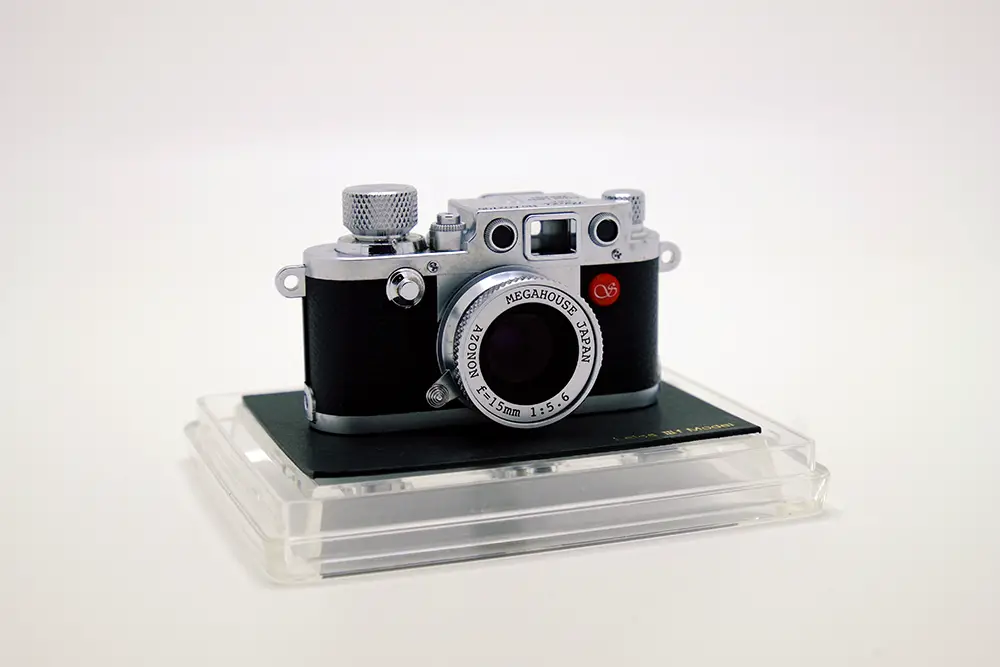 Rangefinder
Zeiss Ikon Silver Edition camera only Mint $1250

Fuji TX-1 Panoramic camera w/strap. Mint under 900 shots! $1600

SLR Cameras
Large Format
Lenses
Leica Summarit 75mm f/2.5 ASPH 6-Bit coded w/caps mint- $1600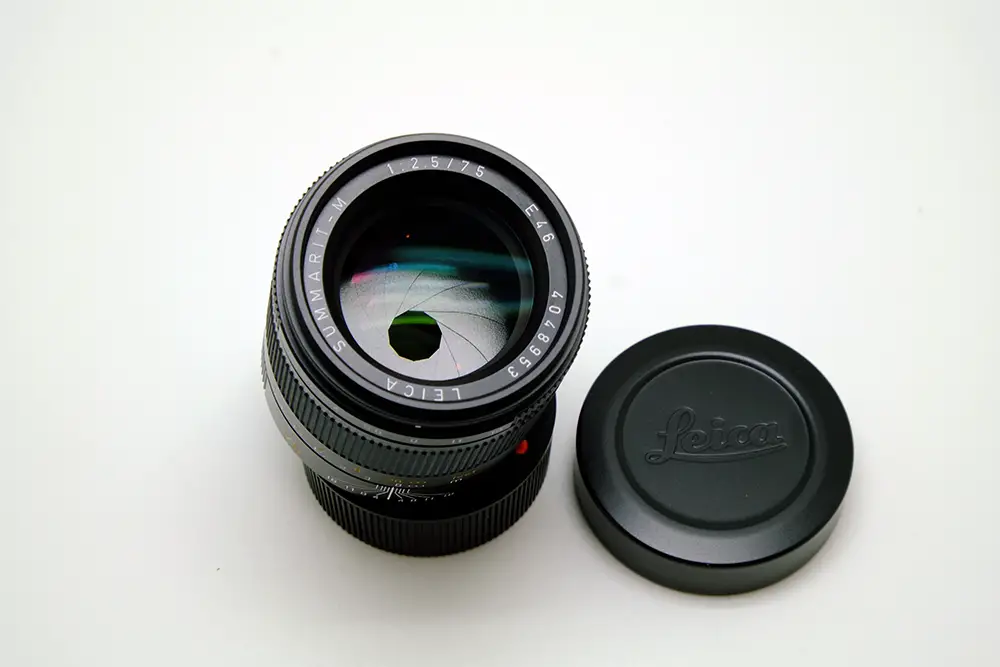 Leica Super Elmar 18mm f/3.8 ASPH 6-Bit coded W/caps, hood, IR filter Mint – $2600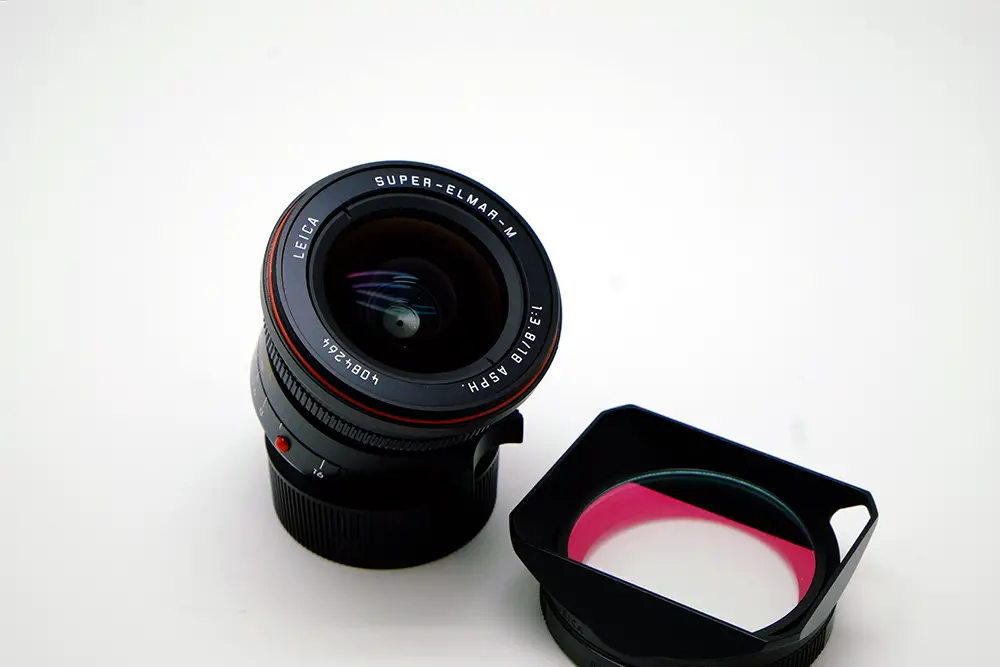 Leica 35mm Summicron f/2 ASPH Chrome. Caps, hood Mint- $2500

Rollei 35RF 40mm HFT f/2.8 Sonnar lens Leica Screw Mount. Boxed, caps No haze mint- $1100

Zeiss M-mount 25mm F/2.8 Biogon w/box, papers, caps, hood. Mint, used once only $985

Angeniuex 28-70mm f2.6 AF Nikon Mount w/box, hood, caps, cases and UV filter. Just completely serviced and mint- $1700! Very special, very rare, my own personal collection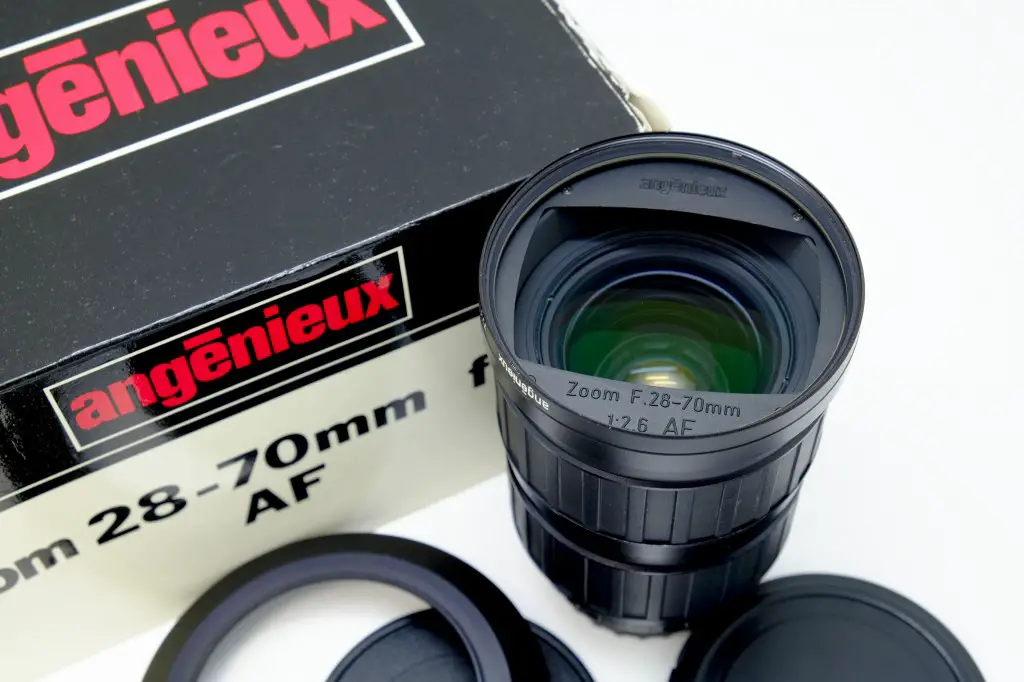 Olympus Zuiko 24mm f3.5 Shift lens w/case, caps Mint – $2200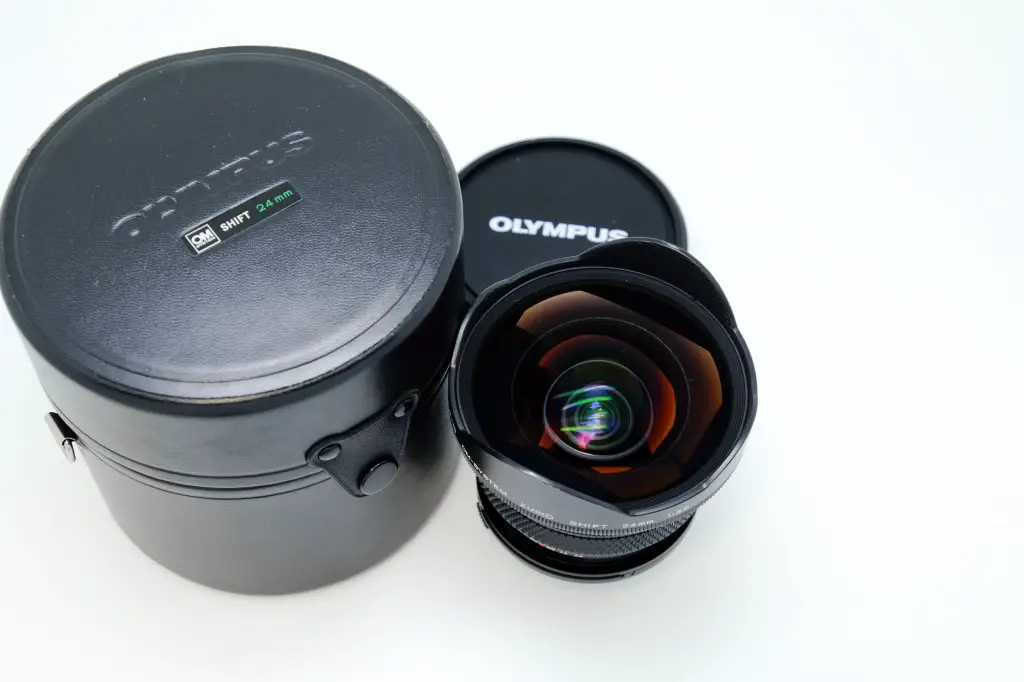 Asahi Optical Pentax Takumar 6×7 55mm f3.5 lens w/caps Mint $200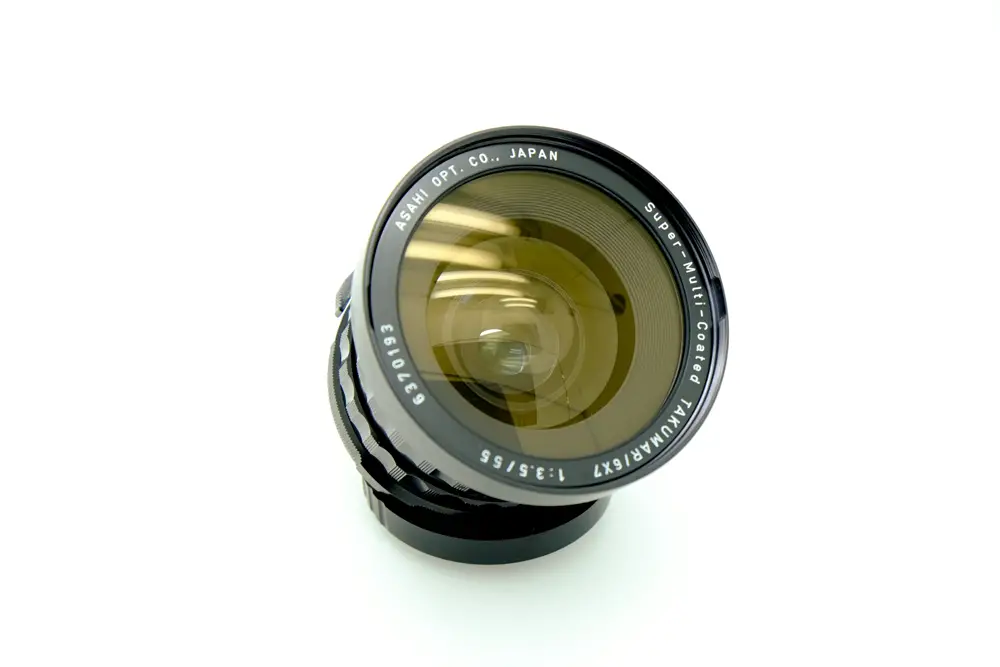 Accessories
Leica re-loadable film cartridge, with canister and leather case $75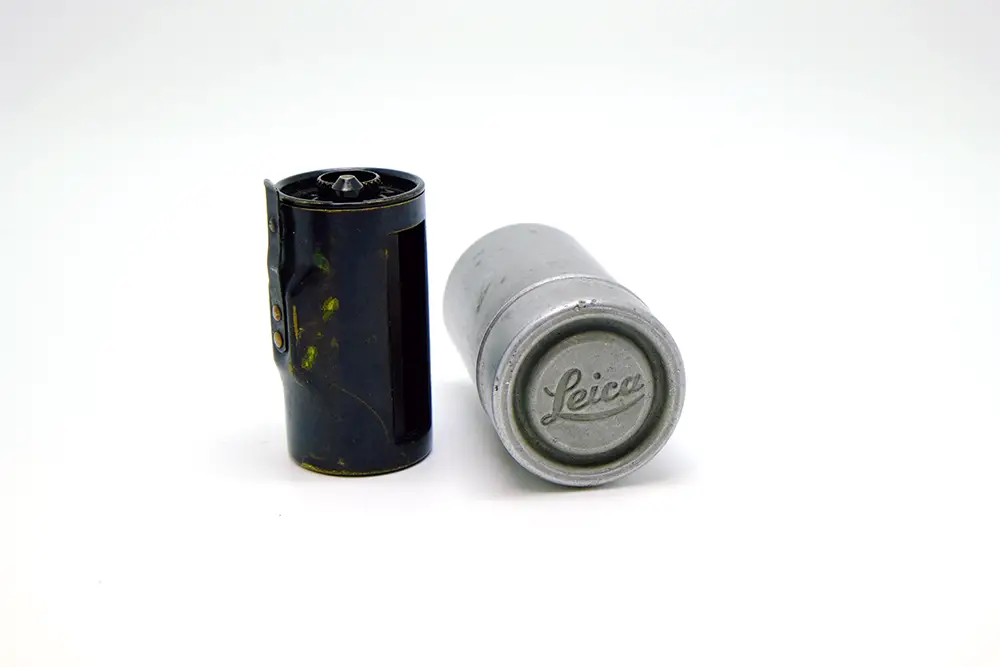 Contax 50 year commemorative watch. Requires replacement battery $150

If you want any of these items all you need to do is click here and send me a mail tell me what you want.
Thanks for looking and I hope you find something that you want.
Japancamerahunter