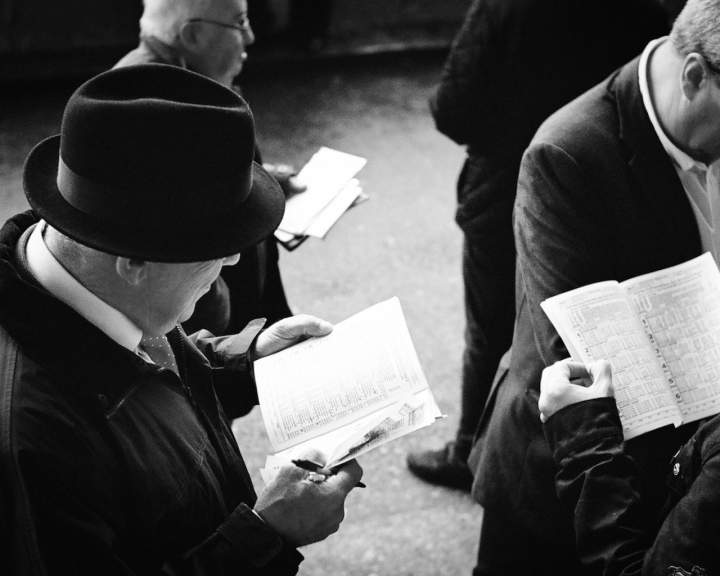 Get Featured: Laurent Laporte
Todays featured photographer is Laurent Laporte. Laurent has captured the culture that follows the horses in Ireland. Going to see the races is a family affair there and Laurent shows this in his fascinating series.
Hello Japan Camera Hunter!
First I would like to thank you for your incredible work, this website is really my favorite about photography. The selections are always interesting and that's why for the first time I decide to send a photo series to a web magazine.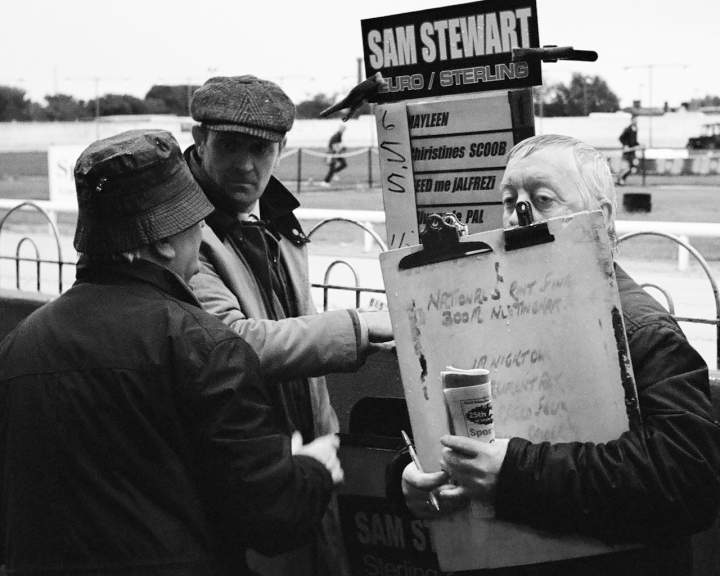 I shot this series in the Shelbourne park greyhound stadium of Dublin last month. A few months before, in Paris, I heard from a friend that a lot of interesting things happened there. First, the bets are organised by the official bookmakers and the unofficial ones which are very elegant people around the stadium. Then I heard that may is the month of the communions for all the young dubliners. Their parents come here and drink, eat and bet a lot with their children who wear beautiful white dress and small suits.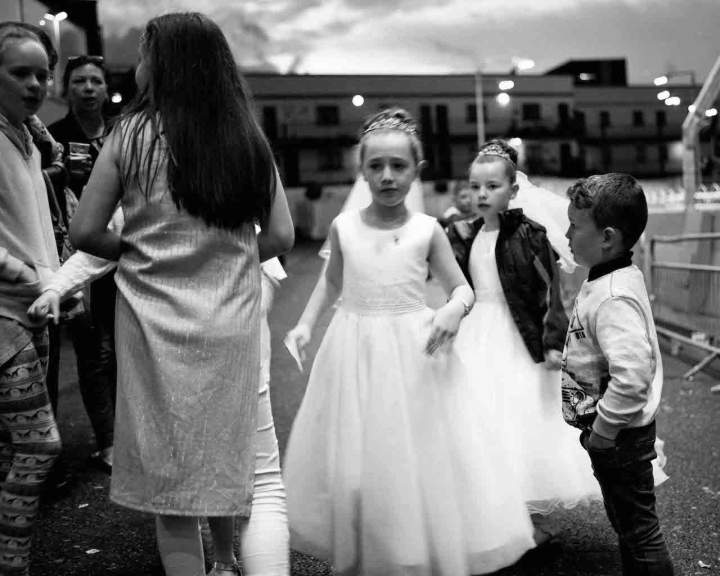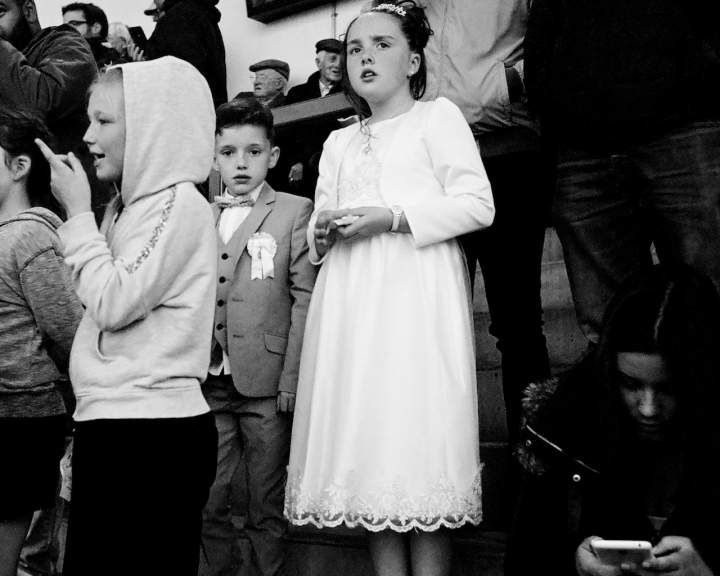 I finally decide to go their and spend a few nights with them at the stadium, this experience was amazing.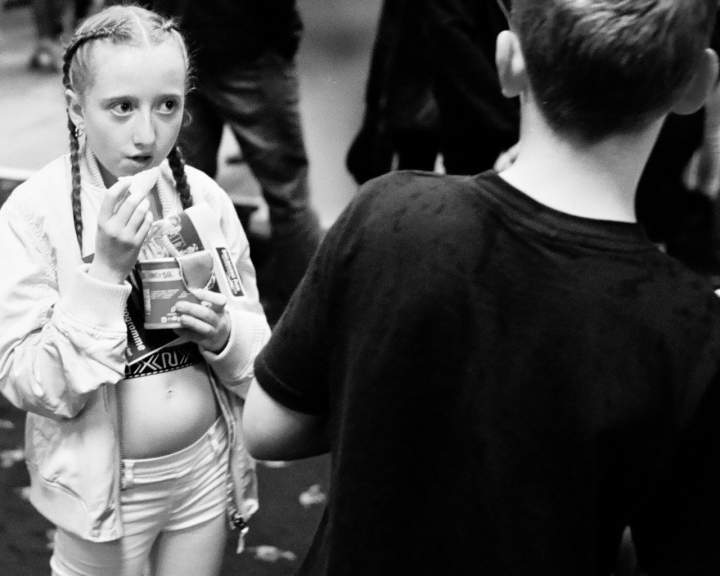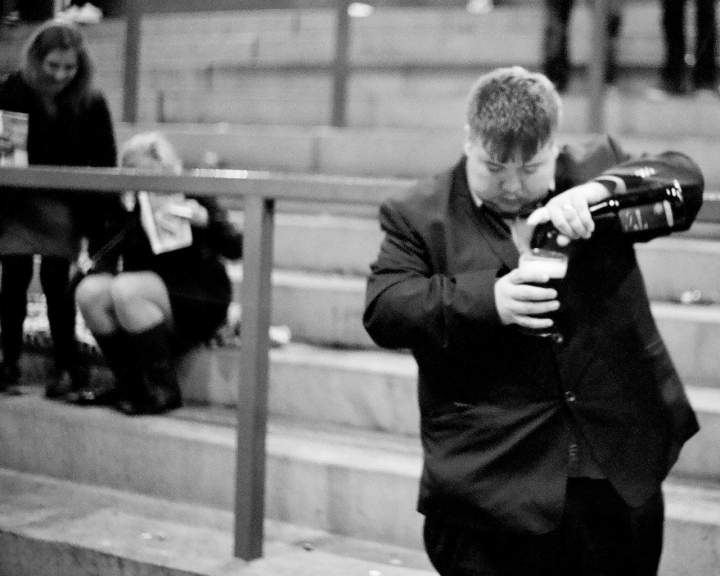 Short bio: I'm a french photographer based in Paris, I am passionate by documentary and fashion. I travelled a lot with my analog camera, trying to find strange subjects like old surfers surfing together on a spot named Old Man's in San Onofre, very young wrestlers in Senegal or more recently in Tibet when I met a group of monks passionate about sneakers.
I hope you will like my series.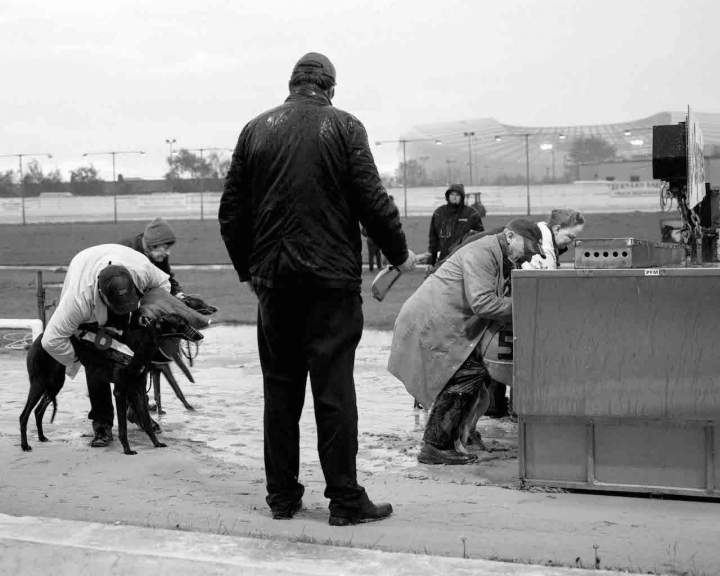 Laurent
http://www.laurentlaporte.com/bookies-gamblers#1
Thanks for sharing your work with us, Laurent. I bet that was a great deal of fun to shoot.
Come on, share with us what you have and get yourself featured.
Click on this link and send in your project/work: Get Featured. *I am looking for mainly projects, not individual images*
Oh, and click here to see a few of the photographers that have been on the site before http://www.japancamerahunter.com/?s=featured
Please make sure you come and comment, polite and constructive critique is welcome.
Thanks