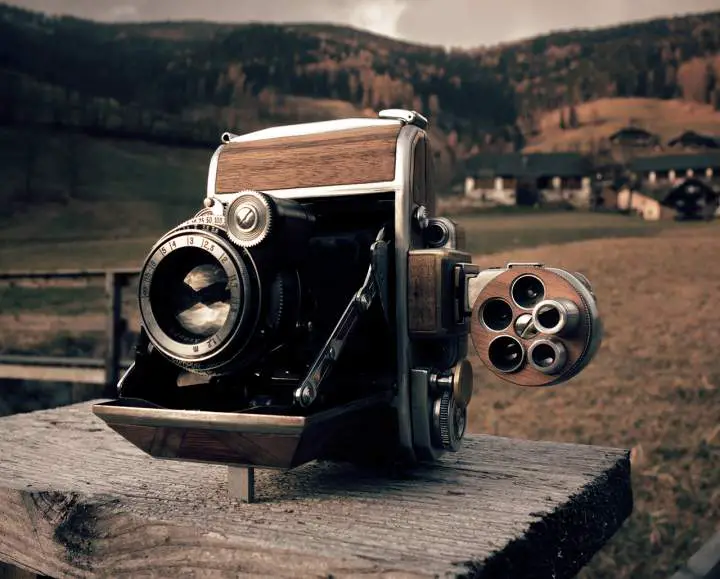 Camera Geekery: Custom Cameras by Dora Goodman
Recently whilst bumbling around on instagram I came across some fascinating and beautiful custom cameras (I found them through @kameracraft, who you should follow). They were mesmerising and proving to be extremely popular. So I got in touch with the creator of these masterpieces. Dora Goodman shares a little bit about herself and her beautiful cameras.
Hi Dora, welcome to JCH. Please tell the good folks who read this a little bit about yourself and what you do.
– I'm a producer at a company that makes CG trailers for (huge) computer games.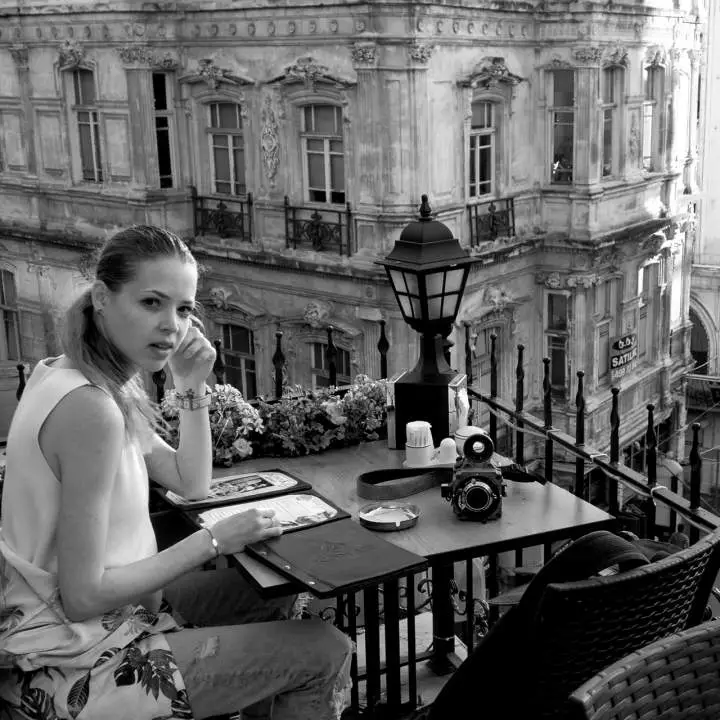 The cameras you create are stunning. What was the catalyst that set you off on your creative journey with these cameras?
– My dayjob is too busy and the work is mostly on computer. I always love to work with materials like wood, glass or metal. Working on cameras, taking and develop pictures is my meditation.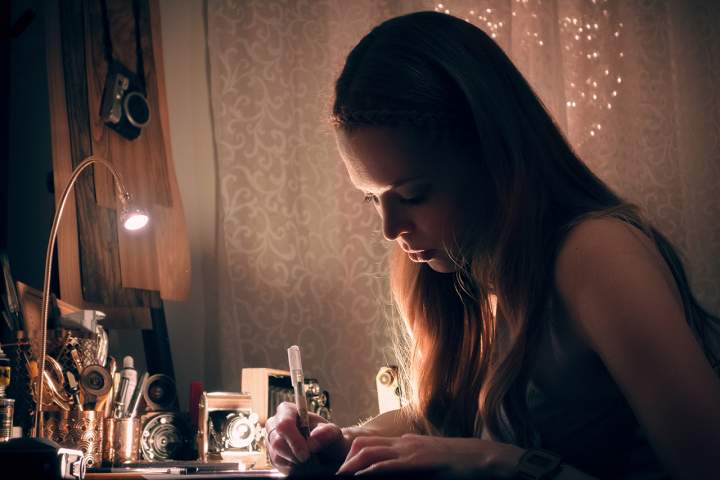 Do you have a favourite camera to modify? And a holy grail camera that you would like to work on?
– Sure! A little marquetry work on a Voitlander Bessa ii, cover a Leica M7 with wood and gold, put some porcelain on a Rollei 35 ect…. :))) The holy grail would be to finish my (top secret) custom camera, which will be awesome (one day perhaps)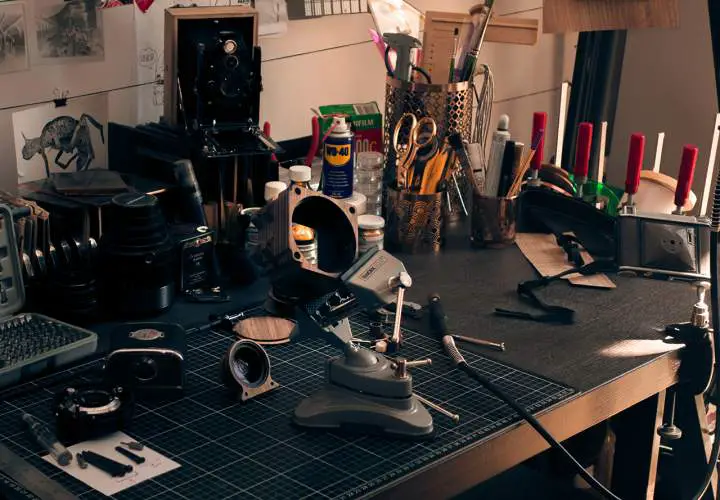 Making something like these cameras take a lot of time and energy. Do you have a process and would you mind sharing some of it (leave out your secrets of course)?
– Absolutely! With my next designs i will share all the important steps from the sketches to the final product.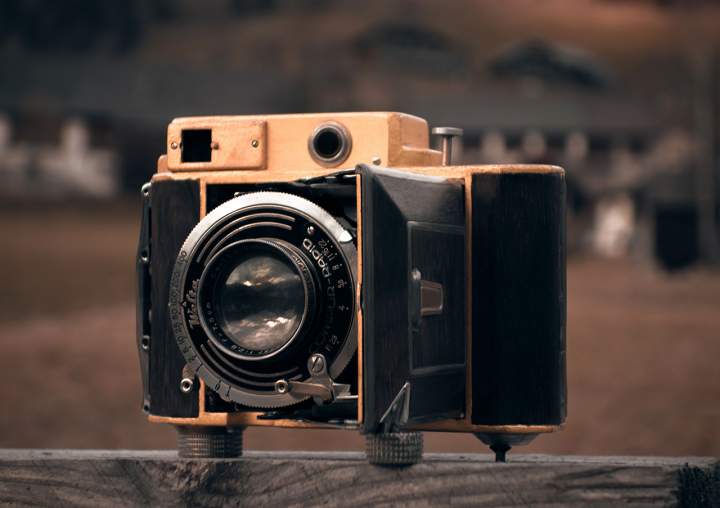 What would you say is the most difficult part of what you do to these cameras?
– To wake up and to go to work in the morning after working on a camera all night :D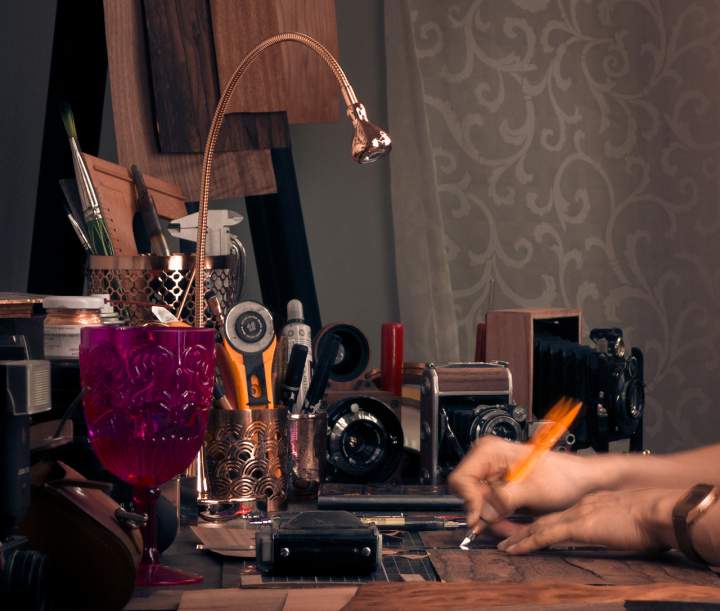 I am sure a lot of people are interested in getting one of these. Are they for sale?
– Like You sad, making these cameras are really time consuming, and when i finish one I'm falling in love. So I'm not sure what should I do with all those orders I have these days.. :D But I have something in mind with my new Custom Camera ;)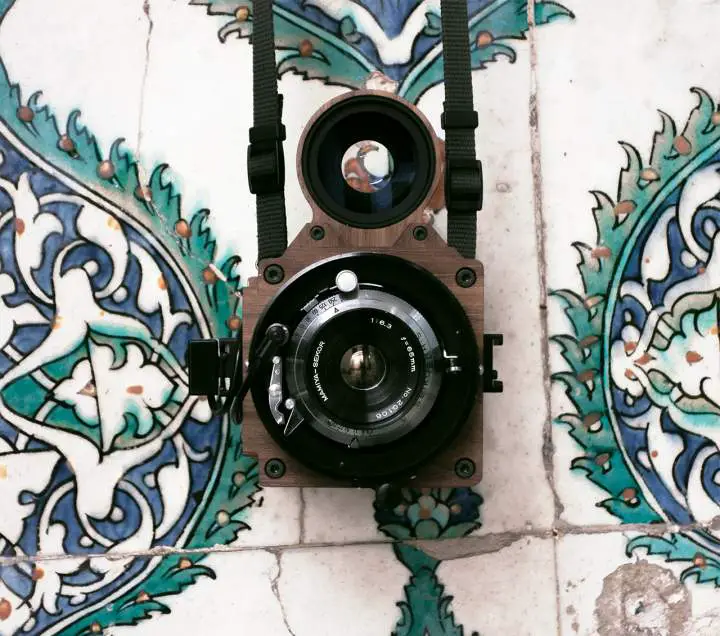 Do you have any plans for the future that you would like to share with us? I am sure there are a lot of readers who are very excited about these cameras, I know I am.
– Just keep working on cameras and waiting for the upcoming Game of Throne episodes (and the new Star Wars Movie).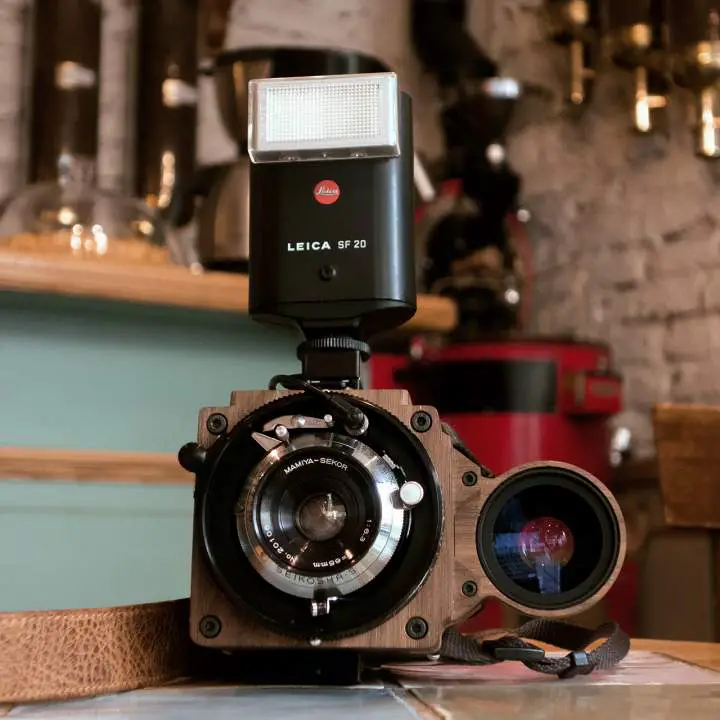 Thanks to Dora for sharing her thoughts and her cameras with us. It is really cool to see people expressing themselves through their cameras. You can see Dora's sites here and maybe you might be able to get one yourself.
https://www.instagram.com/doragoodman/
http://doragoodman.tumblr.com/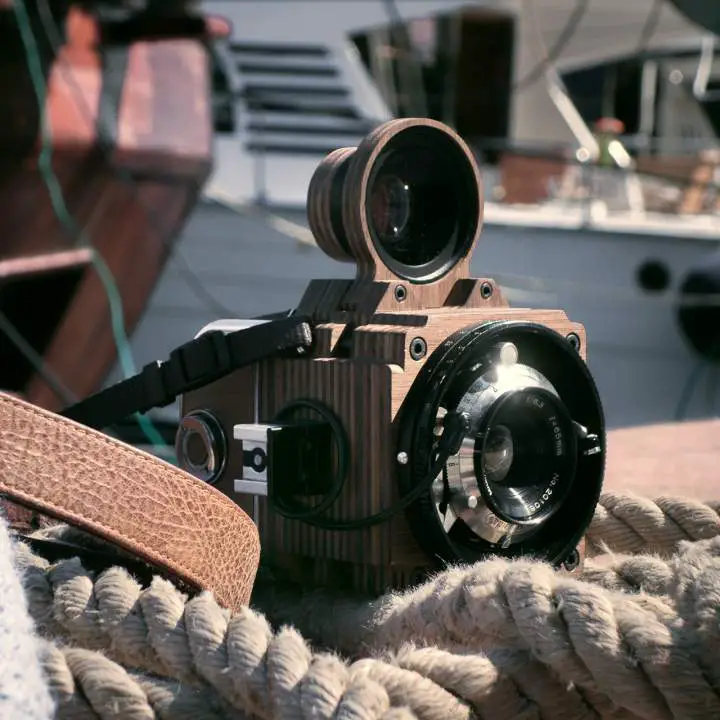 Thanks
JCH