JapanCameraHunter Film Cases: New Colours!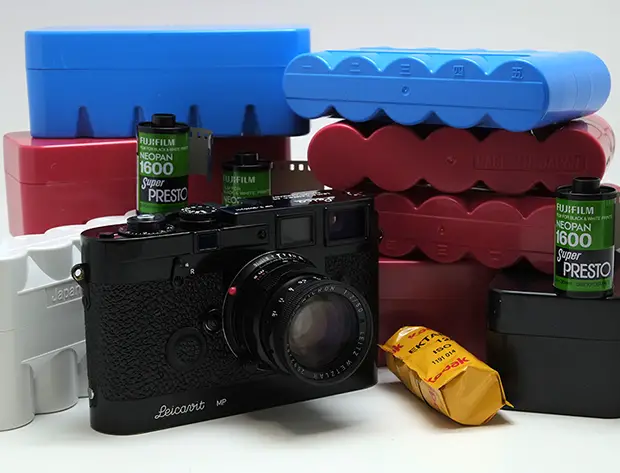 Japan Camera Hunter Film Case news
Ooooh, new colours. Come and see what and why.

The JapanCameraHunter film cases have been really popular and it is cool to see them all over the world, especially when people have customised them and made them into their own personal little cases. But recently I have been thinking, they could do with a little something….something brighter and energetic. And that was about the time I met Vishal from CameraFilmPhoto.
Vishal had the idea that he wanted to make film cases in CFP blue, to celebrate the opening of CFP. I had wanted to make my own colour cases for a while.
So we decided to make two colour cases, one for each site. The red for JCH, as red seems to be a bit of an unofficial colour for JCH. And blue to celebrate the start of business for CameraFilmPhoto, as blue is their official colour scheme.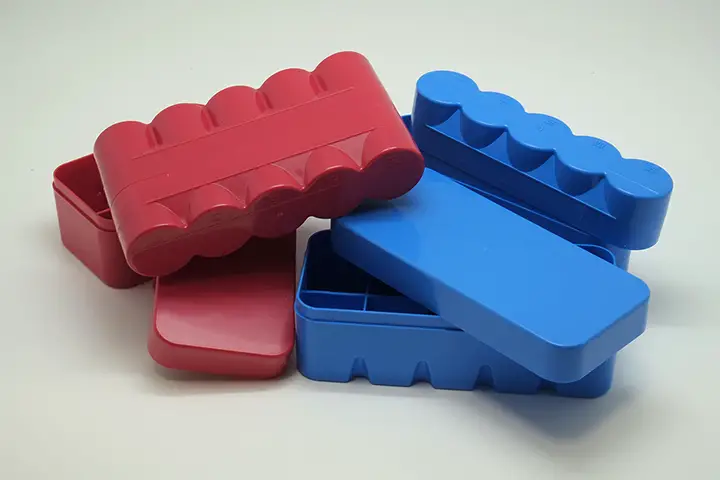 You can get the red cases exclusively here on JCH. But you have to go over to CameraFilmPhoto to get the blue cases, as they are exclusive to CFP. You can get them in their shop http://www.camerafilmphoto.com/product-category/accessories/film-case/

You can get your Red JCH cases by clicking below. And remember, 10 cases gets you a free case and combining orders makes for cheaper shipping.
Supporting these film cases helps support the site so that I can bring you more cool content and more cool gear. It also helps me to develop new cases too. I am hoping to have a new design case ready for you guys by the summer. Something all together more portable.
Many thanks
Japancamerahunter
Ps. Tell us what colours you want to see next, you never know, it could happen.