Would you like to write for Japancamerahunter?
2 min read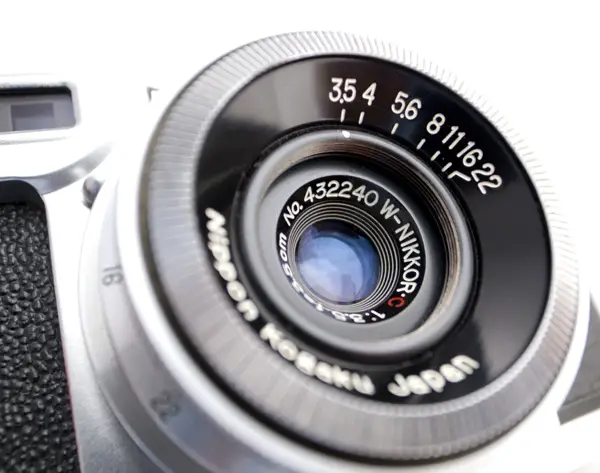 This lens wants you to talk about it, very very much
Do you think you have what it takes to contribute to Japancamerahunter.com? Want to follow the path to fame and fortune*?

Well, it just so happens that I am looking for contributors to the site. I need interesting and refreshing articles for the site that are relevant to the core of the site. So, if you would like to make a contributuion to Japancamerahunter.com drop me a line and we can have a chat and see what your ideas are.
Currently I am looking for the following:
Camera reviews (specifically medium and large format cameras, toy cameras, SLR on a budget, first film camera)
Photography tips and techniques (Large format, double exposure, how to's, camera hacking, post production)
Project and personal development
Developing and scanning tips and techniques (This one is a biggie)
I am not currently looking for photographer submissions, I have got plenty. I am looking for collectives and groups though, so if your group has something to share then please get in touch.
Advertisers, product makers and companies. What about you? Be part of a site that brings in over 15,000 hits a day.  If you think that you have a product that the followers of this site would be interested in then mail me and lets see how it will fit into JCH.
I look forward to hearing from you
Japancamerahunter
*There is no actual guarantee of either of these things. But some people might rather like you and it may lead to increased interest from the opposite sex**
**Again, should be taken with a pinch of salt.