The darkness that drives me
1 min read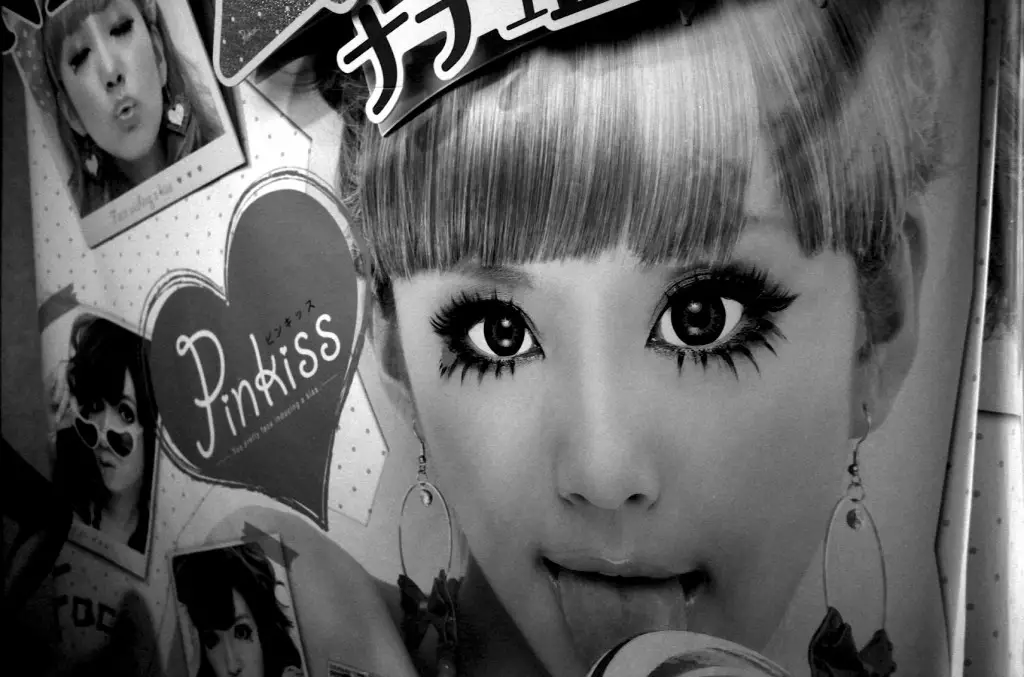 A personal collection of pieces that I am considering to exhibit this year
There is not really a great deal to say about all of these, I would really like the images to speak for themselves. I have been studying the work of different photographers over the summer and have been trying to give my style a definition that I feel it has been missing.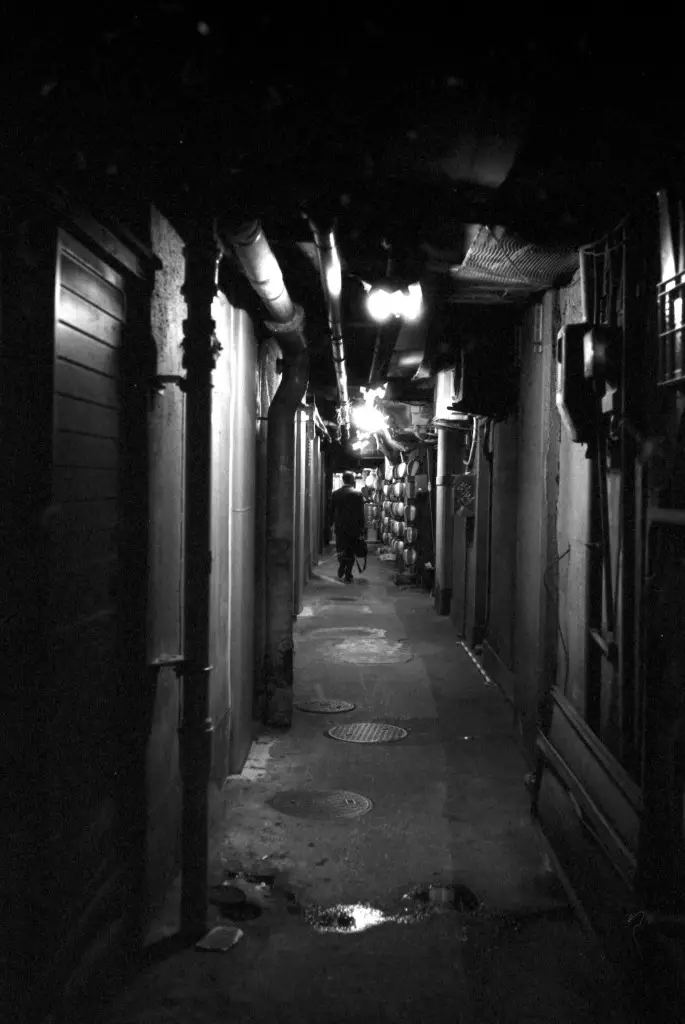 Nobody could ever accuse me of being a bright and breezy person, especially not my wife. I tend to view life not from the 'glass half empty' point of view, rather the 'my drink needs topping up' point of view.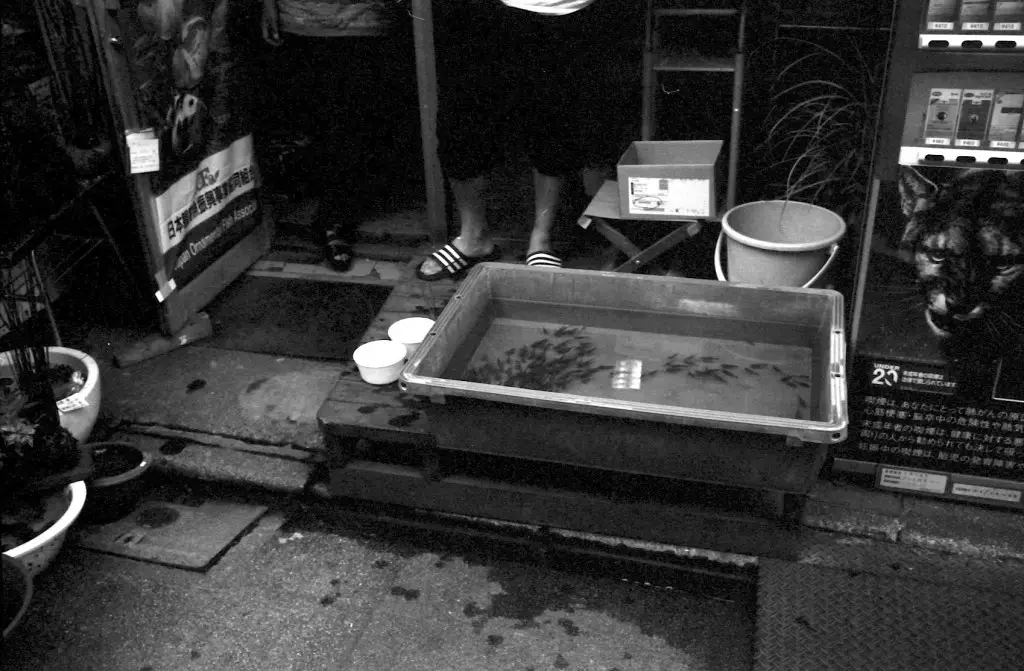 These images were all taken during the beginning of the summer, which proved to be a testing time for me. I hope that my feeling and my attitude at the time has come out in these pictures.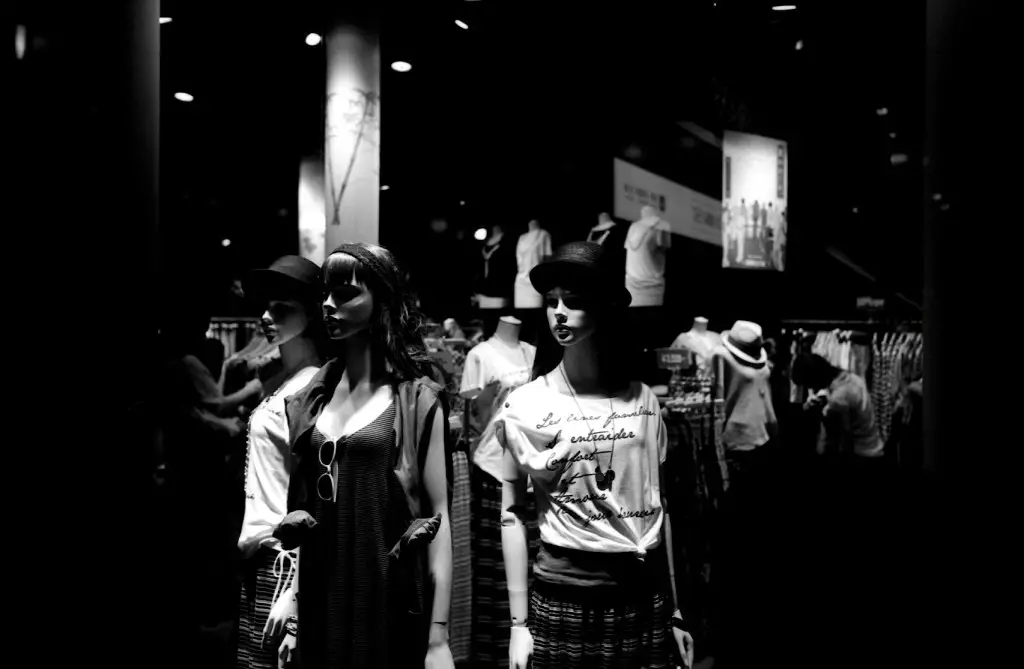 There is no particular sequence to these images or timeline, but that may be a problem for me to ponder over rather than for you to question. These are all taken in Tokyo over the last month or so with a Leica M6 and Neopan 400 film.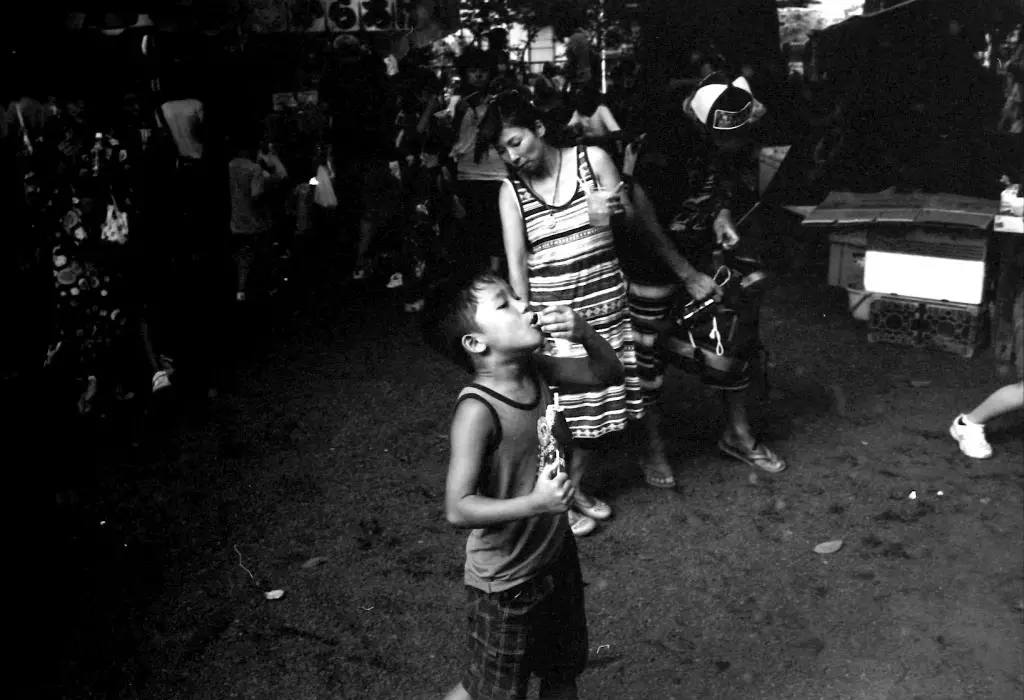 More than anything these are just a sample of what I have been doing lately and what I may consider to put into a show at the end of this year.
As always input is greatly appreciated, as long as it is not unpleasant and rude. Let me know what you think.
Thanks
Japancamerahunter